Grandparent's Day is next Friday!

Apple Orchard fun! 🍎 We learned, we picked, we had fun!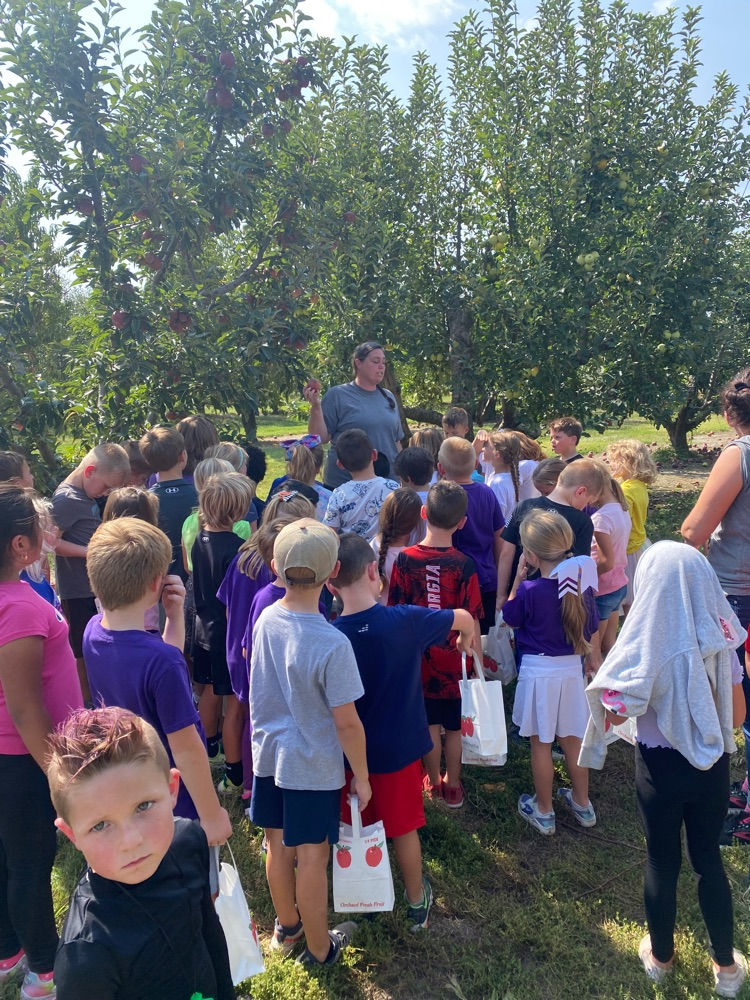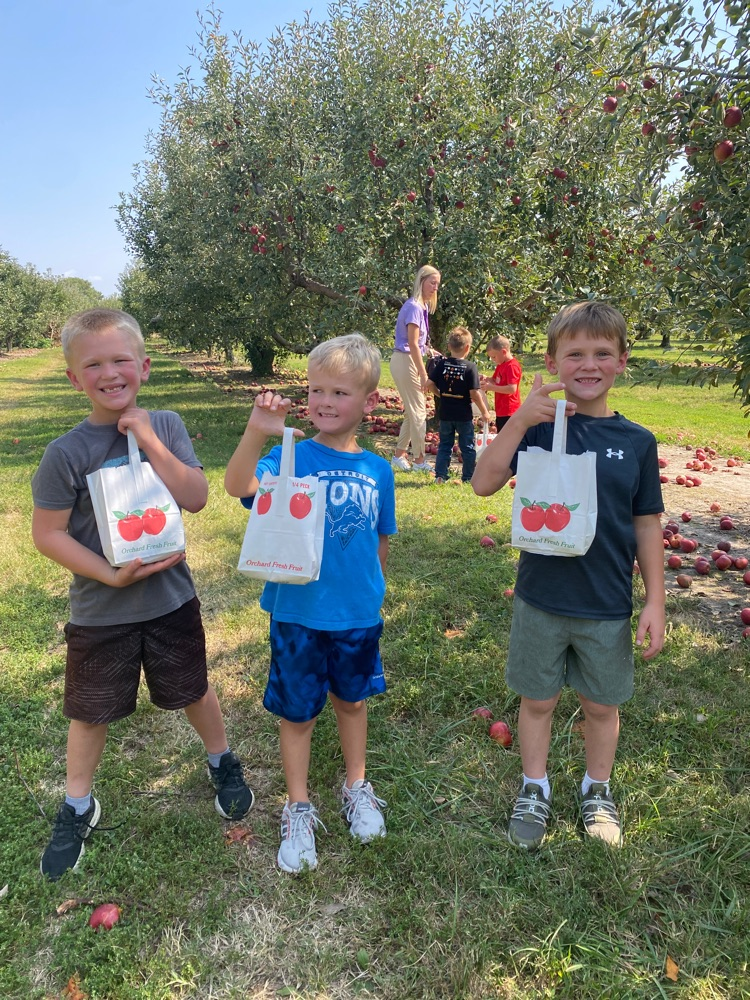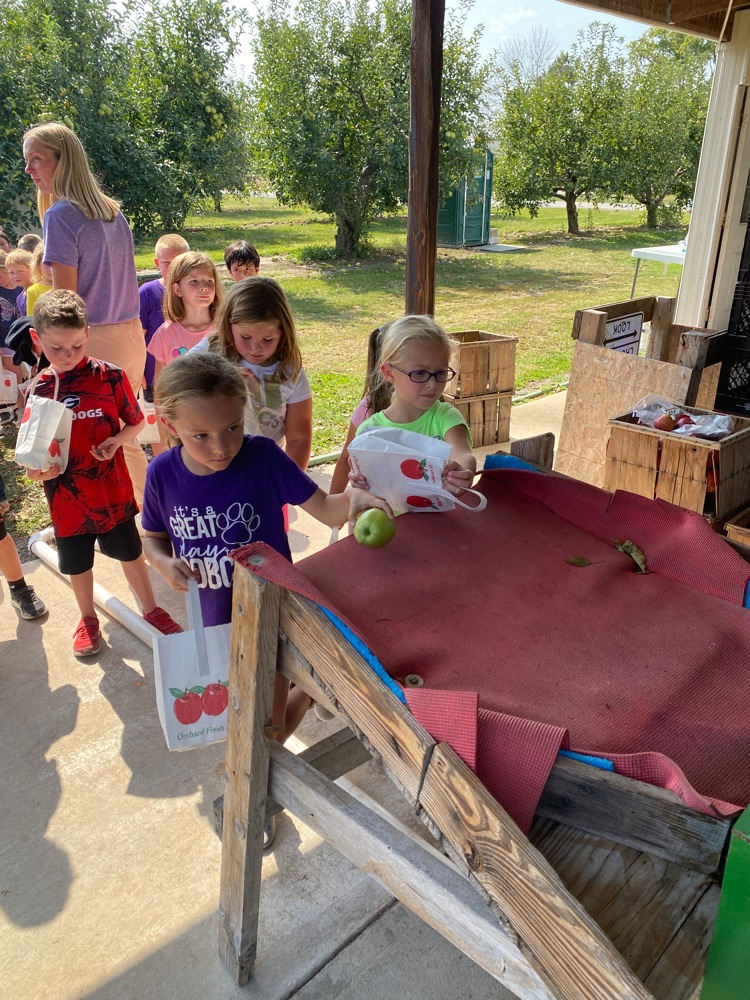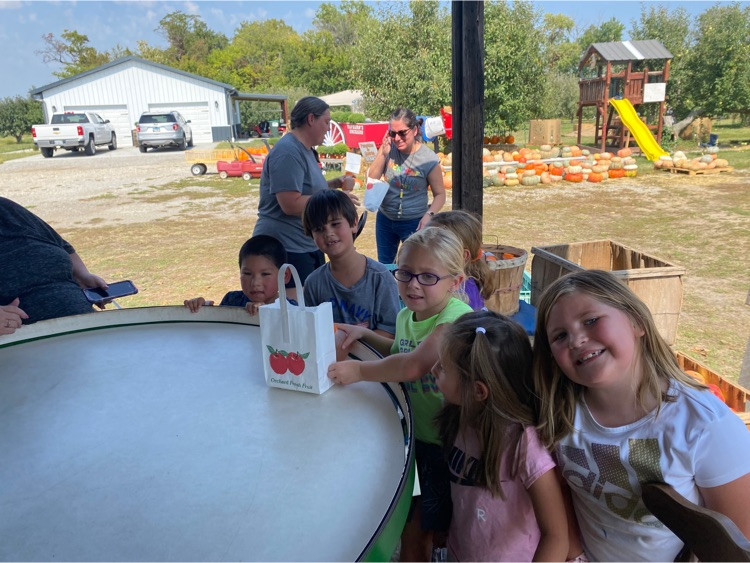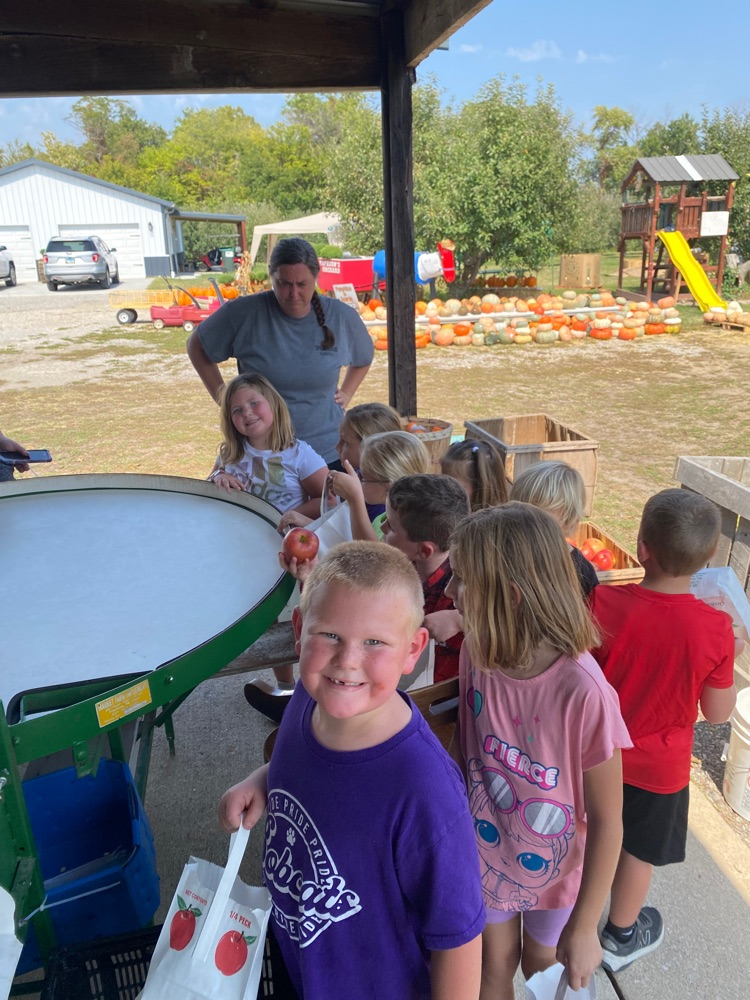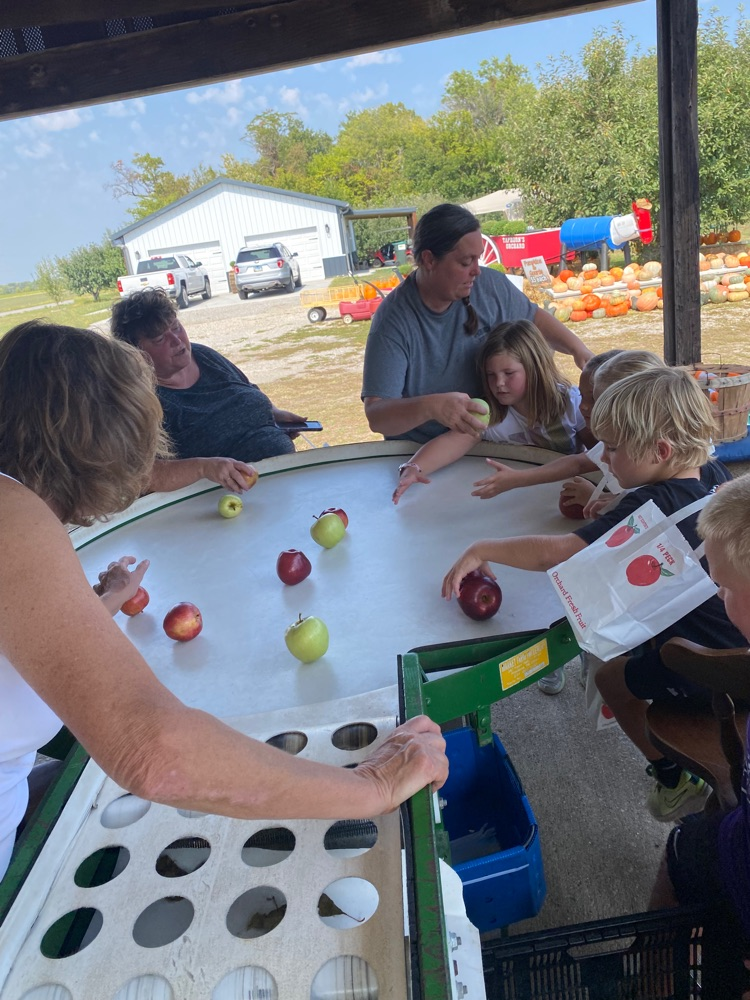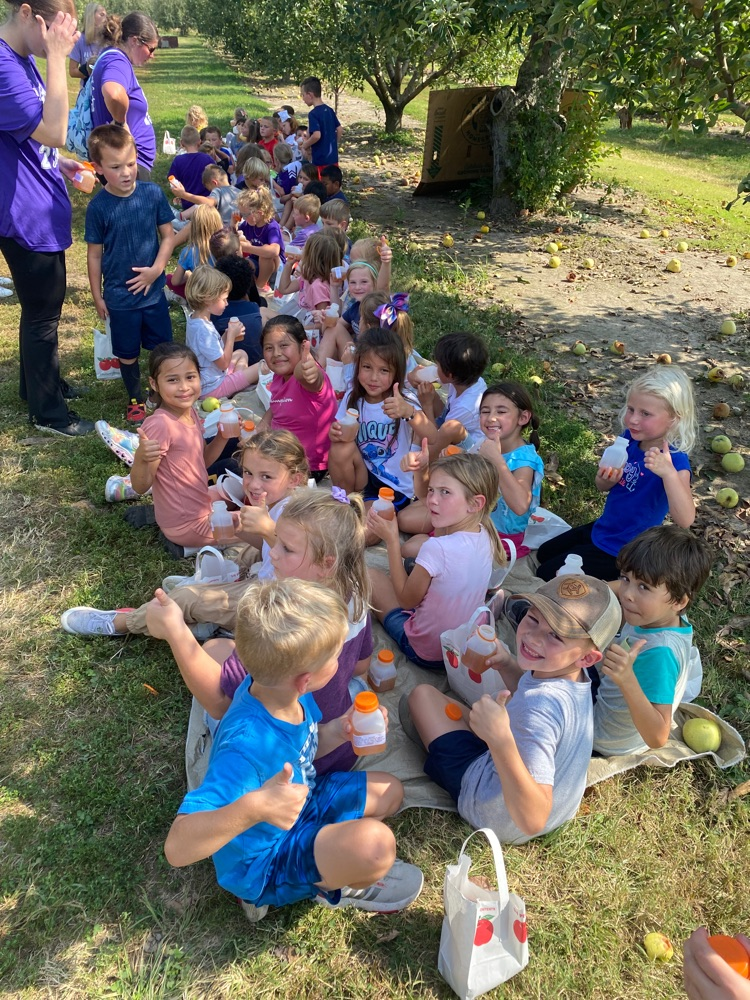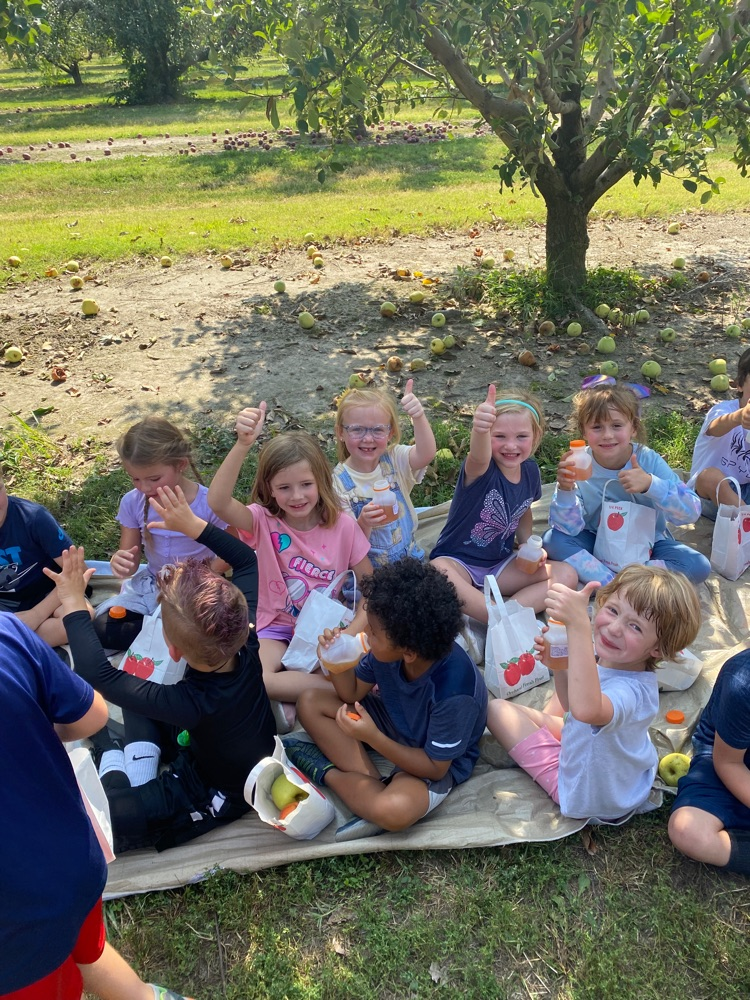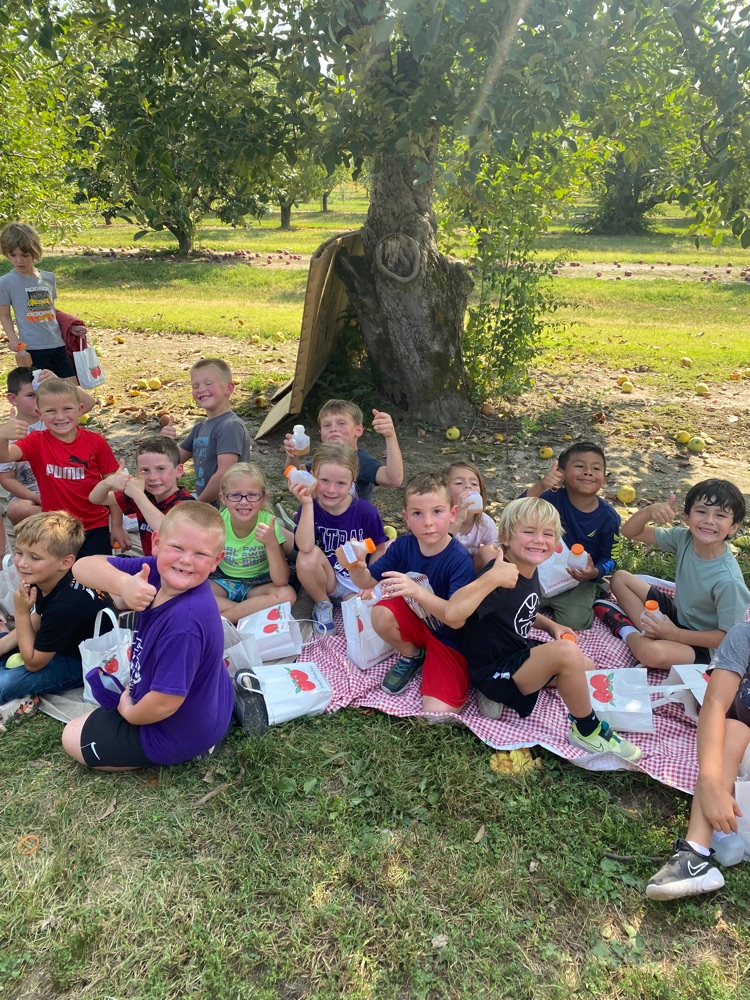 Apple Orchard fun! 🎉 We learned, we picked, we had fun!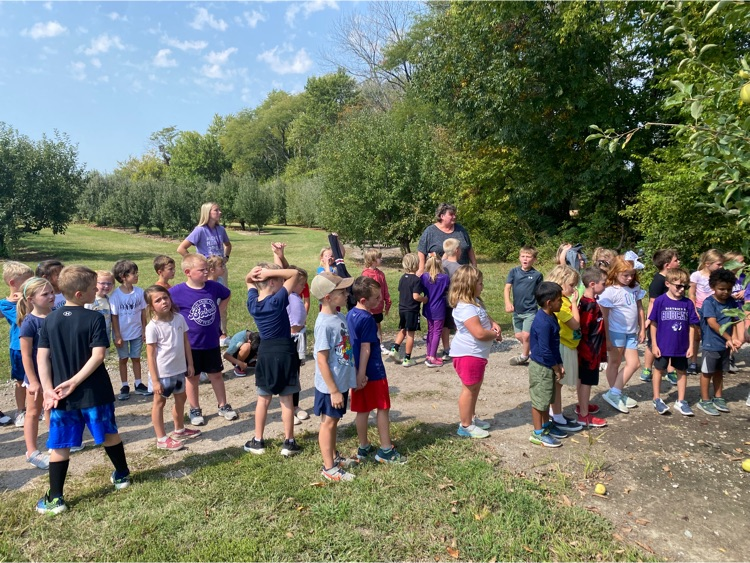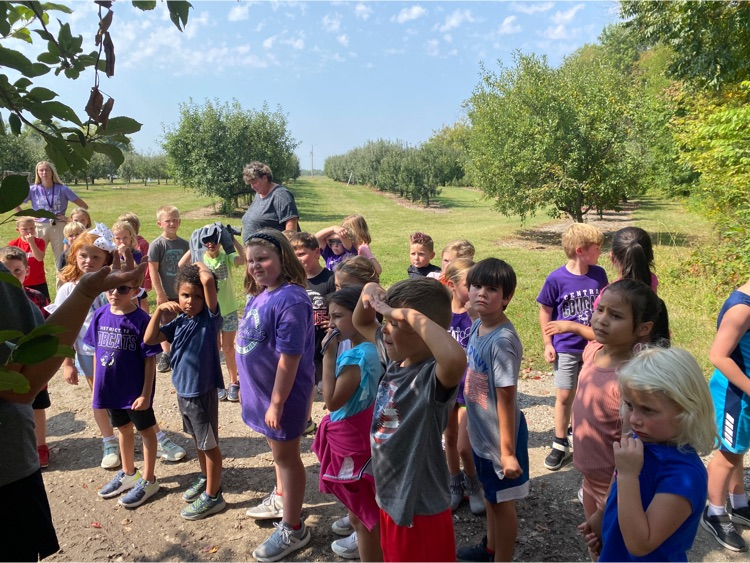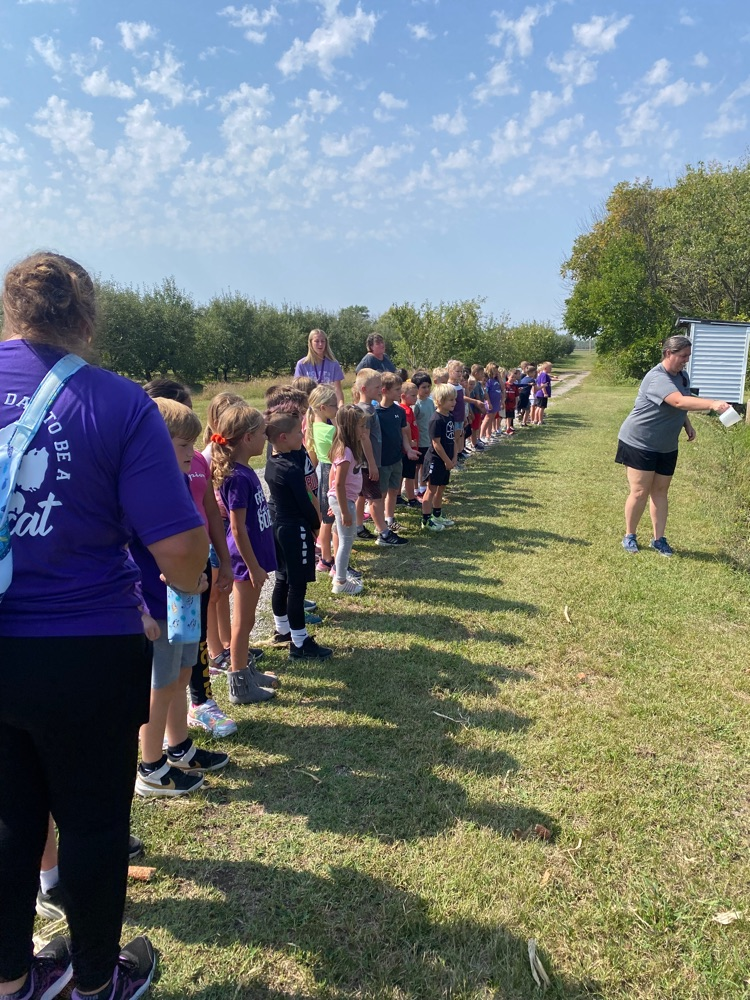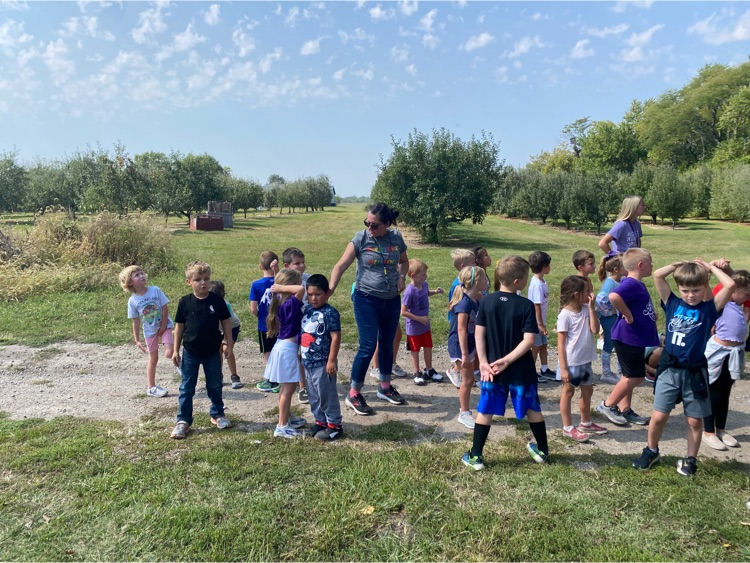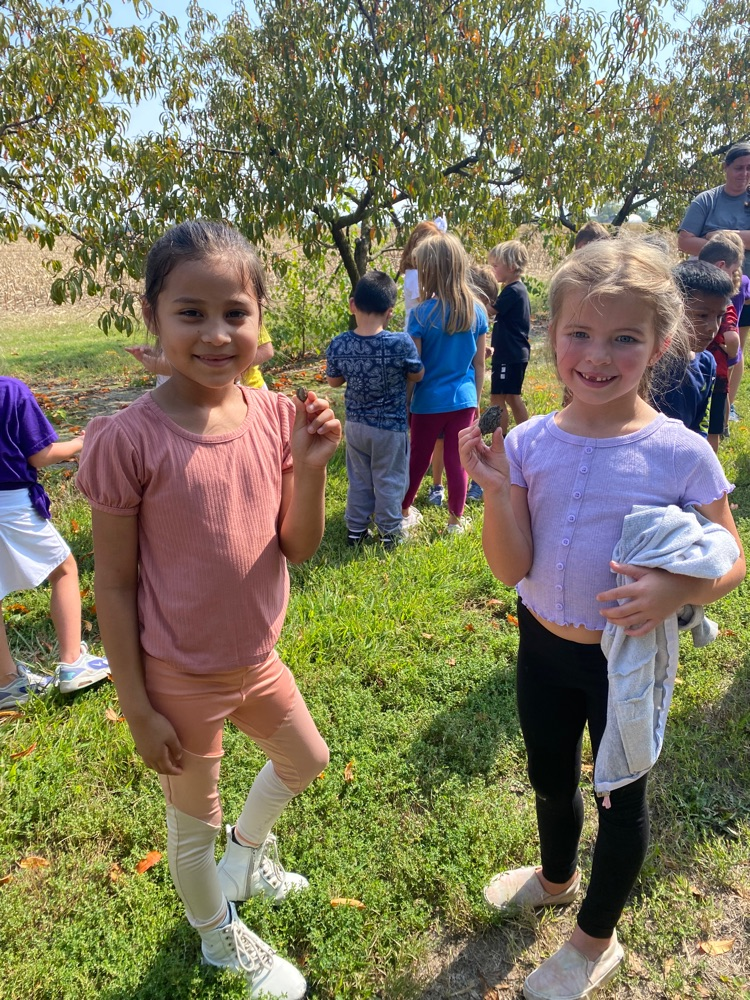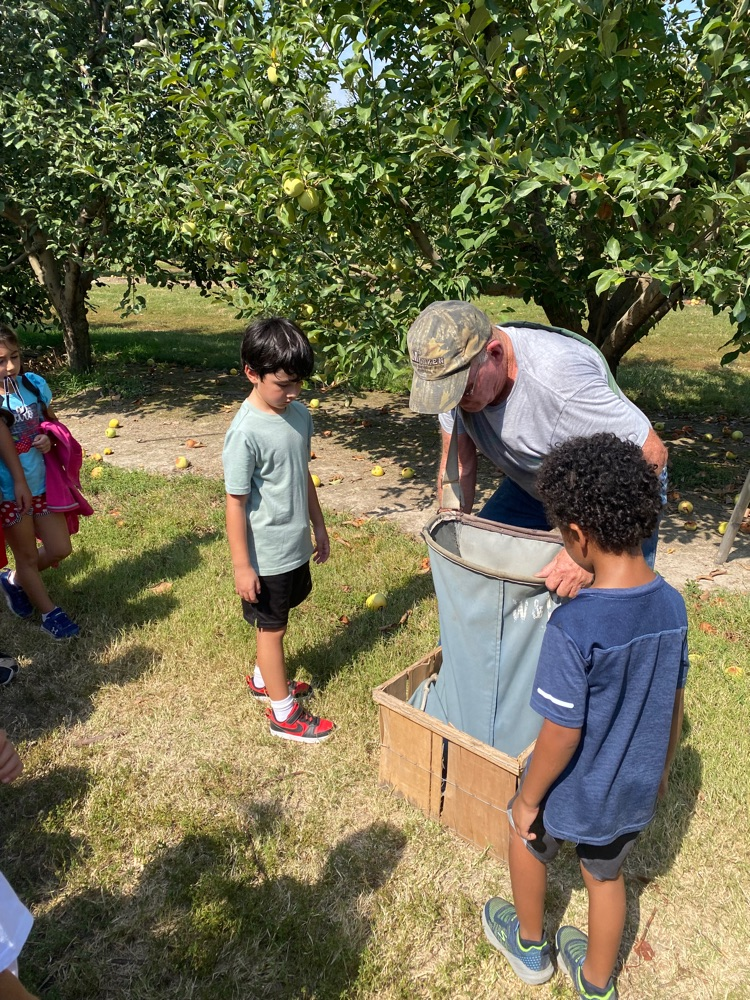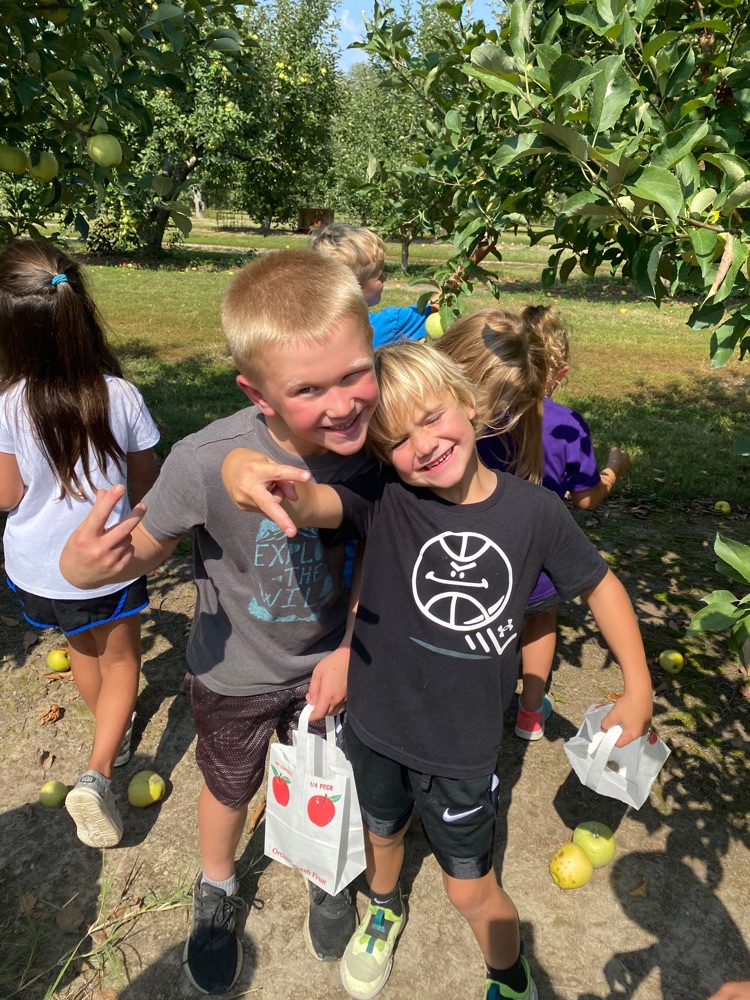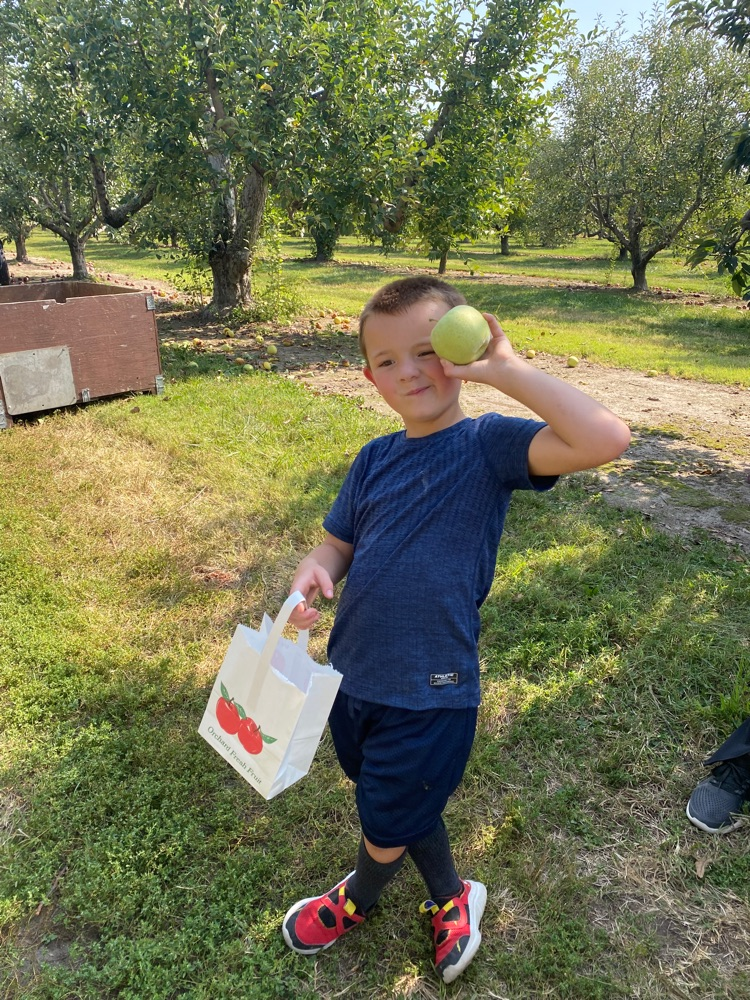 Starting our⚡️Bobcat Family Flashback Friday⚡️ tradition with none other than our 8th grade Class of 2024! 🐾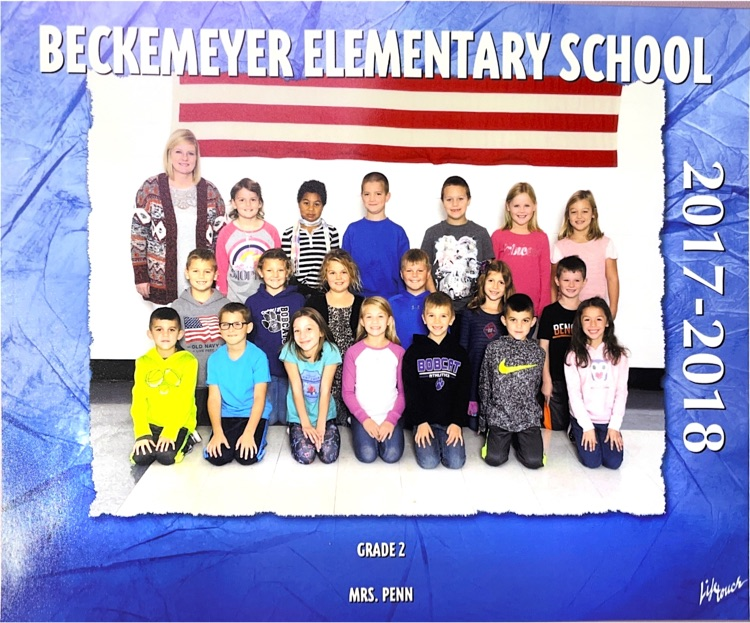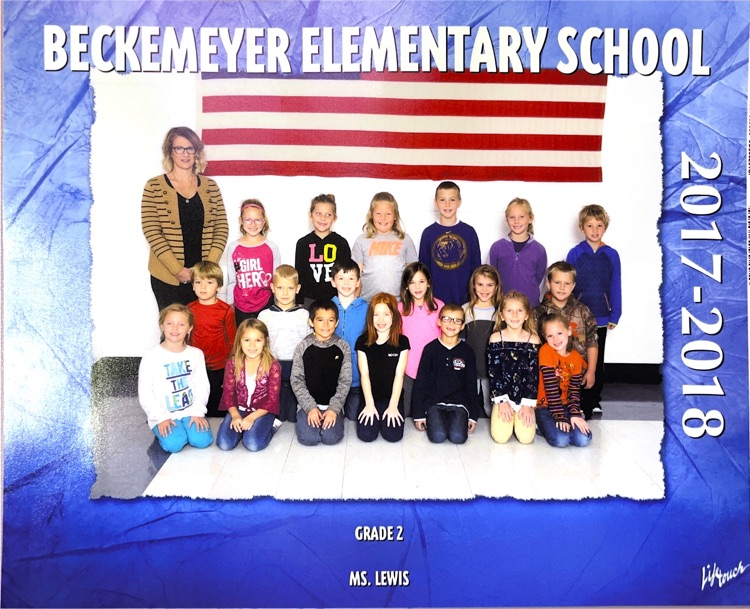 Dental Safari will be here on Monday(Breese) & Tuesday(Beckemeyer)! Get your registration paperwork turned in if you have not done so yet.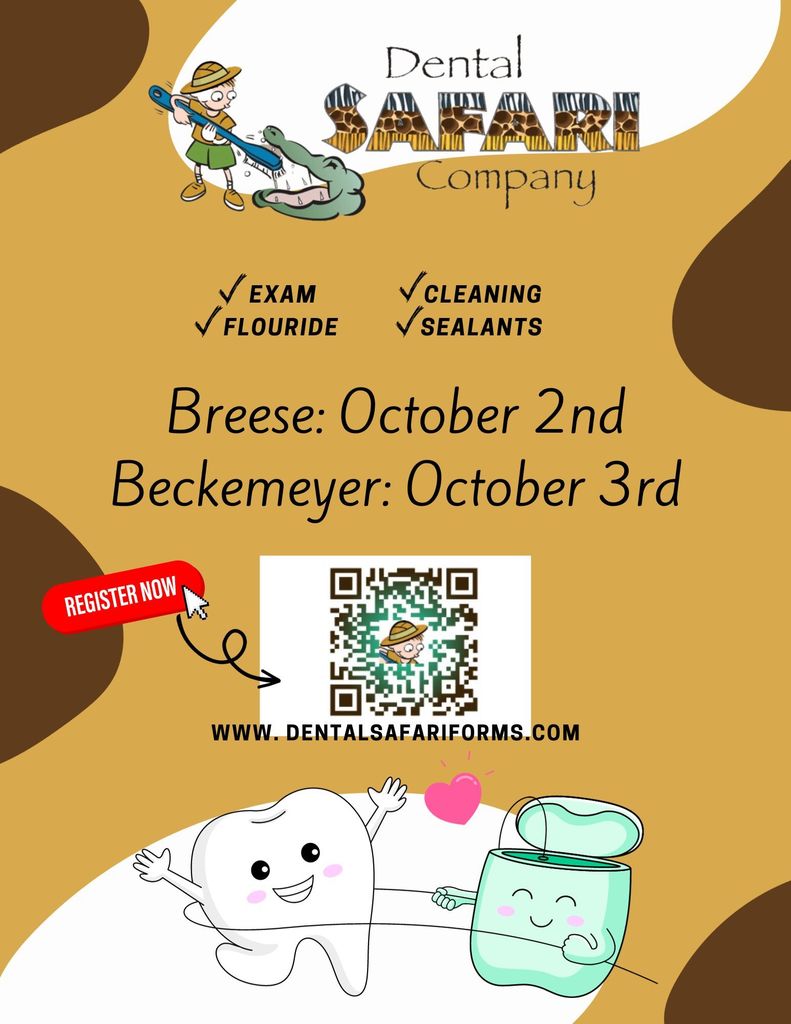 Mrs. Reckling & her first graders celebrated Johnny Appleseed Day by making hats, eating caramel apples, and watching the movie of his life! 🍎 🍏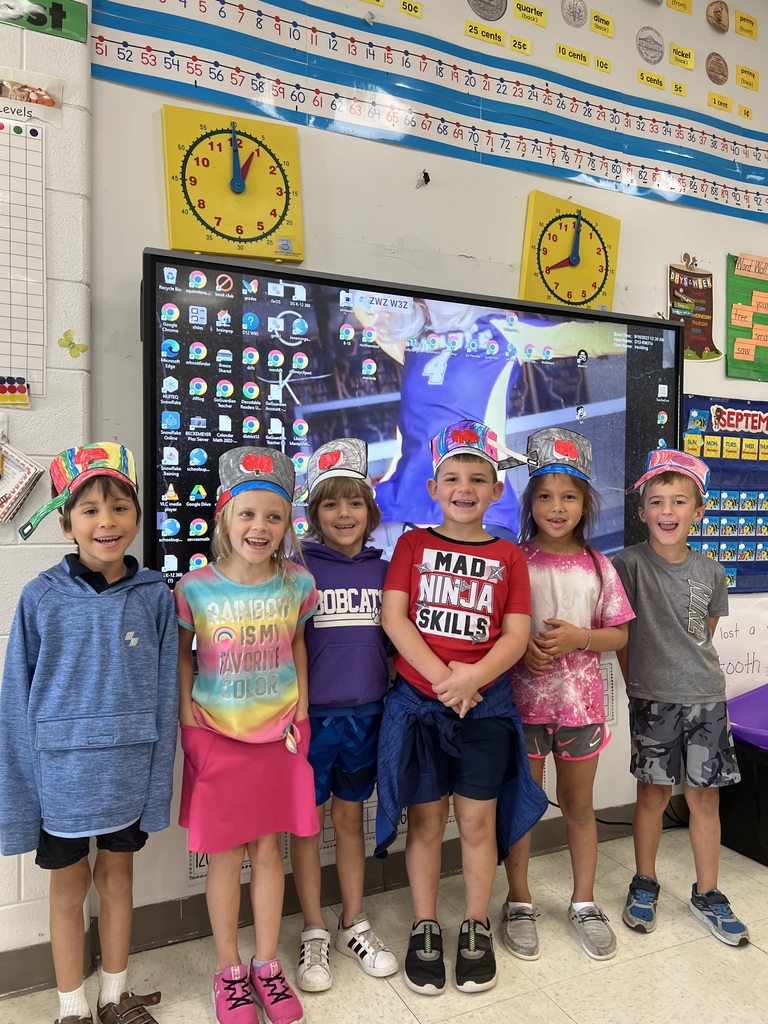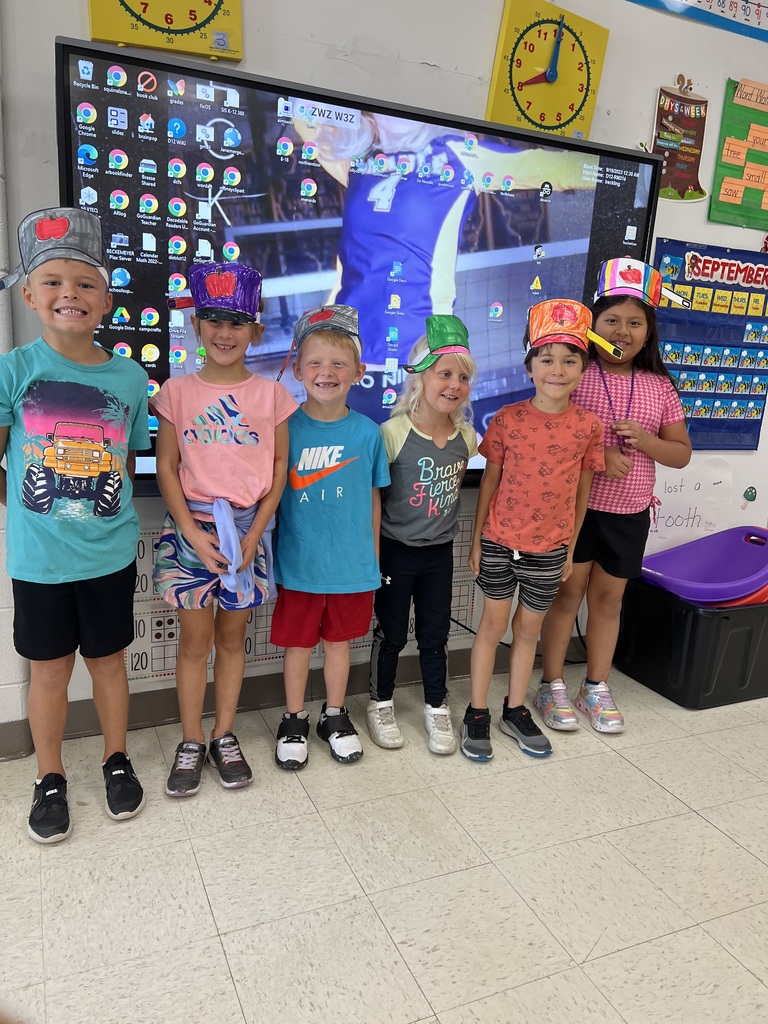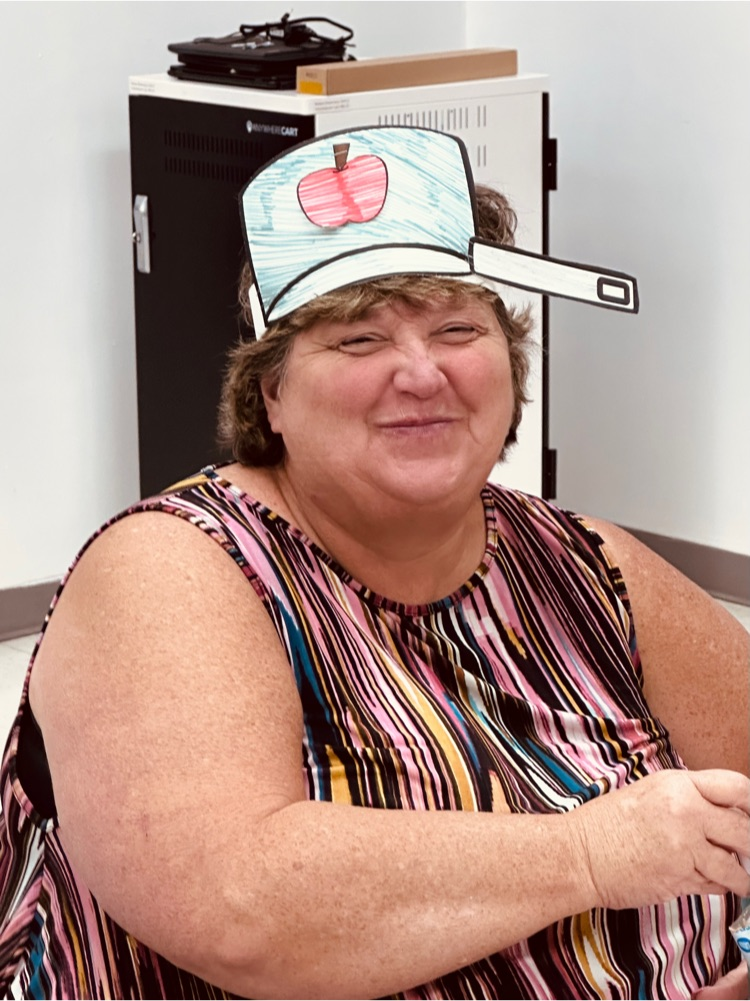 Mrs. Benhoff's and Mrs. Hintz's kindergarteners stopped by for their weekly visit to the library!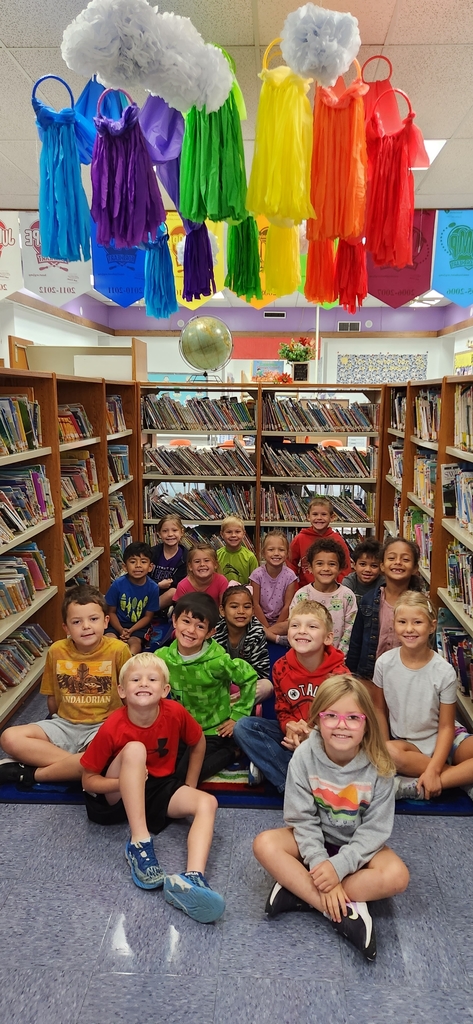 A few of our 5th grade Bobcats welcomed the teachers with a cheerful greeting in the rain this morning.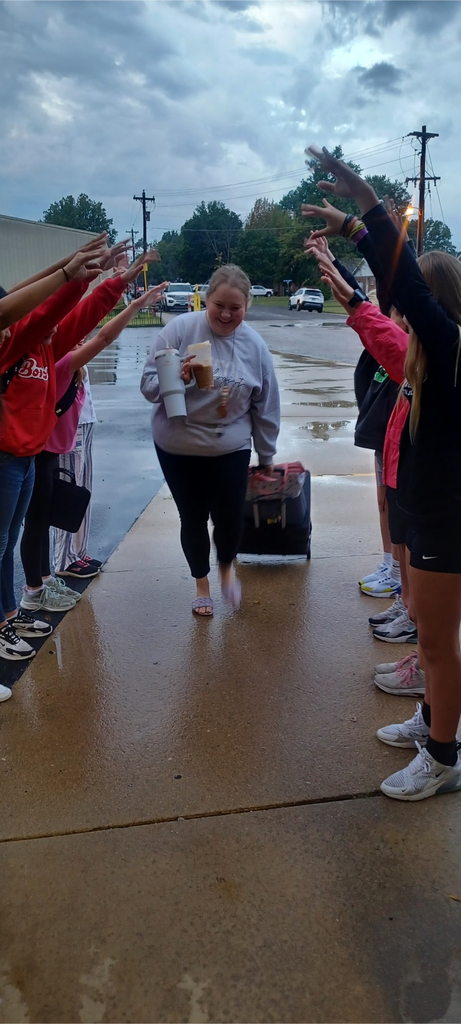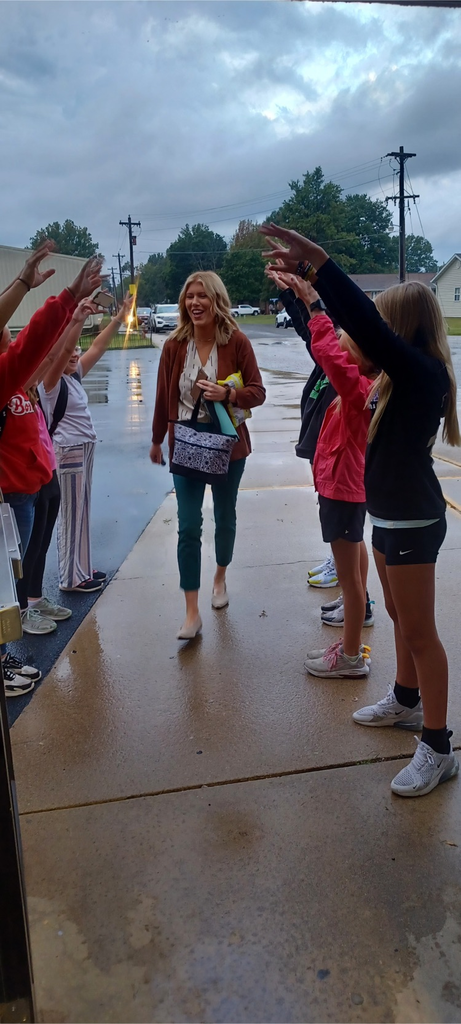 The Bobcats XC team took home some hardware today! Varsity Girls placed 2nd in the Large School Division at the Kaskaskia College Invitational. 🏆Camryn Wheeler came in 3rd place while beating her personal record. 🥉Aspen Hollenkamp came in 5th and Walker Jansen medaled at 24th place, also beating his personal record. 🏅🏅Super proud of these kids!! 💜💜 #itsagreatdaytobeabobcat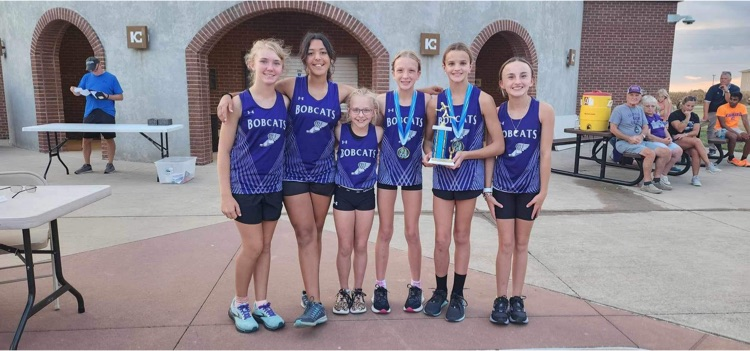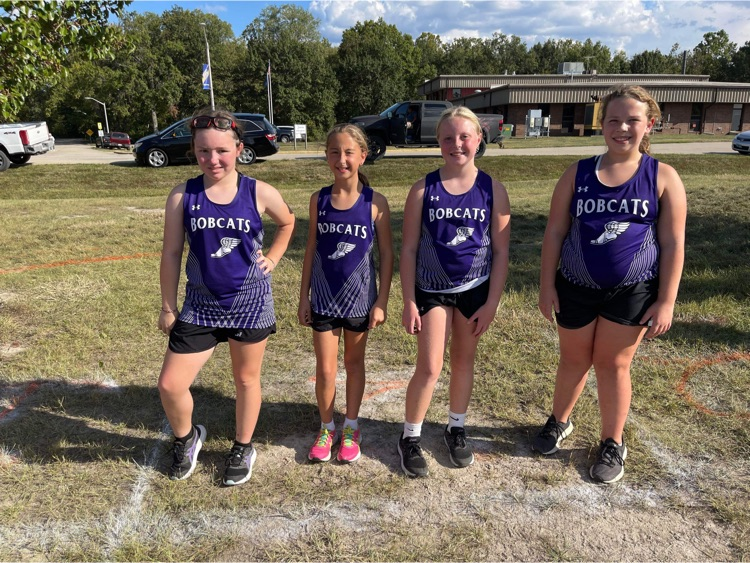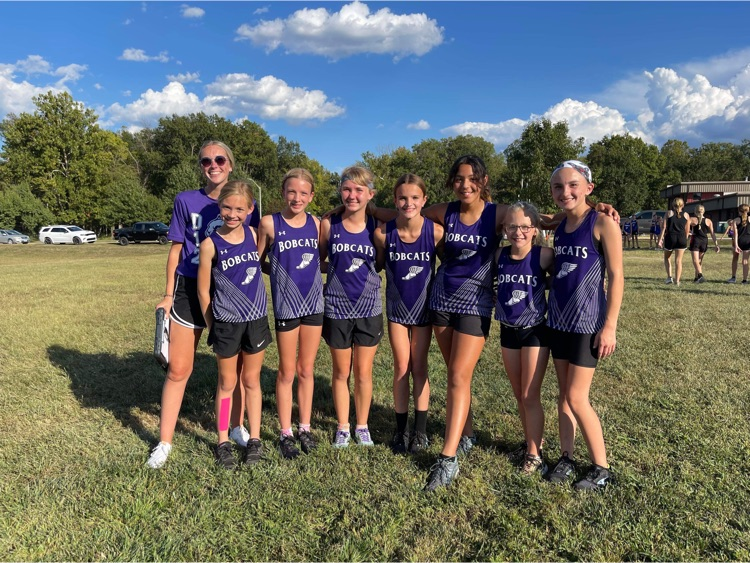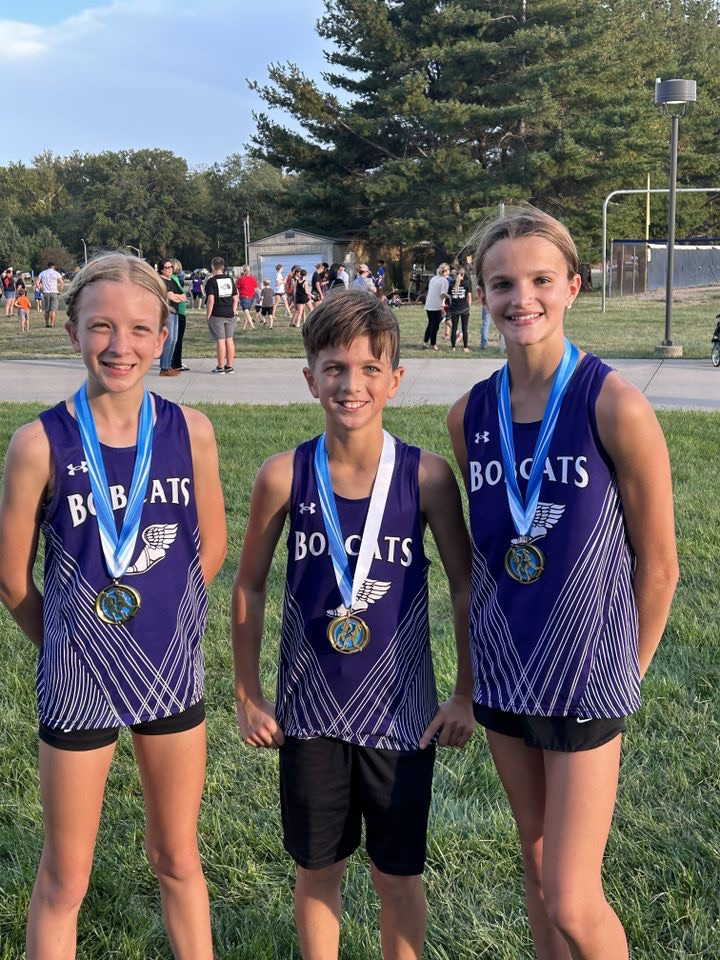 Important dates during the month of October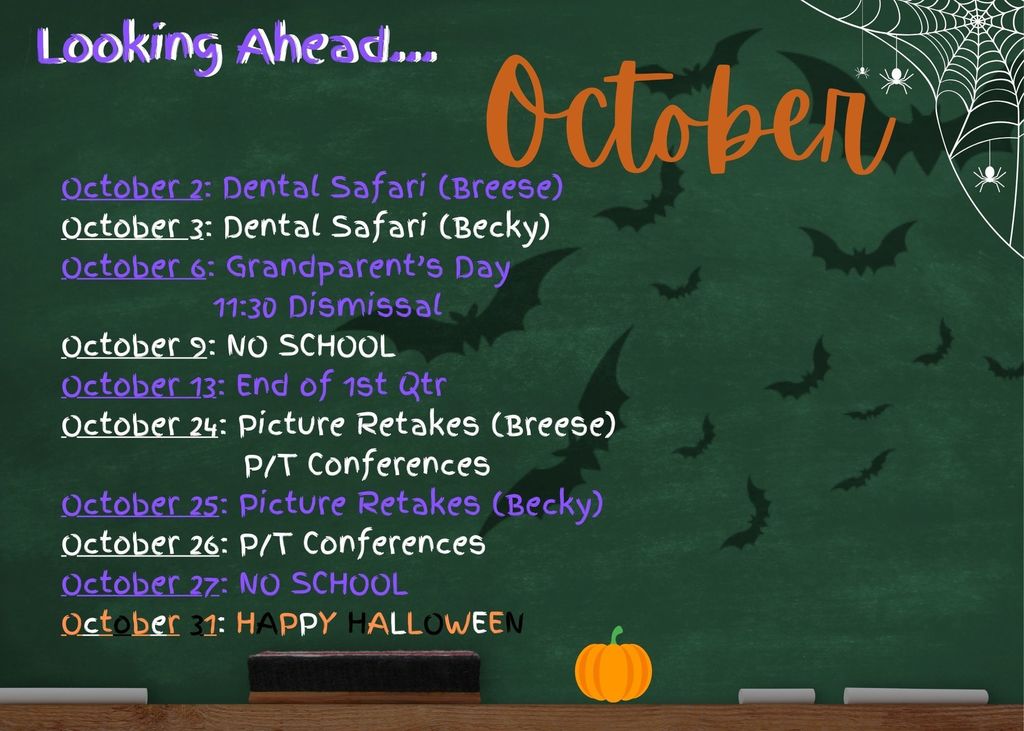 Breese Lunch option 1 has changed tomorrow from pancake bites with eggs to biscuit and gravy with sausage patty.

If your child at Breese is missing an article of clothing or a lunchbox it might be located here. Have them pick it up tomorrow!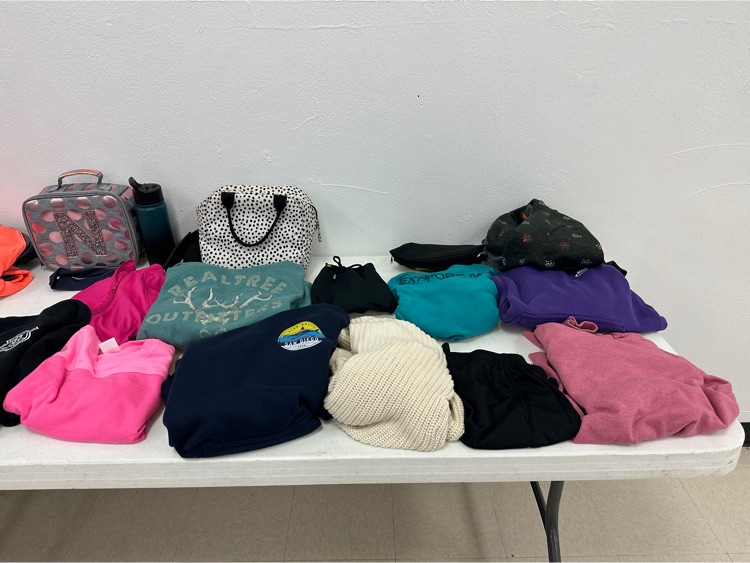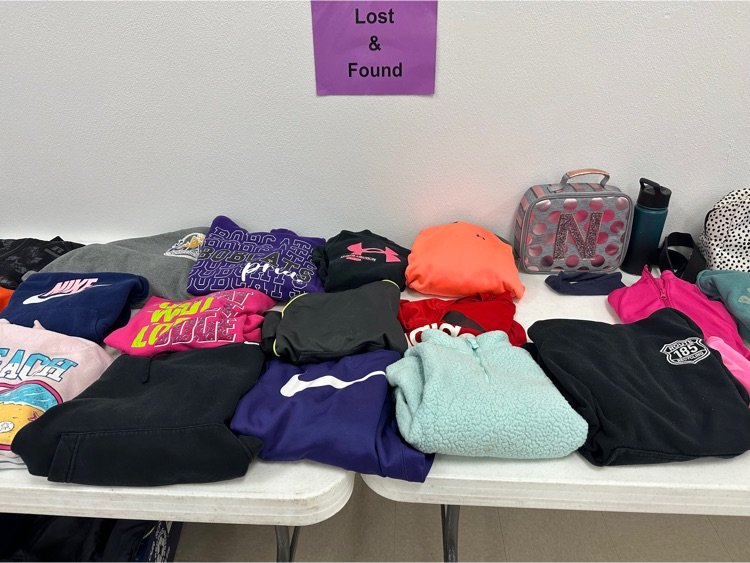 Congratulations to Camrynn Wheeler and Aspen Hollenkamp! Last Friday Cam placed 3rd and Aspen placed 4th at the Clinton County Conference XC Meet. Great job, girls! #itsagreatdaytobeaBobcat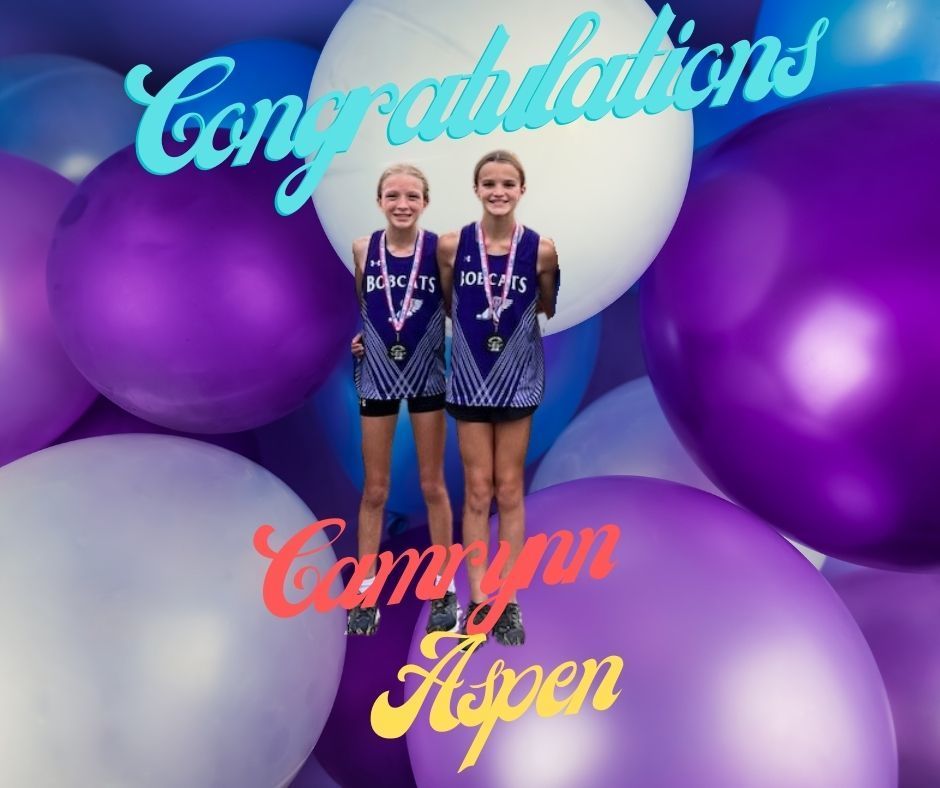 A beautiful day for the Central Homecoming Parade. #ItsagreatdaytobeaBobcat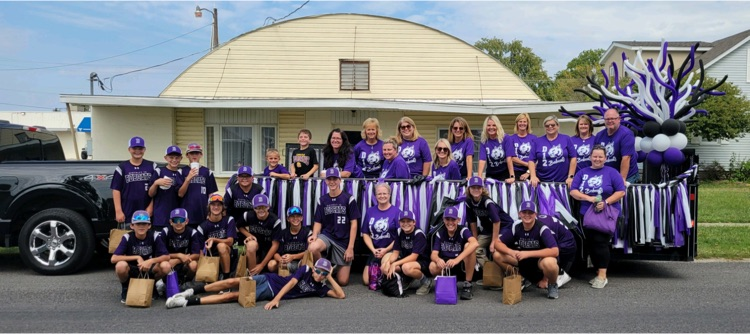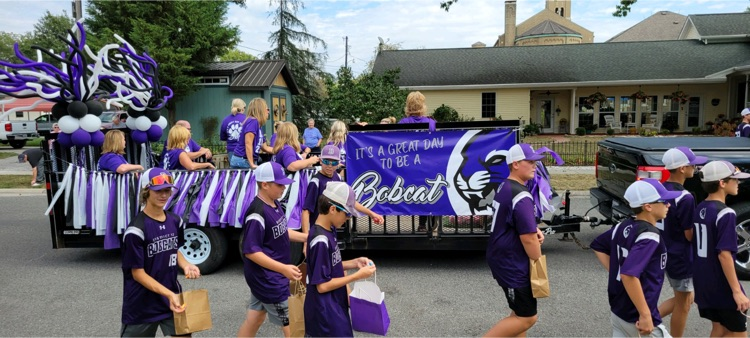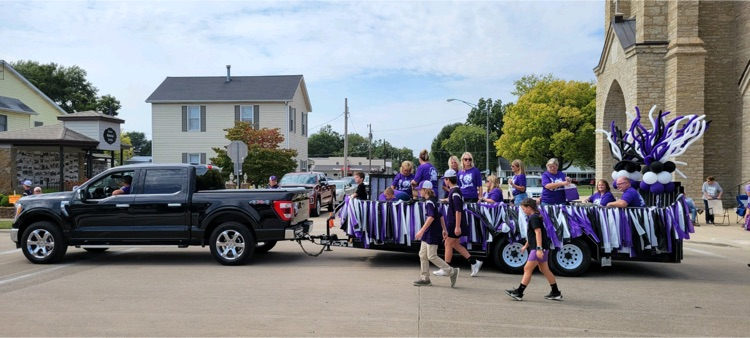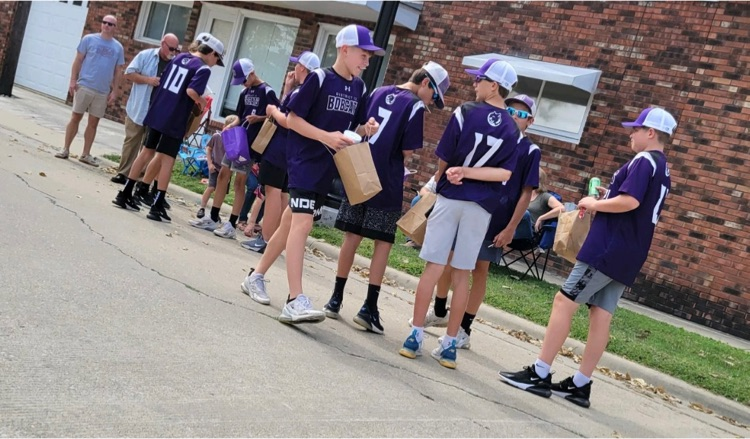 Kindergarten wrapped up their apple theme by baking apple pizzas! We are great bakers!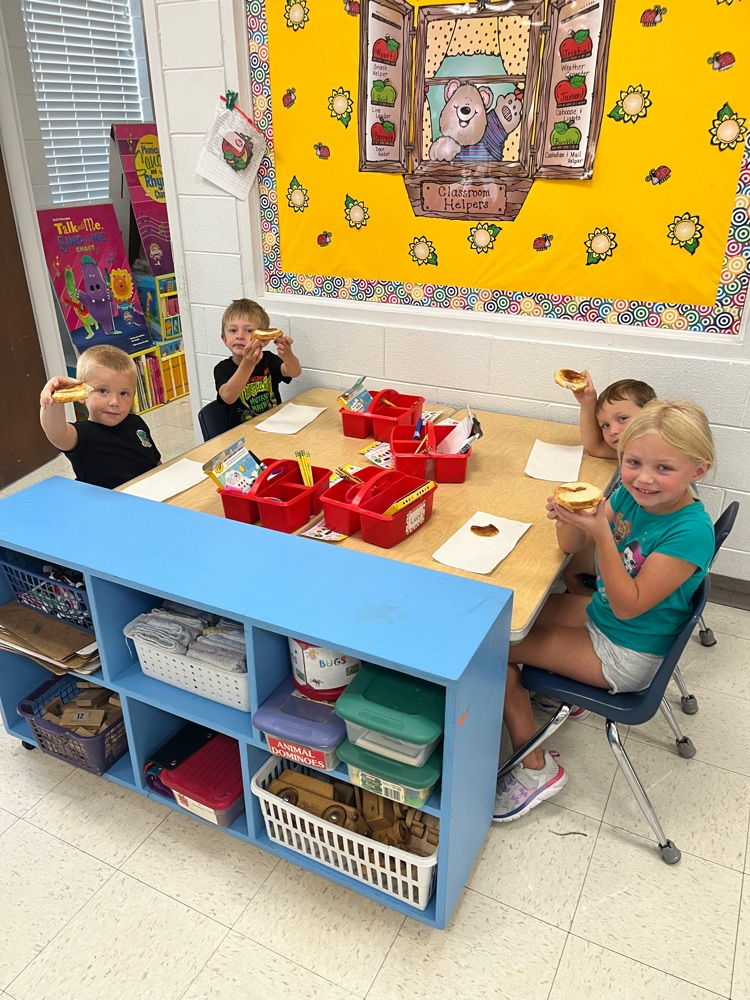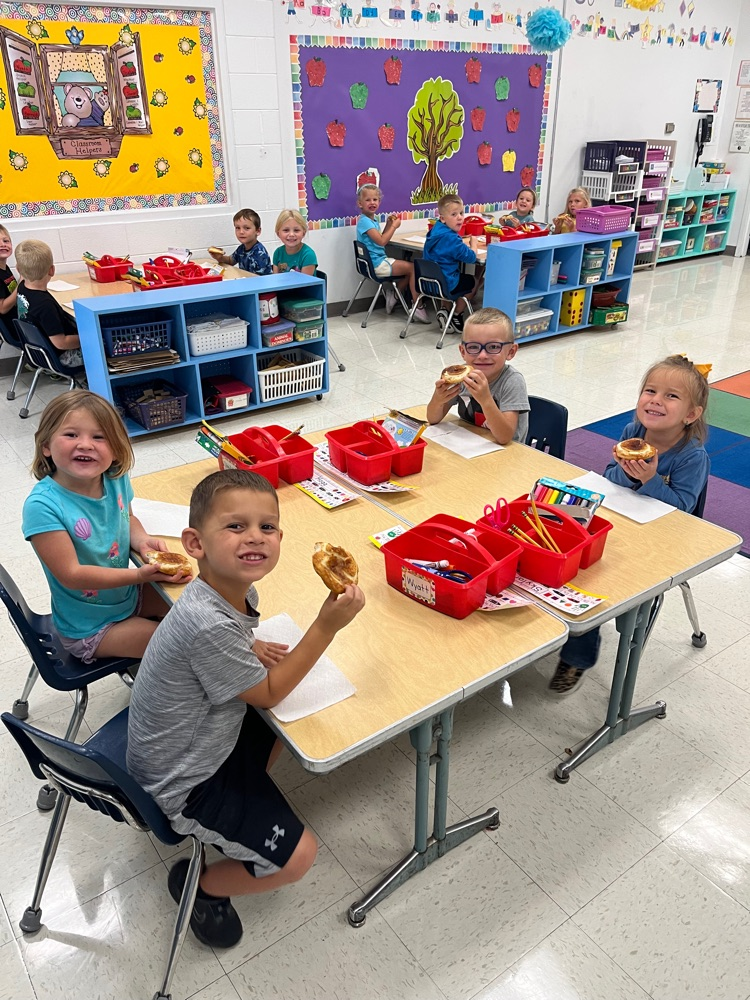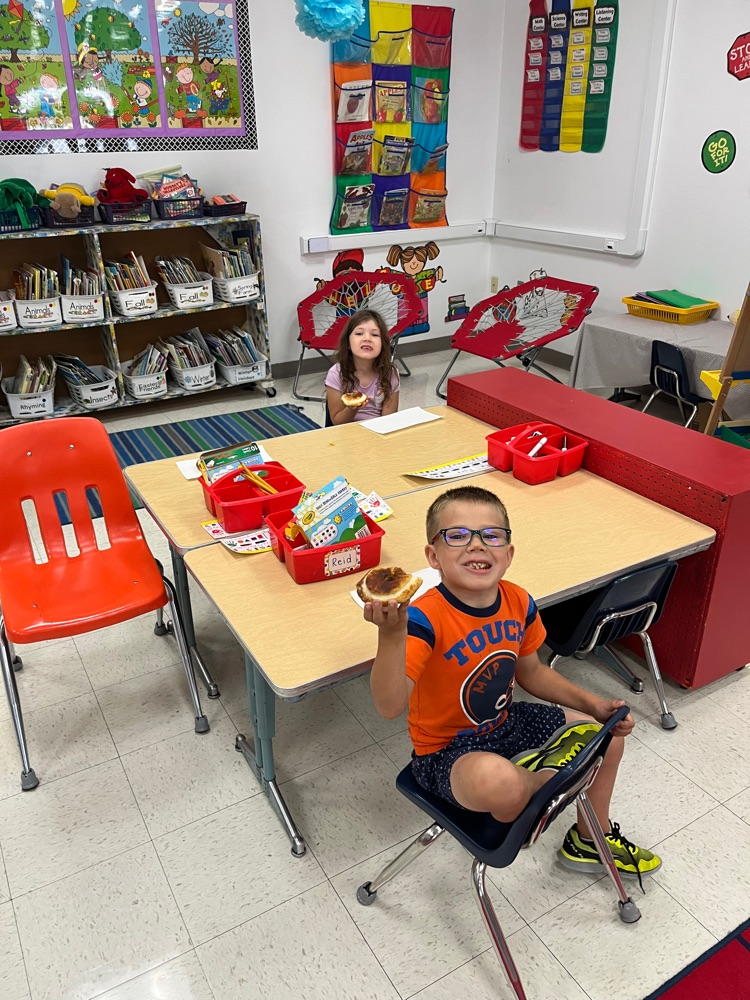 Congratulations to our 6th grade Lady Bobcats on their 4th place finish in the Germantown Tournament!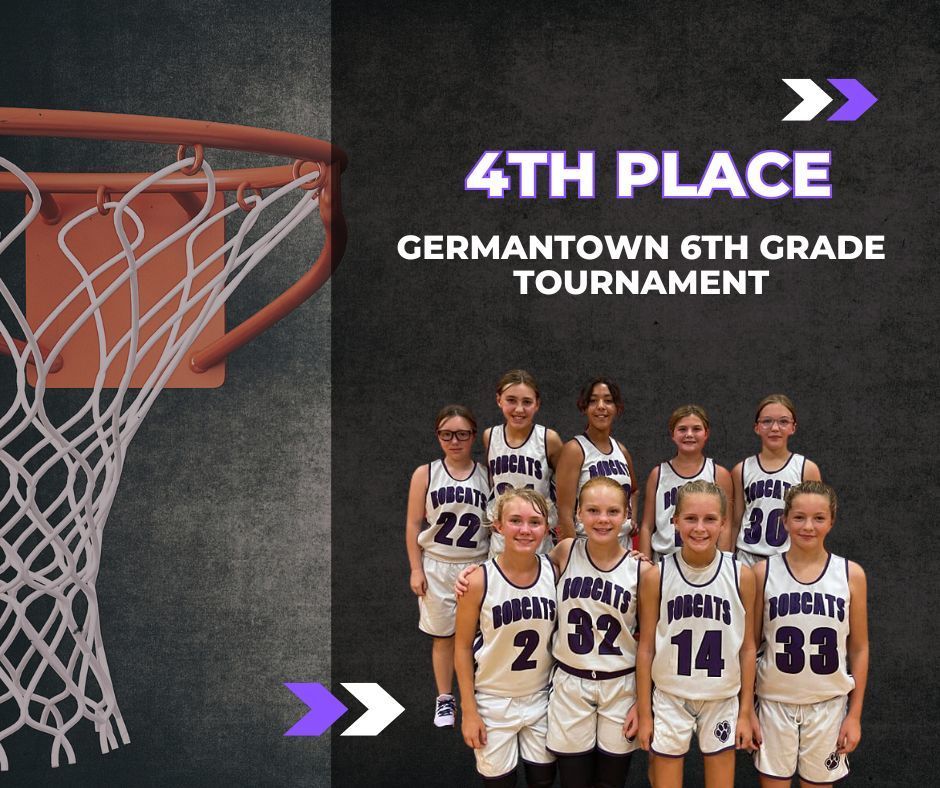 Girls Basketball Tryouts are coming up next week!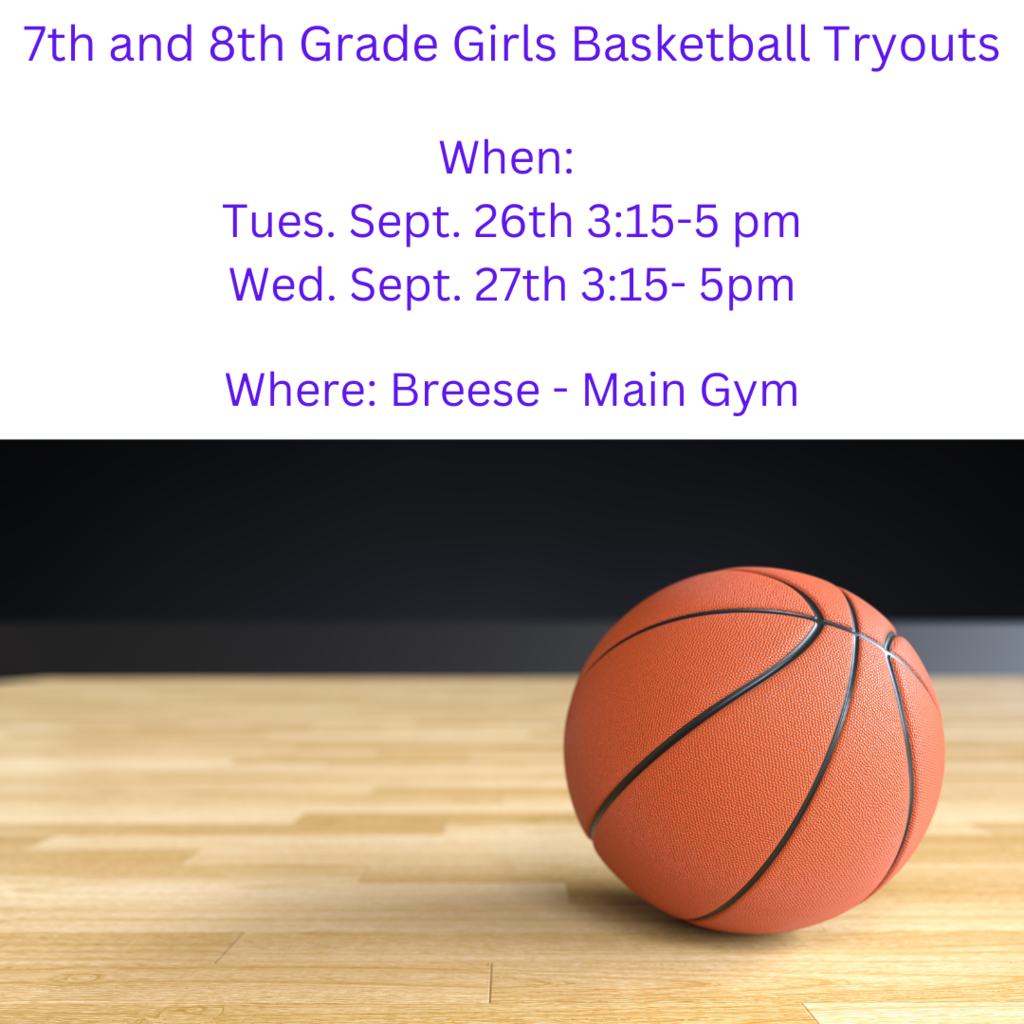 Regional Champs!

Mrs. Bathon's 2nd grade class helped welcome all into our newly revamped library. They stayed for a story and browsed for the perfect book to check out. Thanks for visiting!