The 2nd graders enjoyed skating and tumbling on Monday! Thank you Hugz & Fitz for having us this week!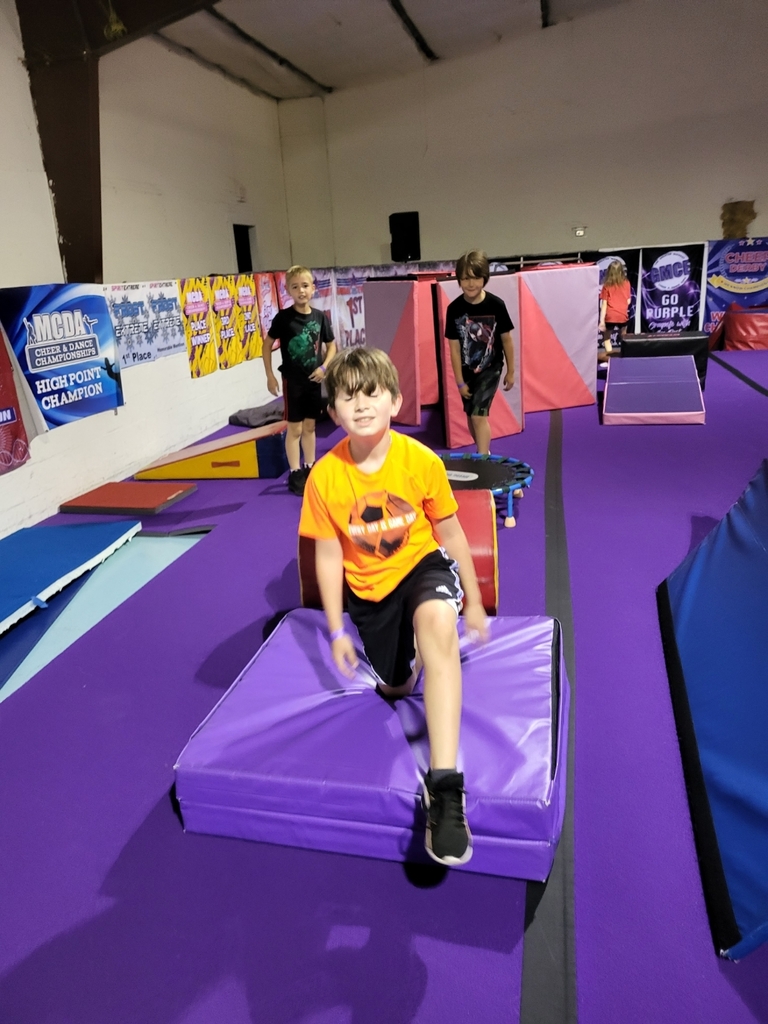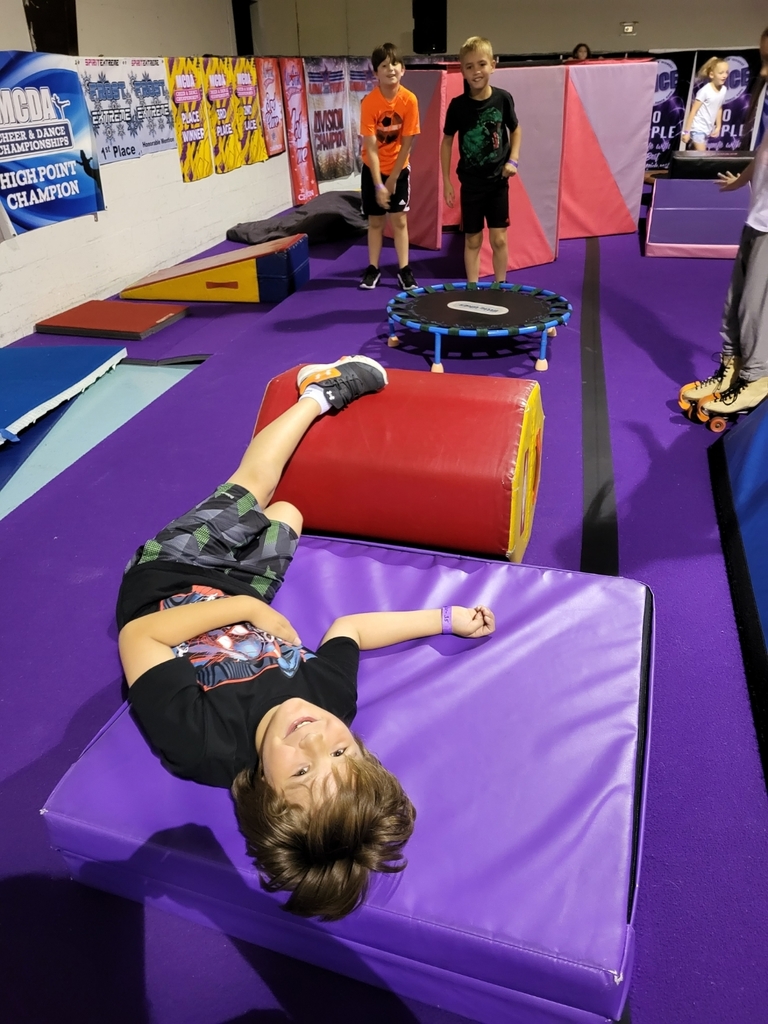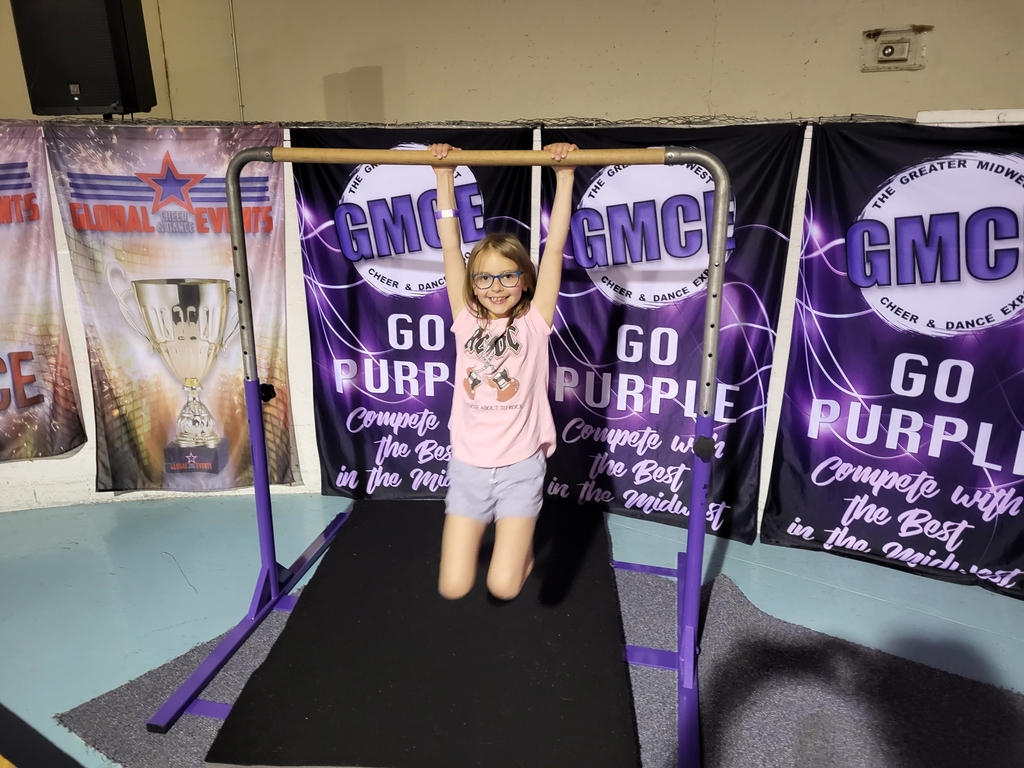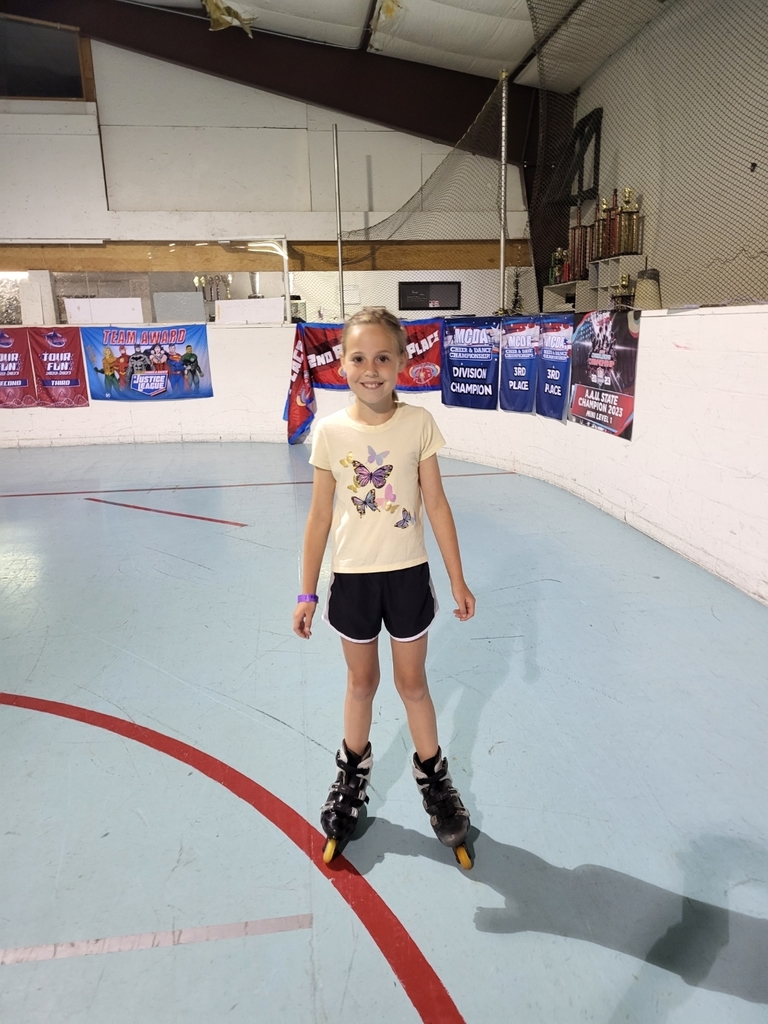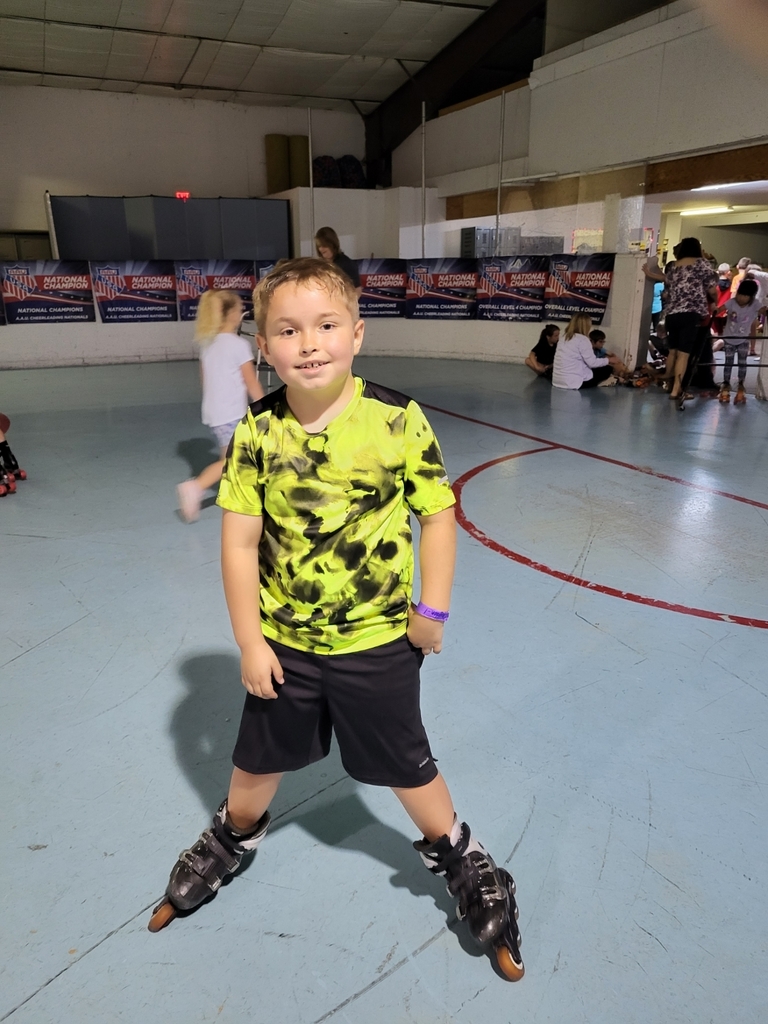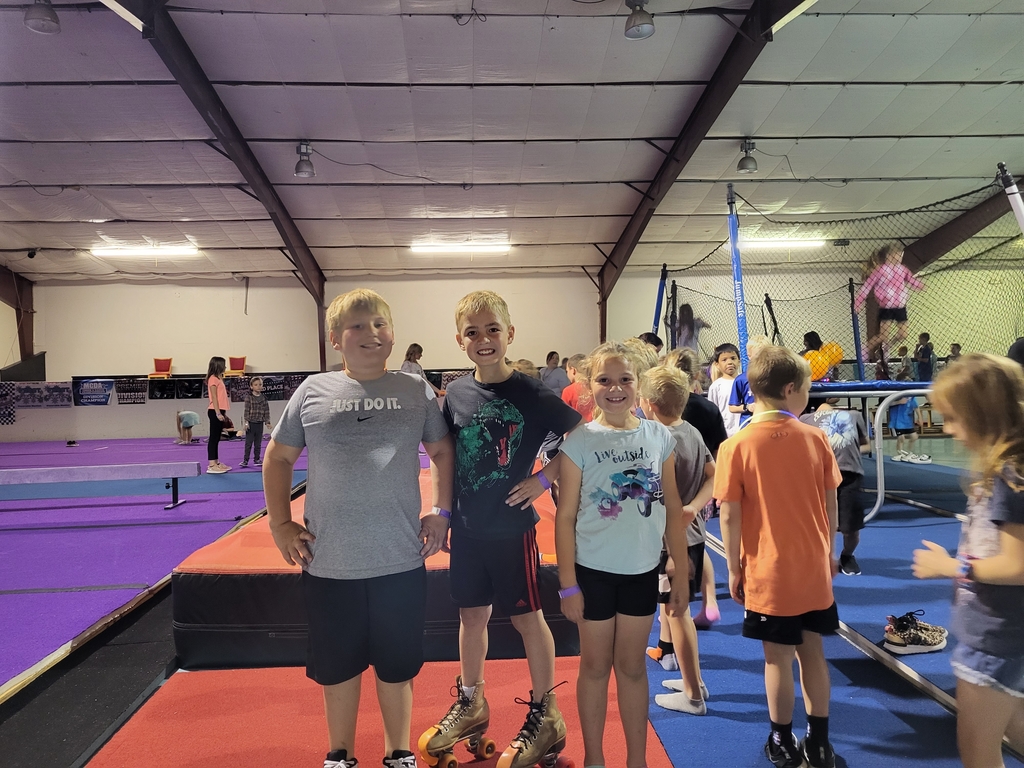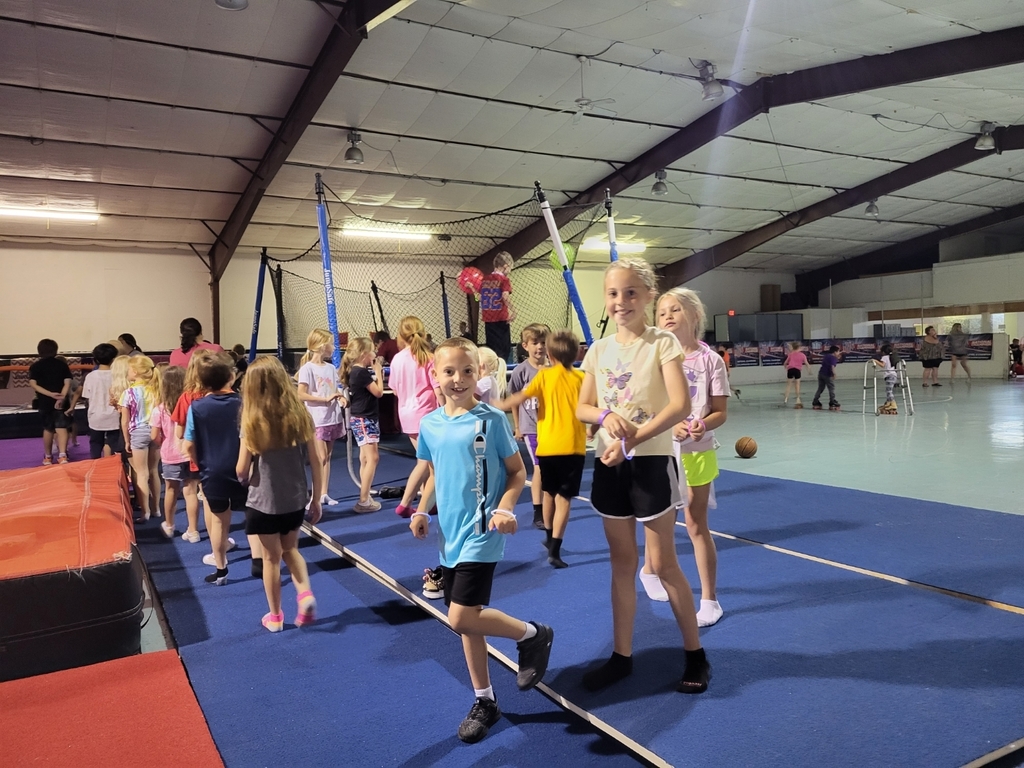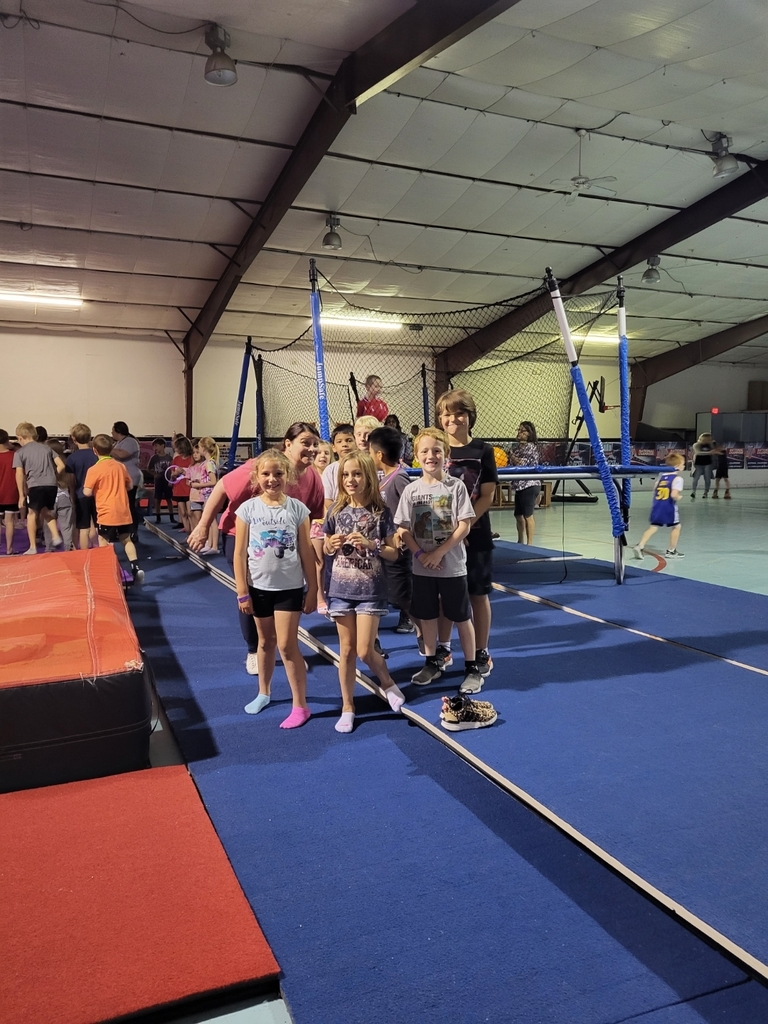 Congratulations to our May "Bobcats of the Month!"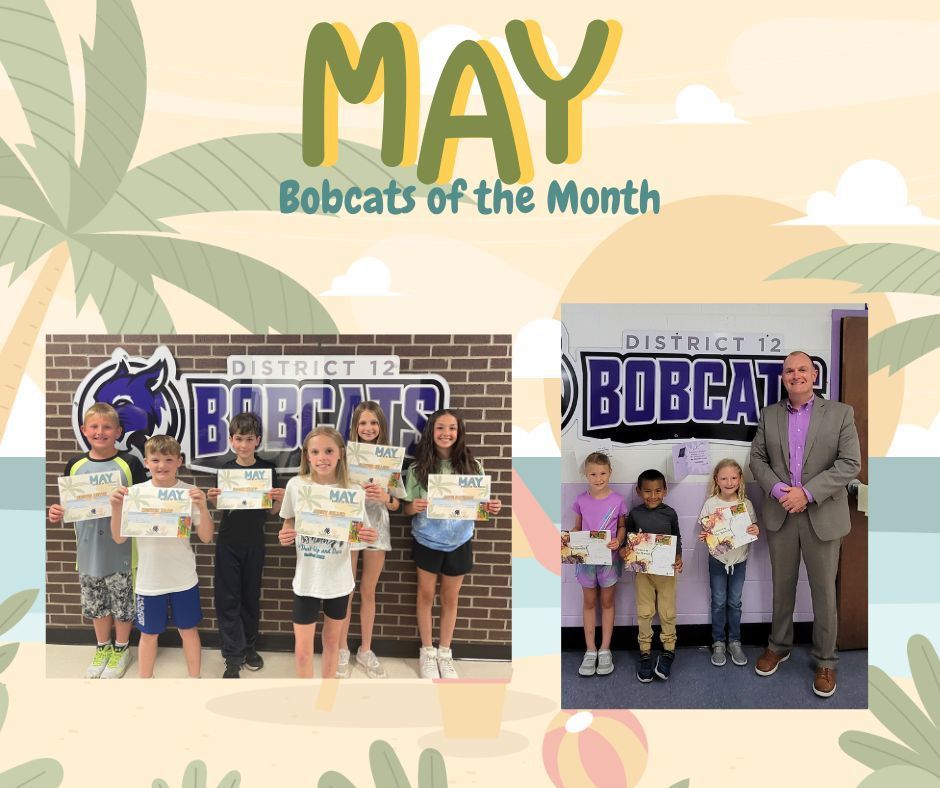 Congratulations to our 5th, 6th, and 7th grade award winners!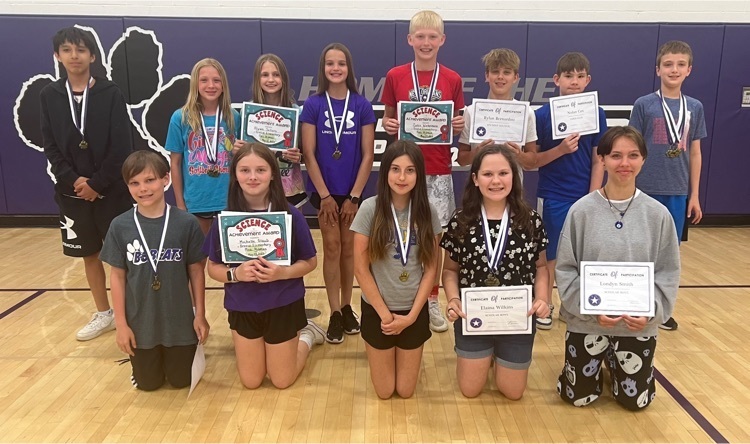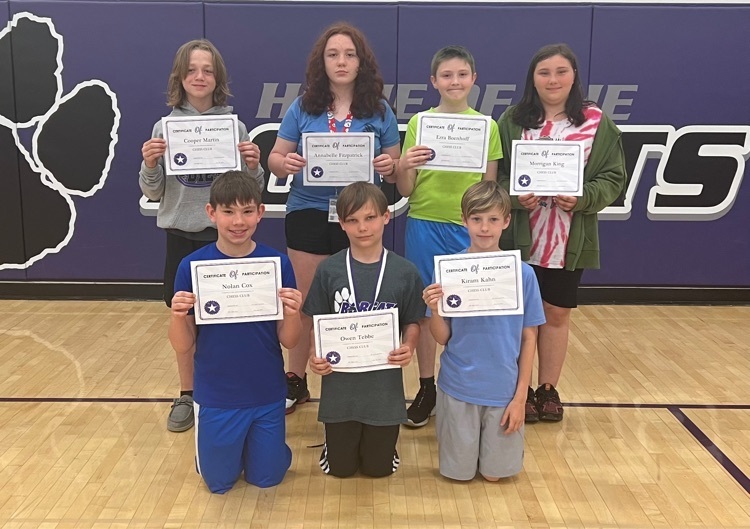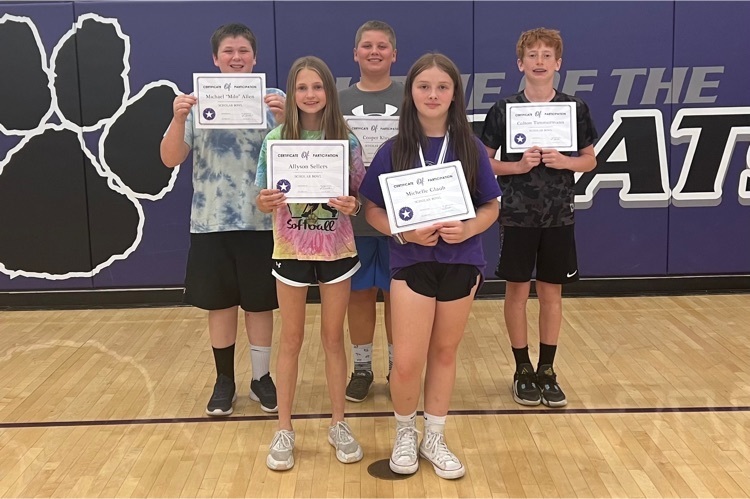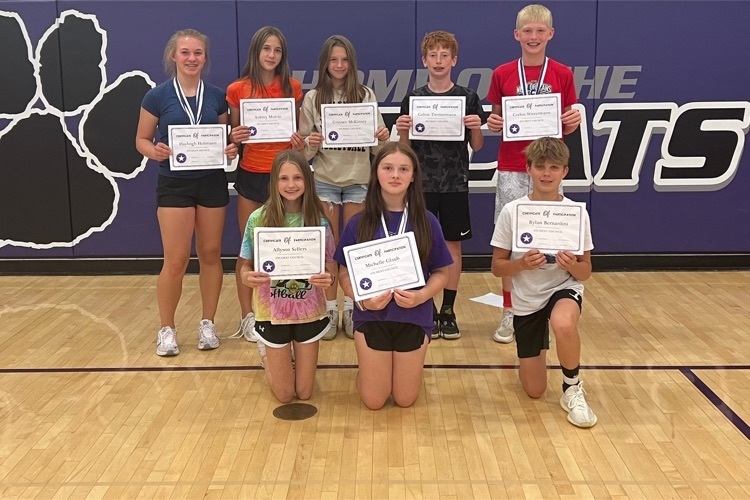 Congratulations to our 4th Qtr High Honor & Honor Roll! We are so proud of you! #ItsAGreatDayToBeABobcat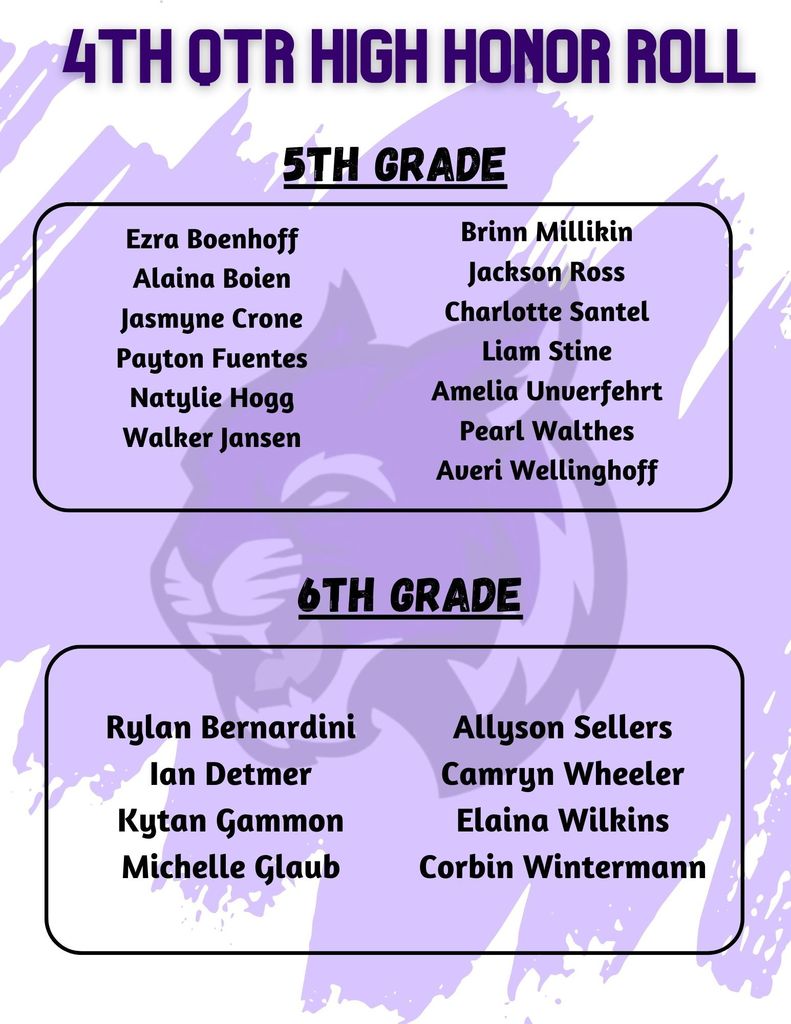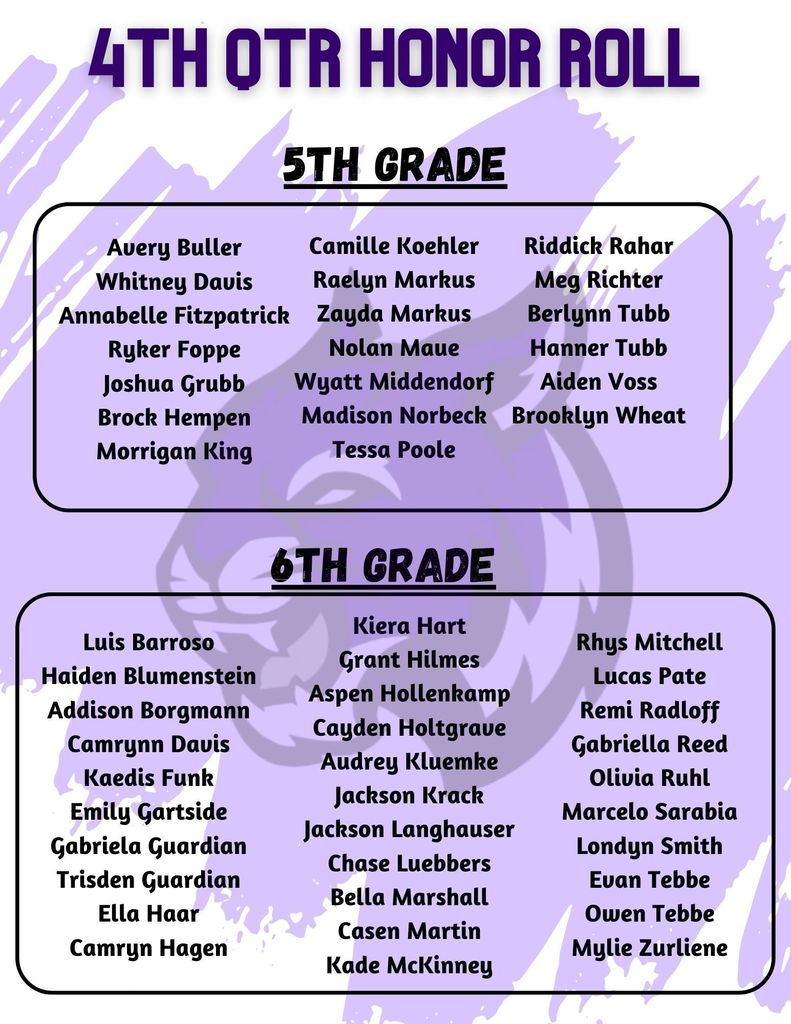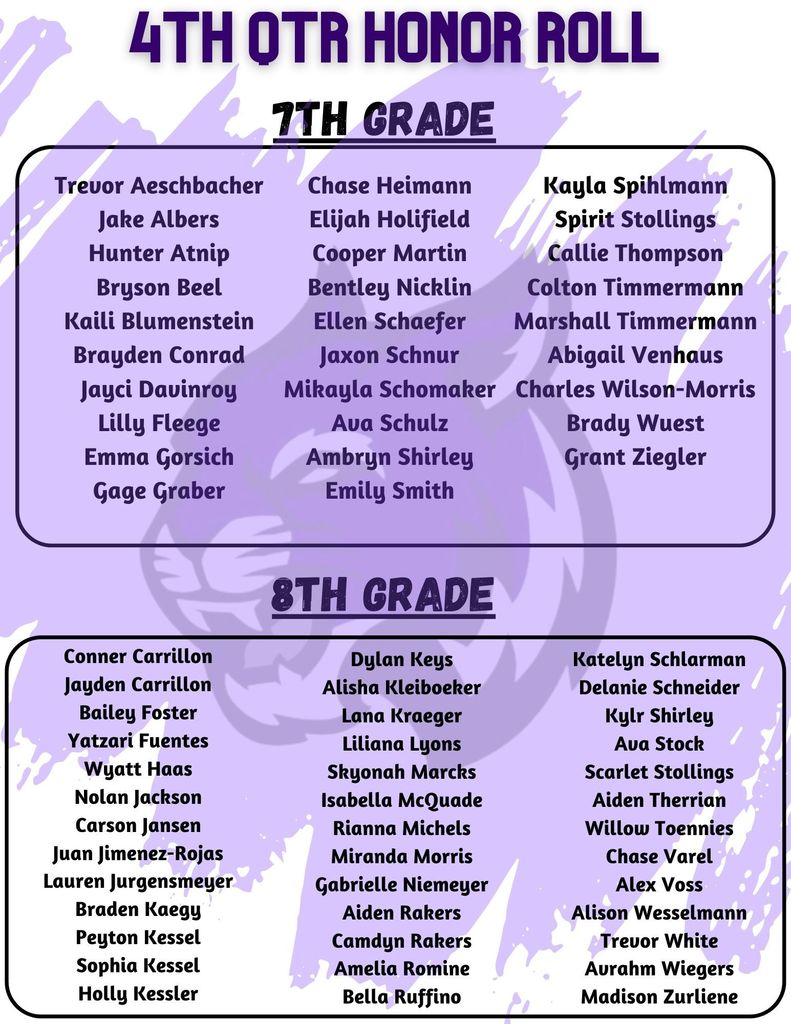 Last week, our 8th grade class went to Silver Lake Park for a day of fun! They grilled hotdogs for lunch, played field games, & enjoyed their last trip together as a class. 💜 #ItsAGreatDayToBeABobcat 🐾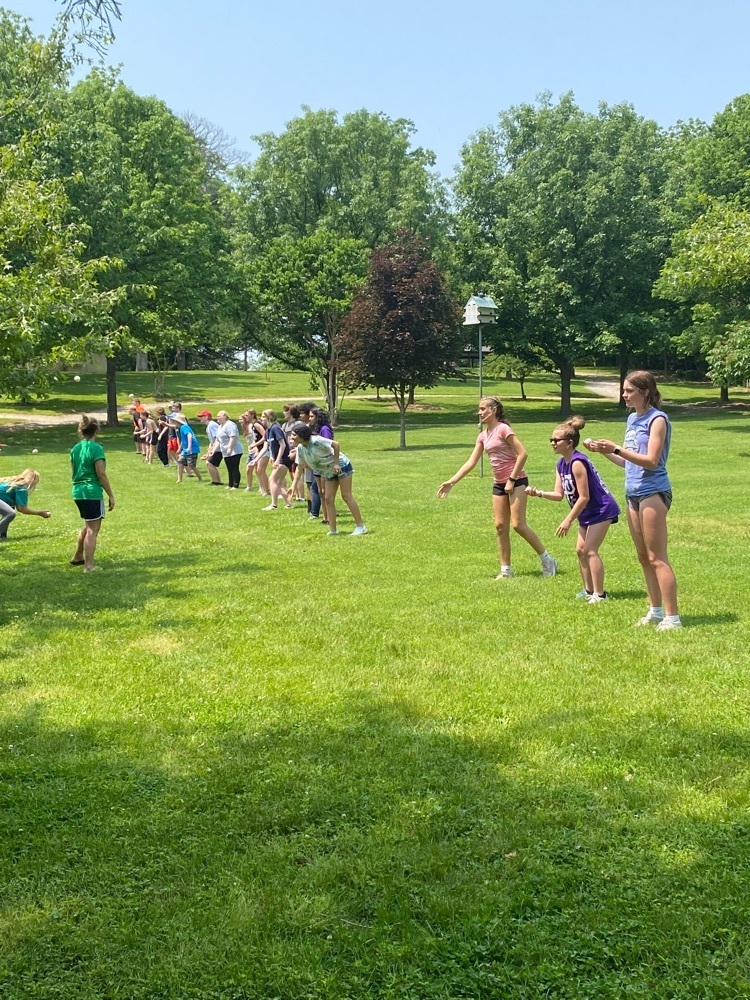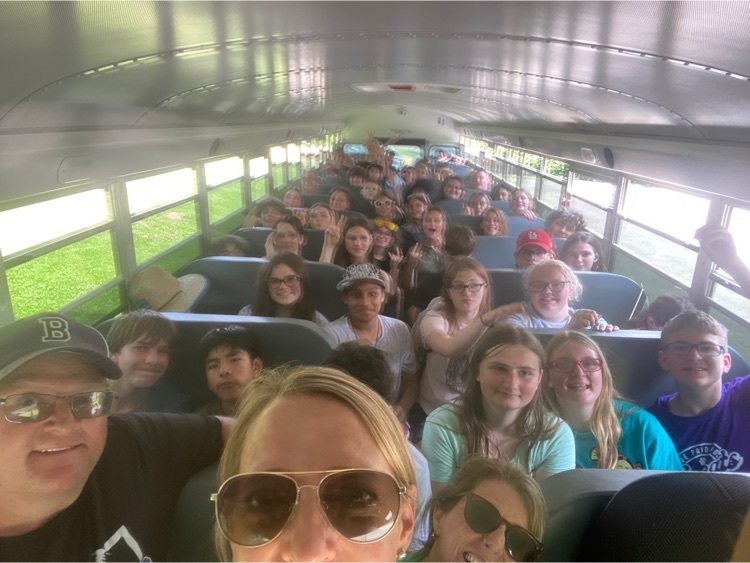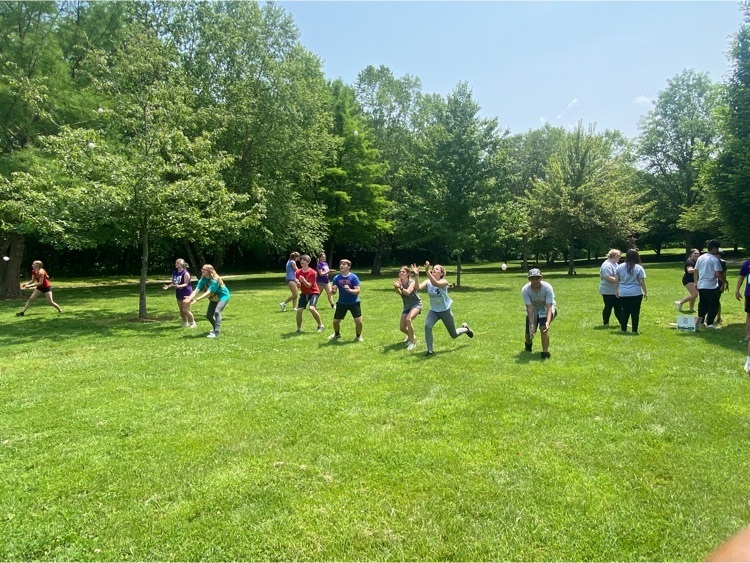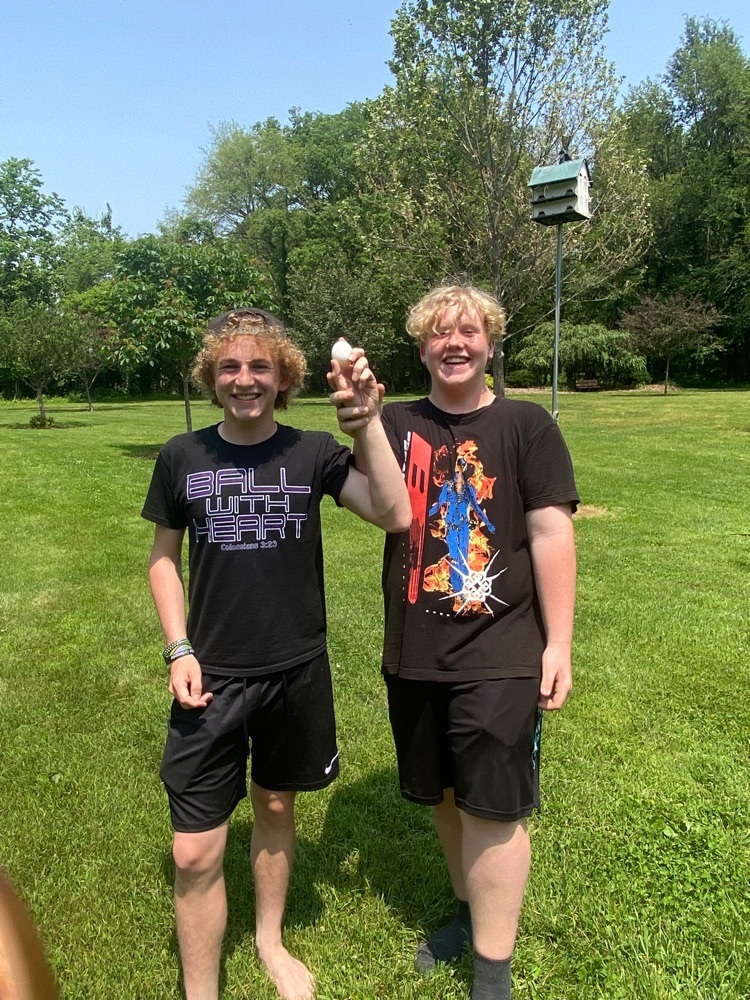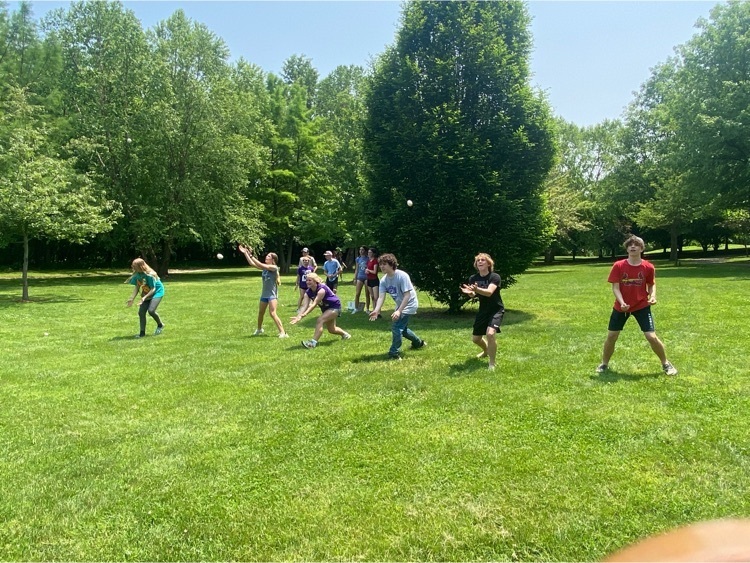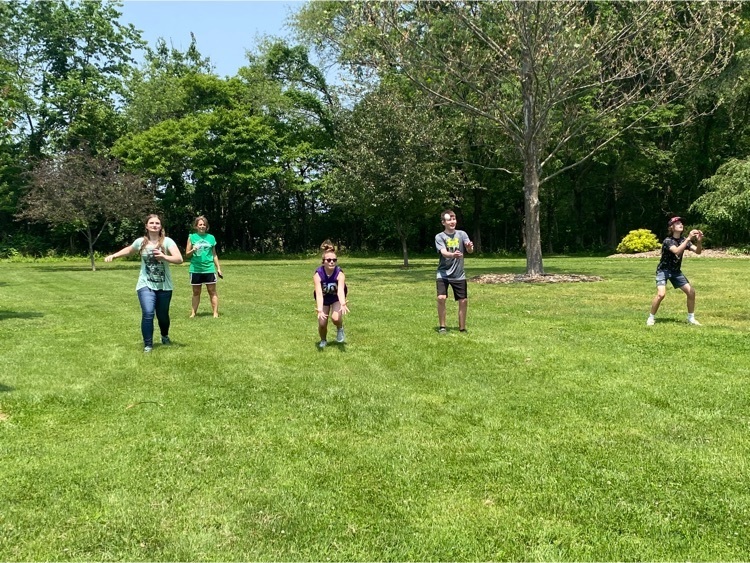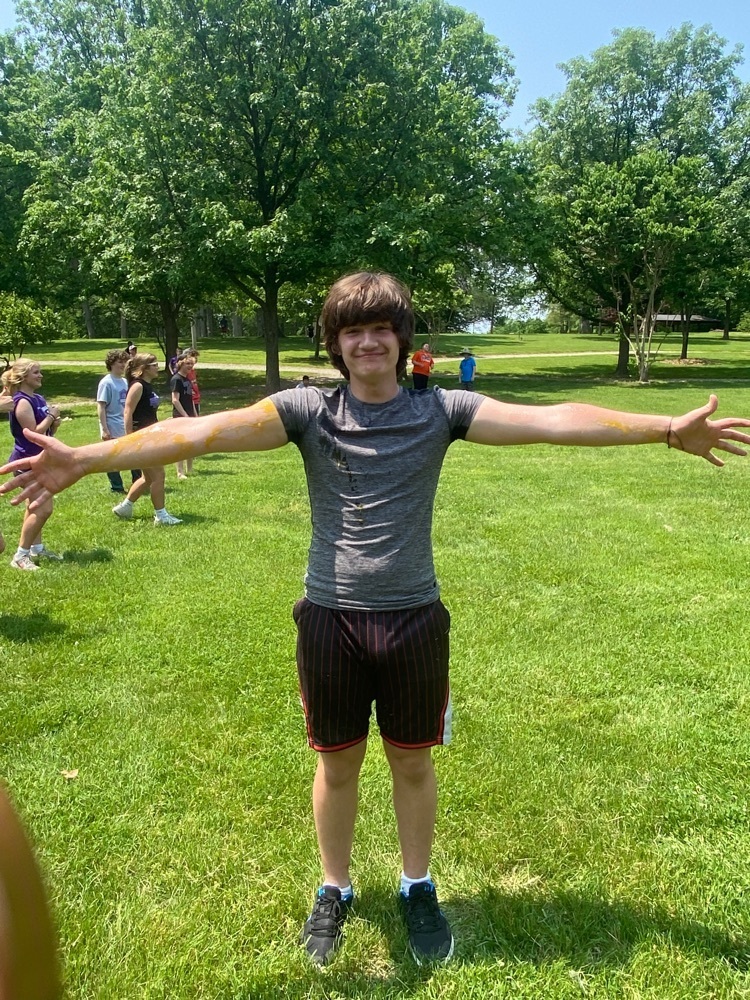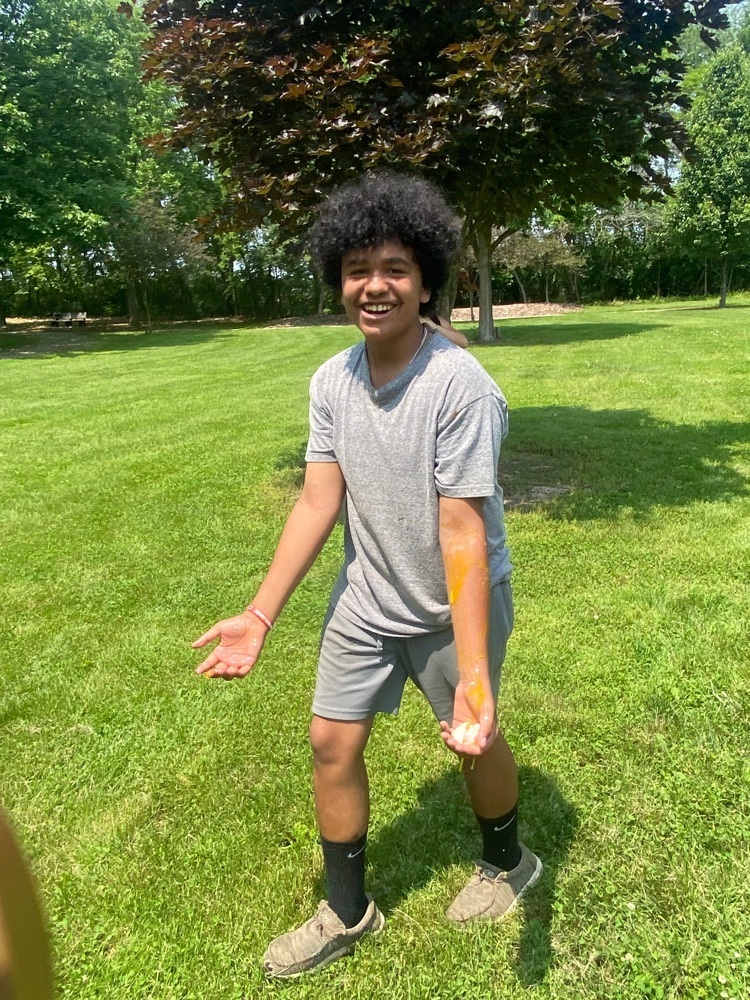 Congratulations to our 2023 Gold & Silver President's Education Award Winners! #ItsAGreatDayToBeABobcat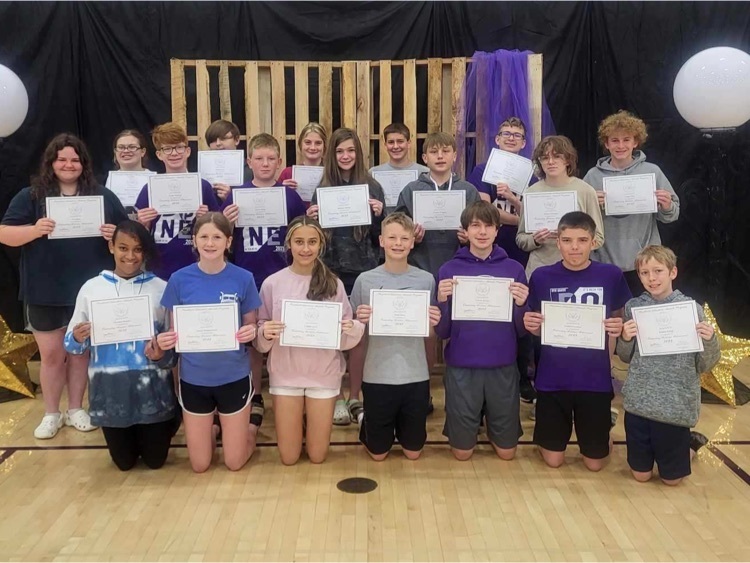 Kindergarten took a field trip to check out Marcoot Jersey Creamery! 🐮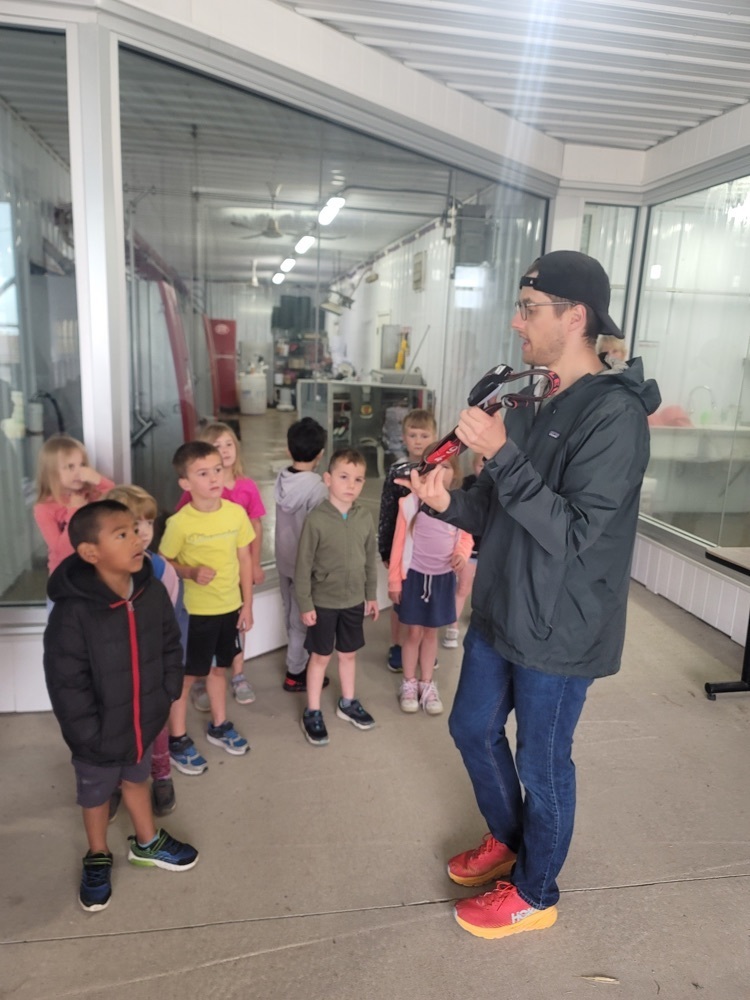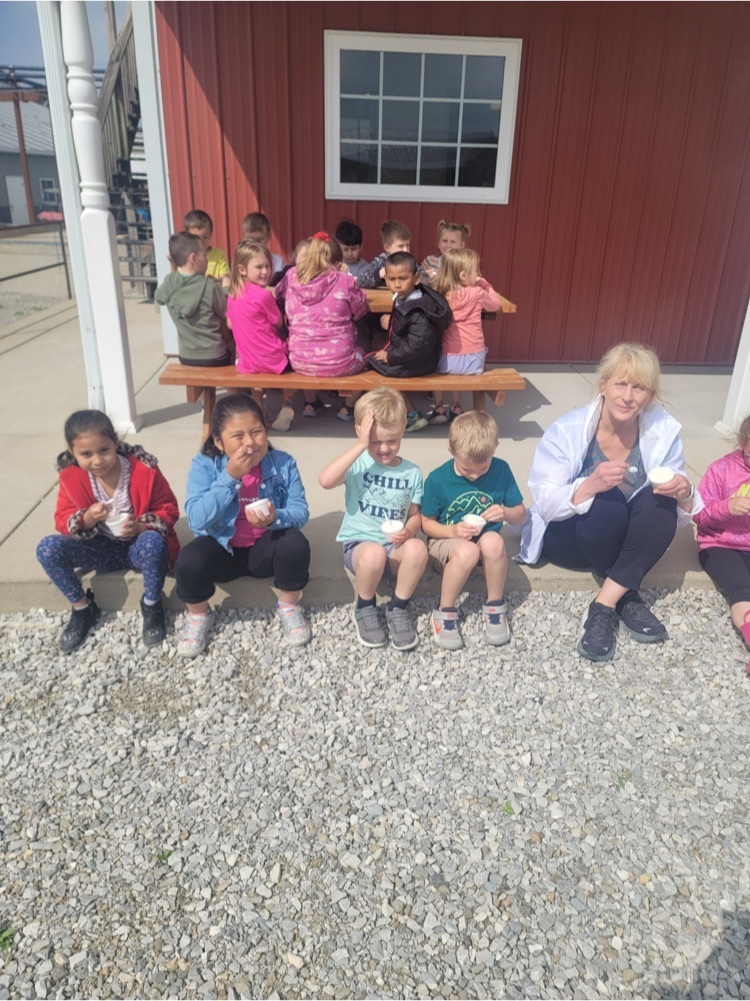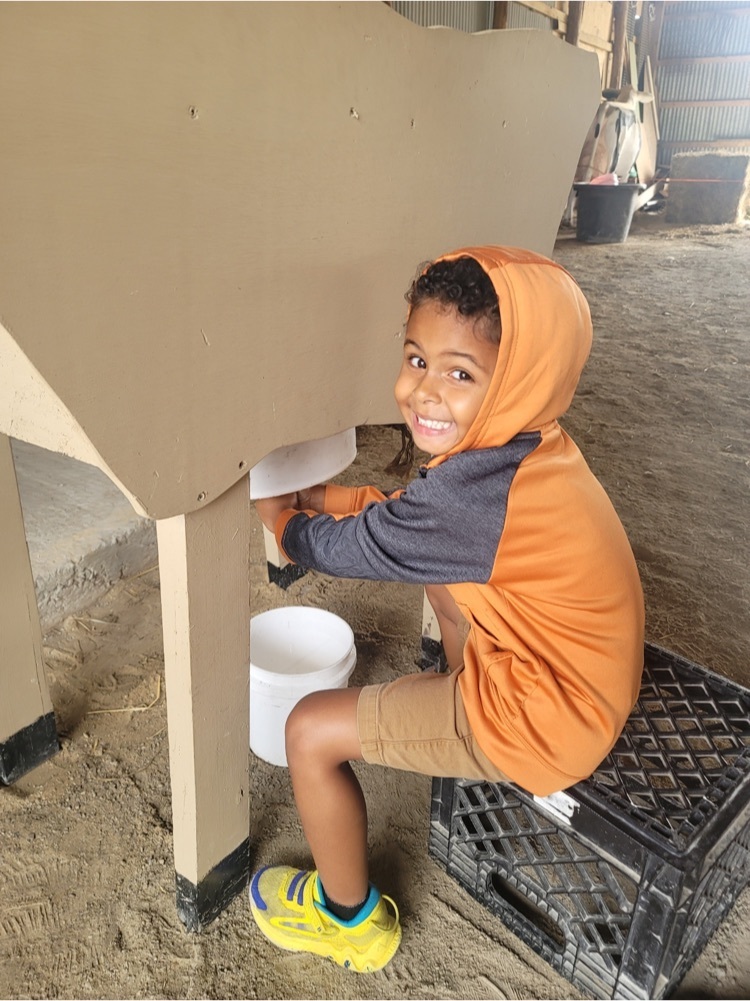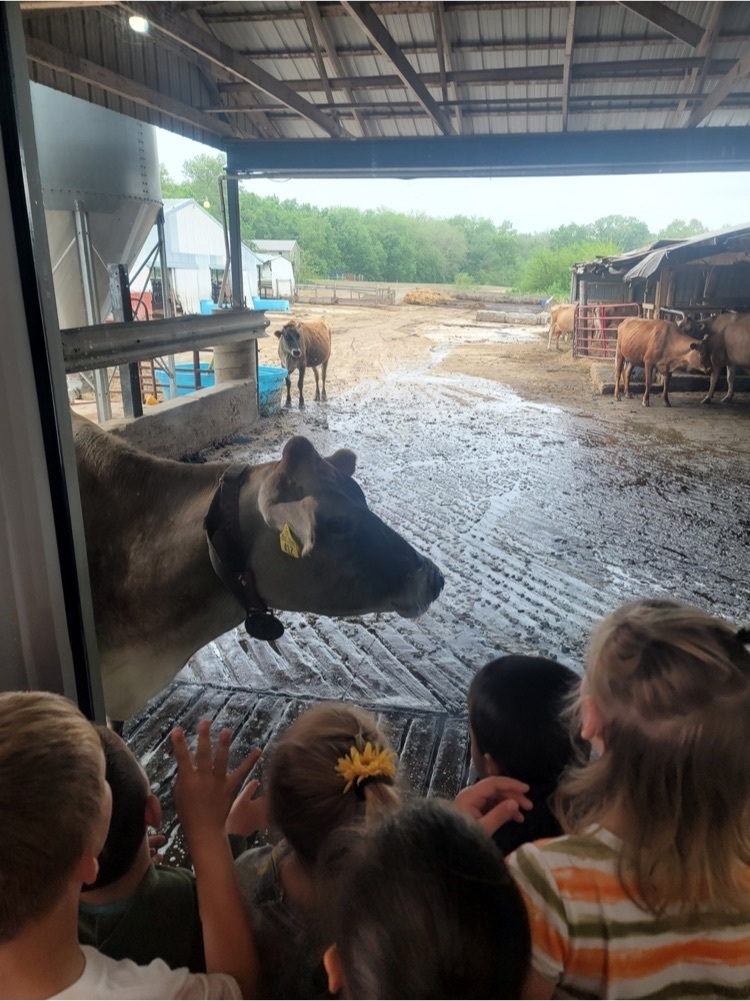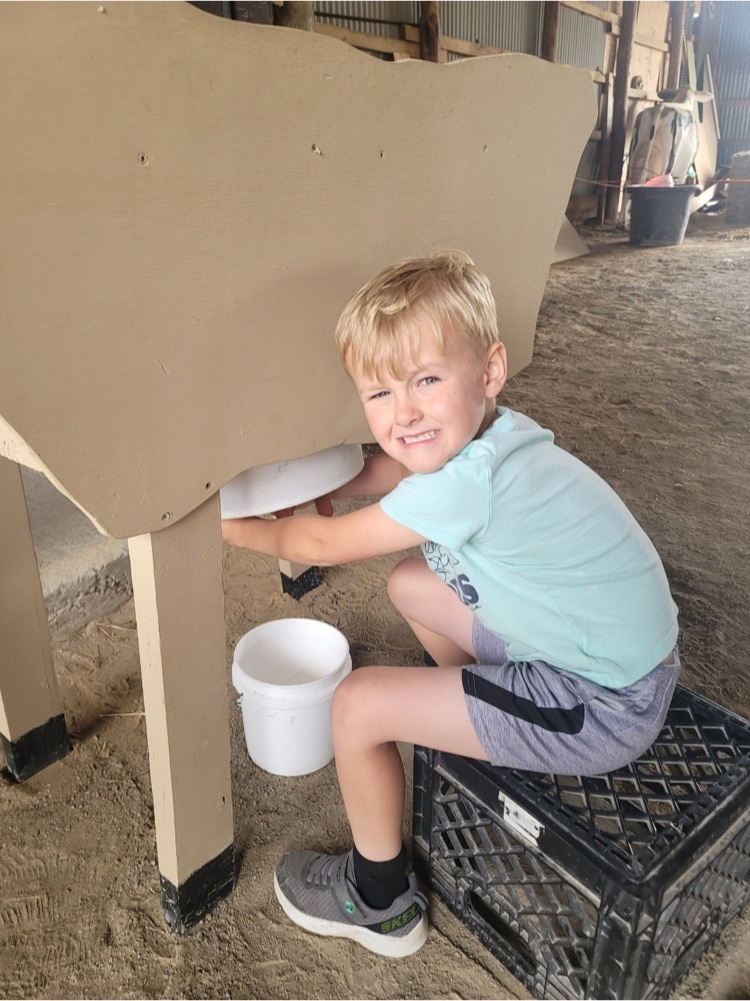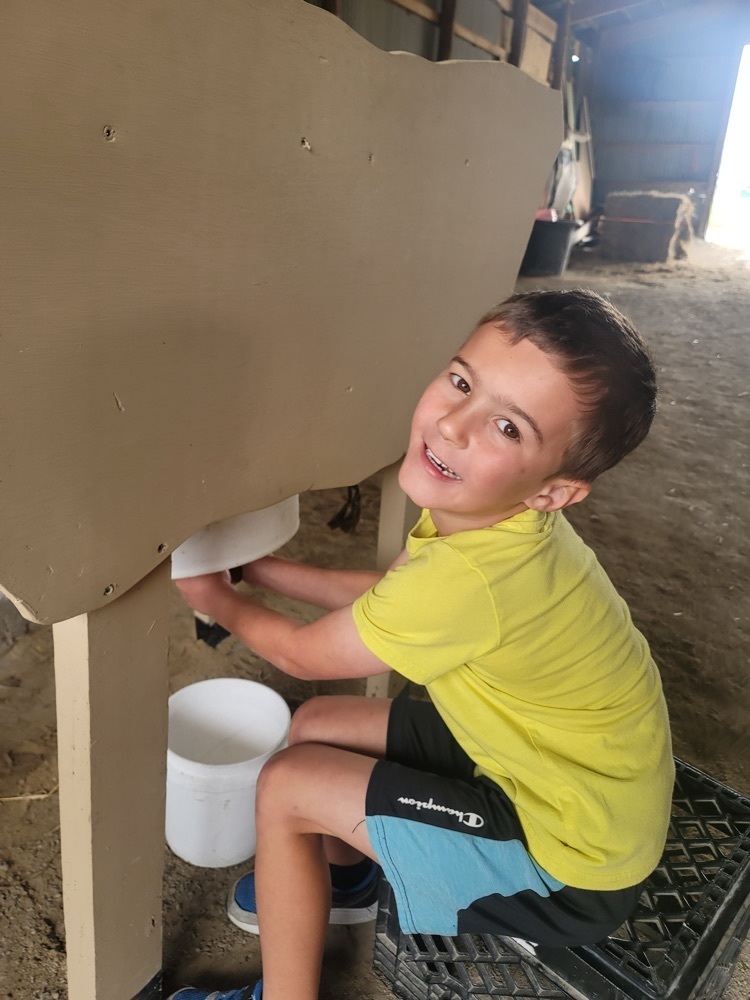 The 2nd grade enjoyed a trip to the Magic House a few weeks ago!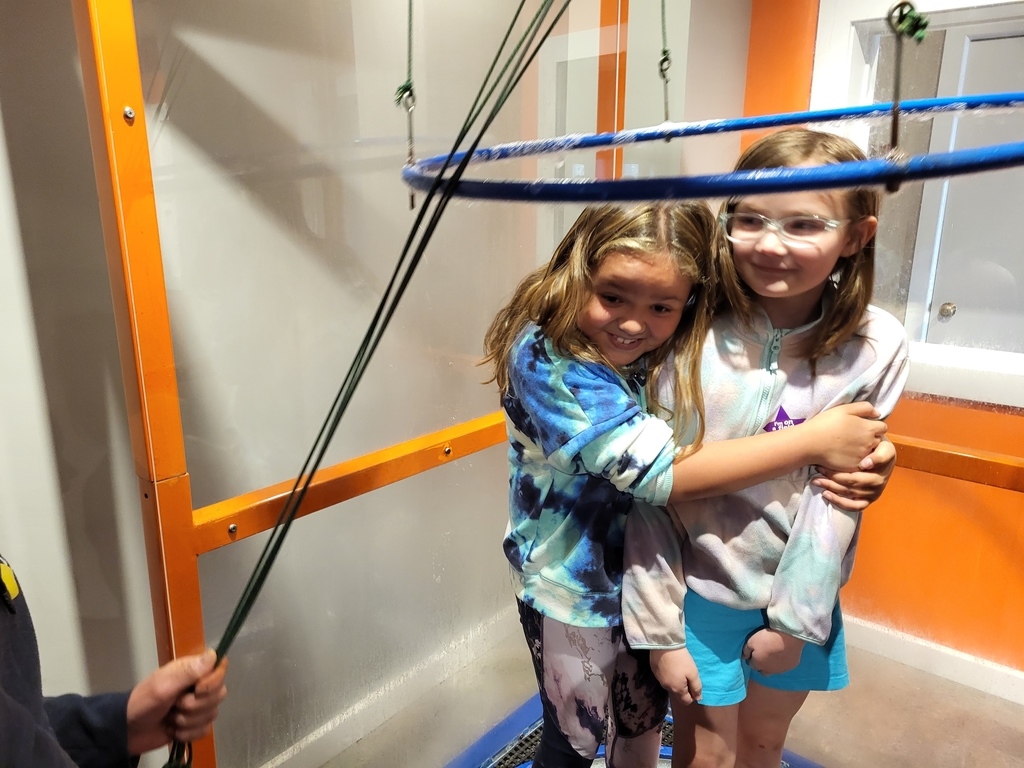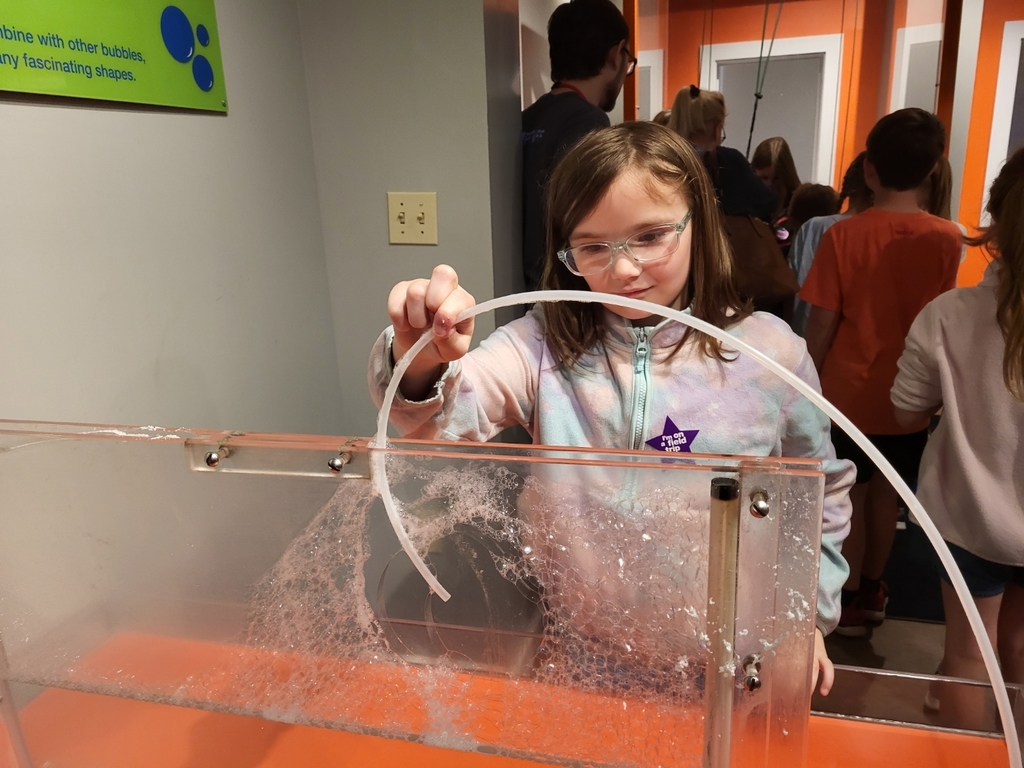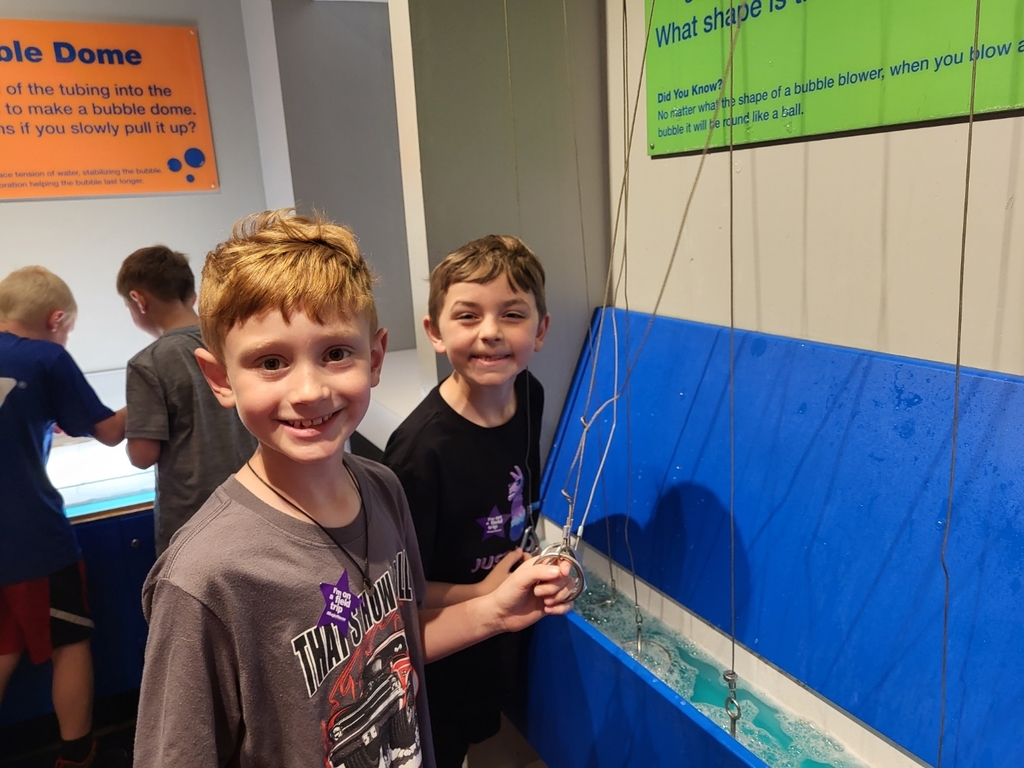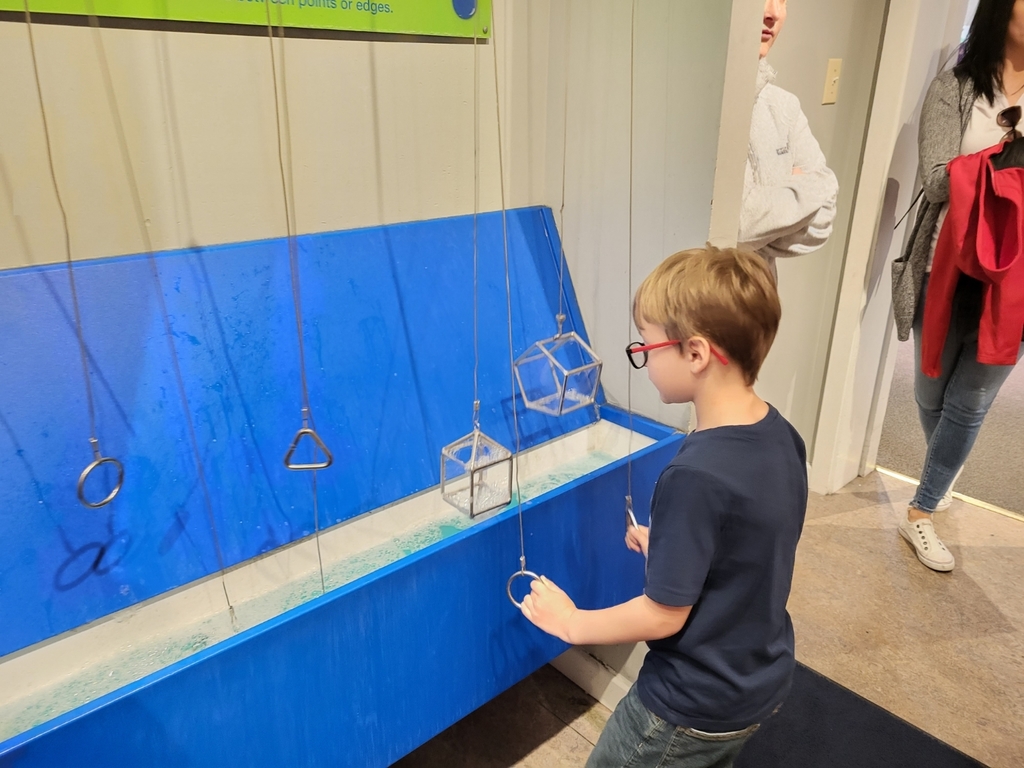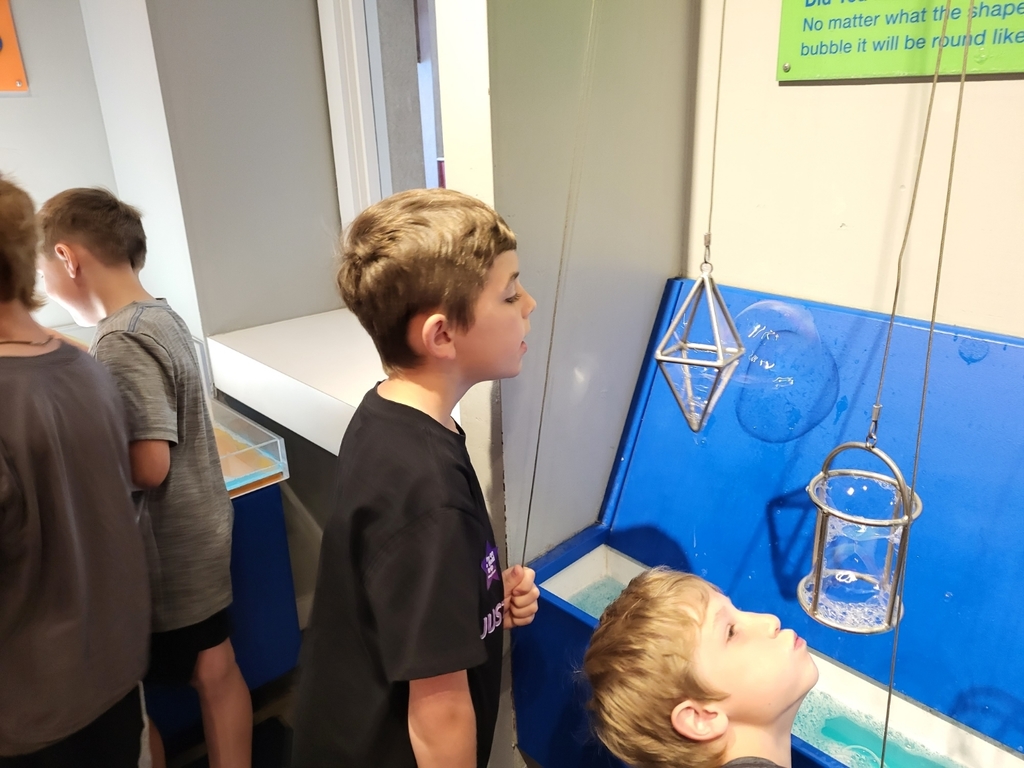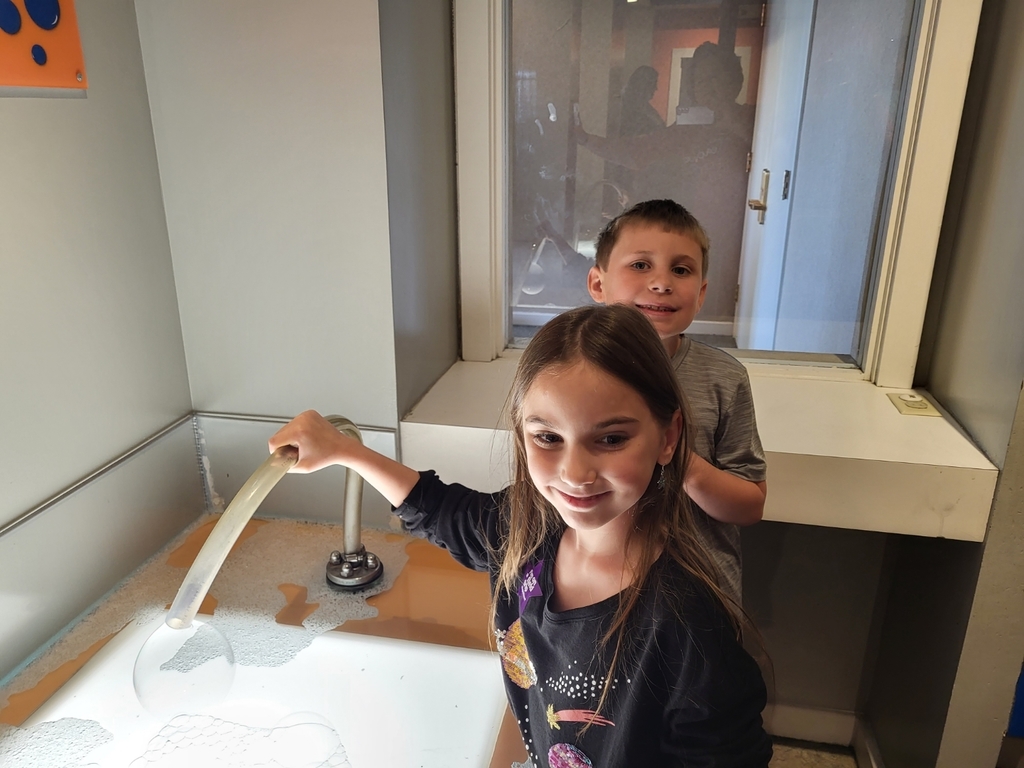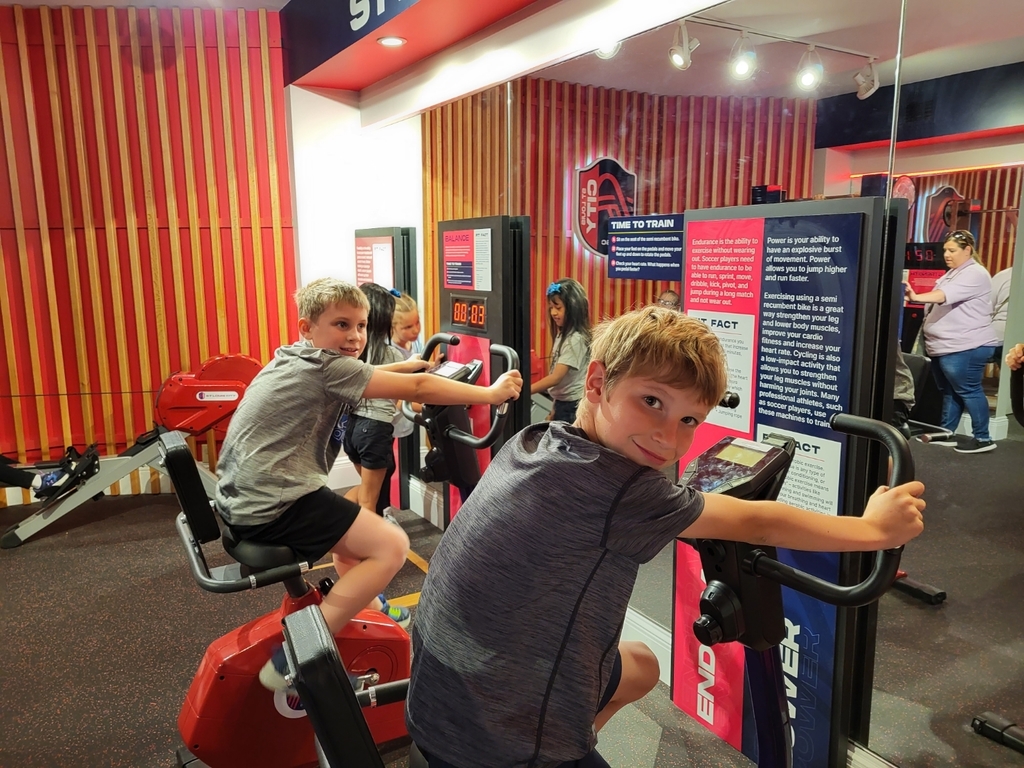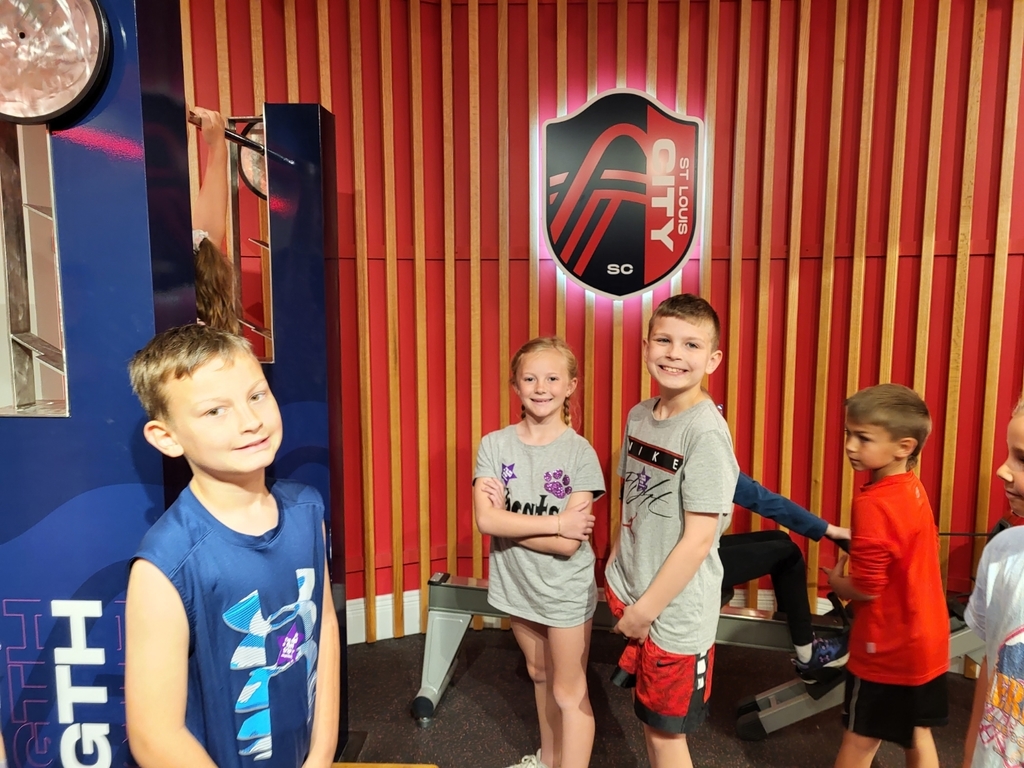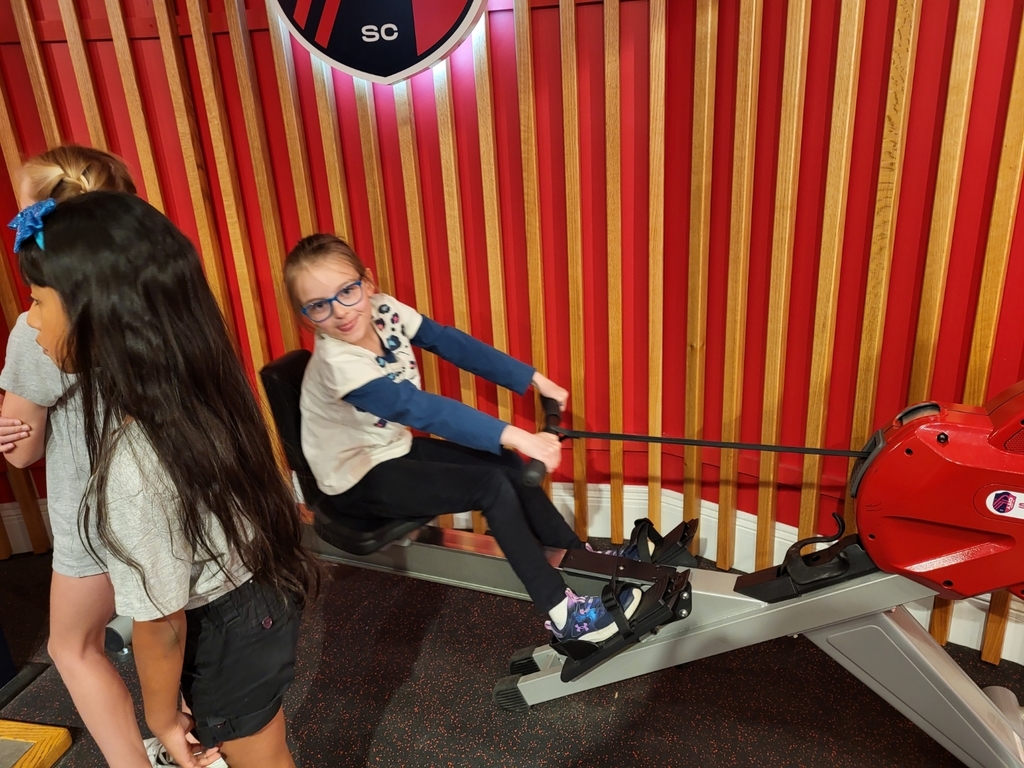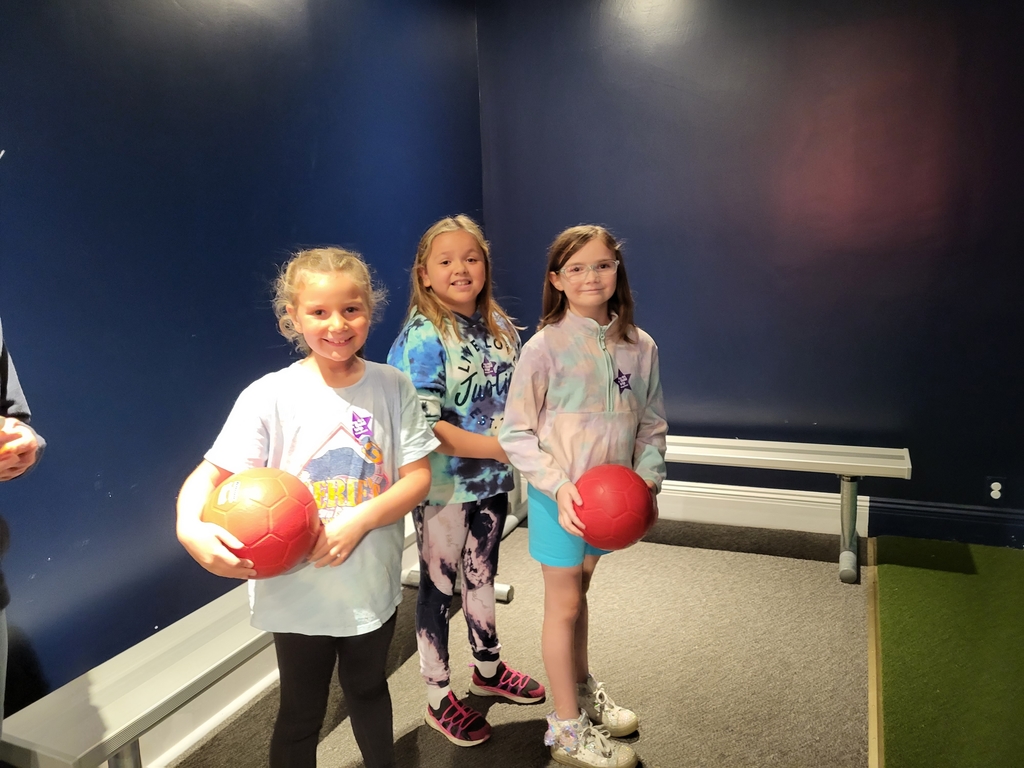 Congratulations to first grader Adi for completing all of her AR assigned readers. Keep up the great work!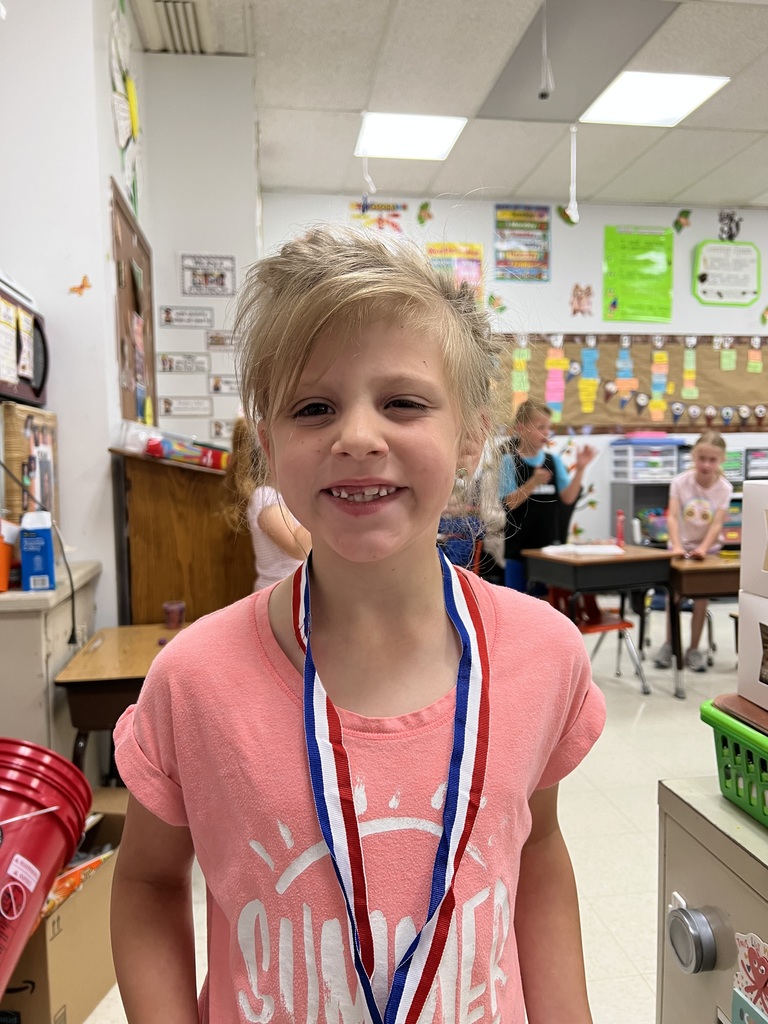 The 2nd graders enjoyed some time playing at Hannah's Playground.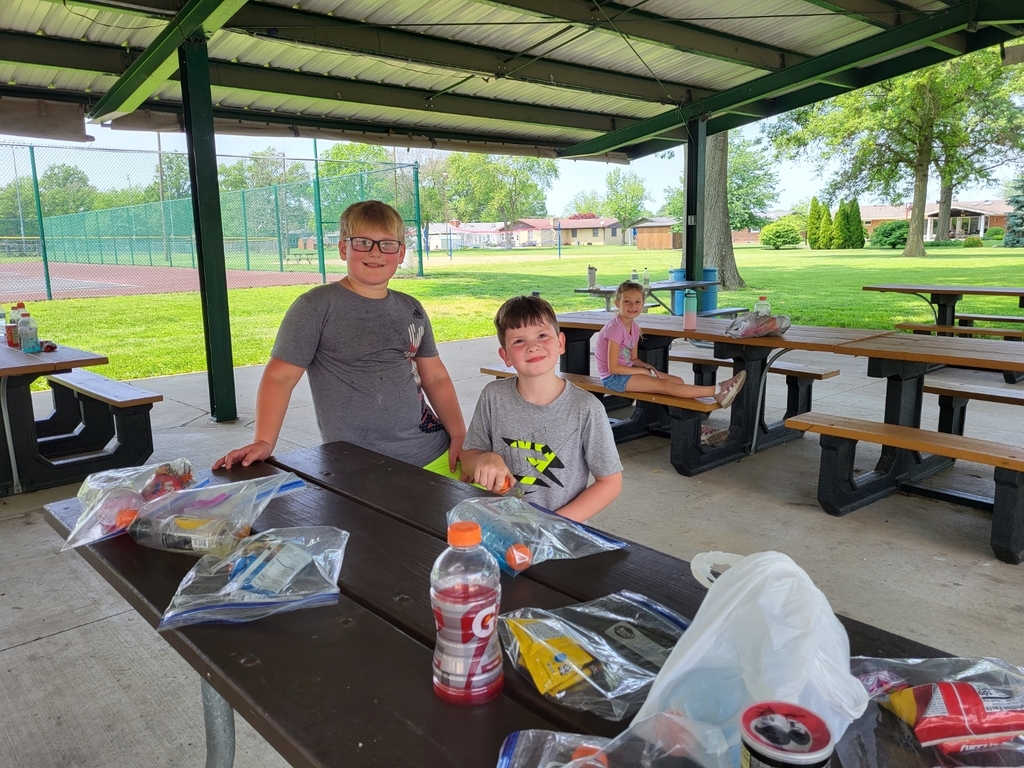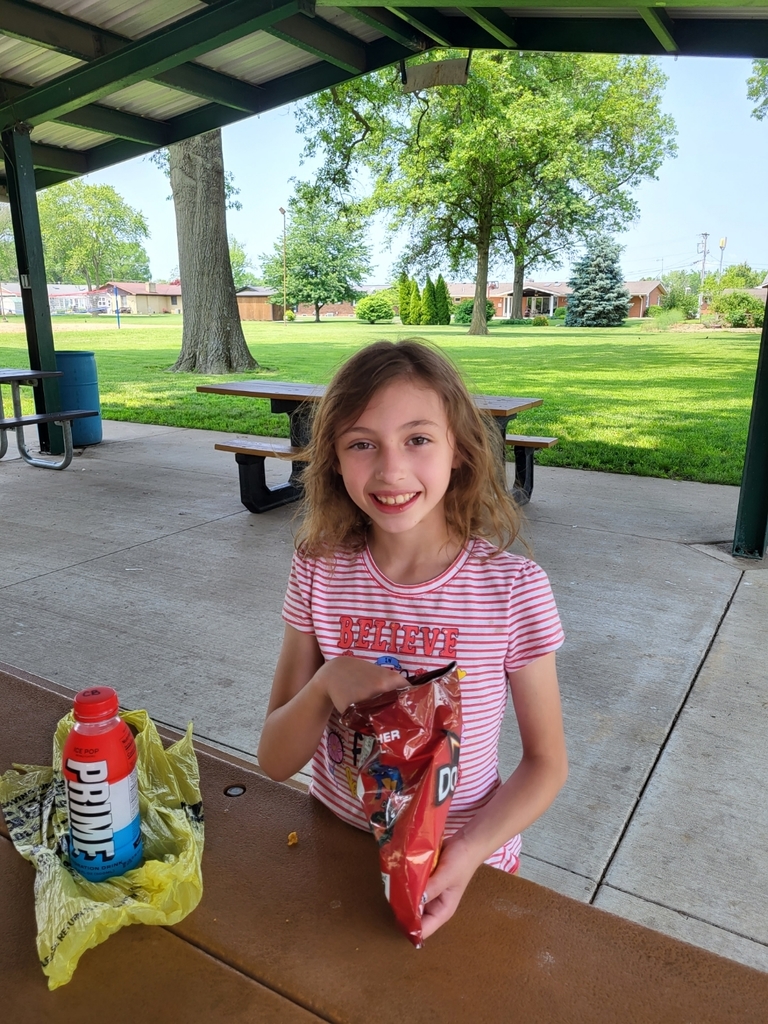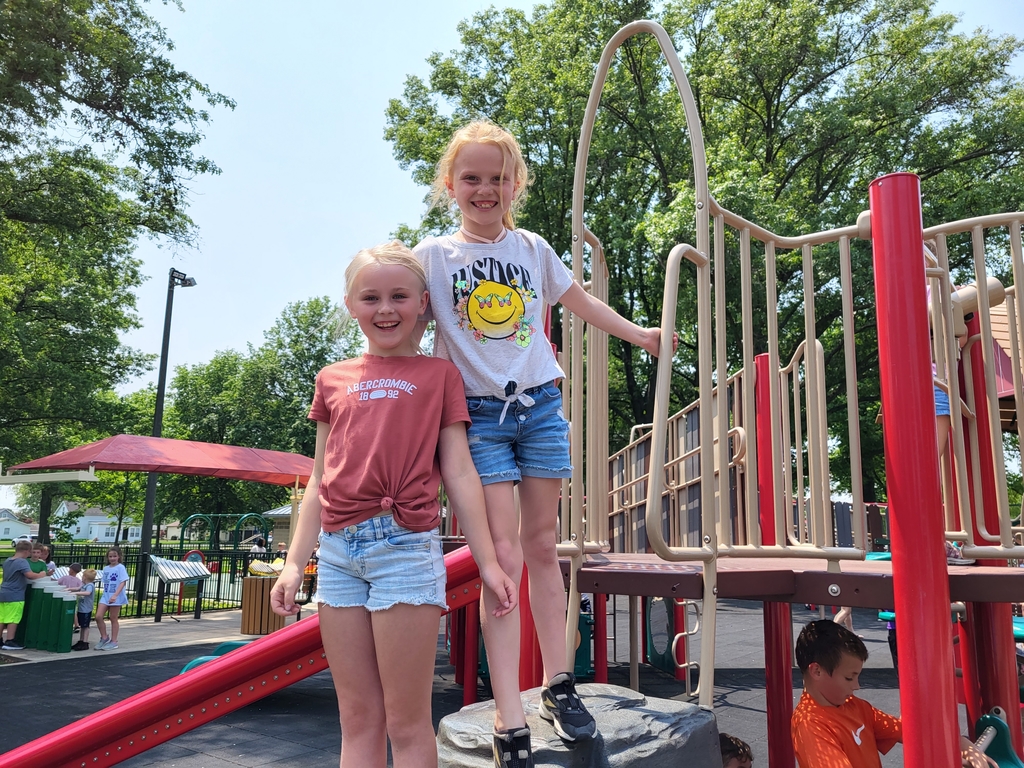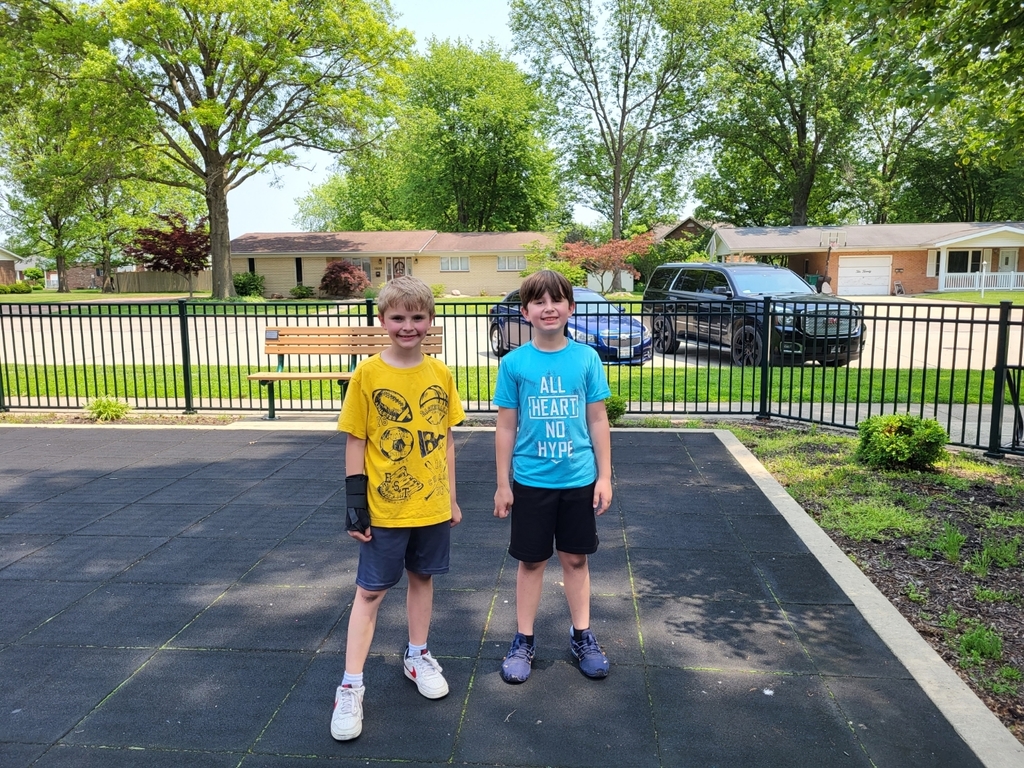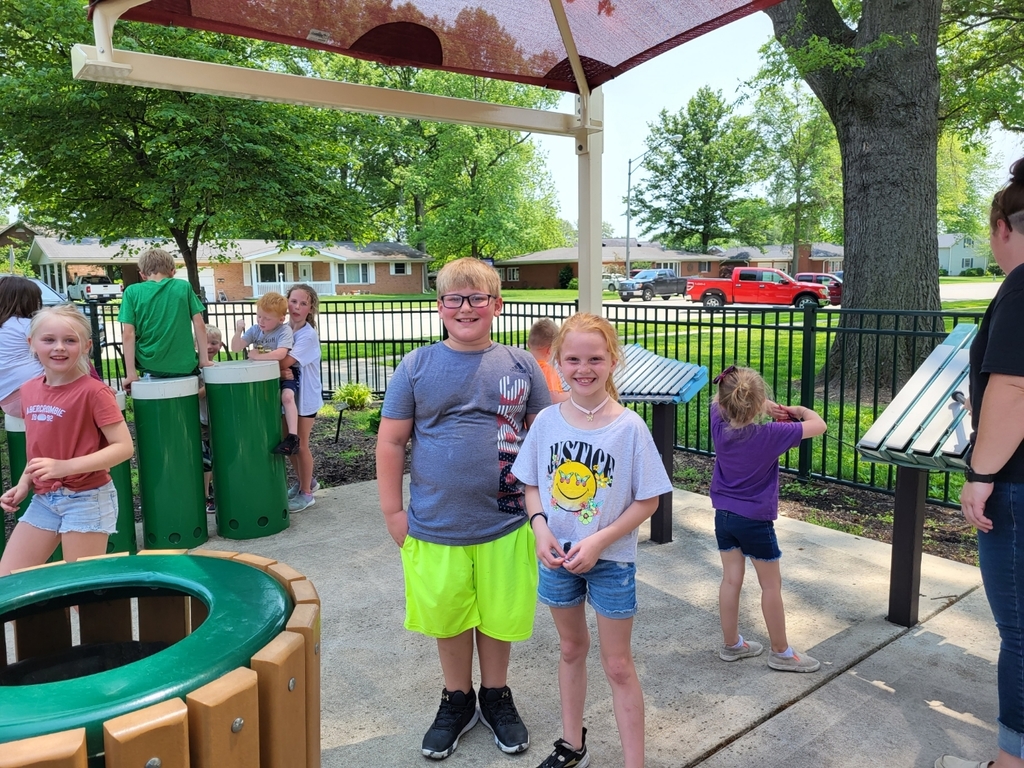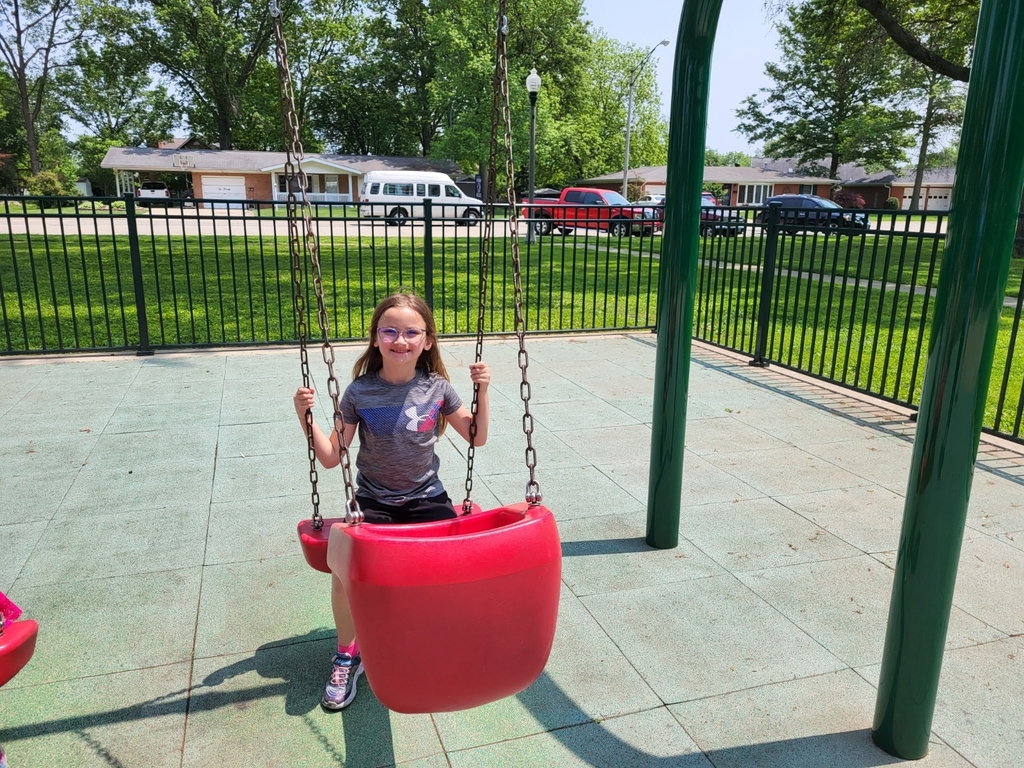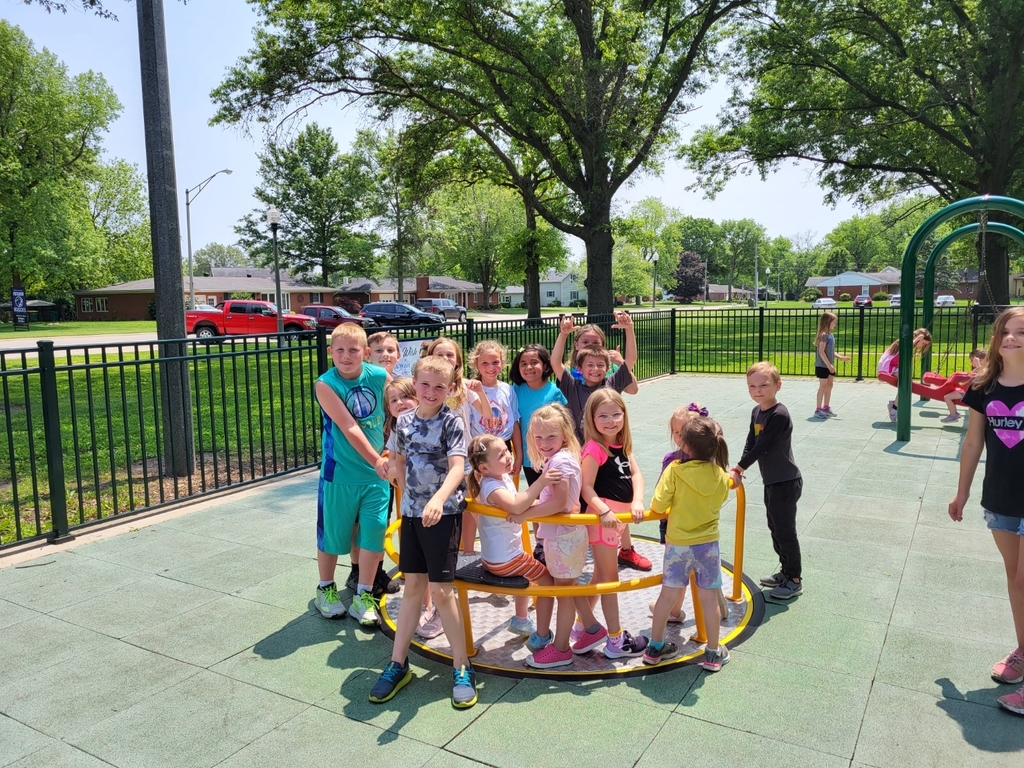 Four more amazing kindergarten readers celebrated their 50th book by reading to Dr. Ketchum! 📚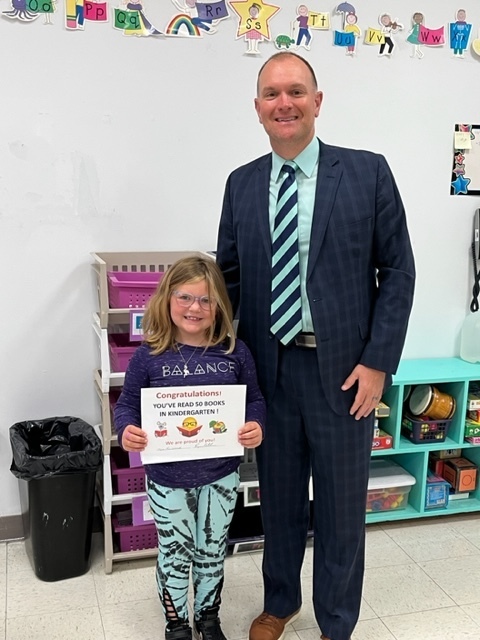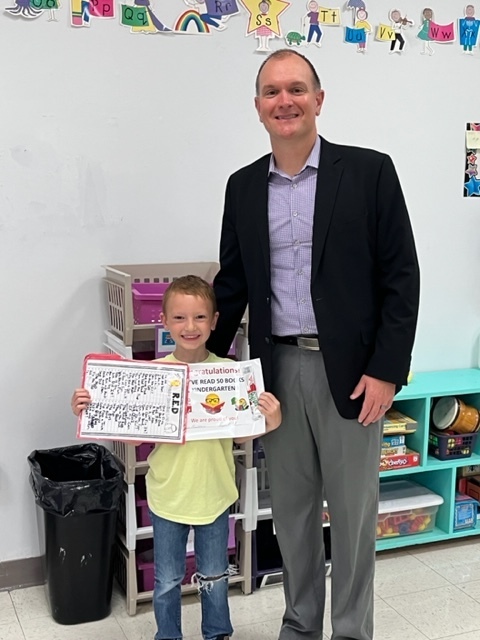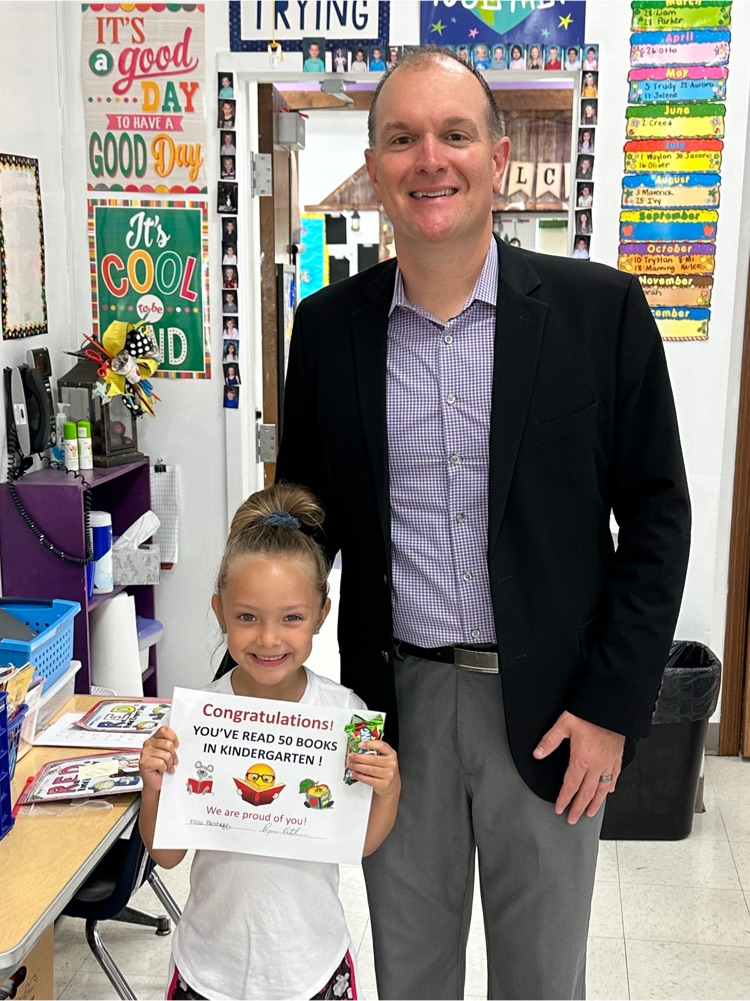 Kindergarten hand print t-shirt day!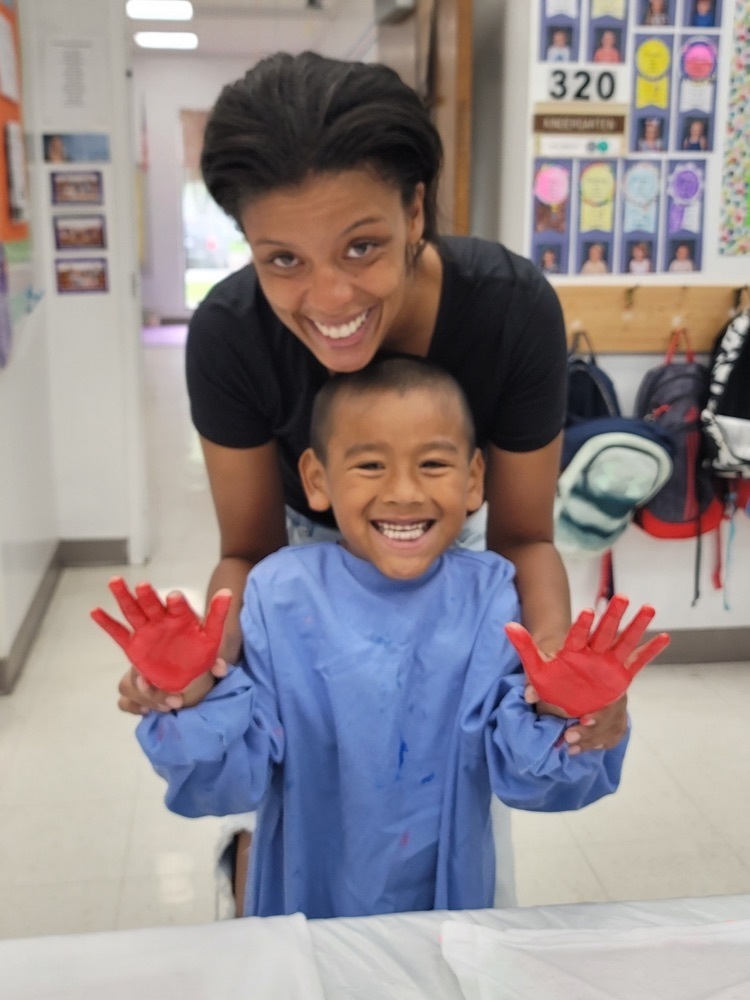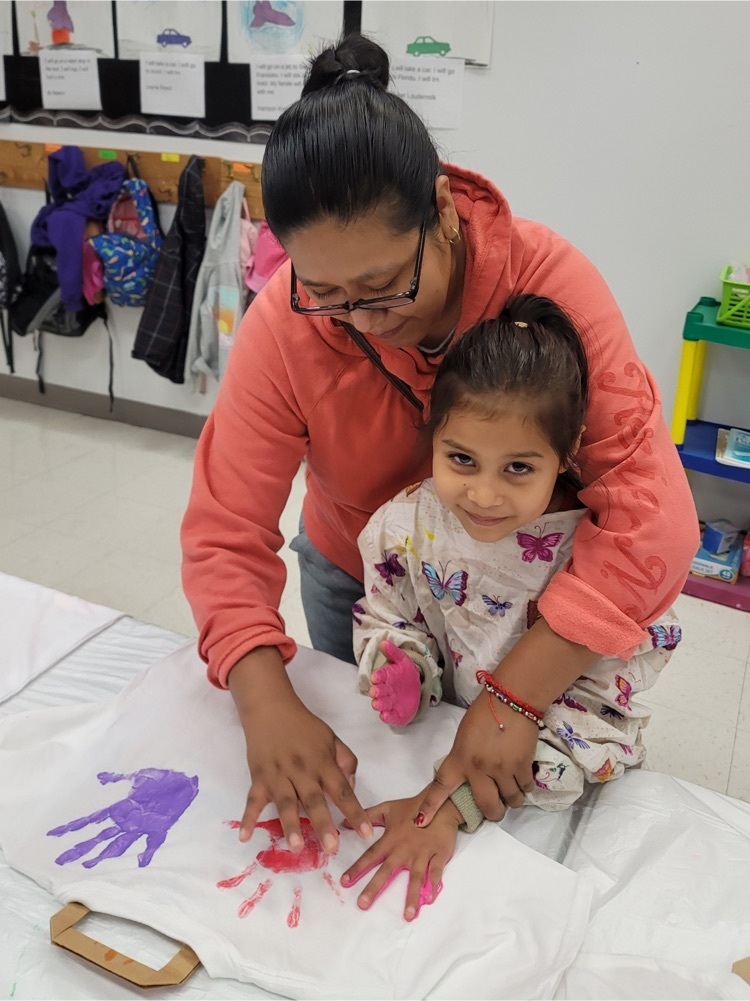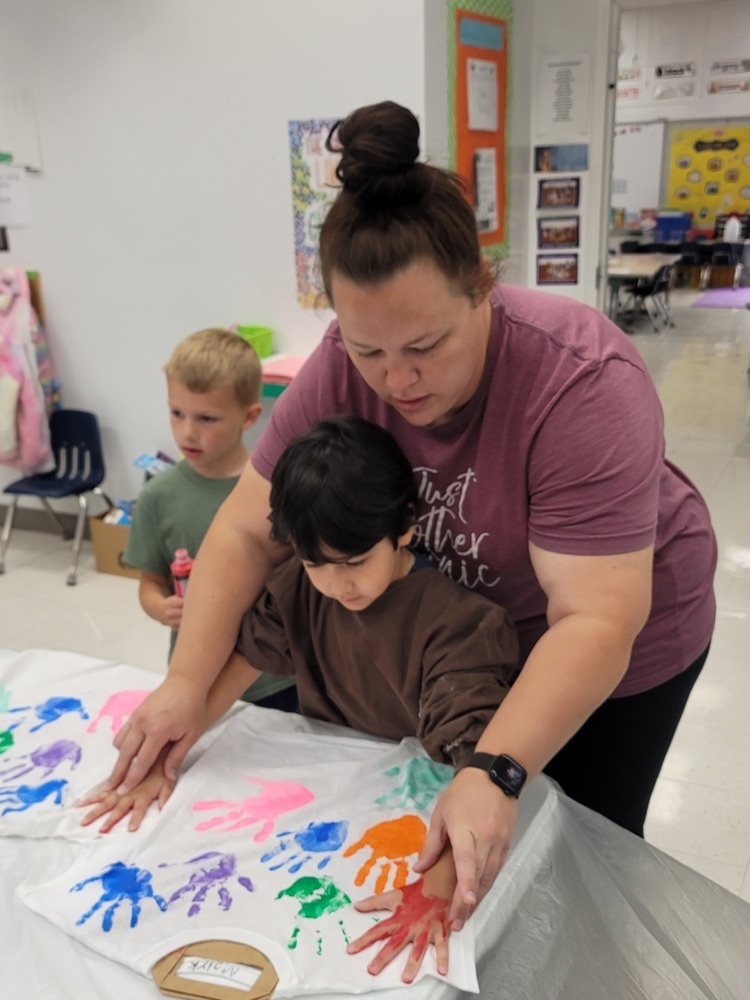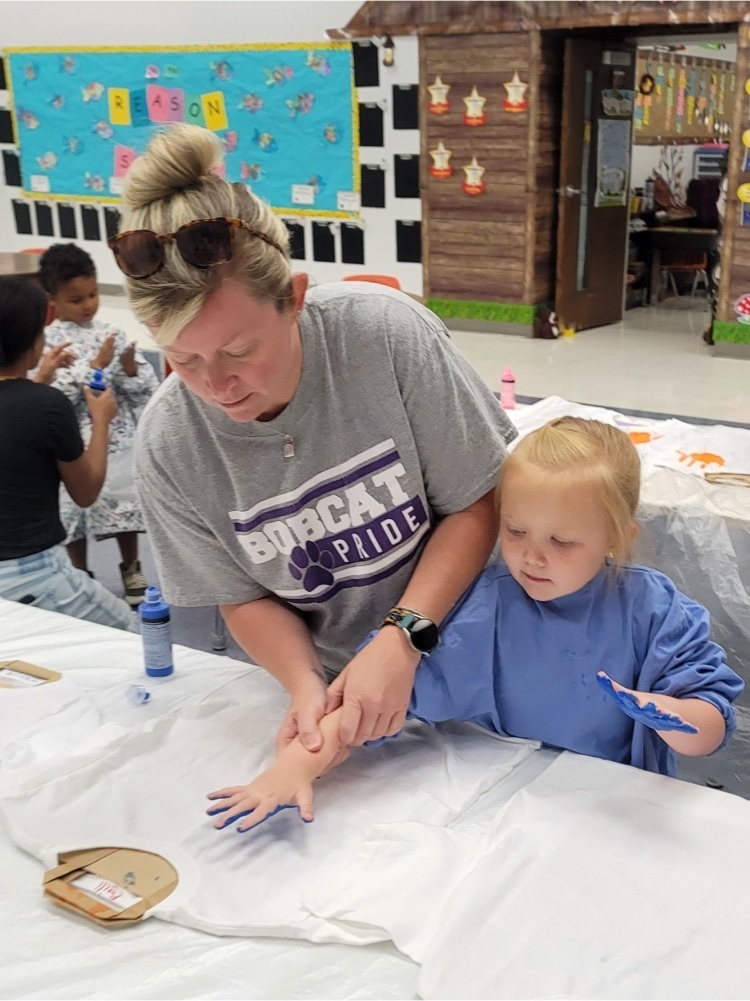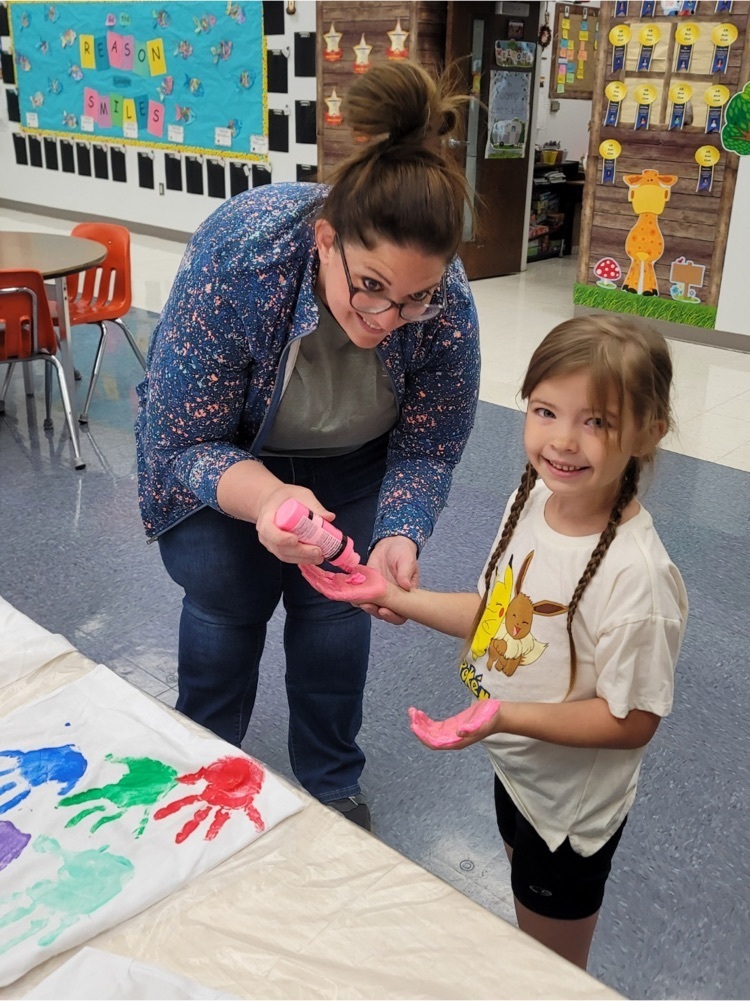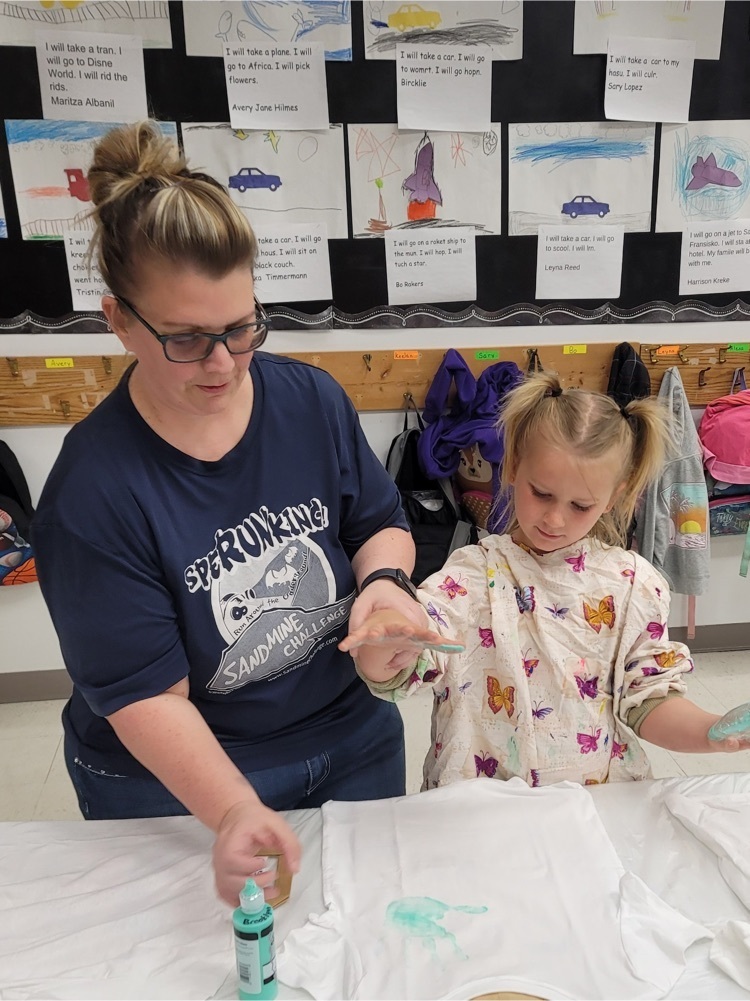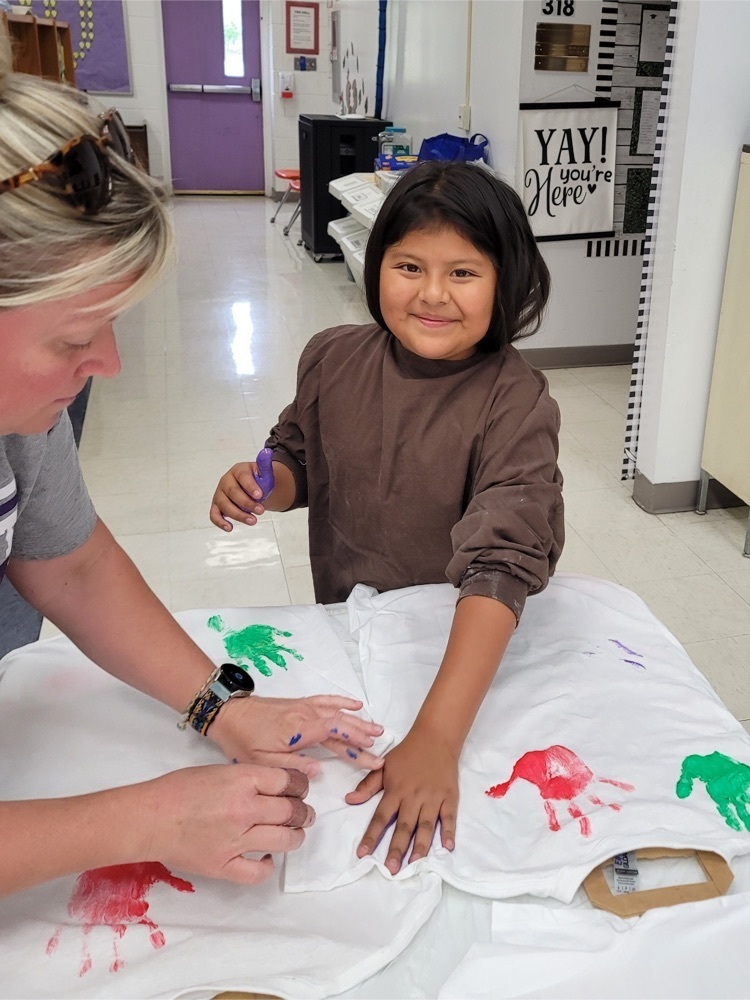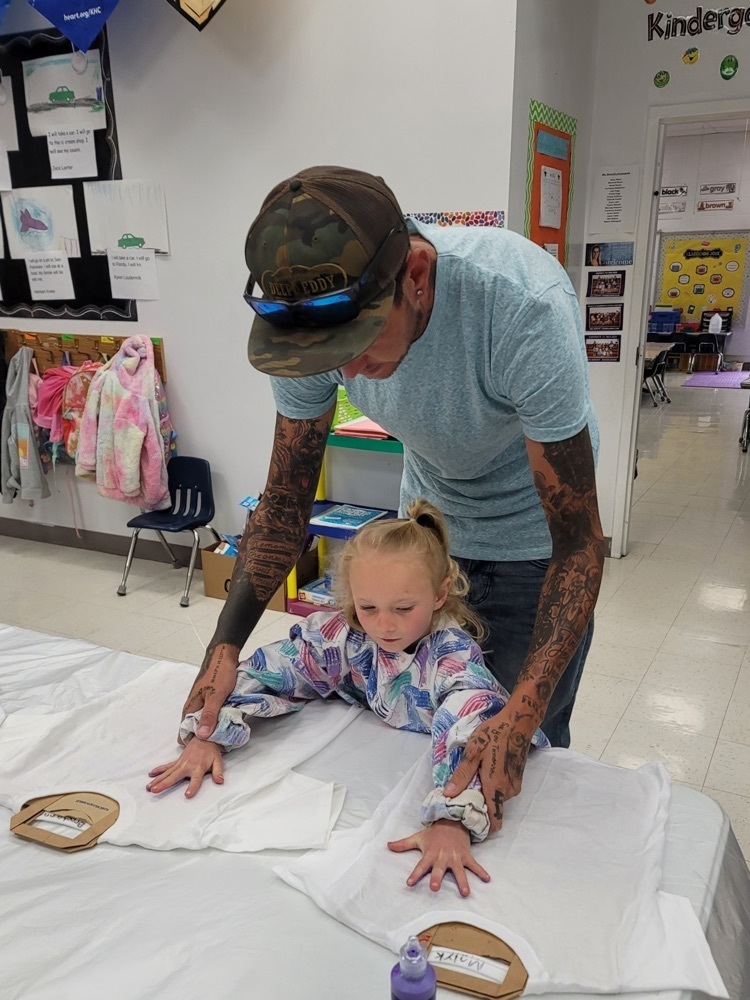 4th grade had so much fun at the Lewis and Clark expedition. We learned about how our resources helped the explorers survive. We met the young Thomas Jefferson. We marveled at military weapons. Be prepared to go on vacation with your child's fast pass to parks. The class was just as amazing as our day!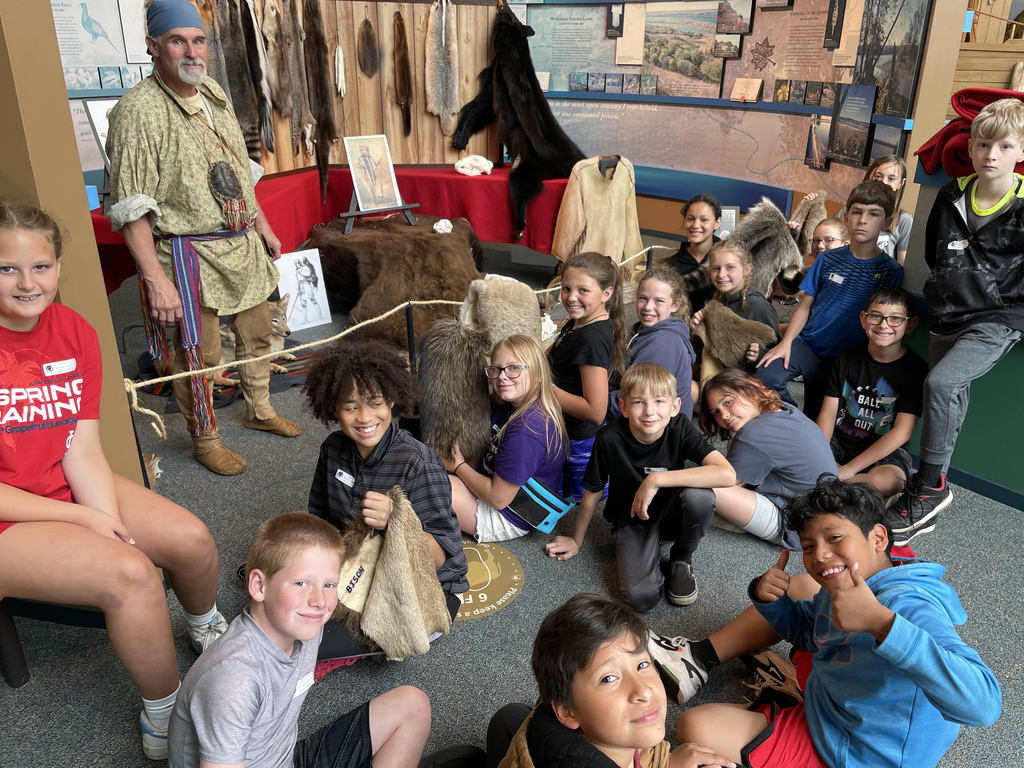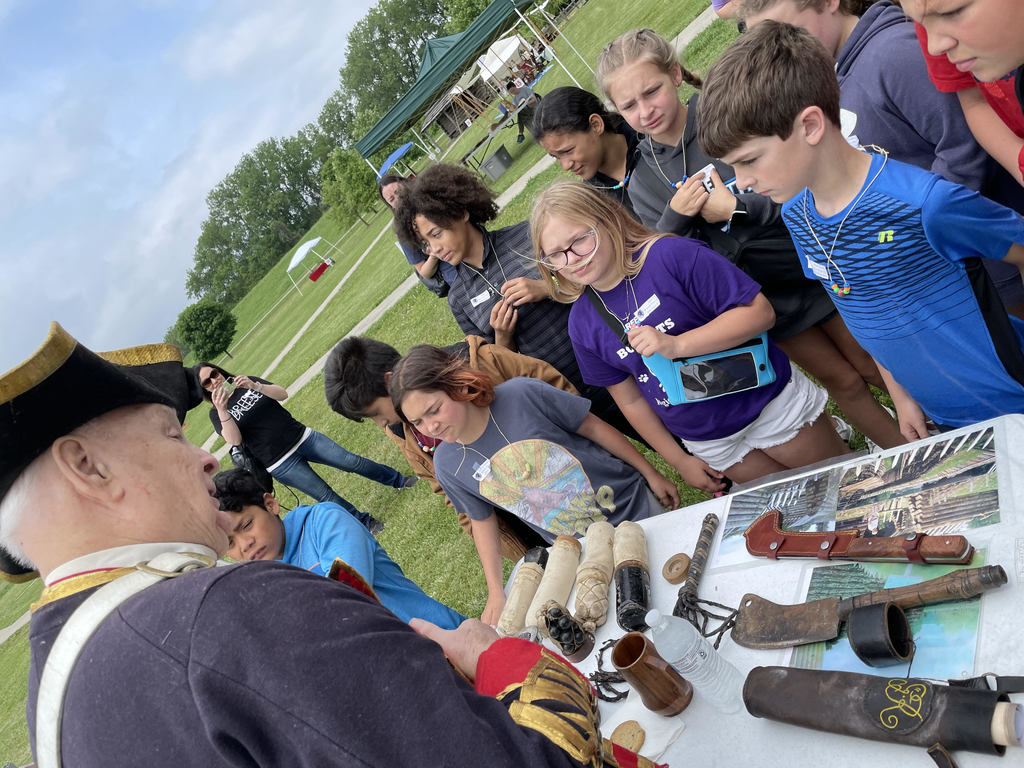 Congratulations to First grader Sophia for completing all of her assigned AR books for the year!

Such an exciting day for our Girls on the Run crew! On Saturday our GOTR ran their culminating race in Forest Park. Fun was had by all despite the warm weather. Over the last few weeks these girls worked extremely hard and grew so much! Big thanks to Coach Winkeler and Coach Gray for their time and hard work! #itsagreatdaytobeabobcat!

In State Track Meet news: Congrats to Payten Hollenkamp, who placed 4th overall in high jump with a 5ft jump. Also, congrats to Jayce Fritz, who set a PR with a throw of 27ft 3in. This was good enough for a Top 10 finish. #itsagreatdaytobeabobcat!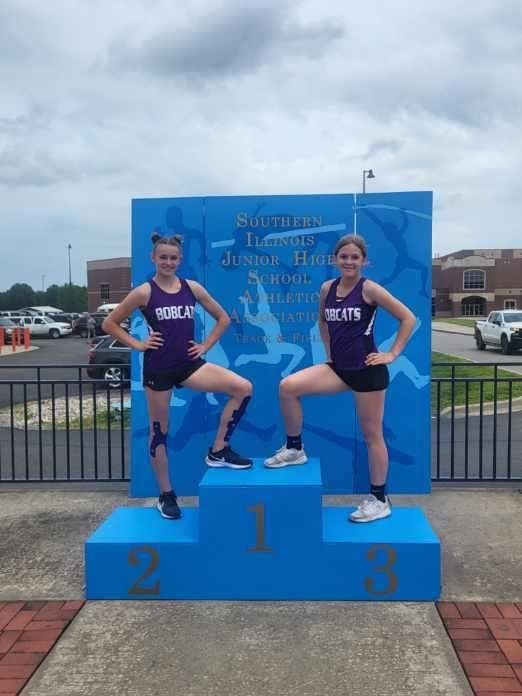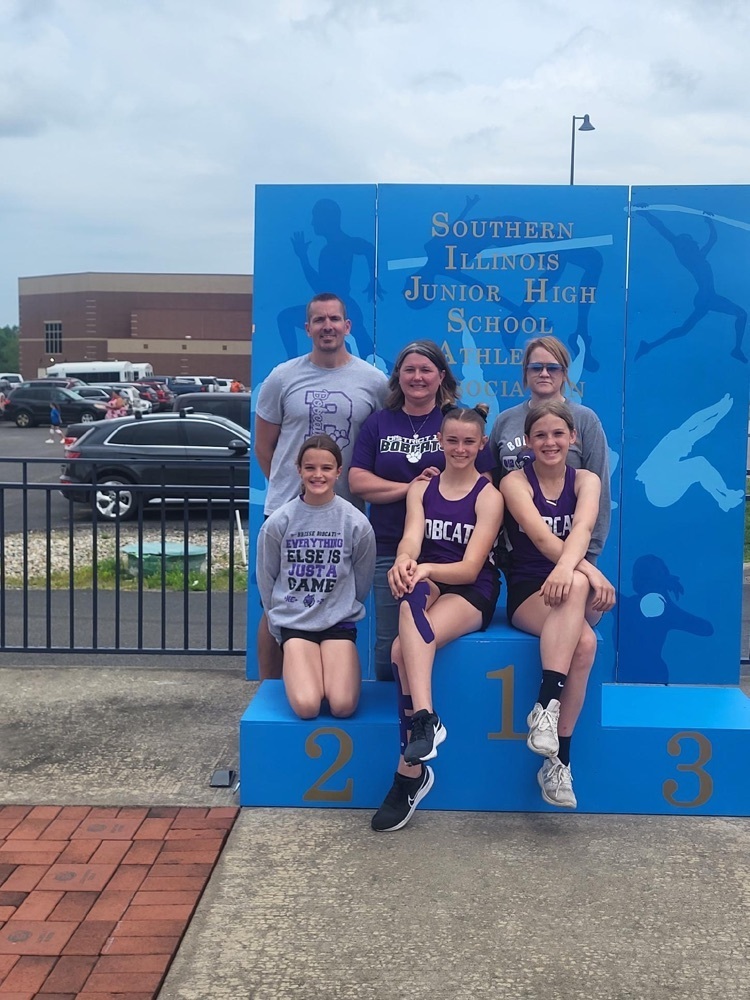 Good luck to Payten Hollenkamp and Jayce Fritz as they compete tomorrow at the State Track meet in Carterville! #ItsAGreatDayToBeABobcat 🐾💜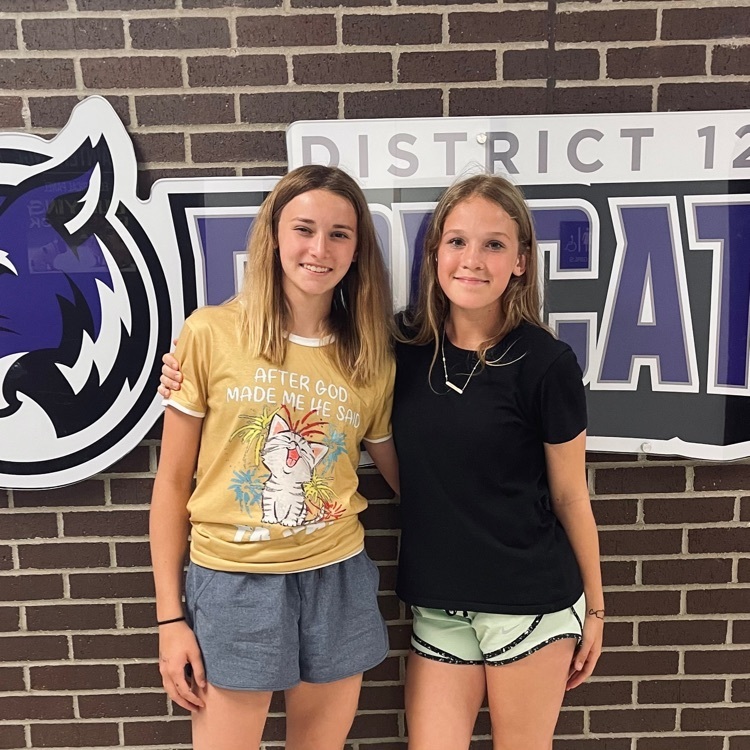 Congratulations to our April 'Bobcats of the Month!'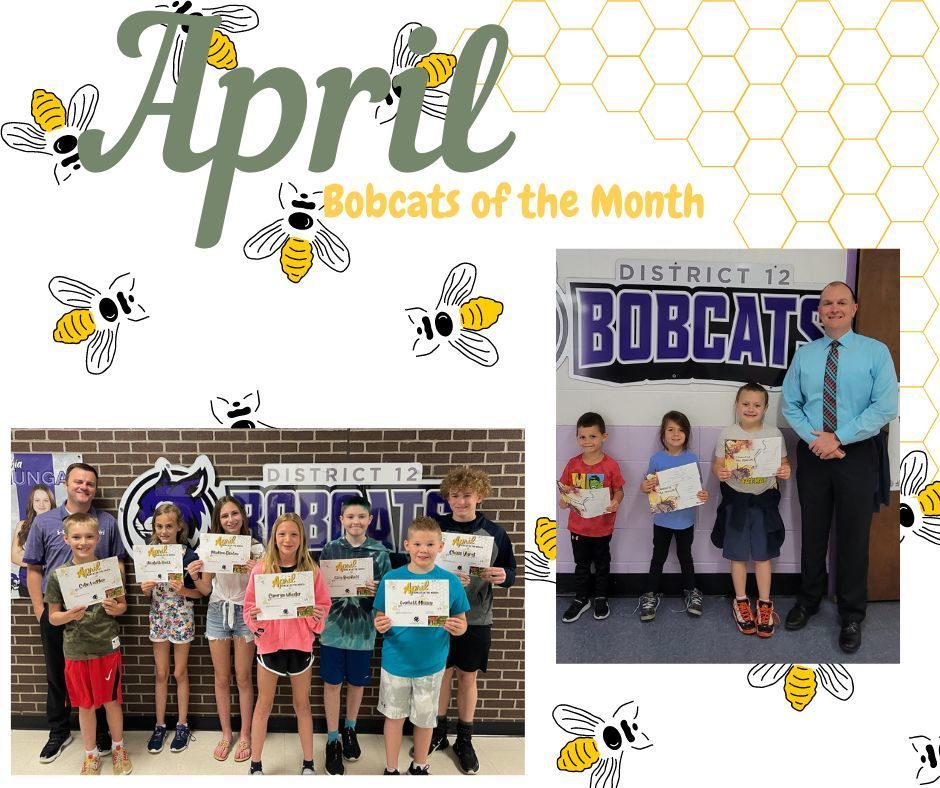 Please disregard the previous posted flyer. Below is an updated one. 📣 💜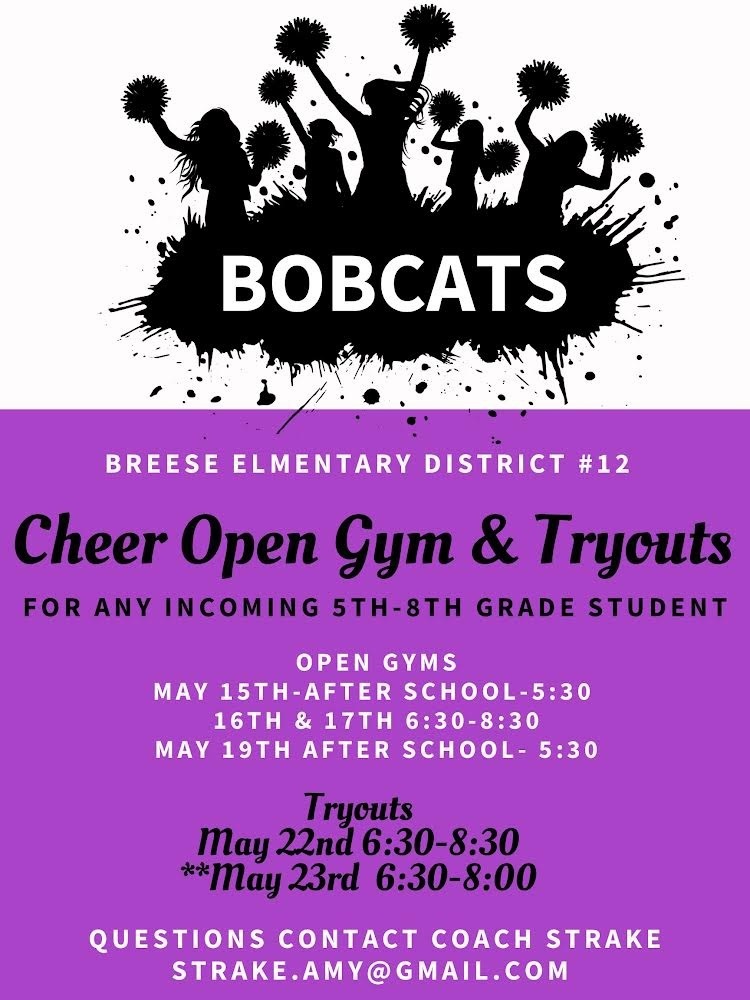 Our third grade students read a story called "Jalapeño Bagels". Carson and his grandma made a batch following the recipe at the end of the story. They were really good!