Please see the attached flyer for 4-H information!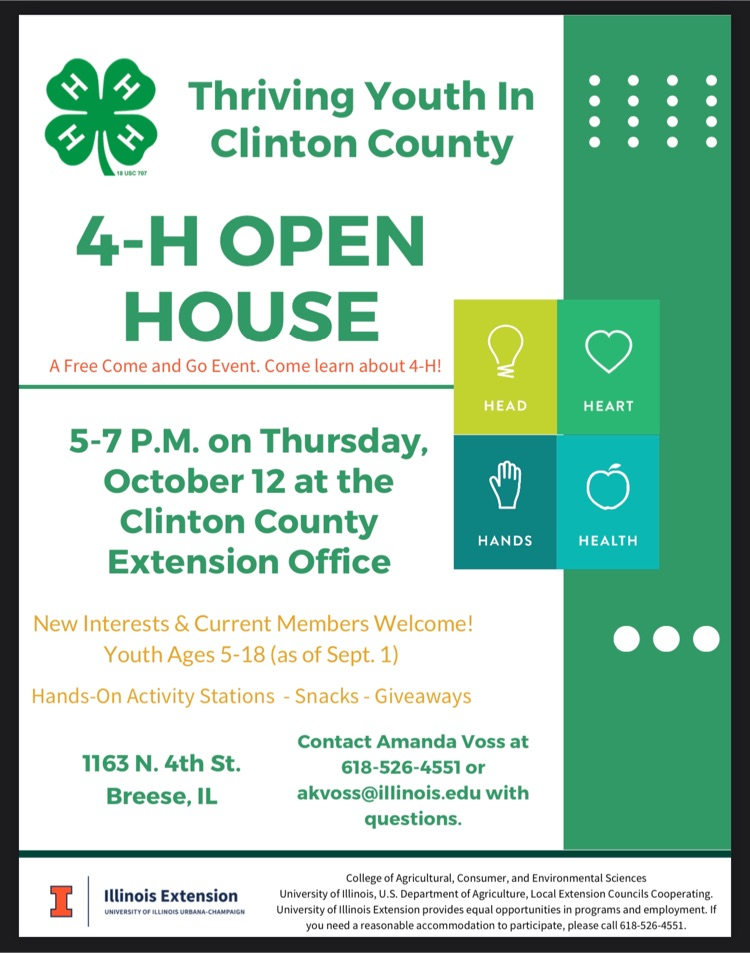 Come on out to support Bobcat baseball tomorrow @ Southside!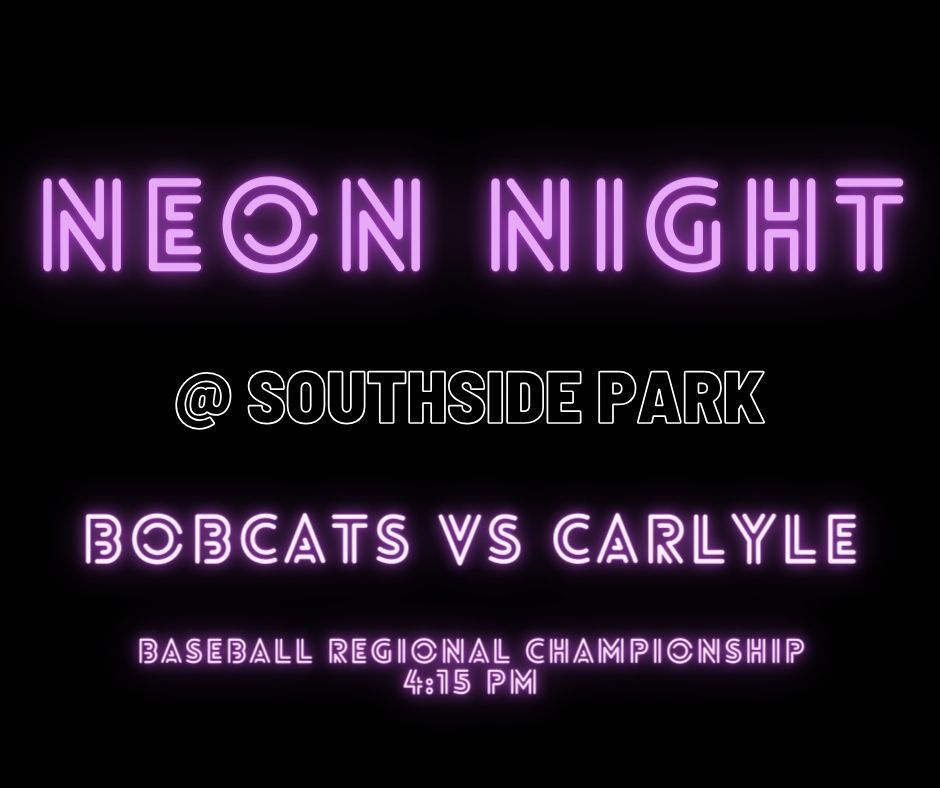 For the last couple of weeks, in Mrs. Sander's Science, we have been watching monarch caterpillars grow, form a chrysalis, and finally begin to hatch! Big thanks to Addison P. for bringing in the caterpillars!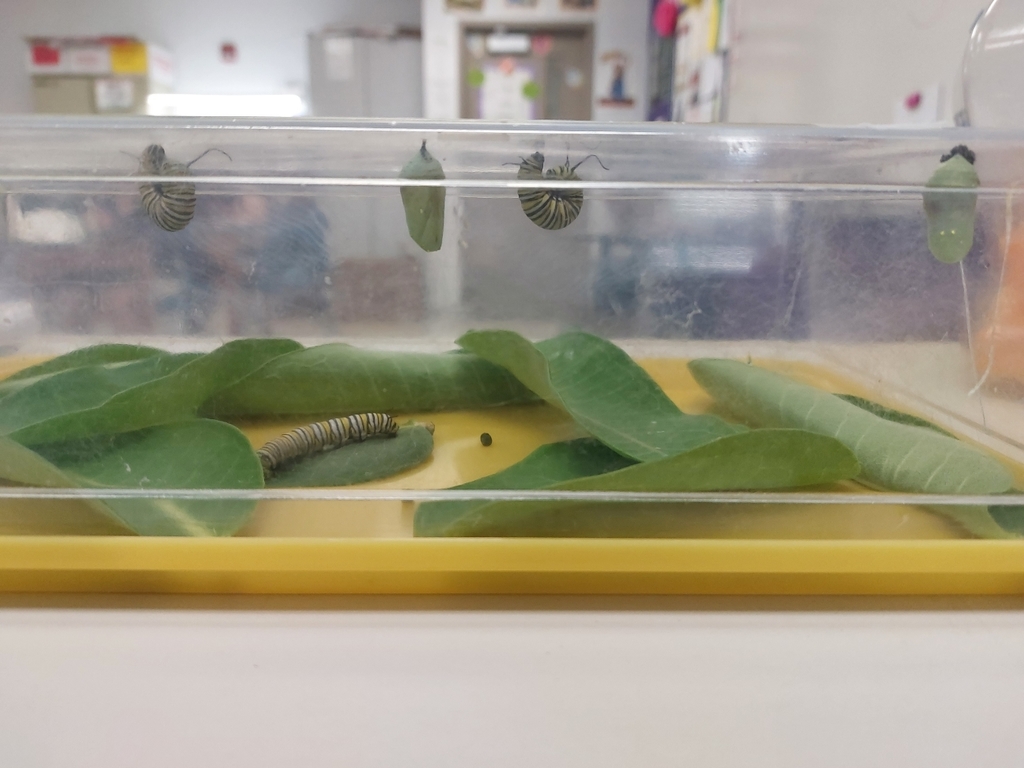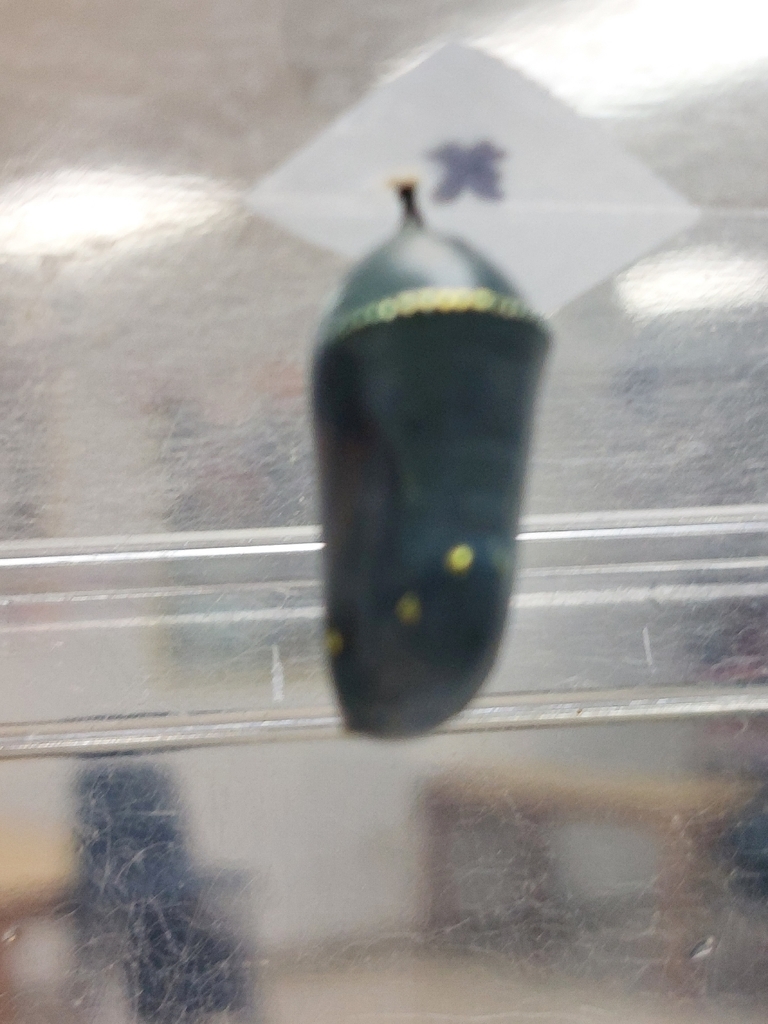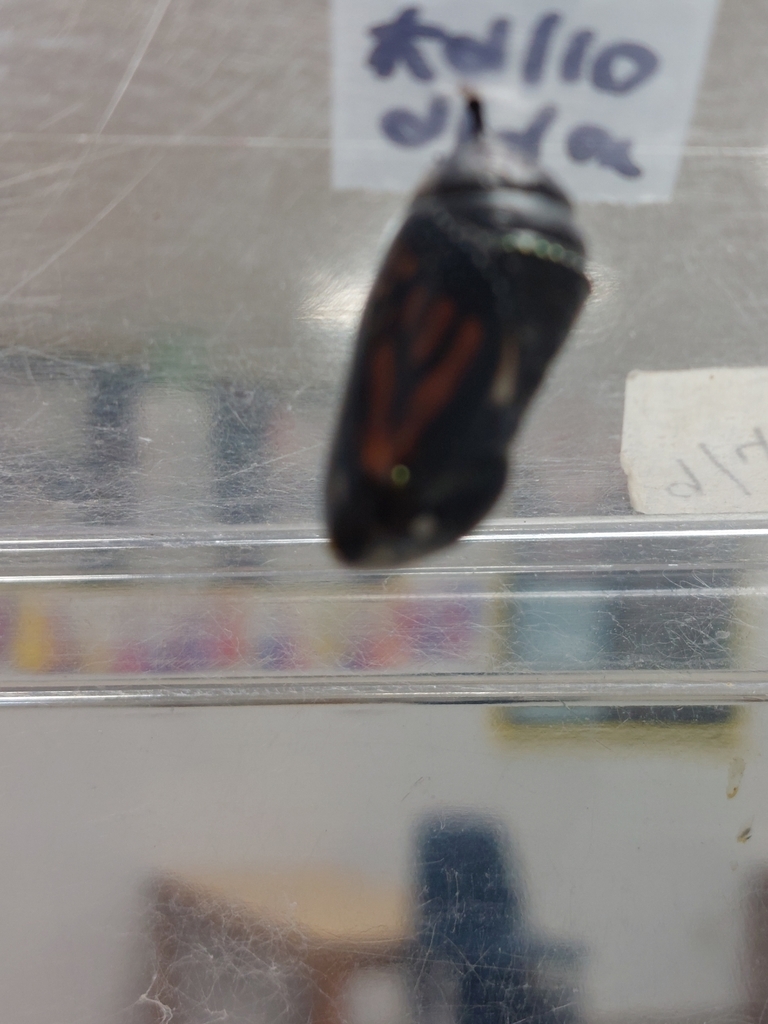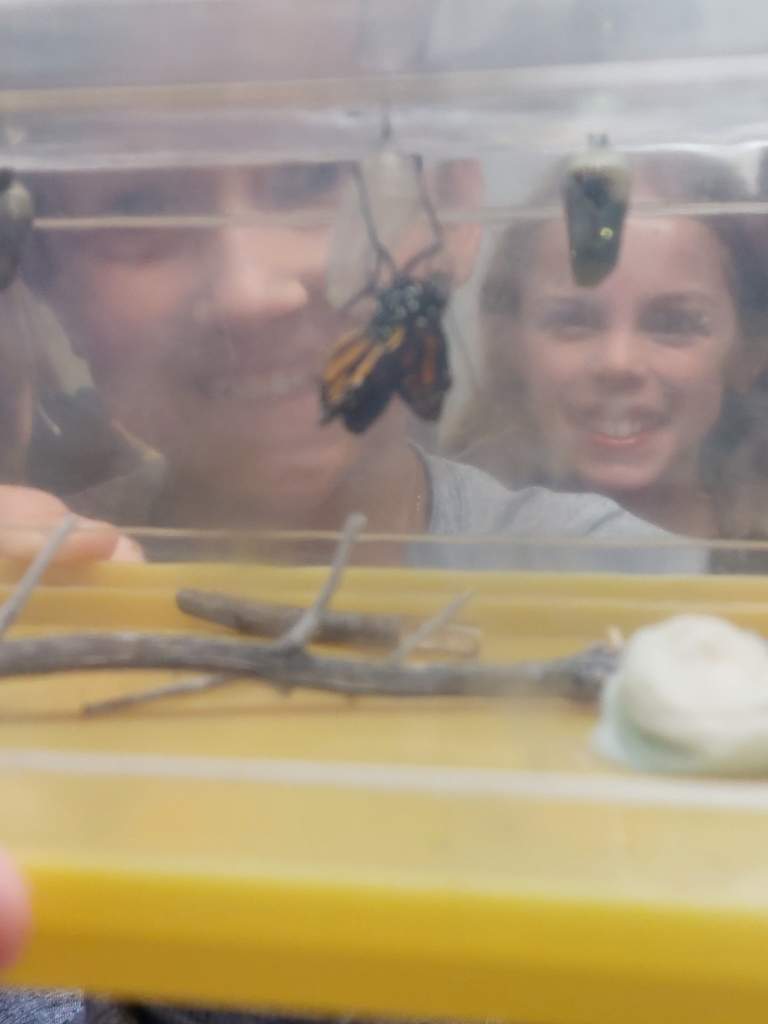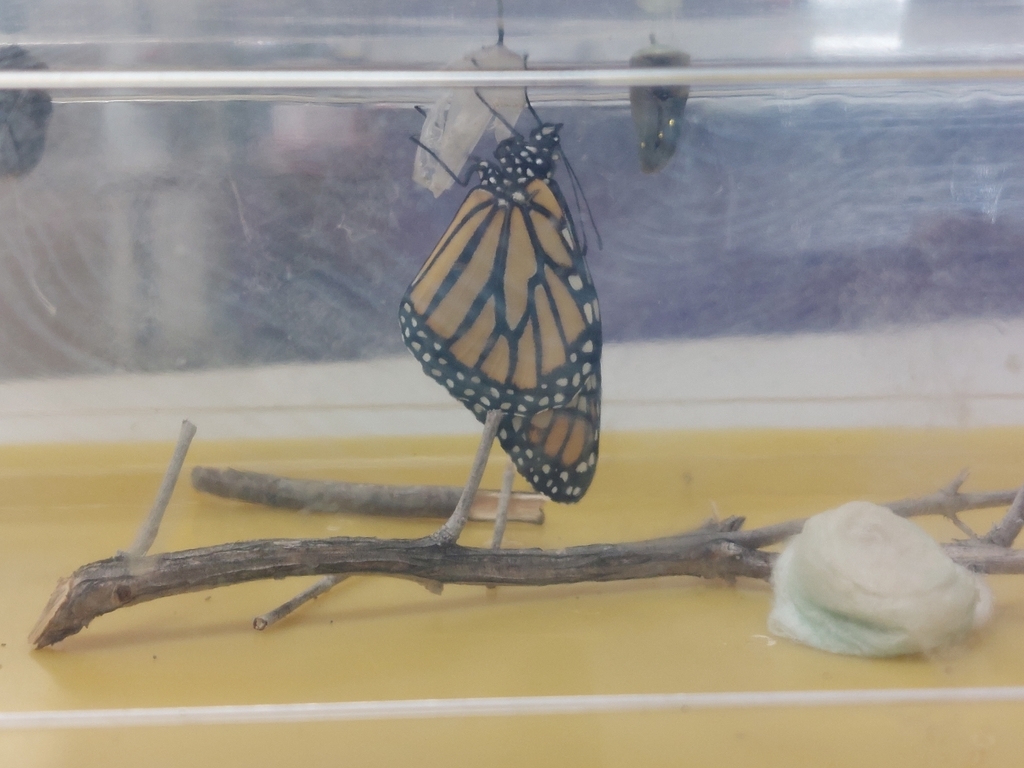 Third grade practiced parts of speech with Jenga! Incorrect answers meant you had to pull that color.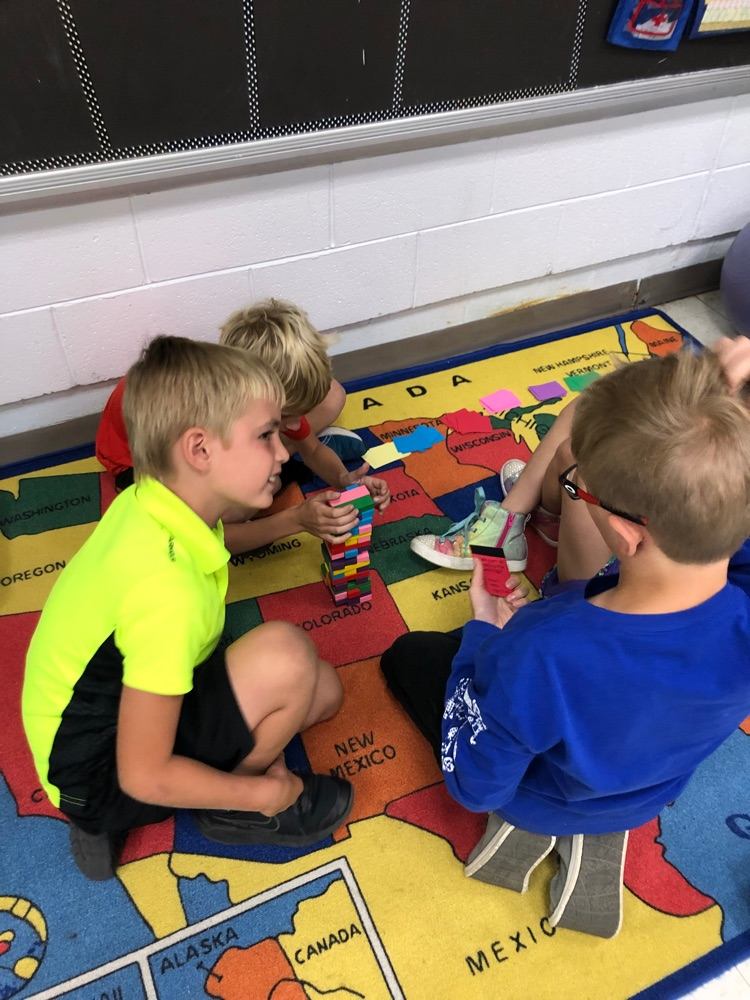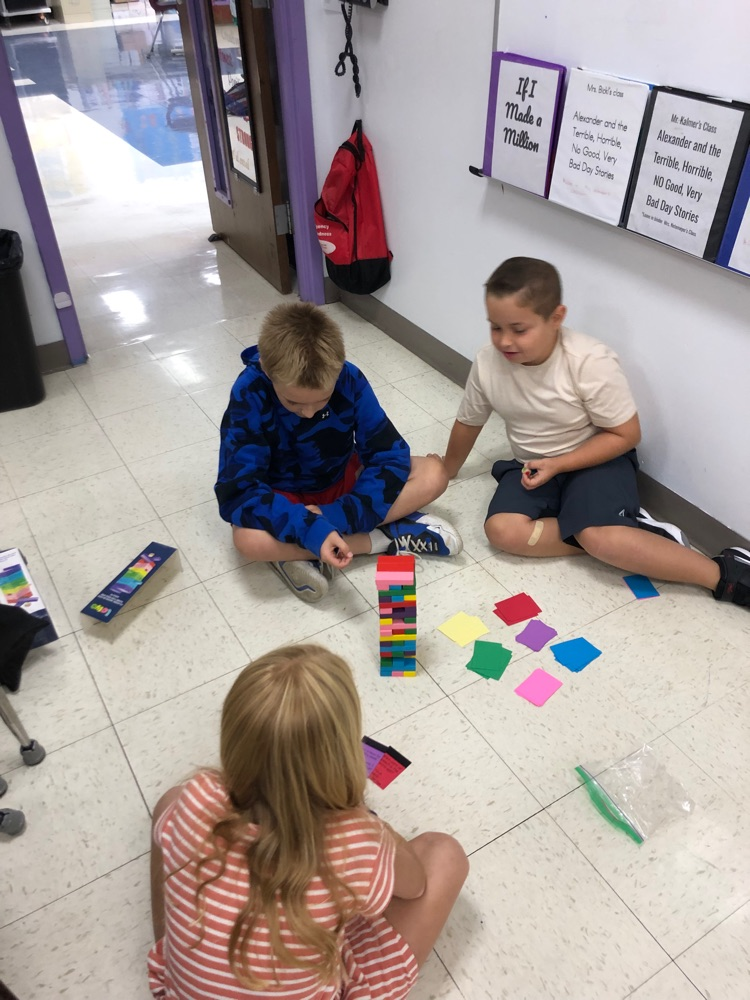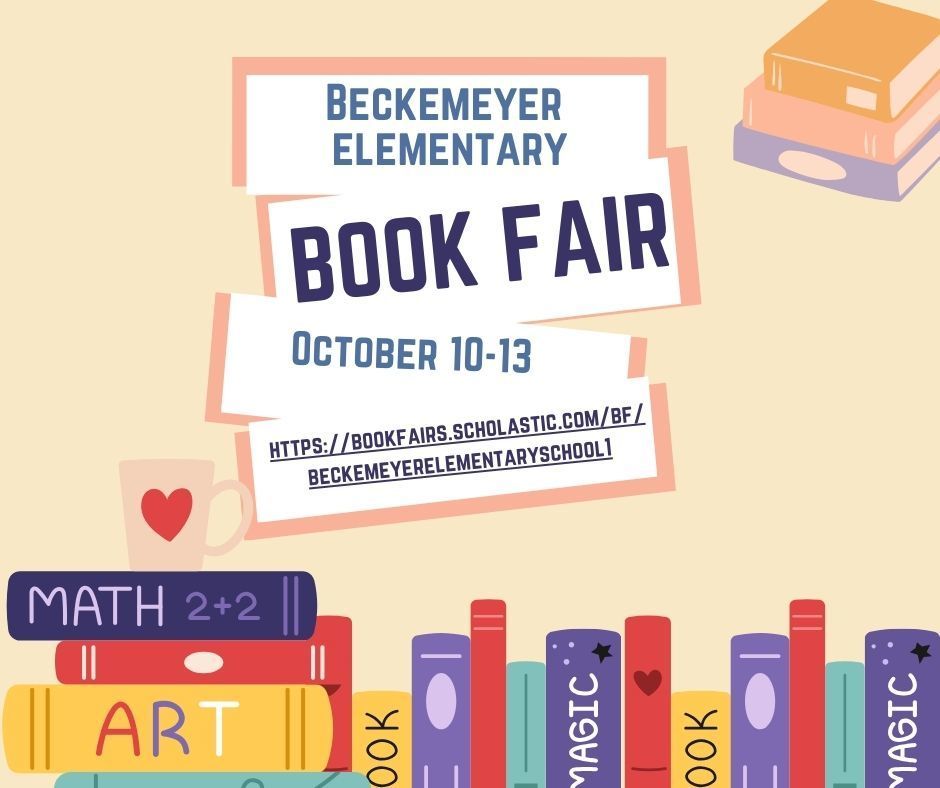 6th grade girls opened their season last night with a 22-13 win over Bartelso in the Germantown Tournament!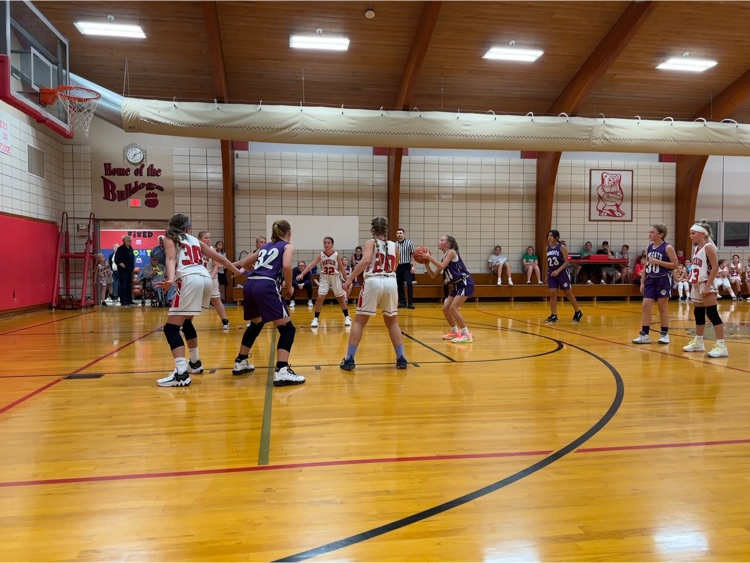 Ms. Schrand's 1st grade class is showing off their "Noun Towns". Students made these in groups and the only rule was to make the town using nouns!!😁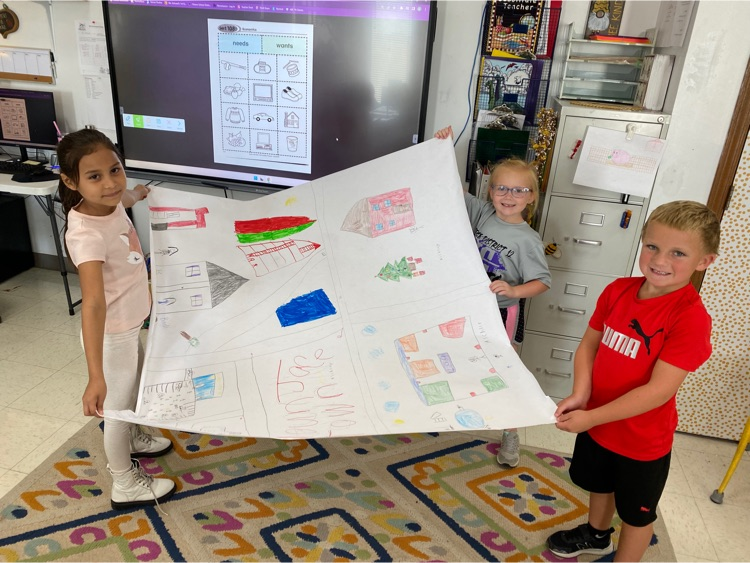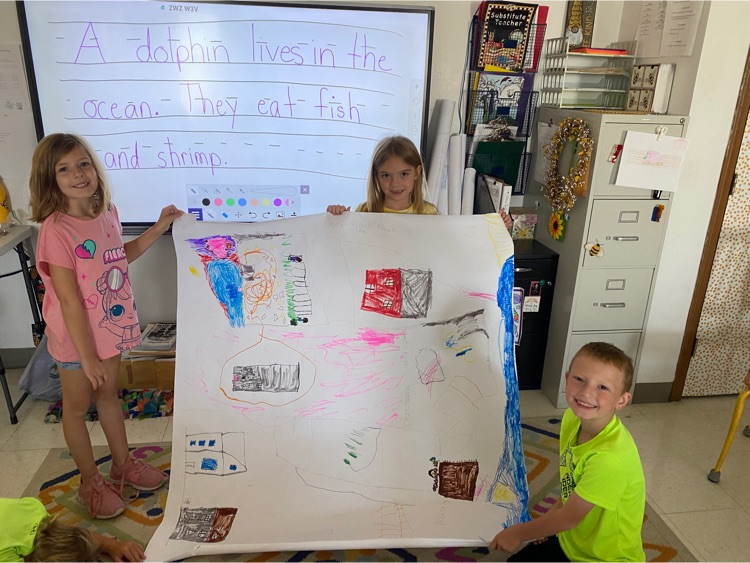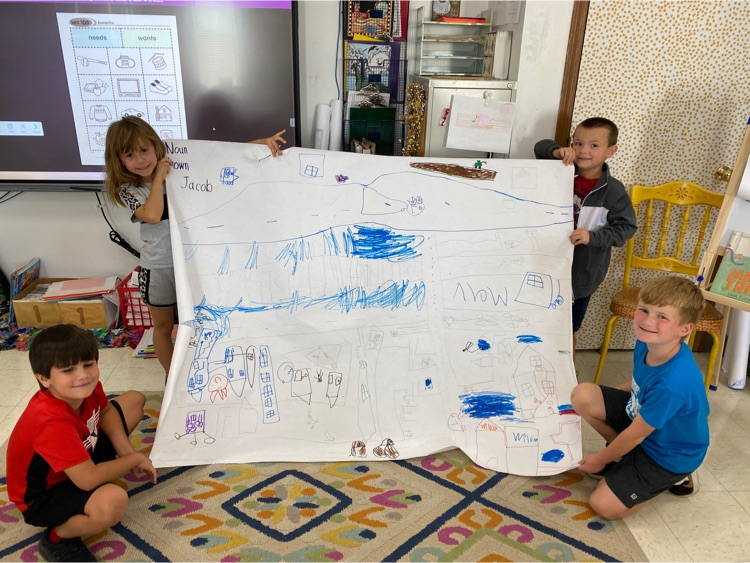 Mr. Kalmer's class was so hard at work determining how the height of a dropped marble would affect the distance it rolls, they didn't even notice the photographer. #itsagreatdaytobeaBobcat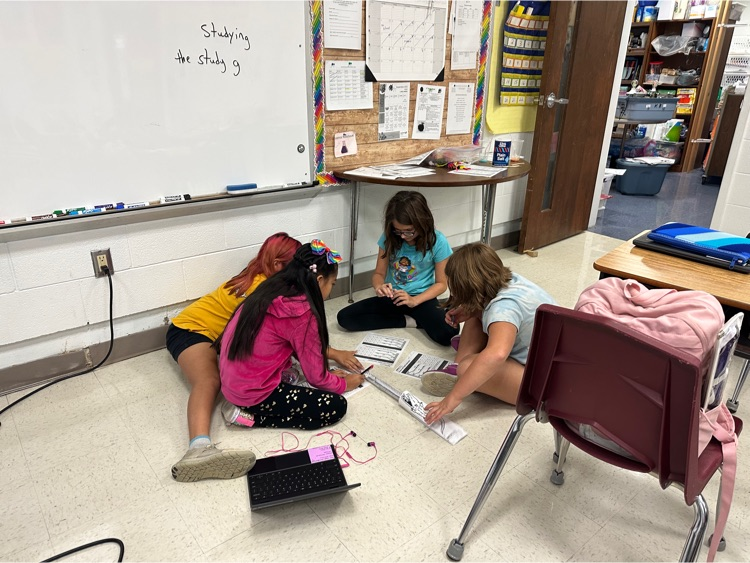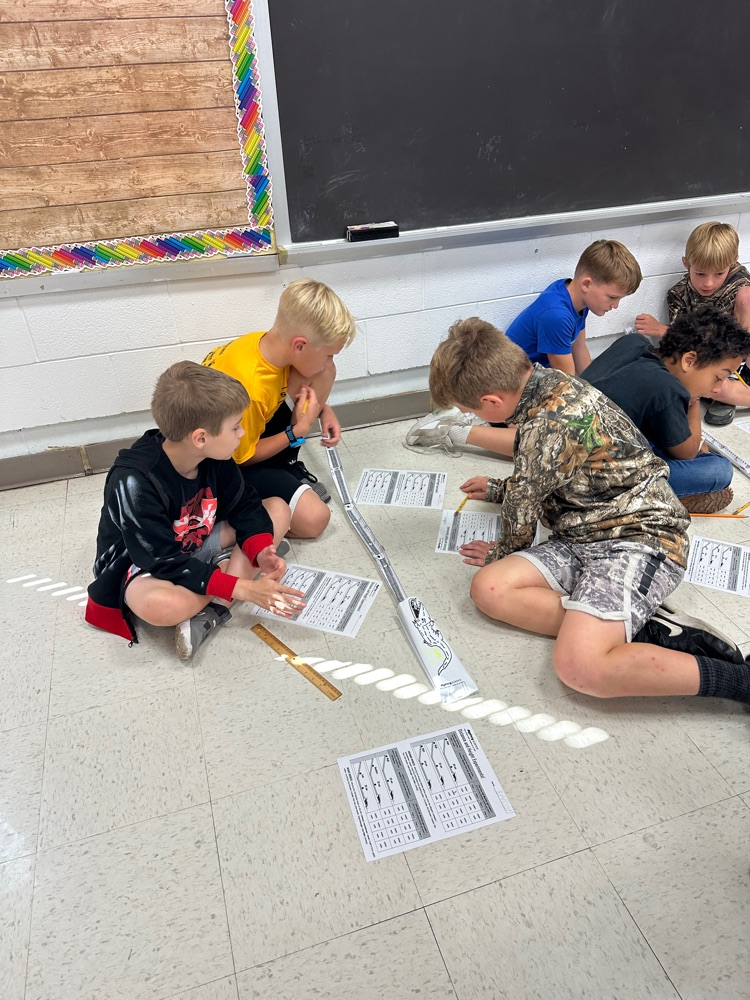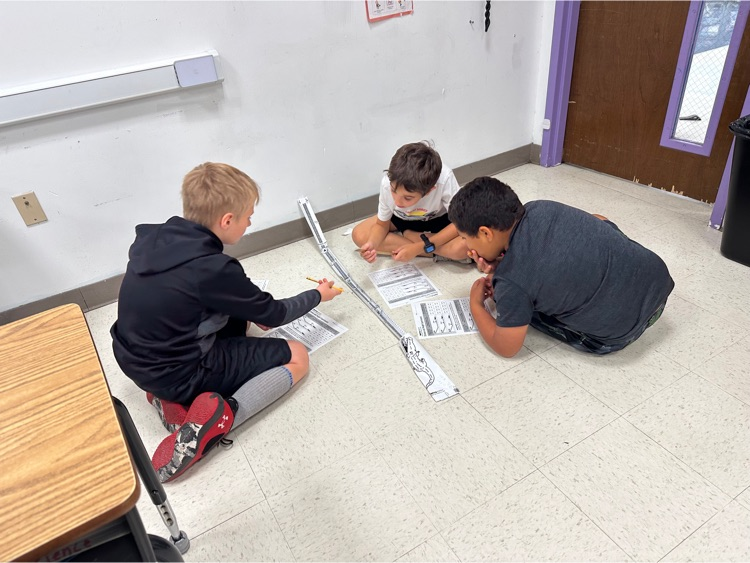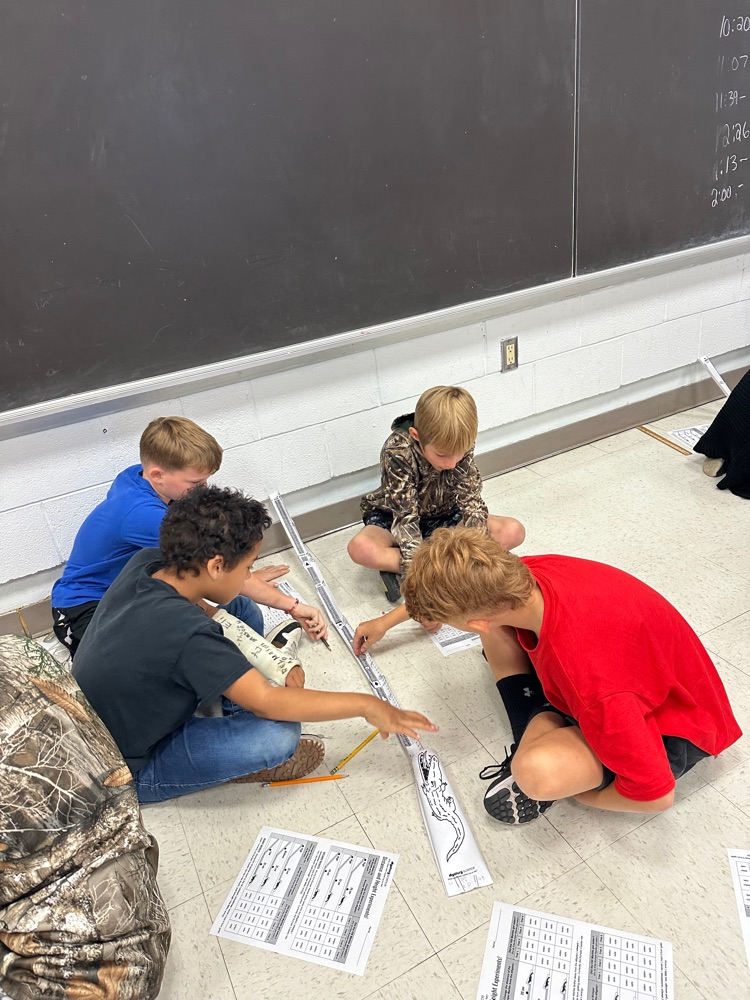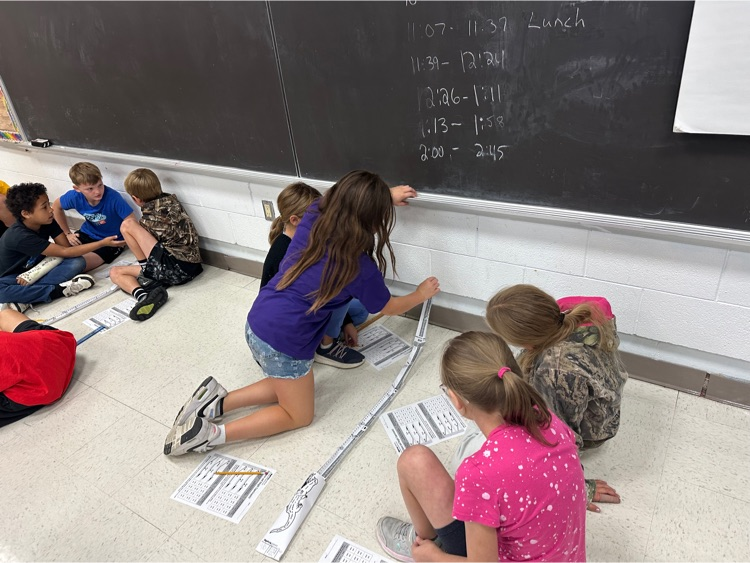 REMINDER: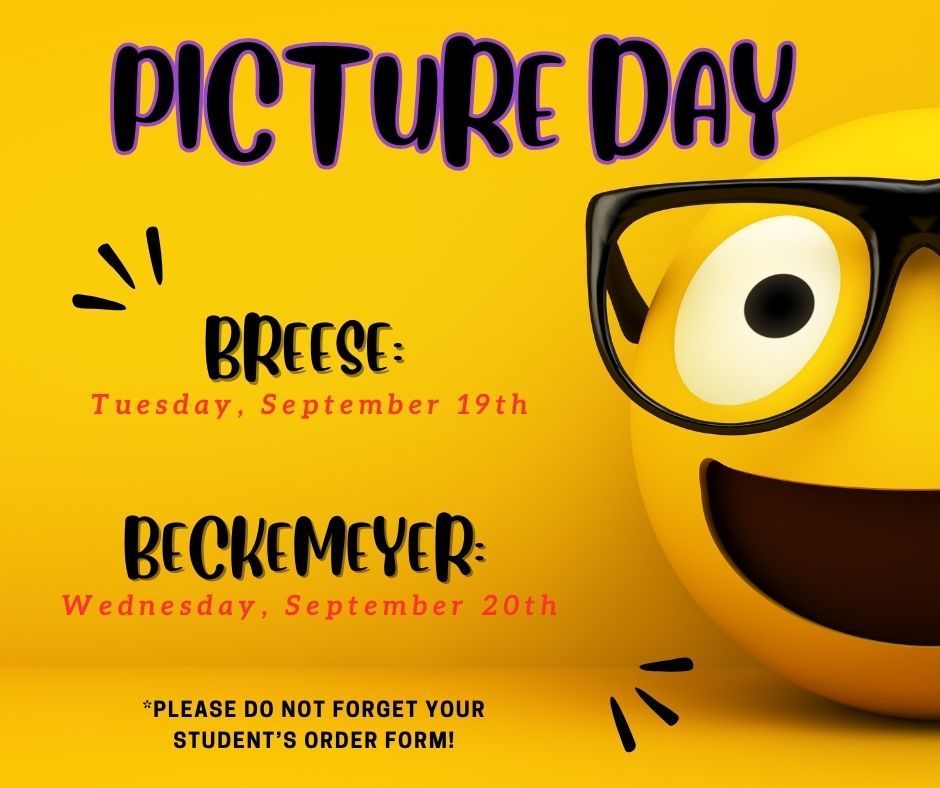 Our lost & found is filling up quickly! If you see something that looks familiar, then have your student stop by the table in the cafeteria to collect it.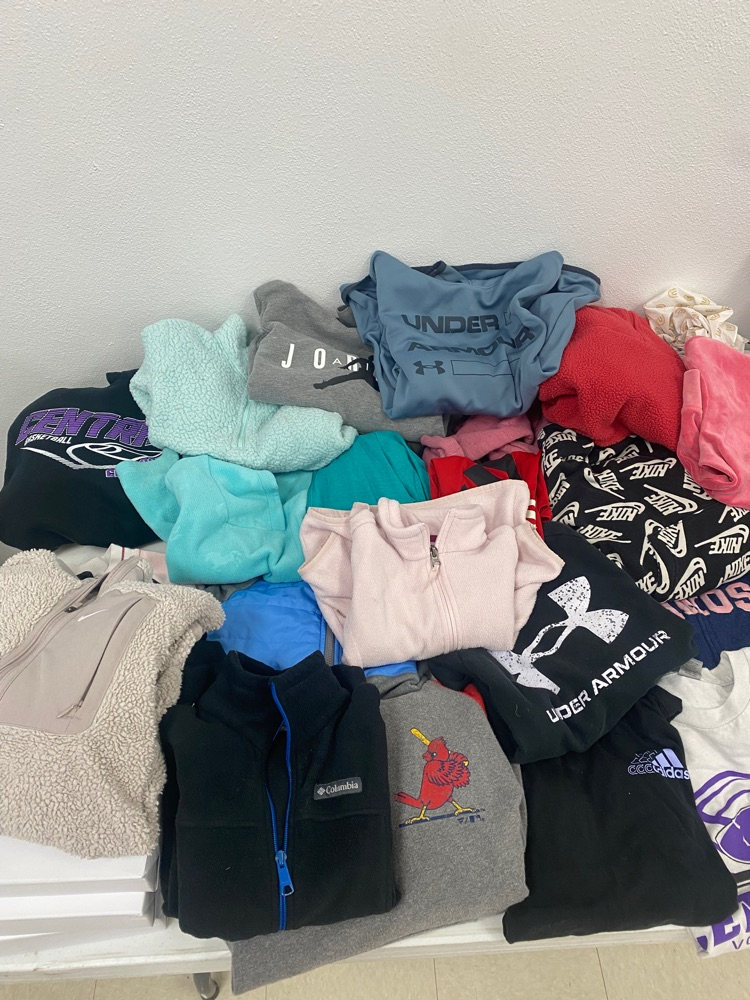 Dental Safari is coming October 2-3! Please see the attached flyer for registration information.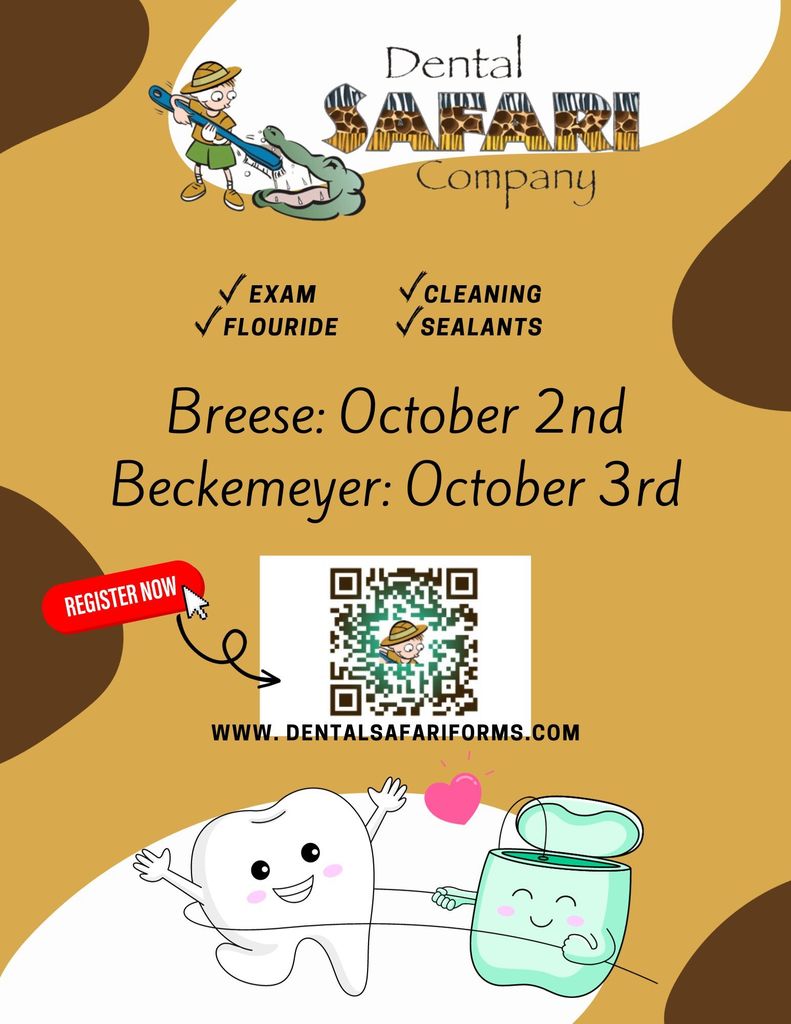 The District 12 Bobcats Marching Band was joined by the Germantown Elementary SD #60 Band for the Okawville Wheat Festival Parade today. Together, they performed Ghostbusters to an enthusiastic crowd! What a great way to represent Clinton County! #itsagreatdaytobeaBOBCAT #bulldogpride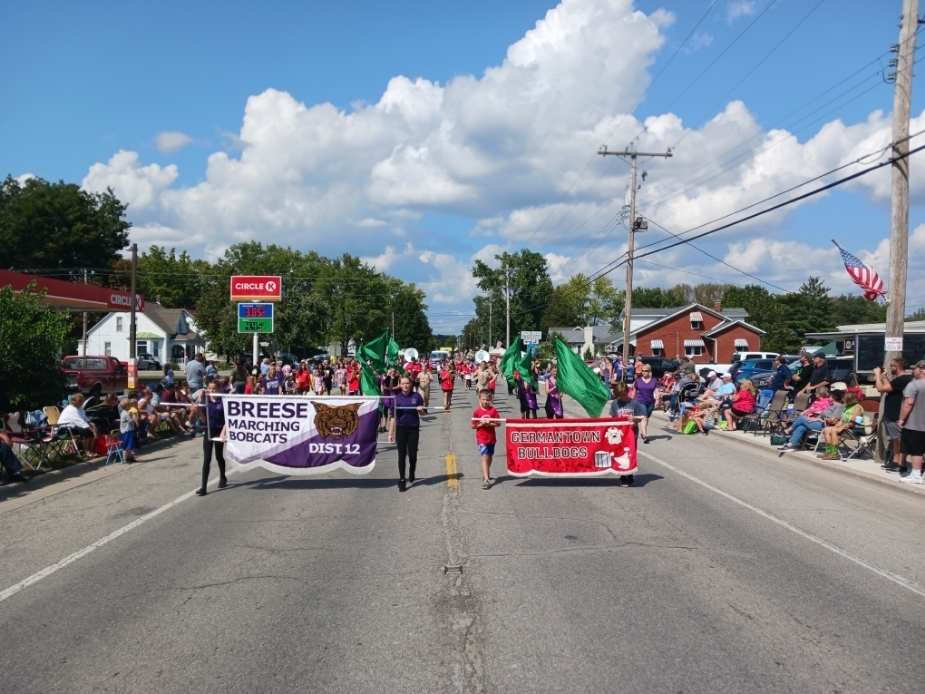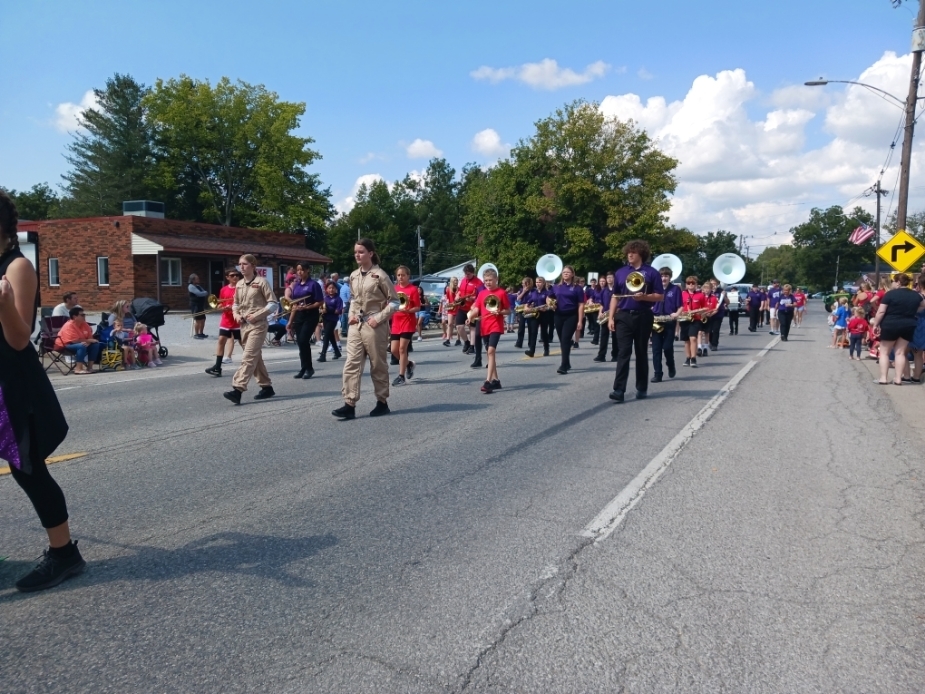 Mum delivery and pickup is today!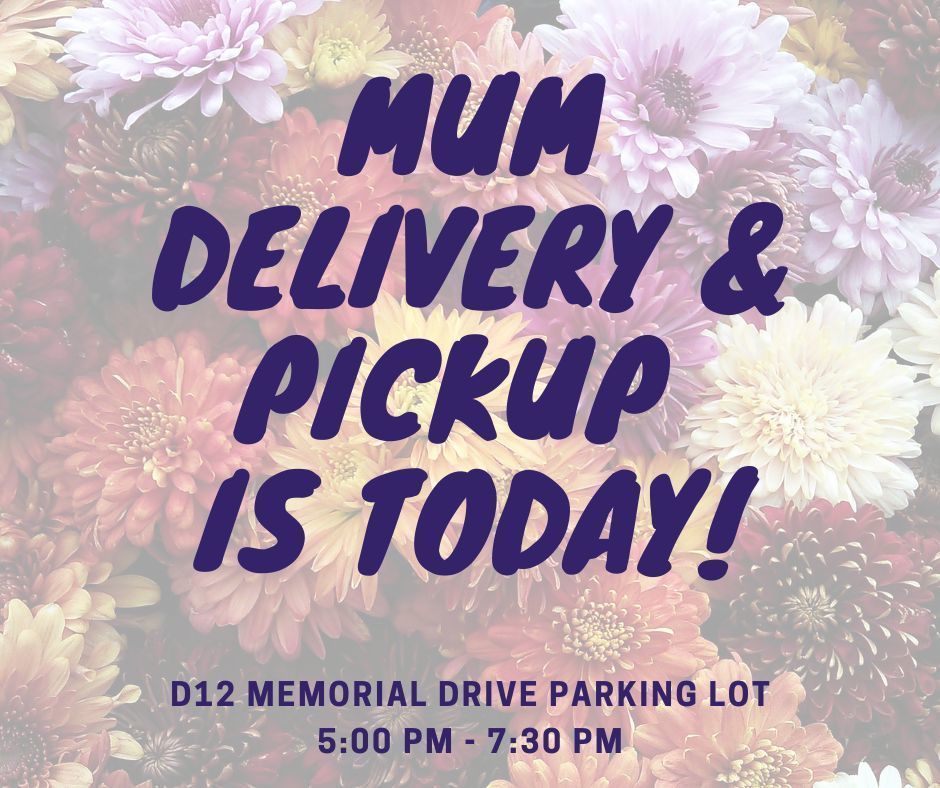 New date & time for mum delivery and pickup.
As a reminder, tomorrow is hat day!

Thank you Michelle with Dental Safari for stopping by to talk to us about taking care of our teeth! Dental Safari will be back on October 2 (Breese) and October 3 (Beckemeyer) for check-ups. Be on the lookout for forms in your student's folders! 🪥 🦷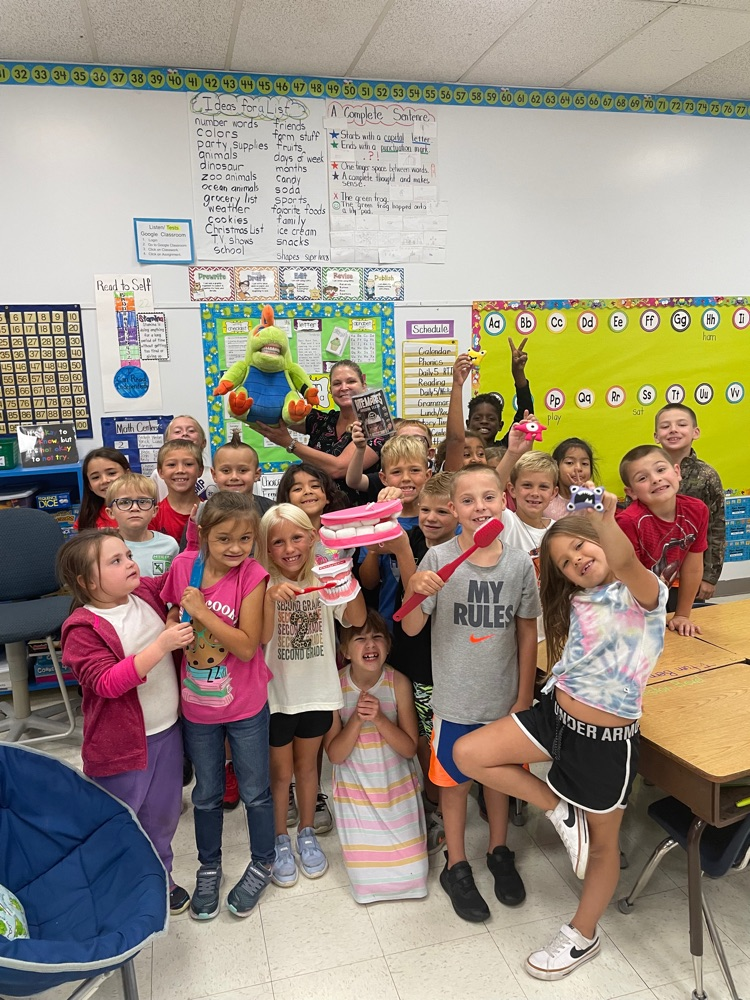 Yesterday, Mrs. Sander's 6th graders used water displacement to find volume in science class.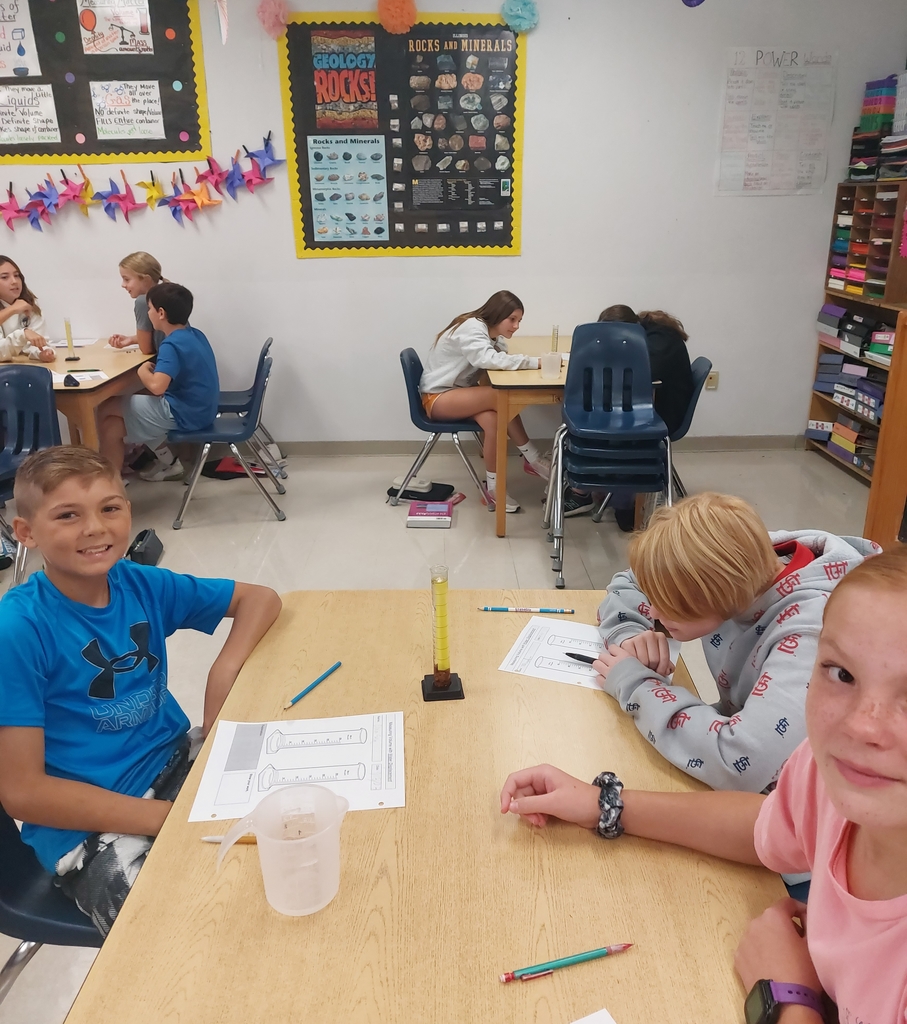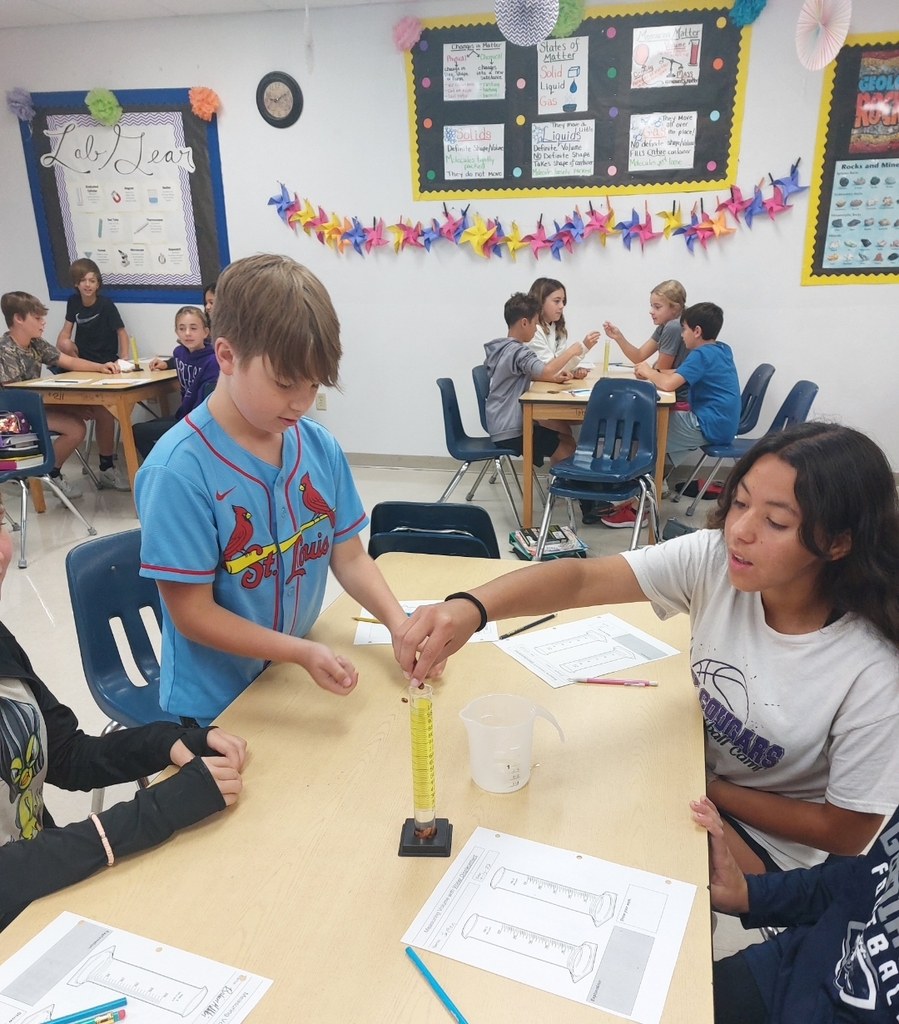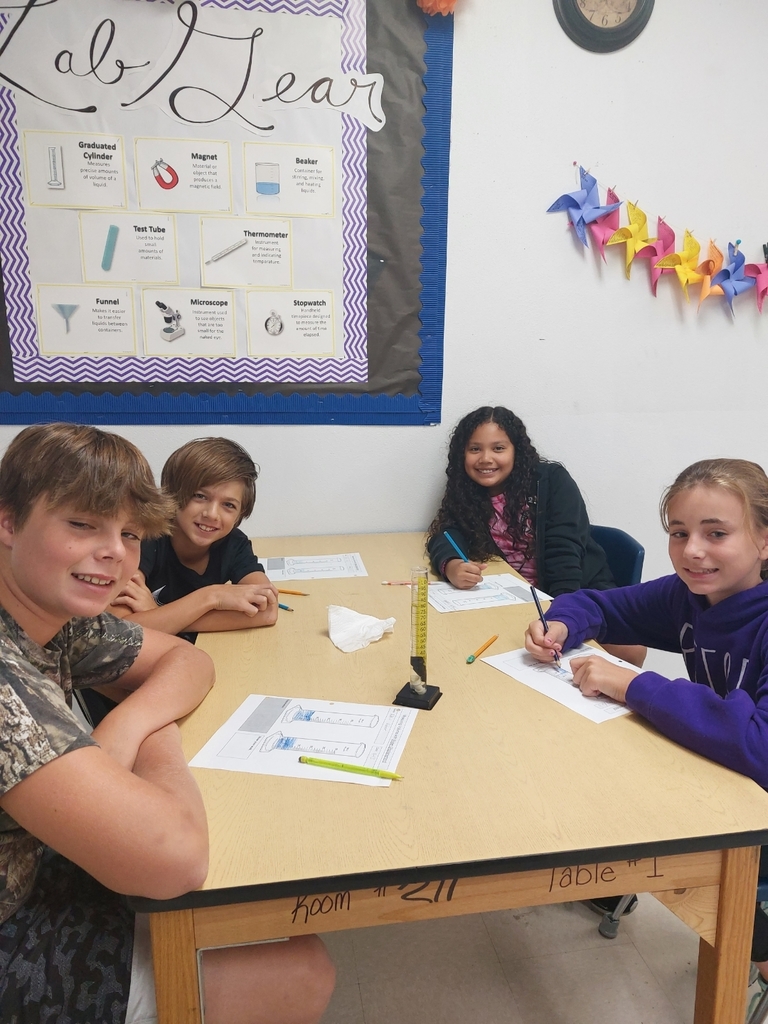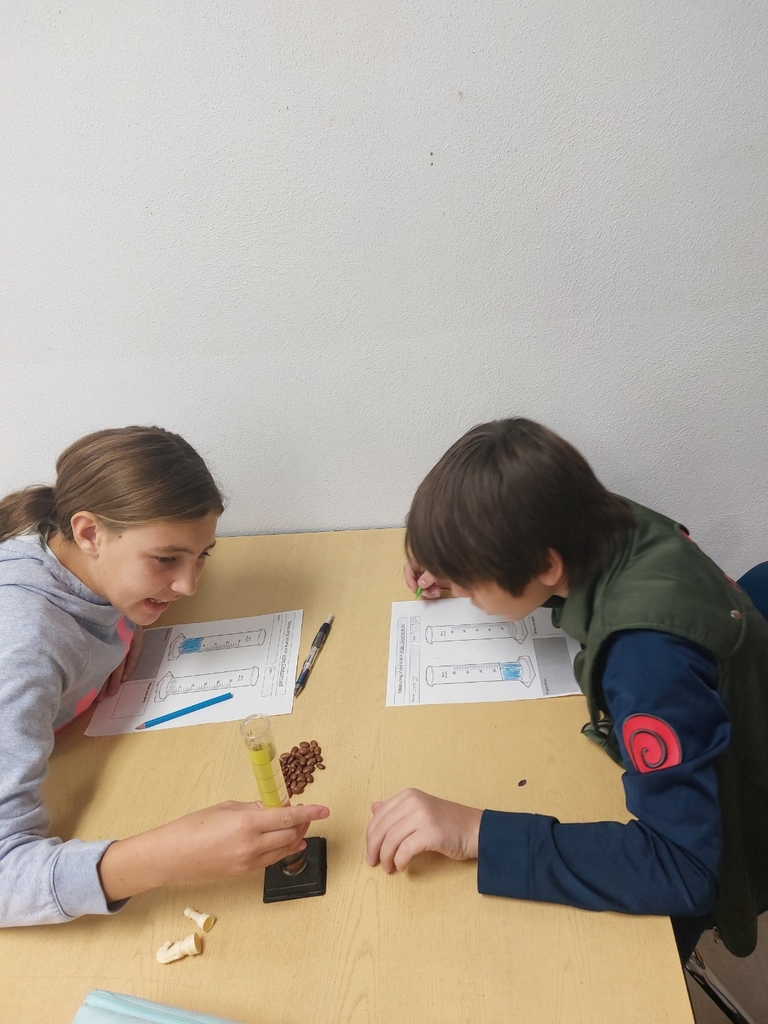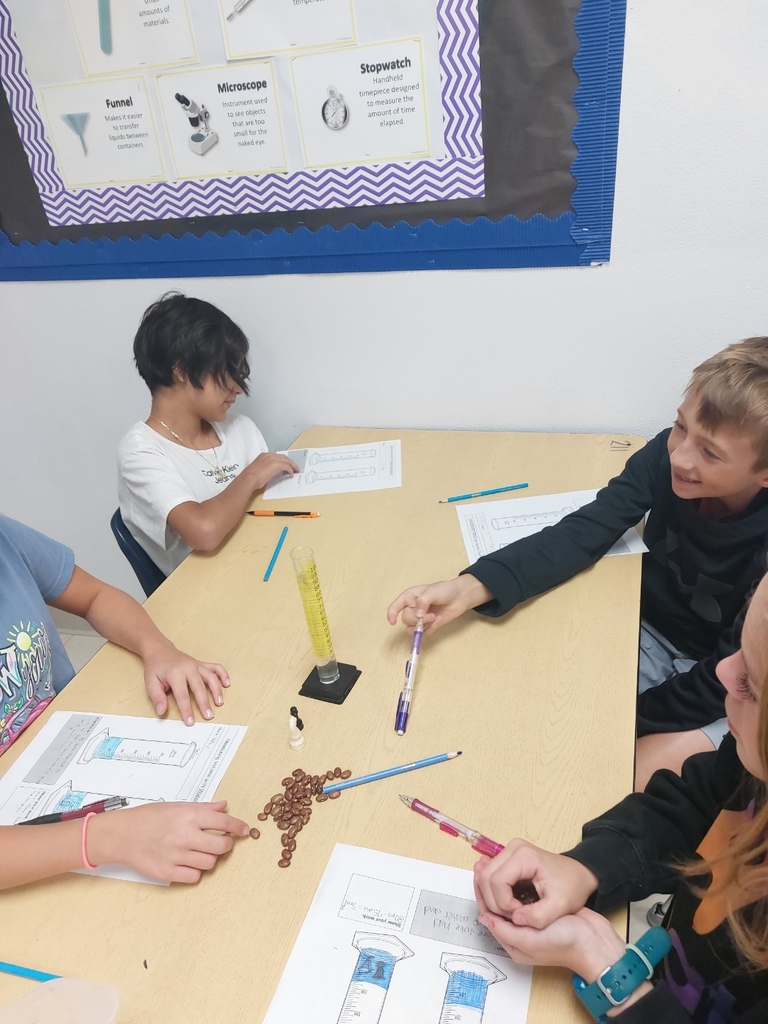 Mrs. Bathon's 2nd graders were in red, white, and blue for Patriot Day!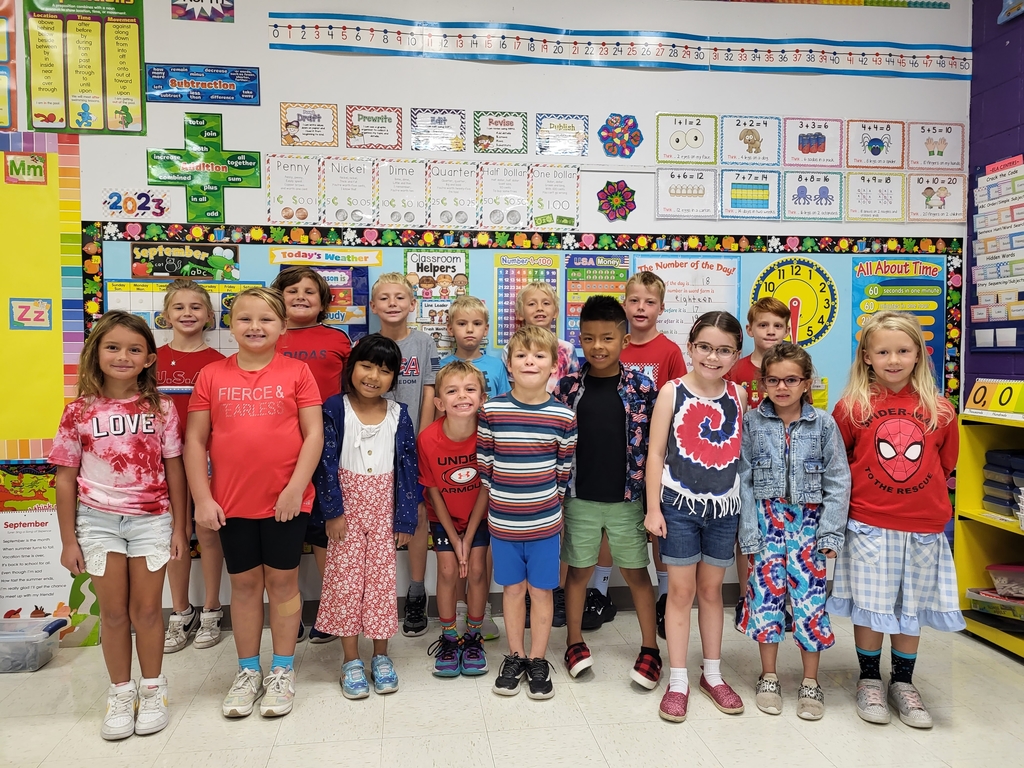 Today is midterm!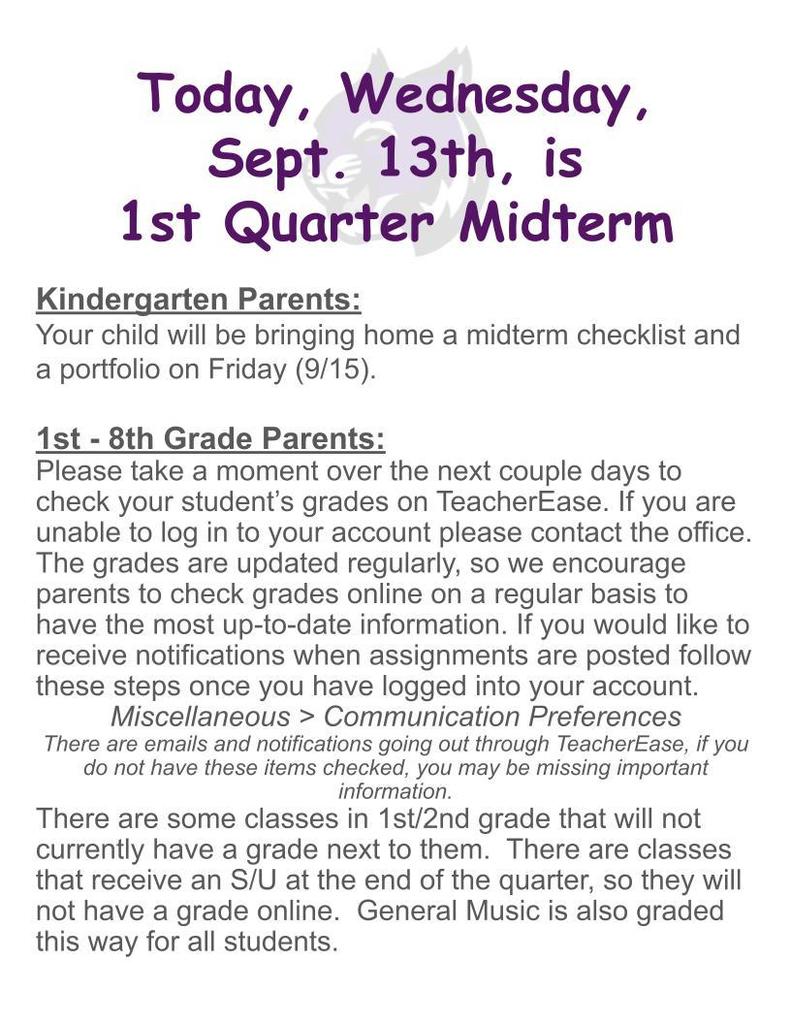 Students in 7th & 8th RTI completed a unit on Marketing (Sneaker Nation). The student objective was to read an article regarding today's sneakers and then draw/create a pitch for their sneaker design. Which shoe caught your attention? Pictured below are the Top 10 winners. #ItsAGreatDayToBeABobcat