🏐2023 Wesclin 7th Grade Volleyball Classic Champions!!🏐Congratulations girls! #ItsAGreatDayToBeABobcat 🐾💜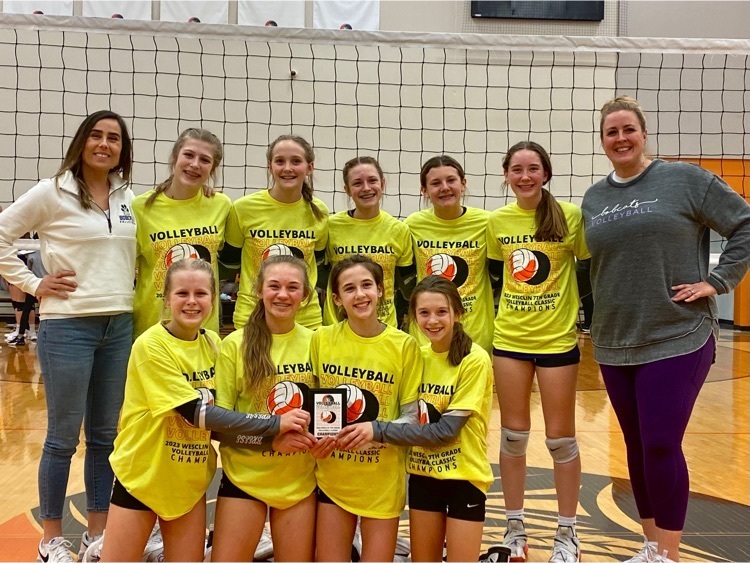 Third grade took a field trip to Skate City in Belleville. They started the day doing a STEM activity, enjoyed pizza & hot dogs. We spent the rest of the time learning to skate. They made such progress in just two hours. Even Bus Driver Bill joined us skating.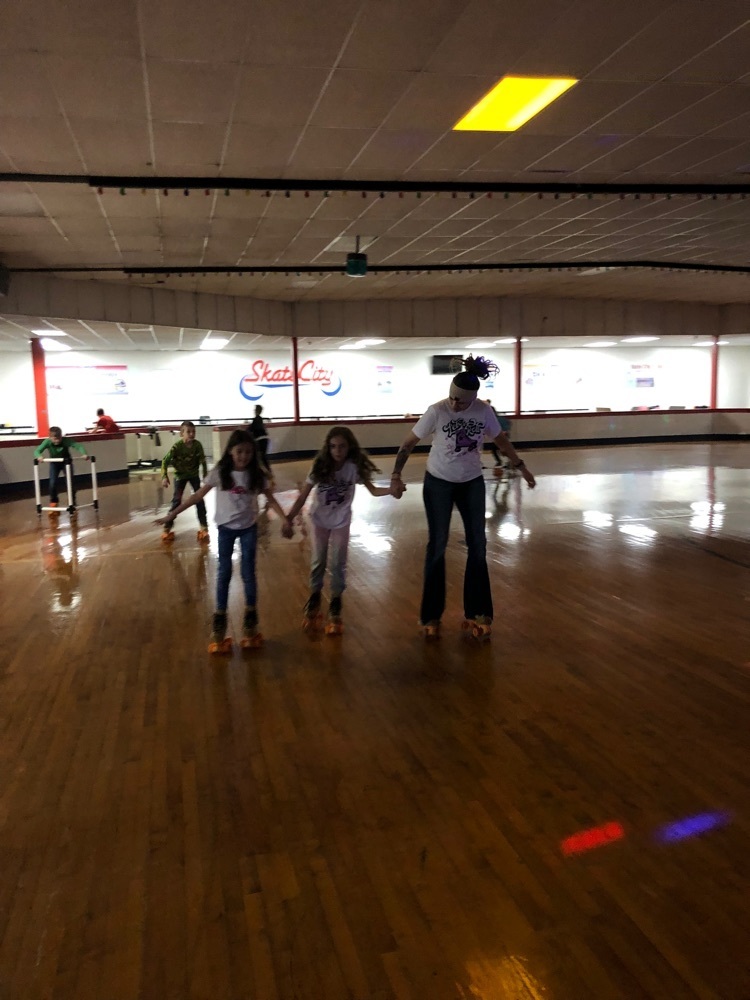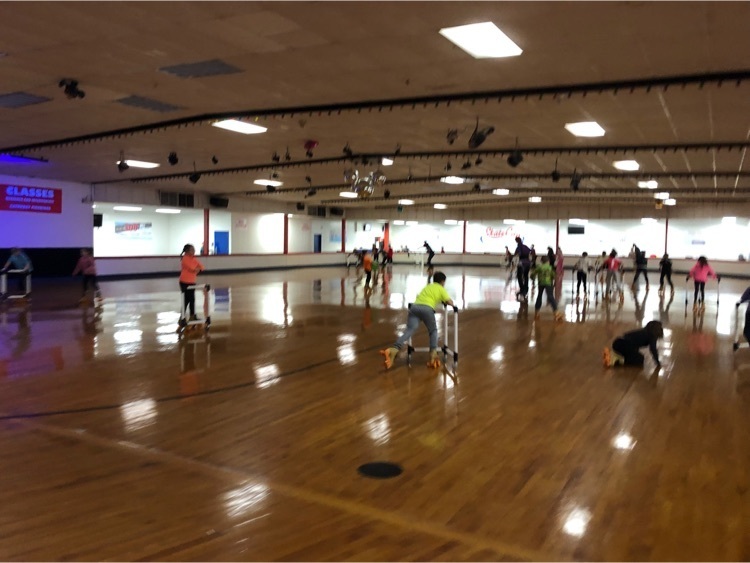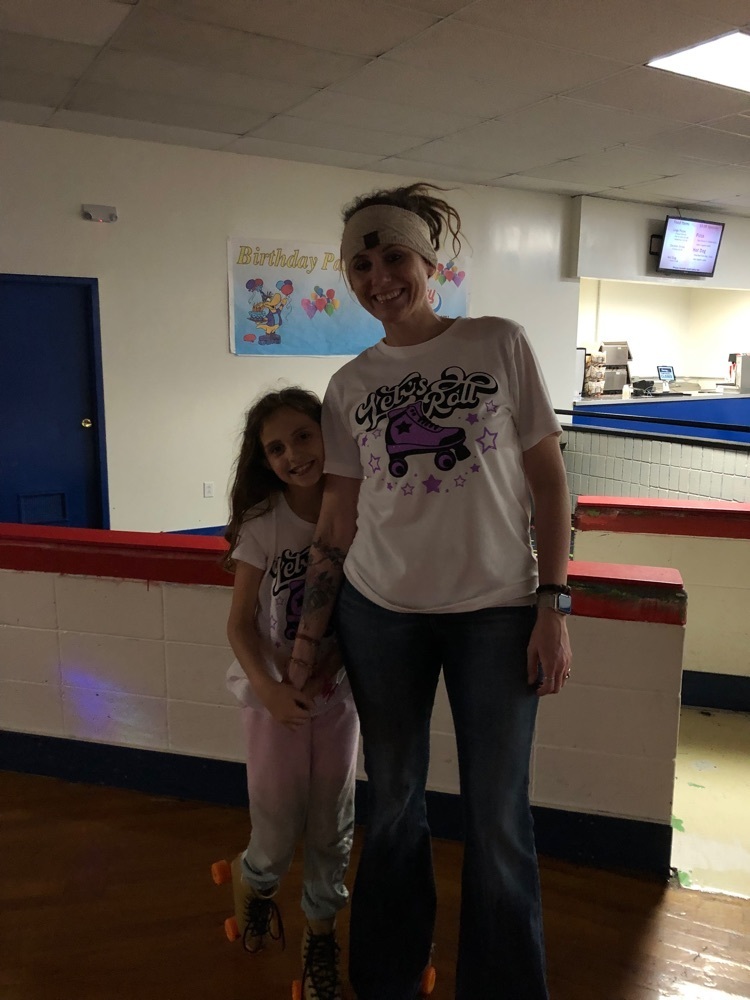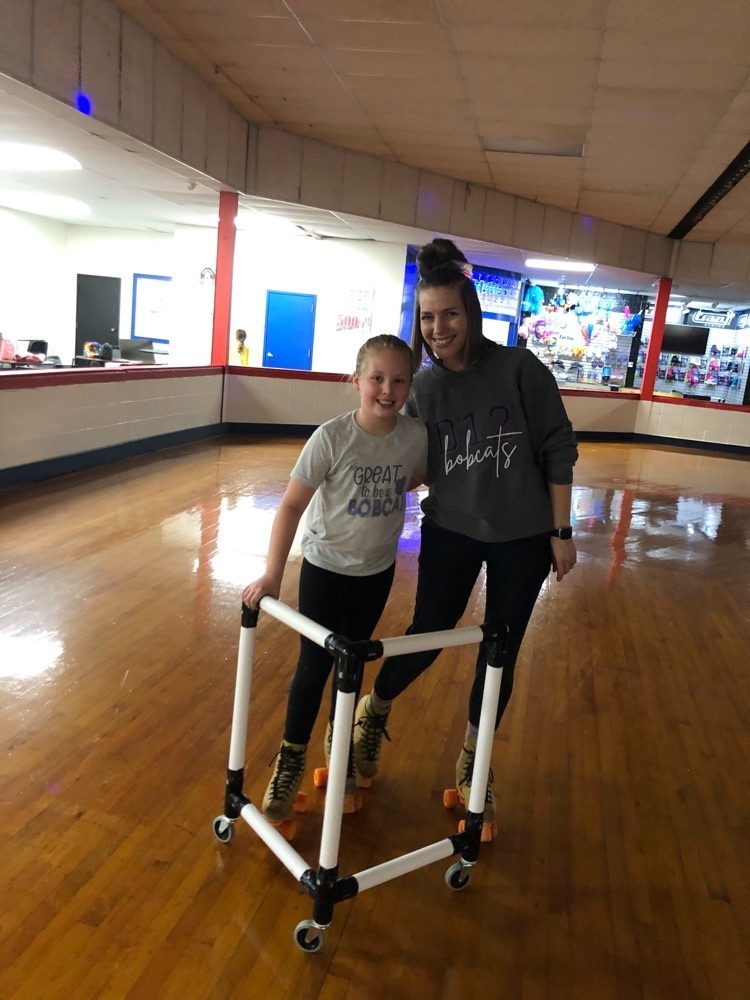 #BobcatTBT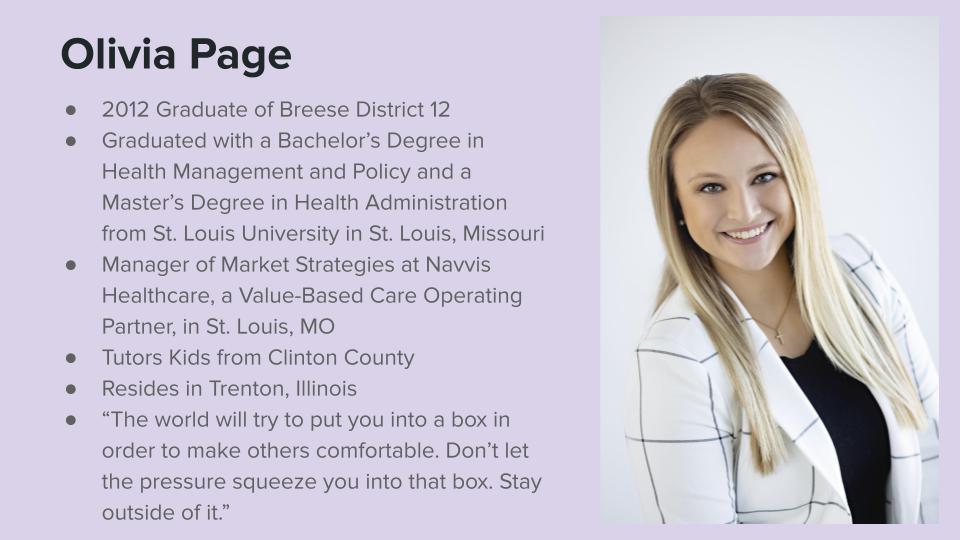 The music department of Breese Elementary School competed in the Illinois Grade School Music Association's District 5C Solo and Ensemble Contest on Feb. 25 at Highland Middle School. Breese students received 10 First Superior ratings, 62 First Place/Excellent ratings and 0 Second Place ratings. #ItsAGreatDayToBeABobcat!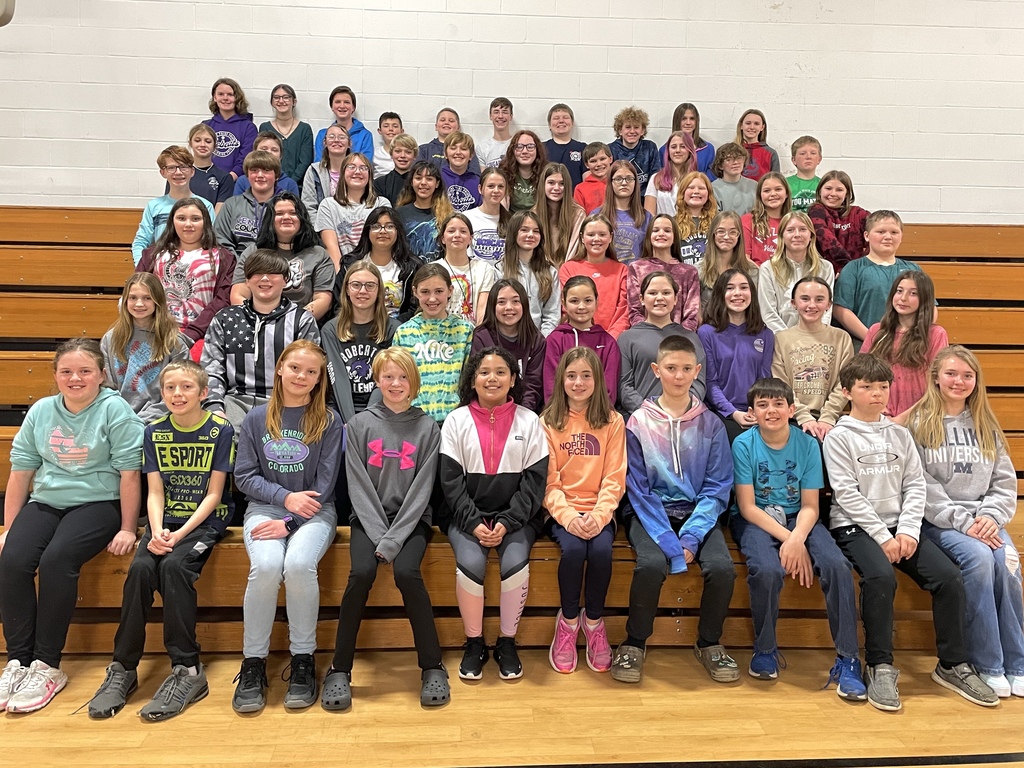 Congratulations to 1st graders Hazel & Ariel for finishing all of their AR levels!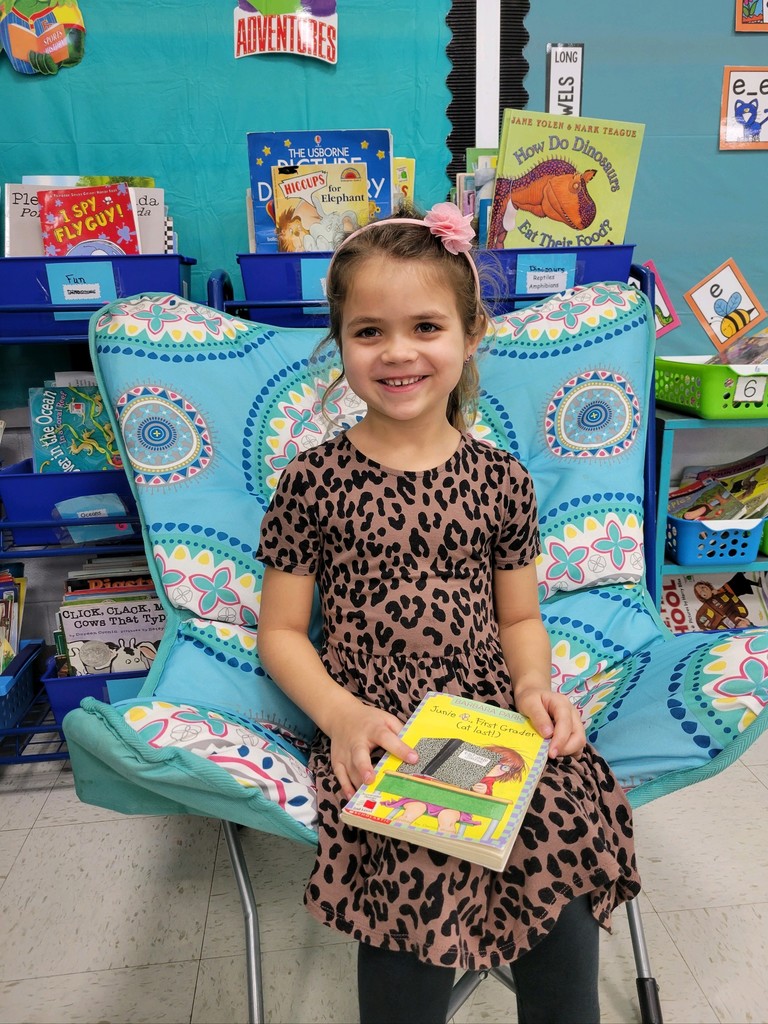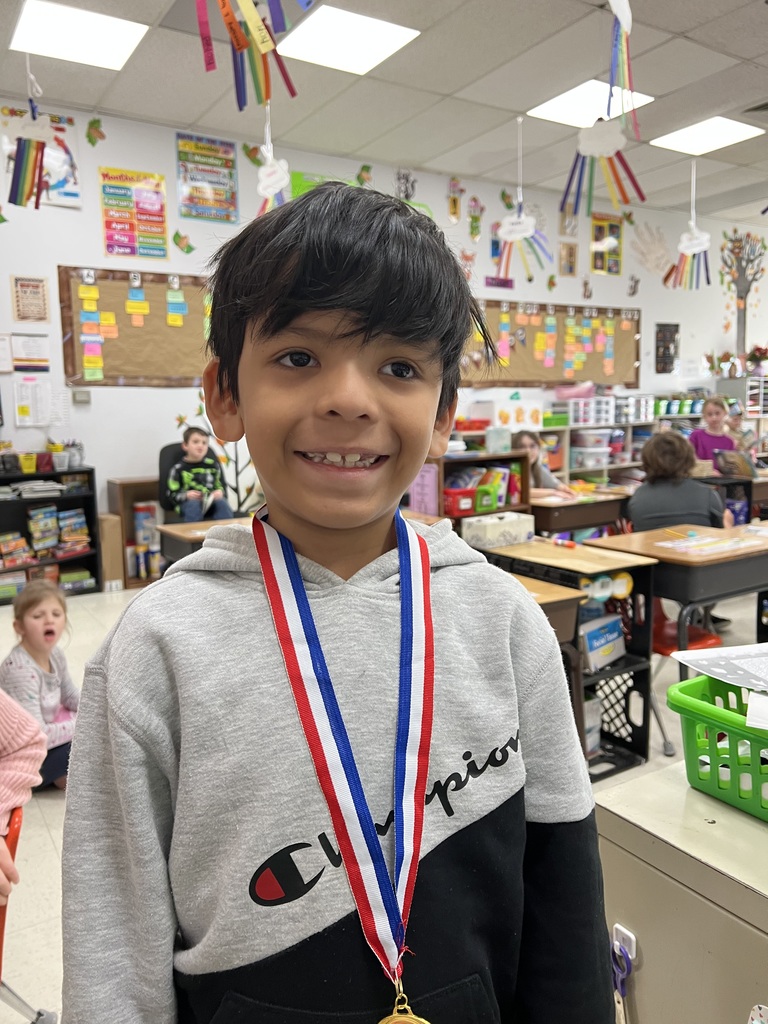 Breese Elementary District #12 is seeking a school secretary for the 23-24 school year!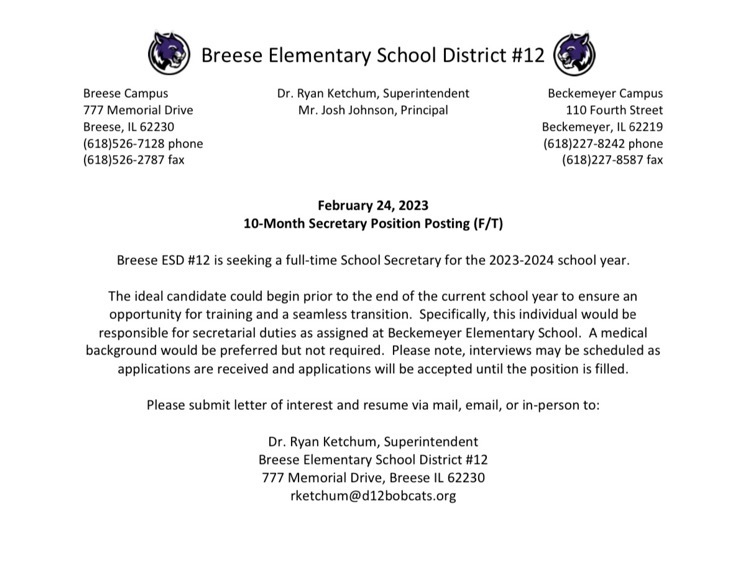 Occupation Day in Kindergarten was a hit! 👮🏽🧑🏼‍🍳👩🏻‍🌾👩🏽‍🏫🧑🏻‍🔬👩🏽‍🚀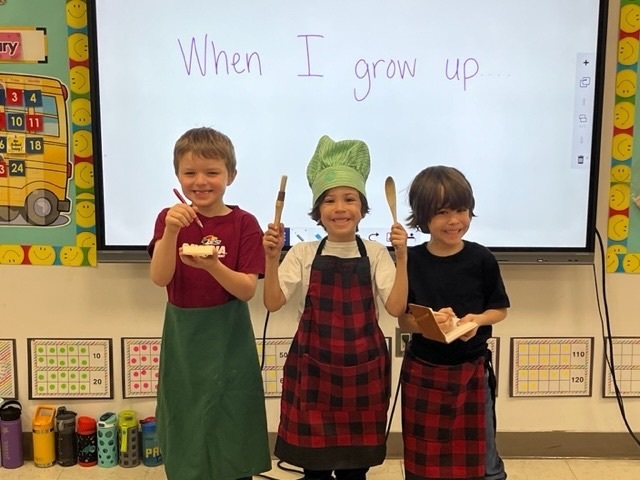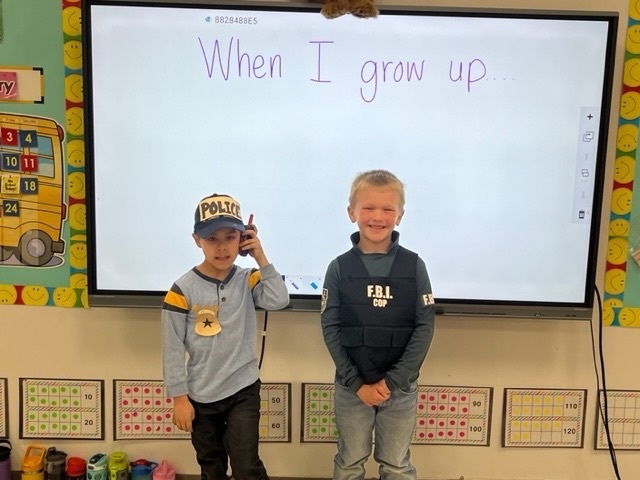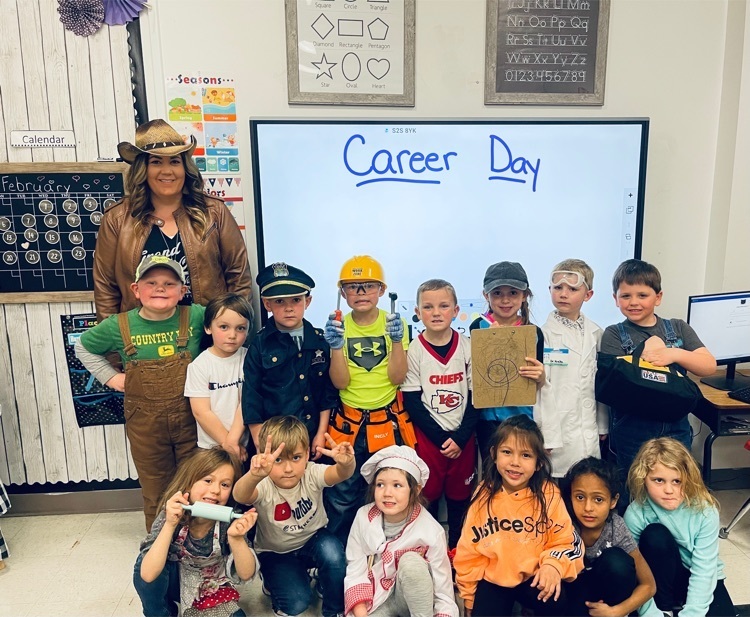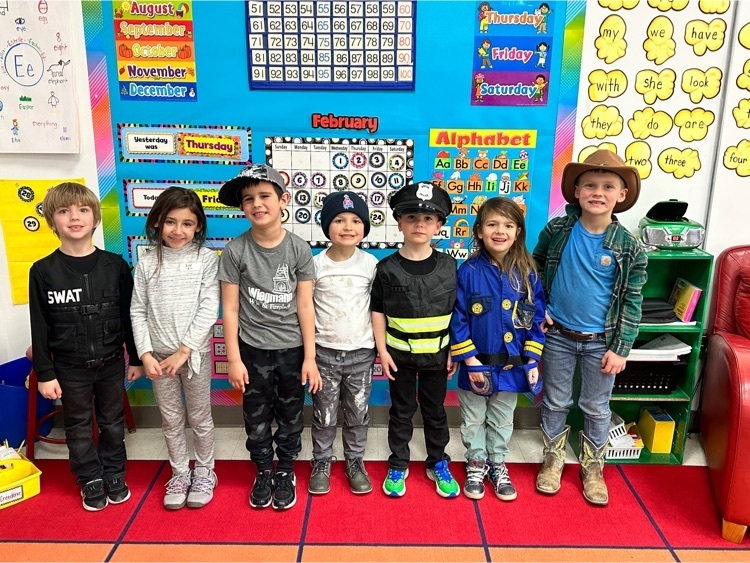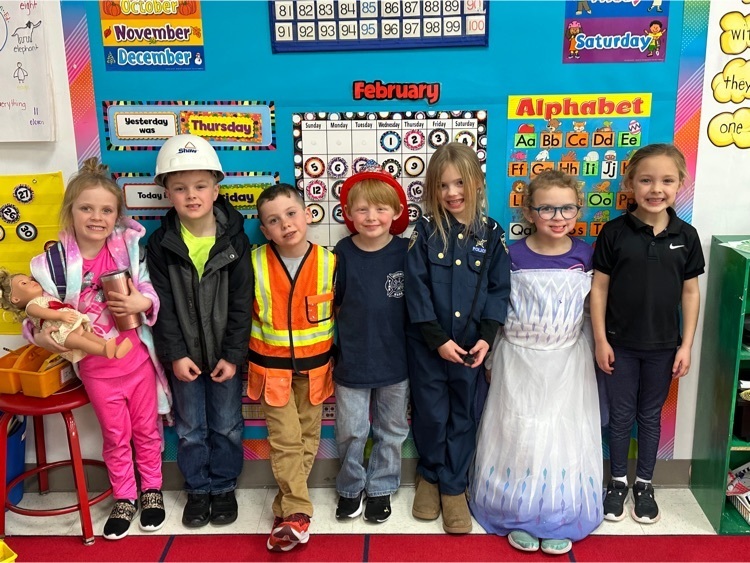 Congratulations to Xavier Knapp & Abigayle Haller on their success in this year's Clinton County Spelling Bee! 🐝 #ItsAGreatDayToBeABobcat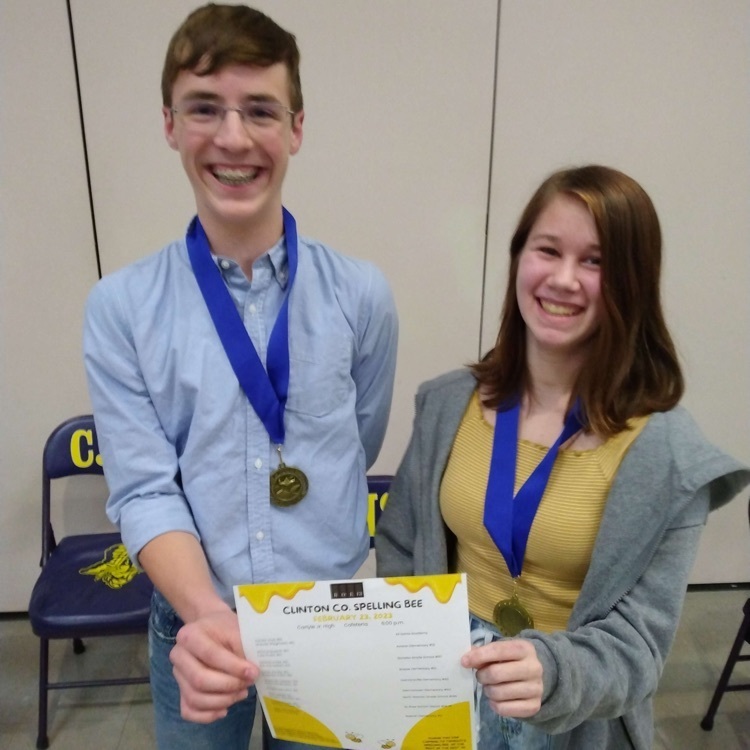 🚨 Reminder: All yearbook order forms are due tomorrow, Friday, February 24th!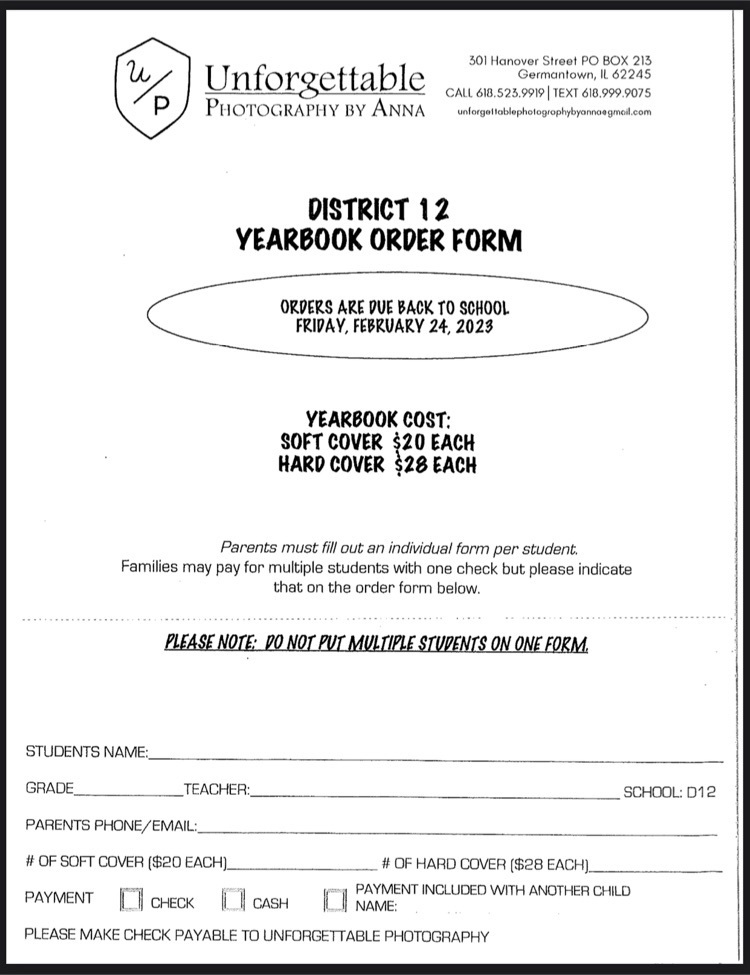 #BobcatTBT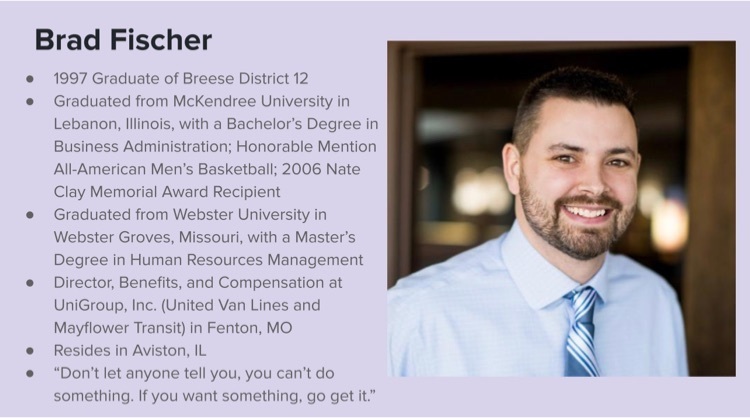 Mark your calendars!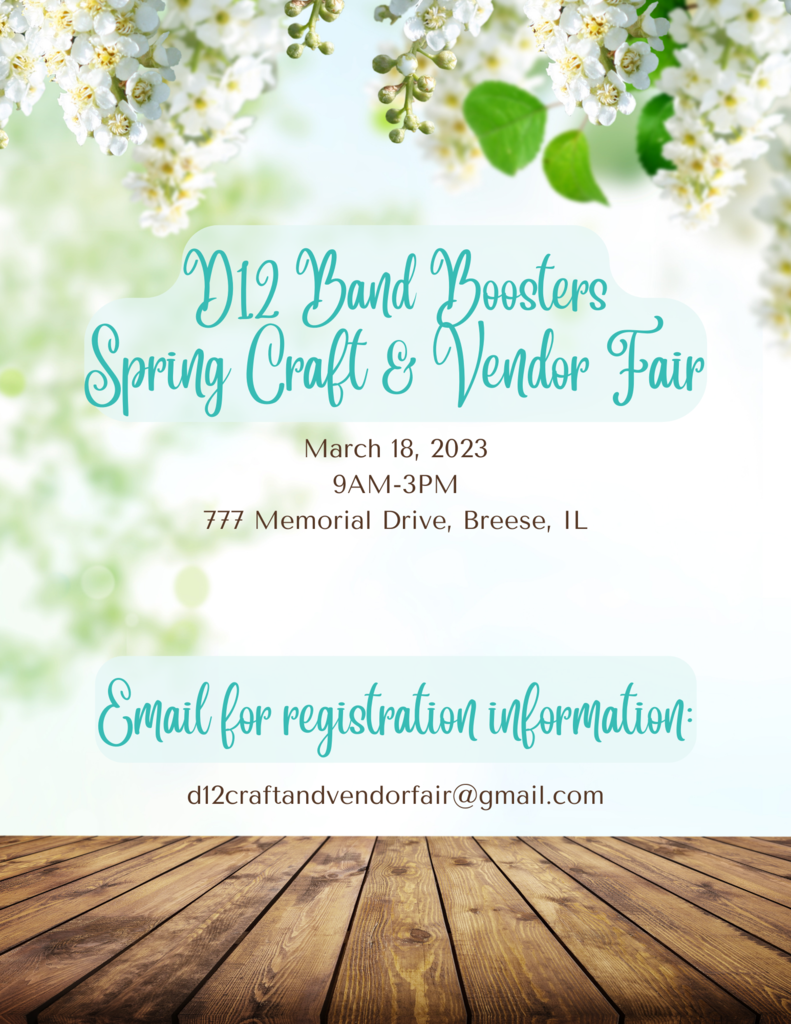 Congratulations to Alyssa for completing all 3 levels of 1st grade AR!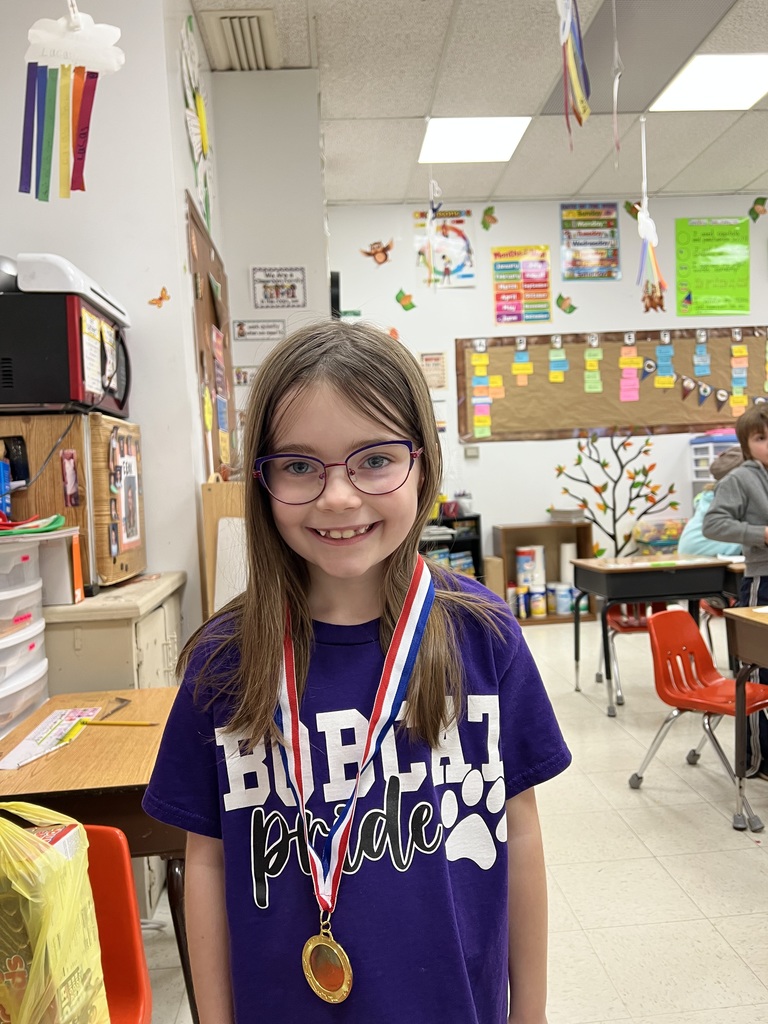 Catch up with the latest student stories, events, and news updates. It's everything Breese ESD#12, in your pocket. If you haven't already, download the app! Download for Android
https://bit.ly/3jM71ar
Download for iPhone
https://apple.co/3Qd5vdt

5-7th Grade Parents, Join us Mon, Feb 27th at 7:00pm for a 25-min digital meeting on the 2025 Washington, D.C. trip. Each traveler is eligible for an Early Bird Scholarship of $500! Click to RSVP:
http://bit.ly/3HnMJMw
Click to join:
https://schooltrip.us/BreeseIL25

100 Days of Pre-K!

#BobcatTBT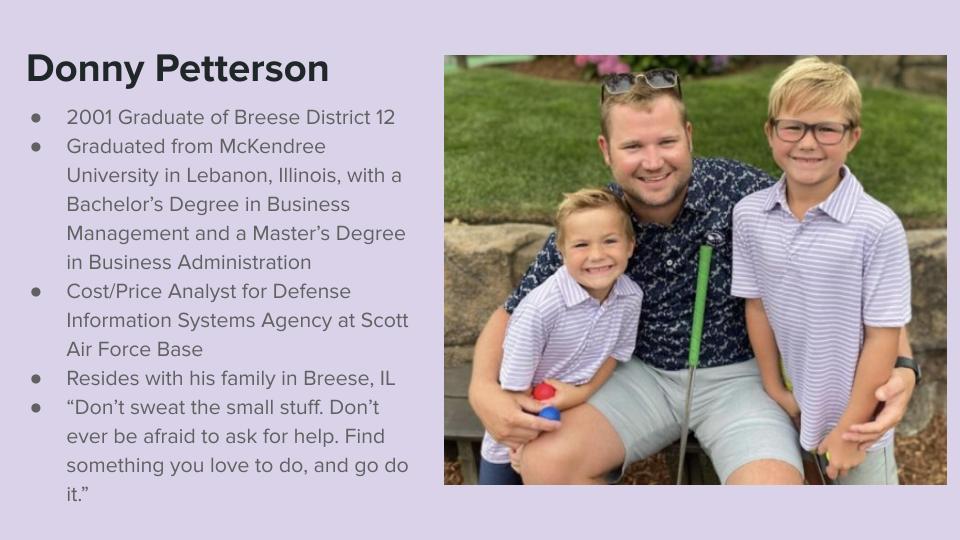 Congratulations to Westin on finishing all 80 1st grade AR books! 📚

Ms. Kelsey snapped this photo leaving this evening. 🌈 Looks like the pot of gold is within District 12!

🦒Dental Safari is coming to District 12! 🦓 🦷 March 6th - Beckemeyer 🦷 March 7 - Breese ✨ This is optional for students, however, all school dental exams are due by May 15! Dental exams are required for all Kindergarten, 2nd, & 6th graders.✨