The Marching Bobcats have been hard at work preparing for their first parade on Sunday at Okawville! 🎶💜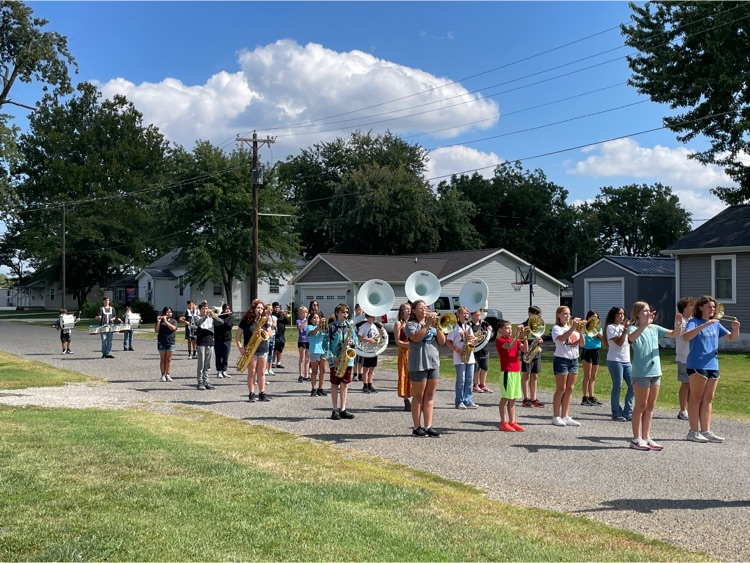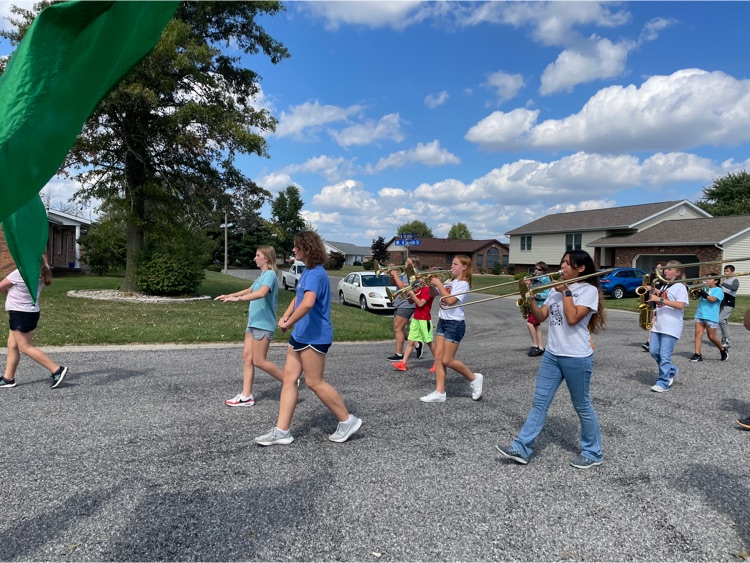 Congratulations to our 8th grade softball and baseball players!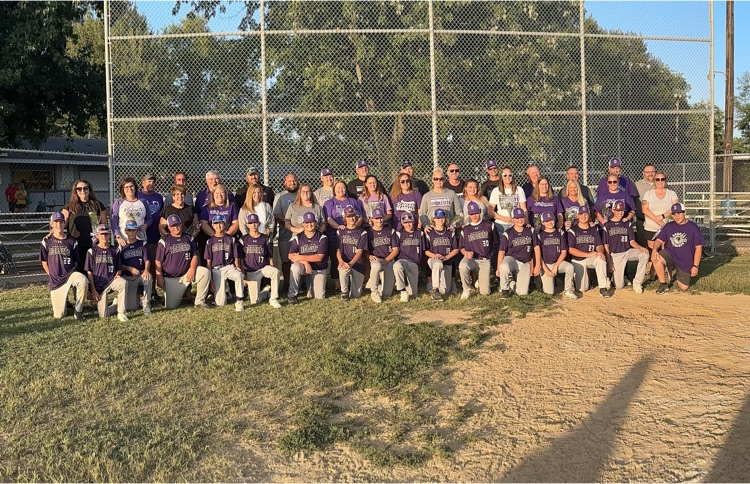 Friday, September 15th will be "Hat Day" to support one of our Bobcat Families who lost their home last weekend due to a fire. Please bring in $1 (or more) donation and wear a hat!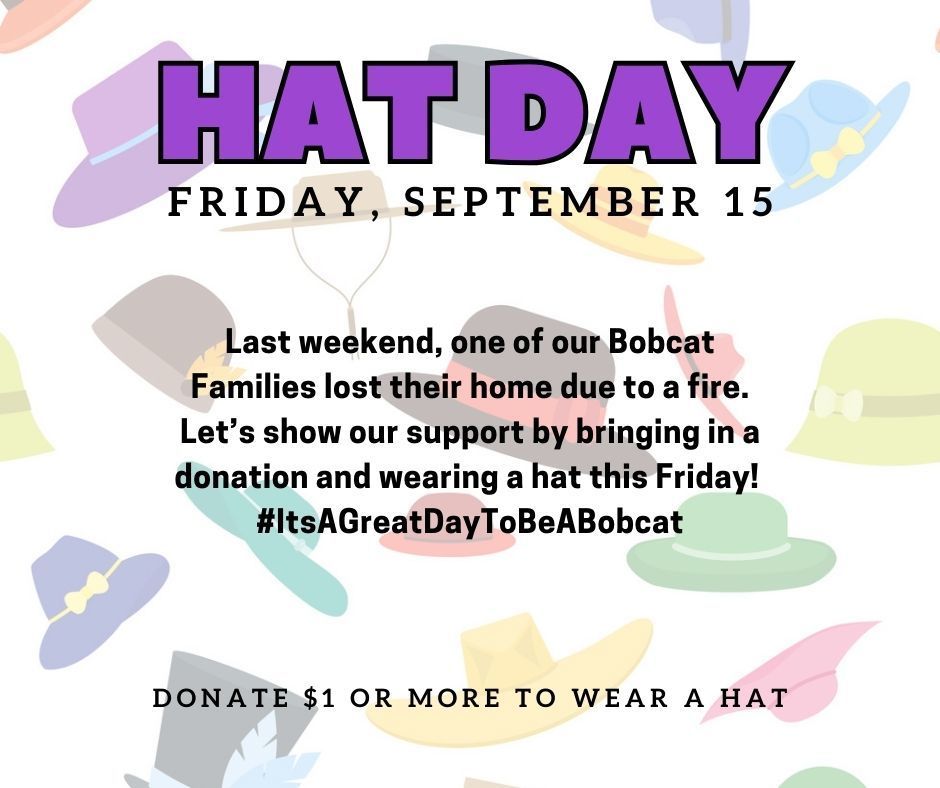 2nd grade celebrating Patriots Day!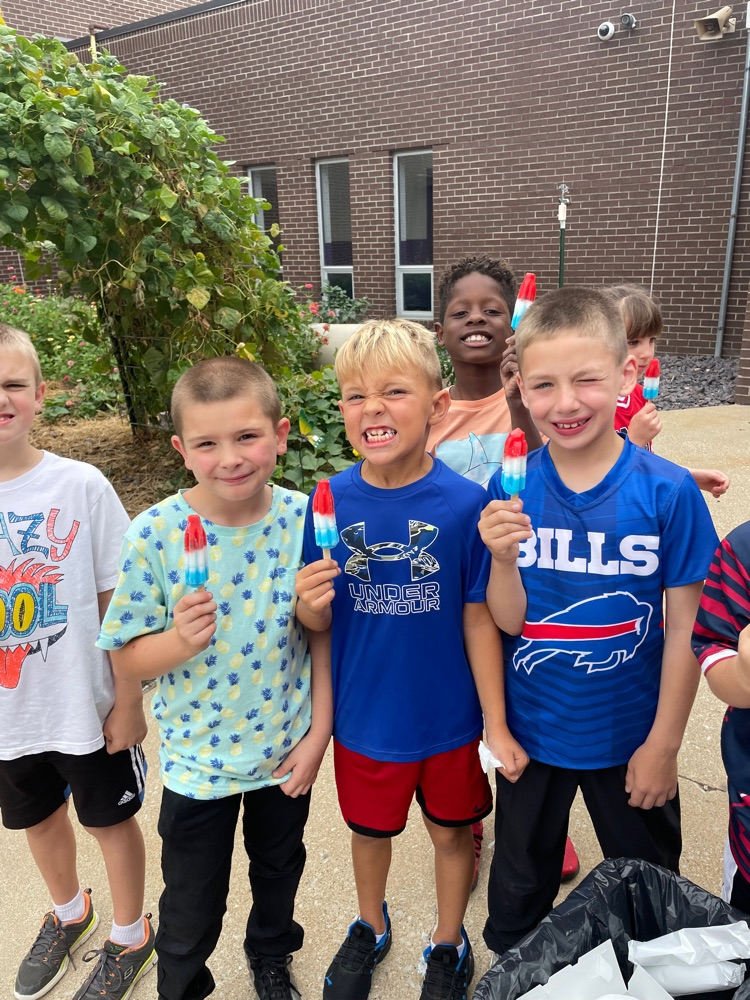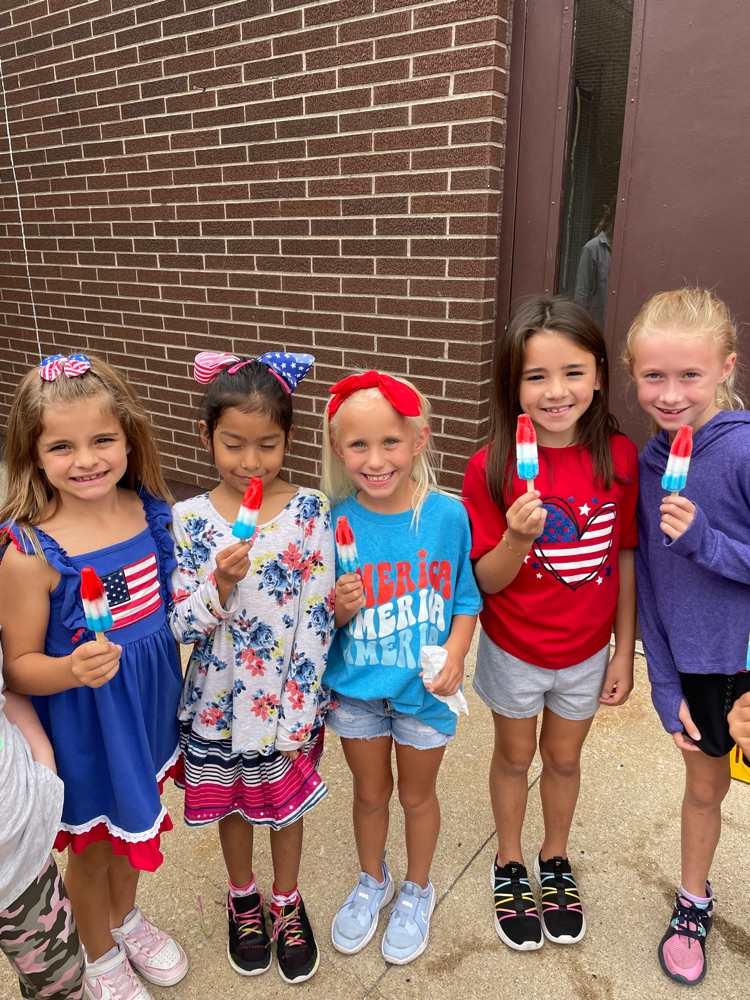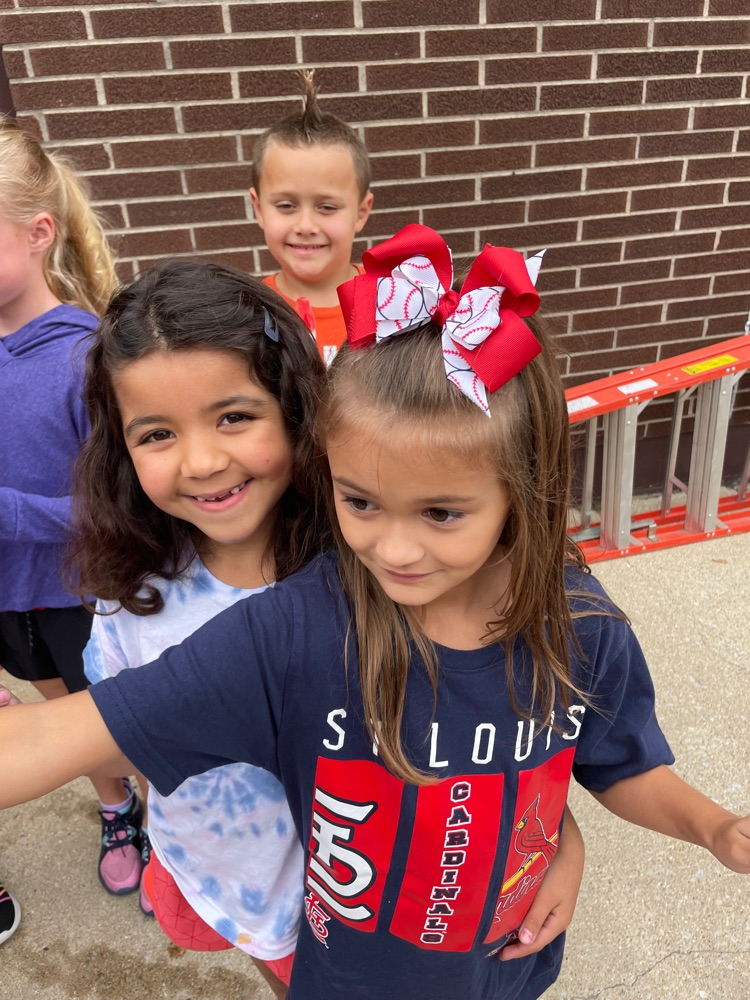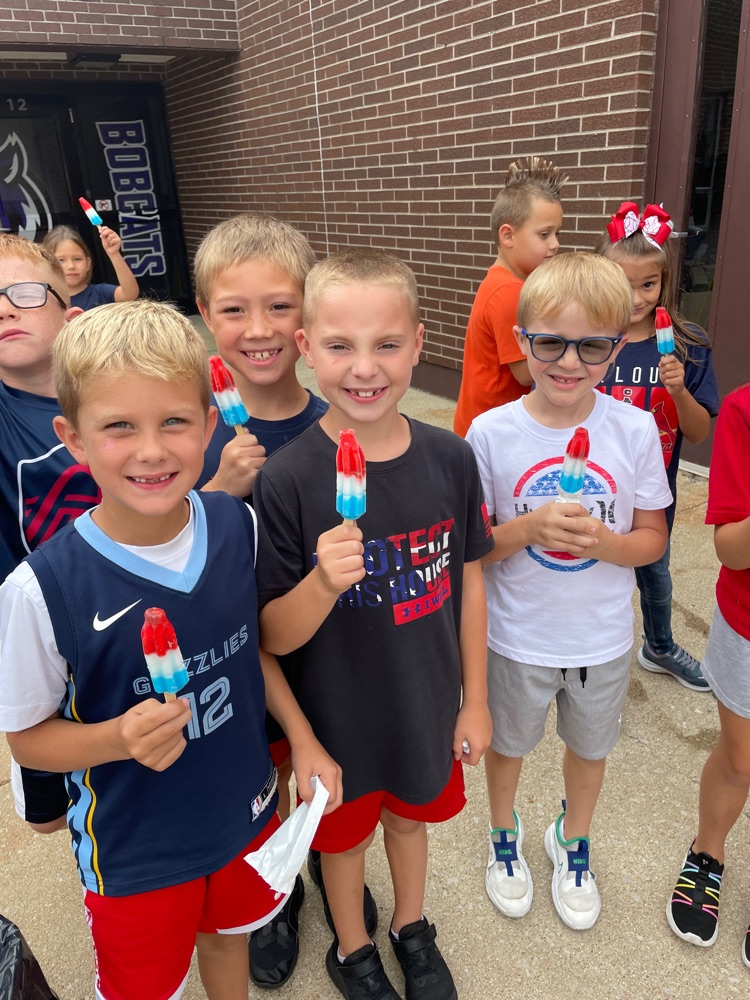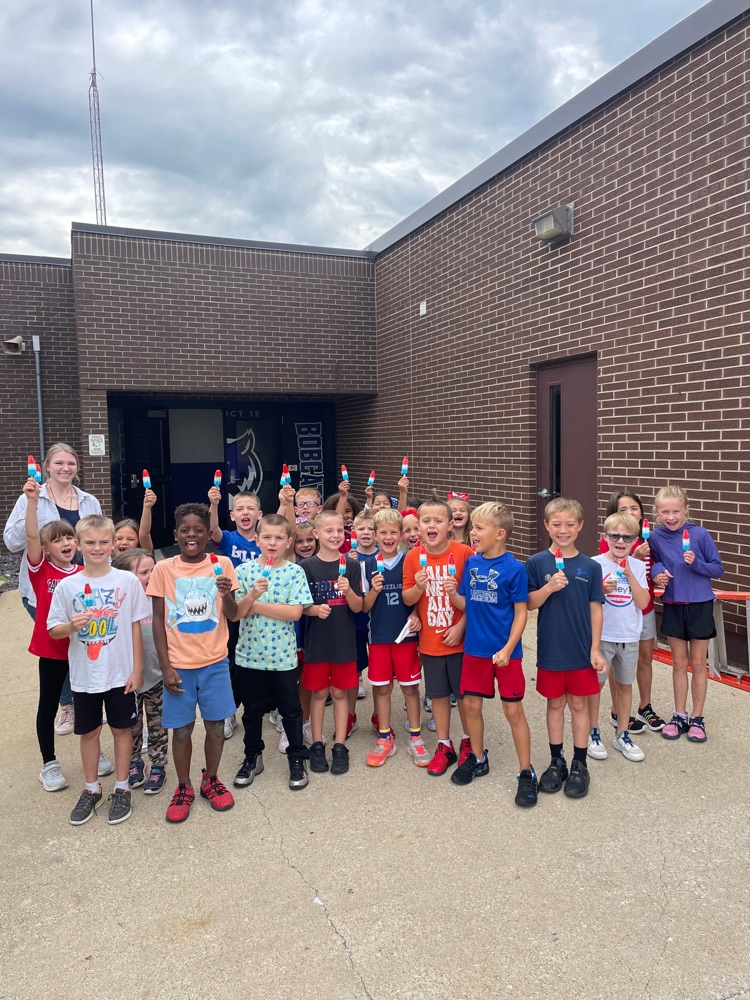 There's an app for that! Download our D12 app today in the app store!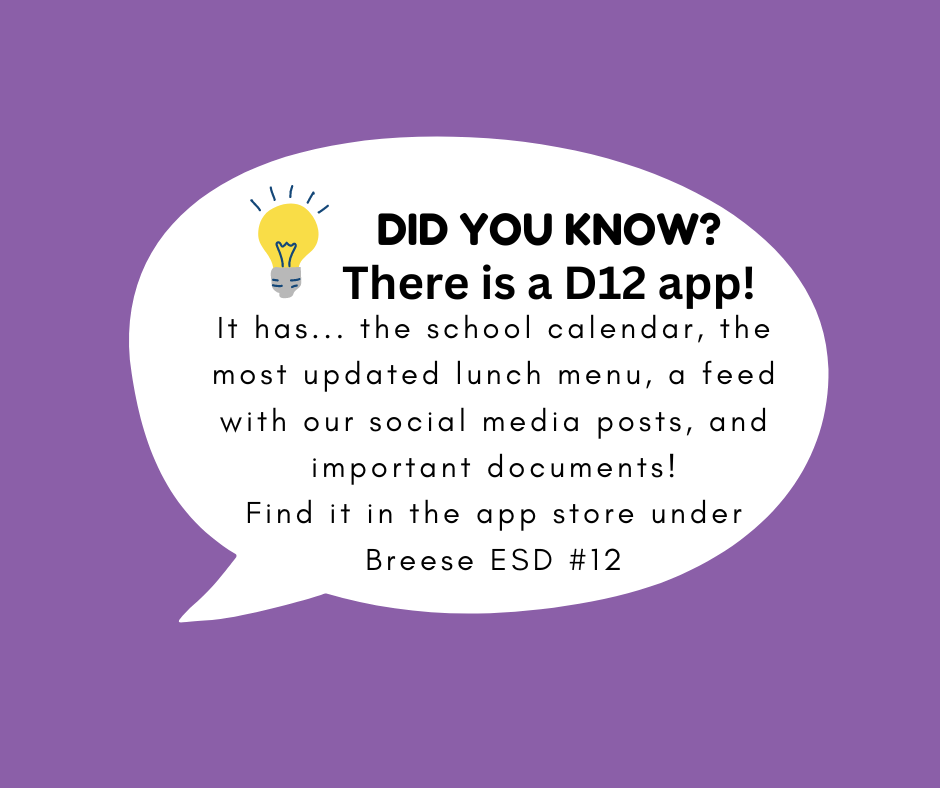 Get signed up for the new Central Cougar Cubs program. Central is offering a new opportunity for all Cougar Cubs between the ages of 4 and 12. See the images below for more information!

Fourth Graders are proud to be an American! Happy Patriots Day!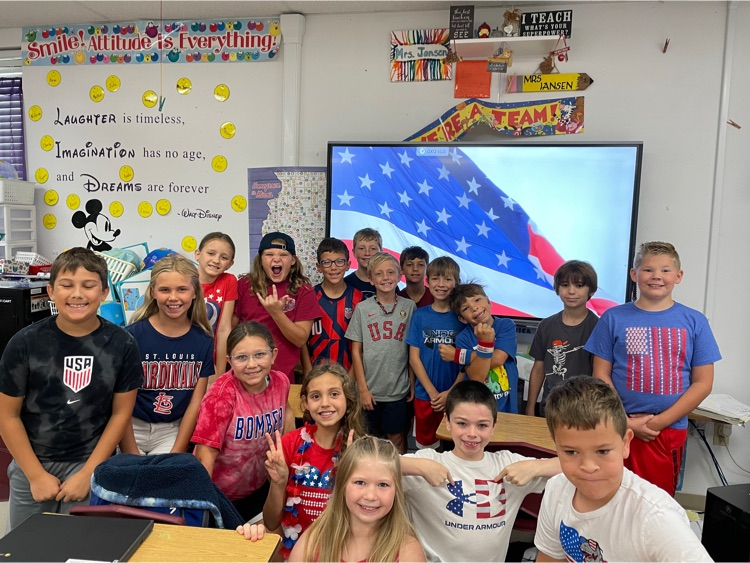 In honor of Patriot Day tomorrow, let's fill the halls with RED, WHITE, & BLUE! 🇺🇸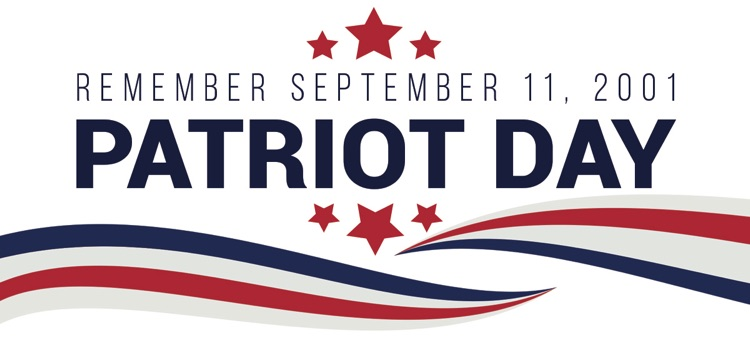 Students in 1st Grade love STEM!! They built marshmallow towers and their goal was to have the tower stand on its own. 💜💜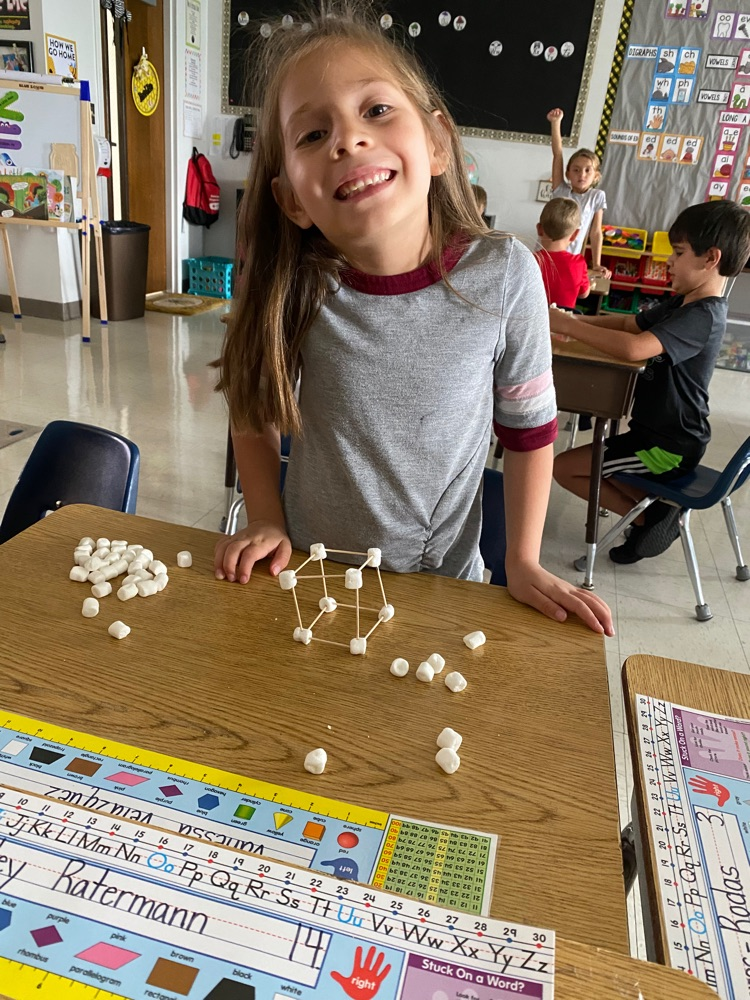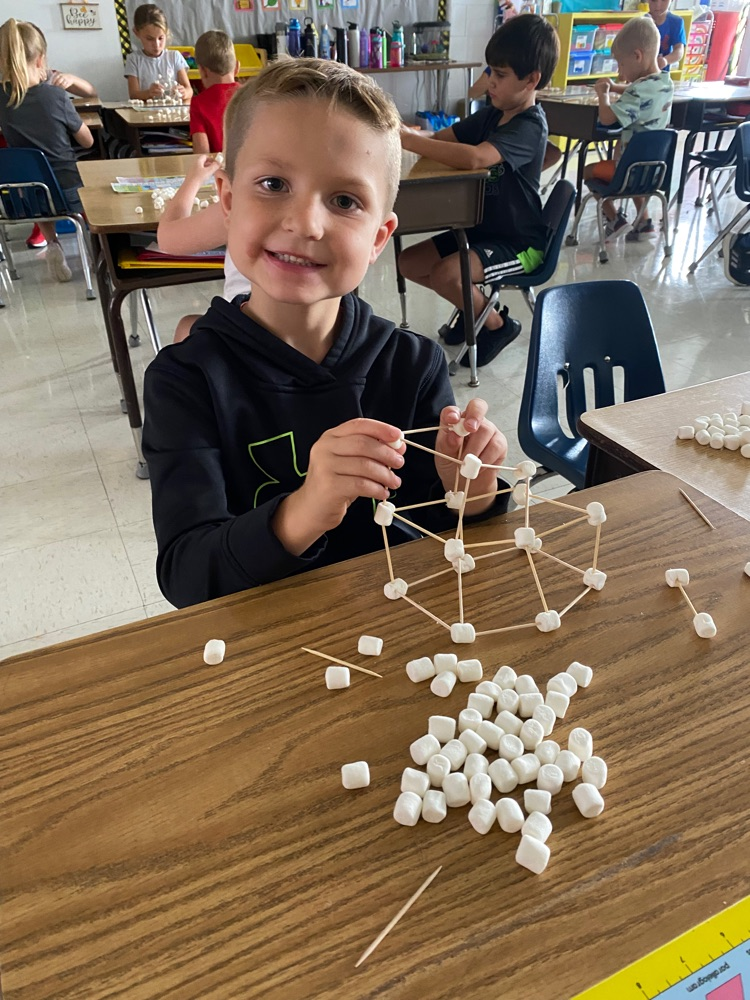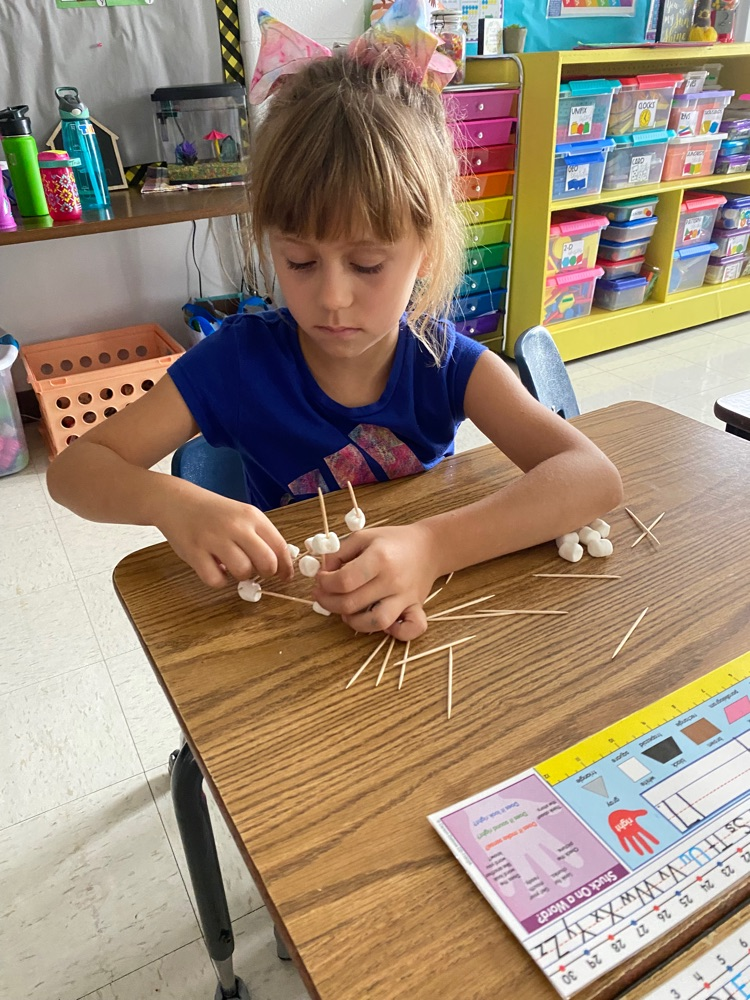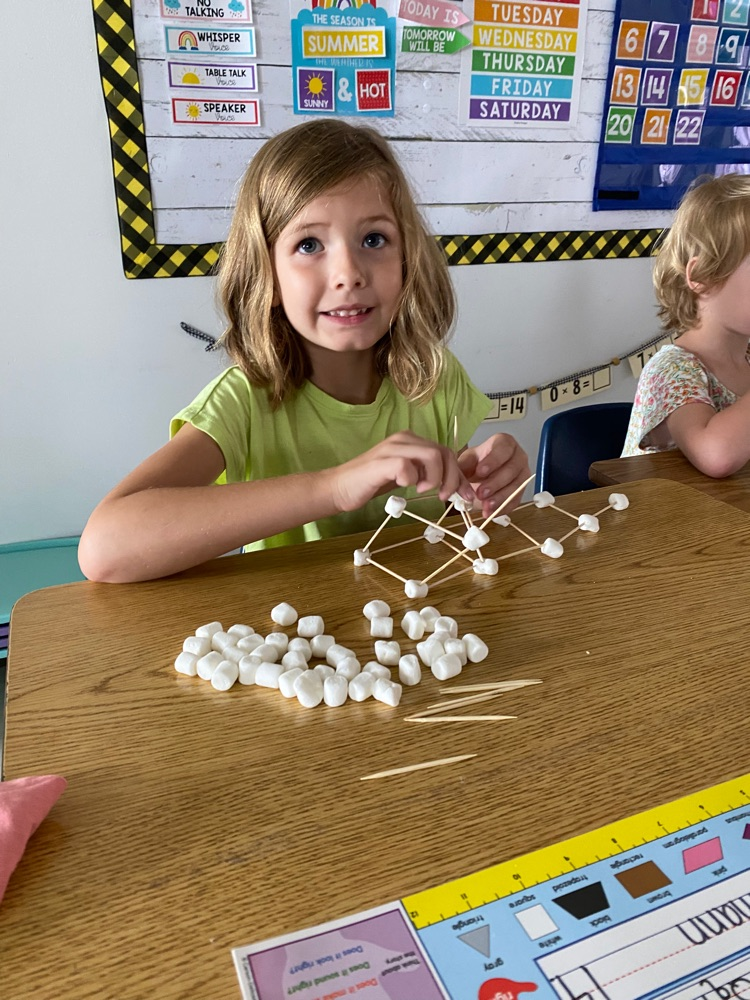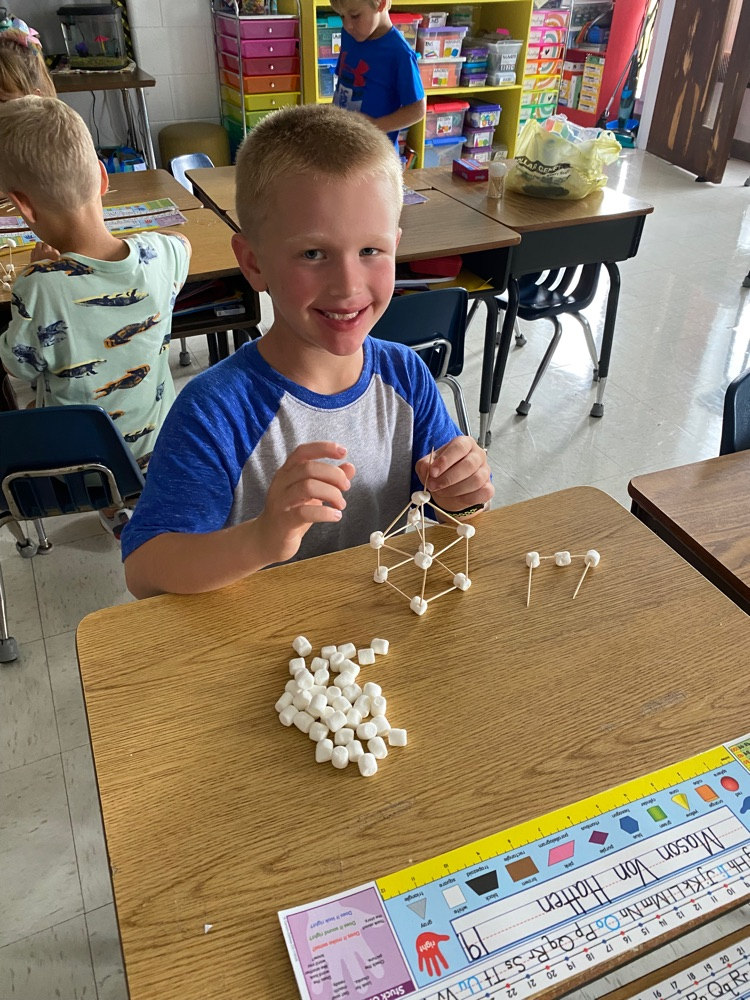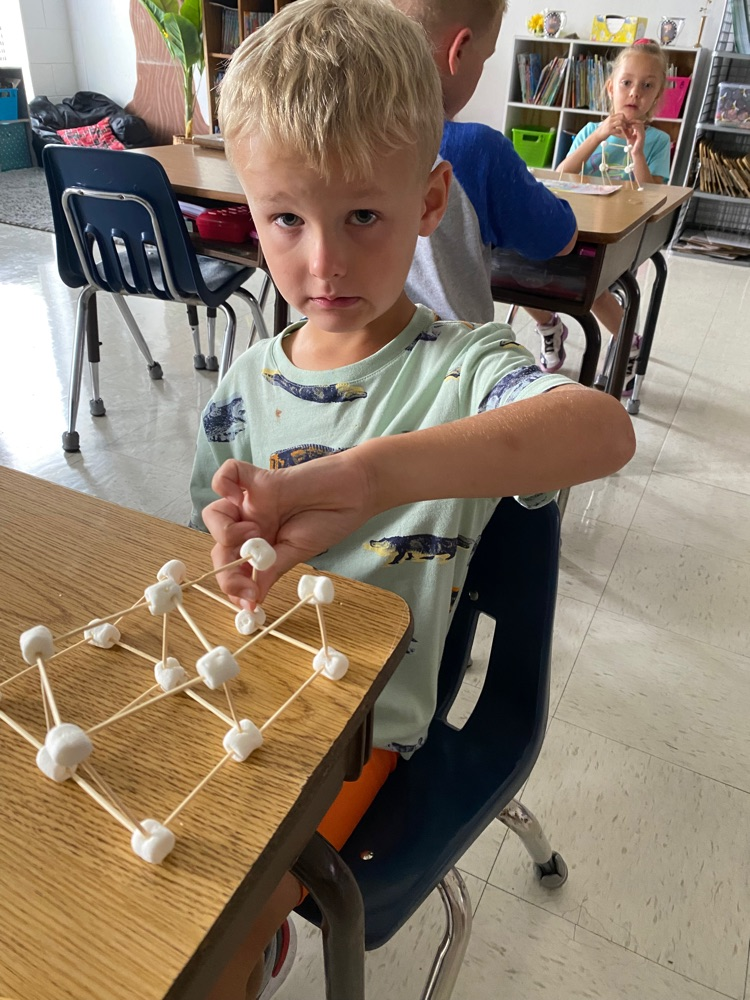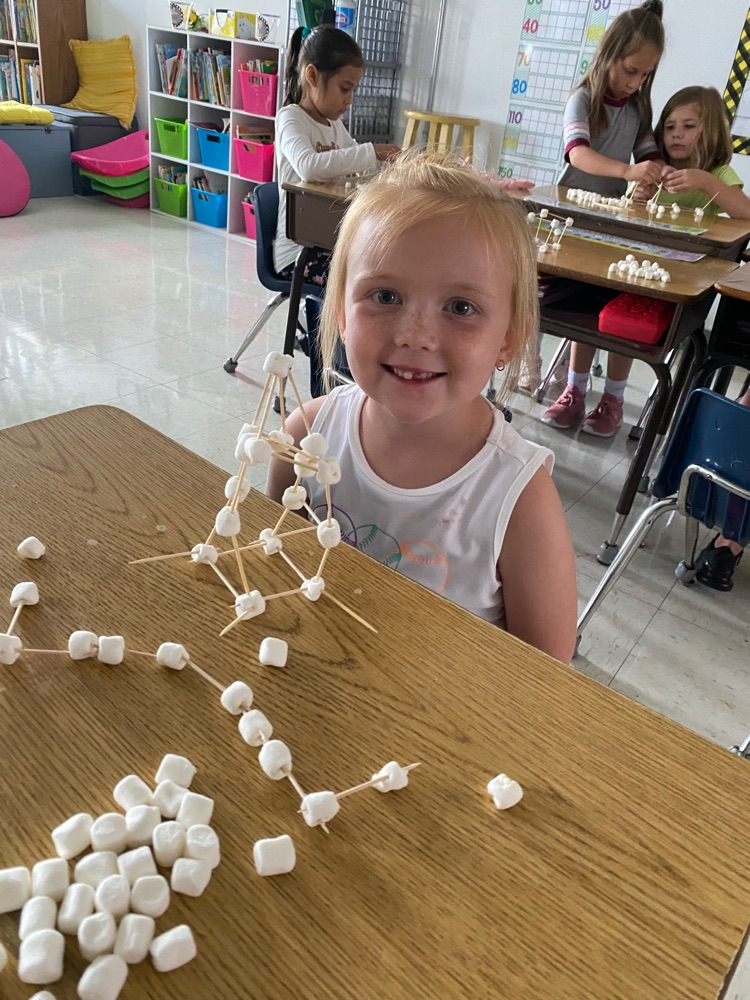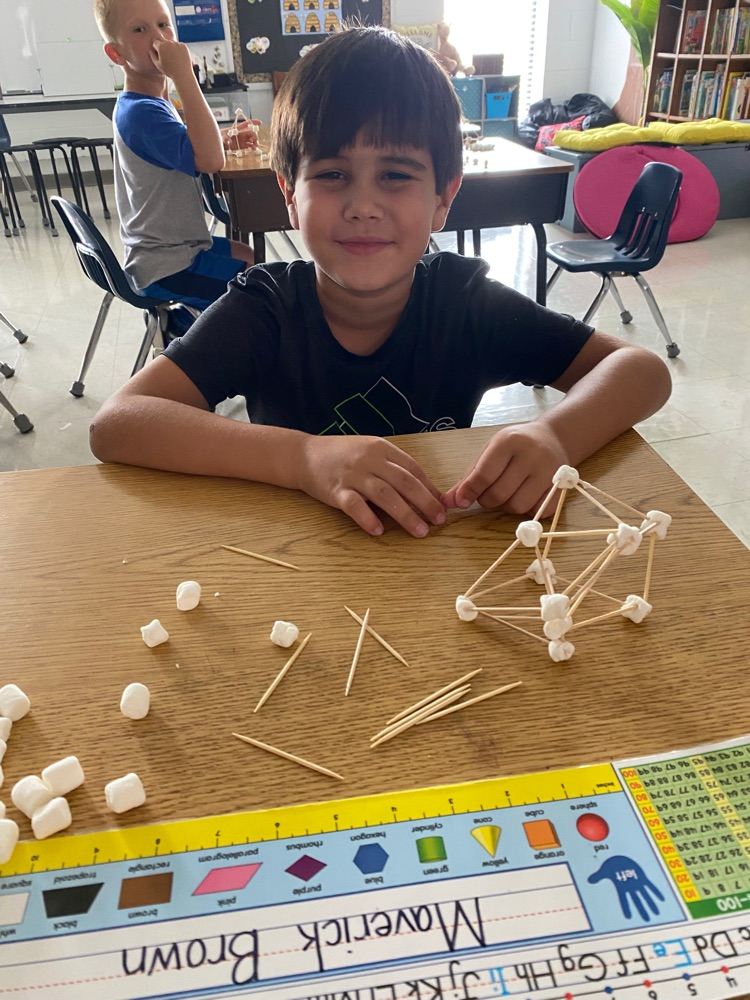 More M&M graphing in 1st grade!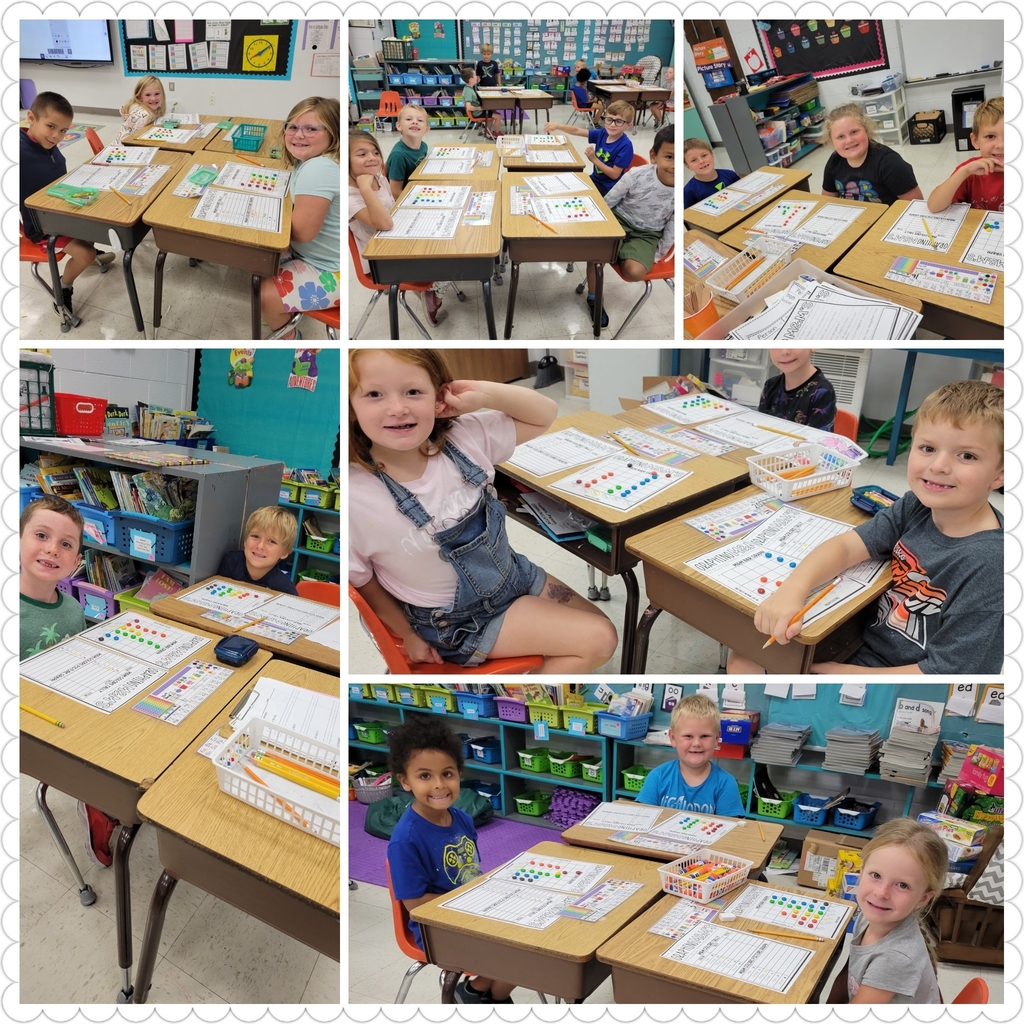 School is off to a great start!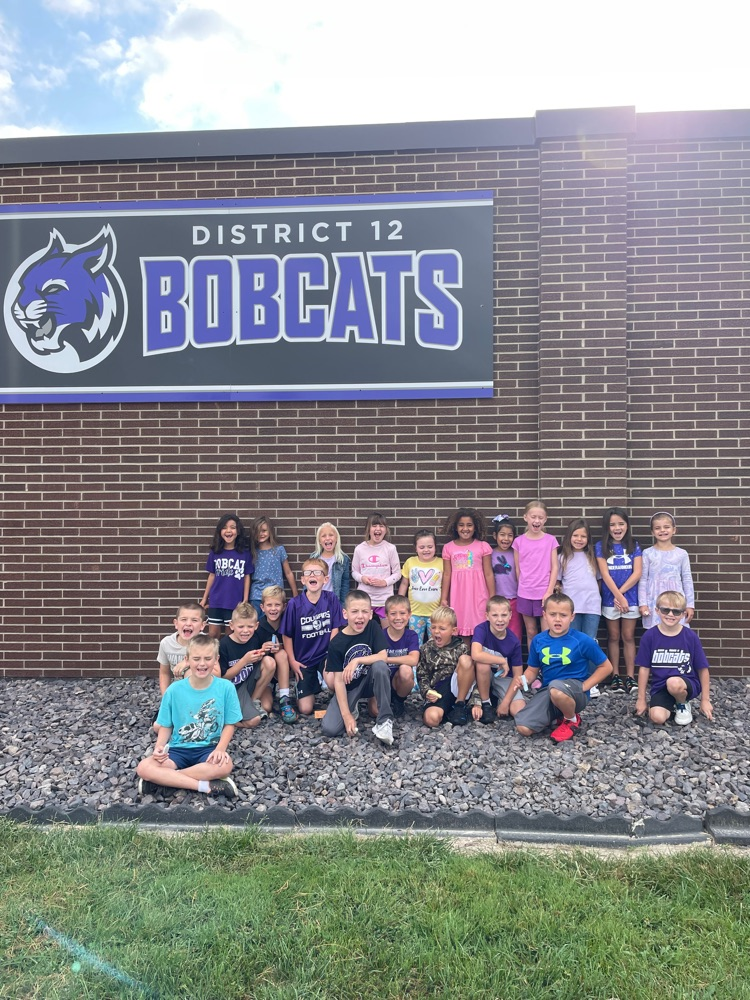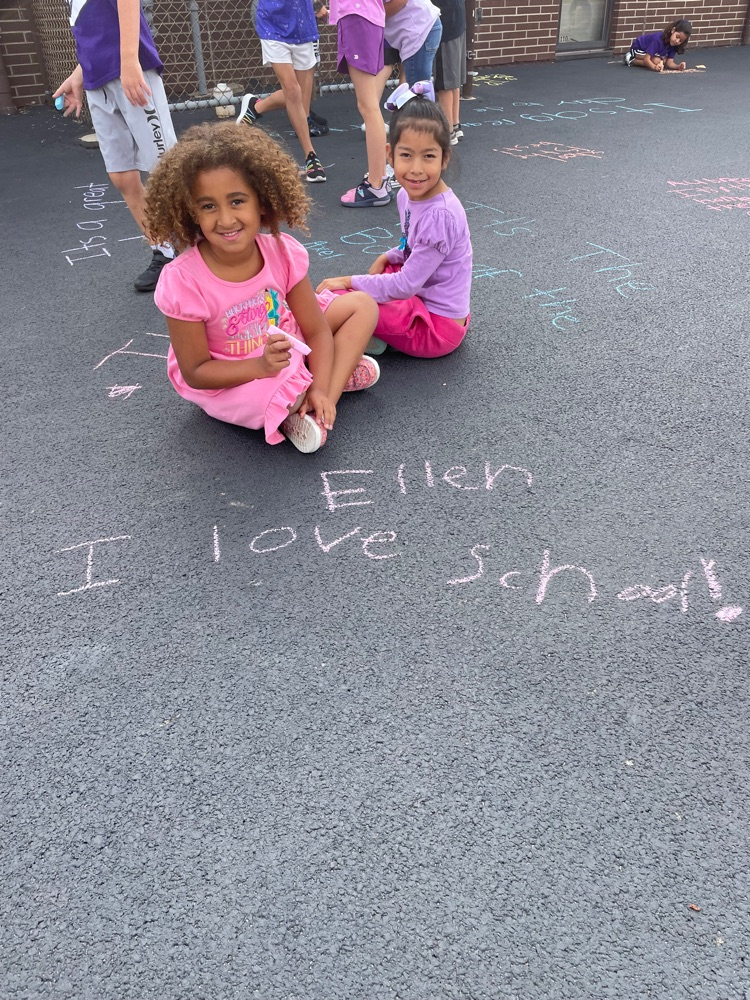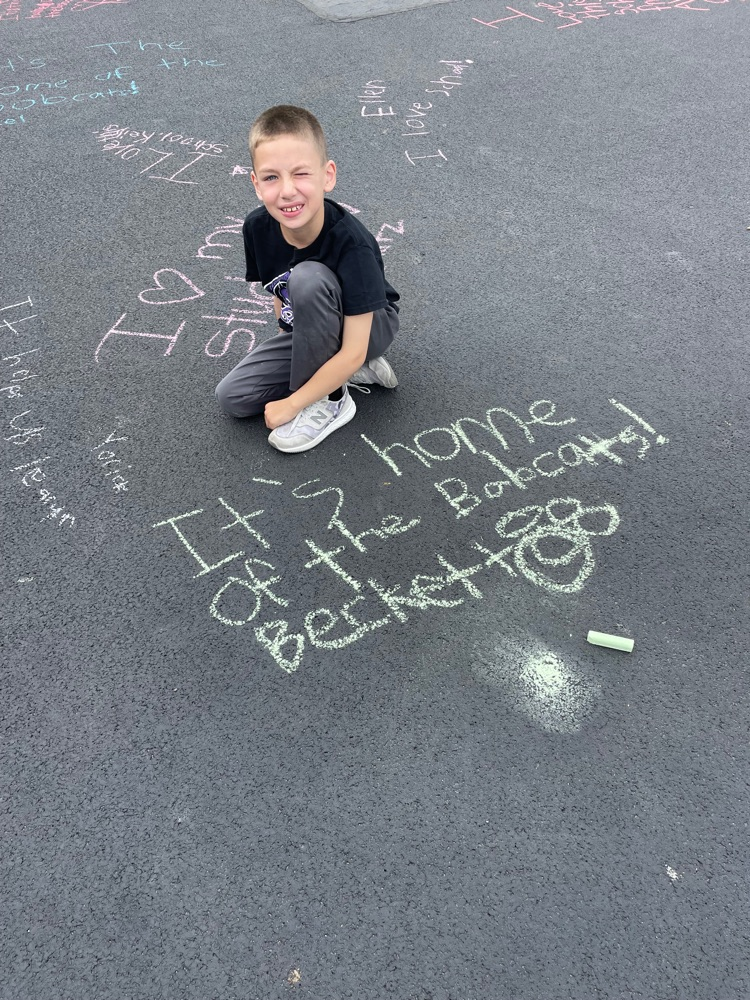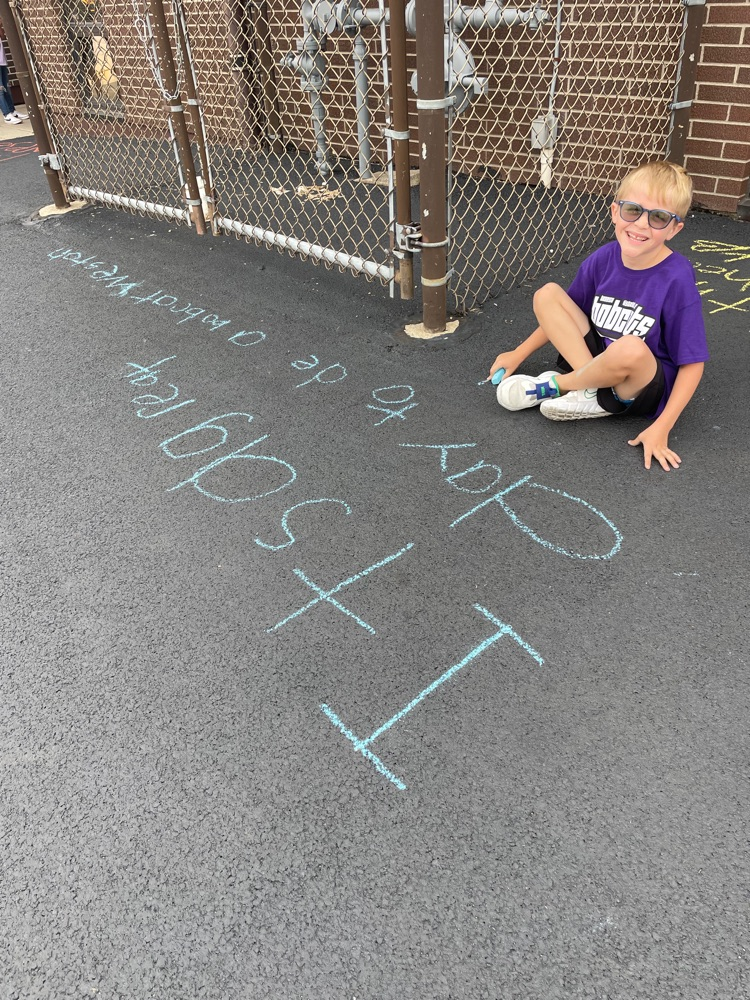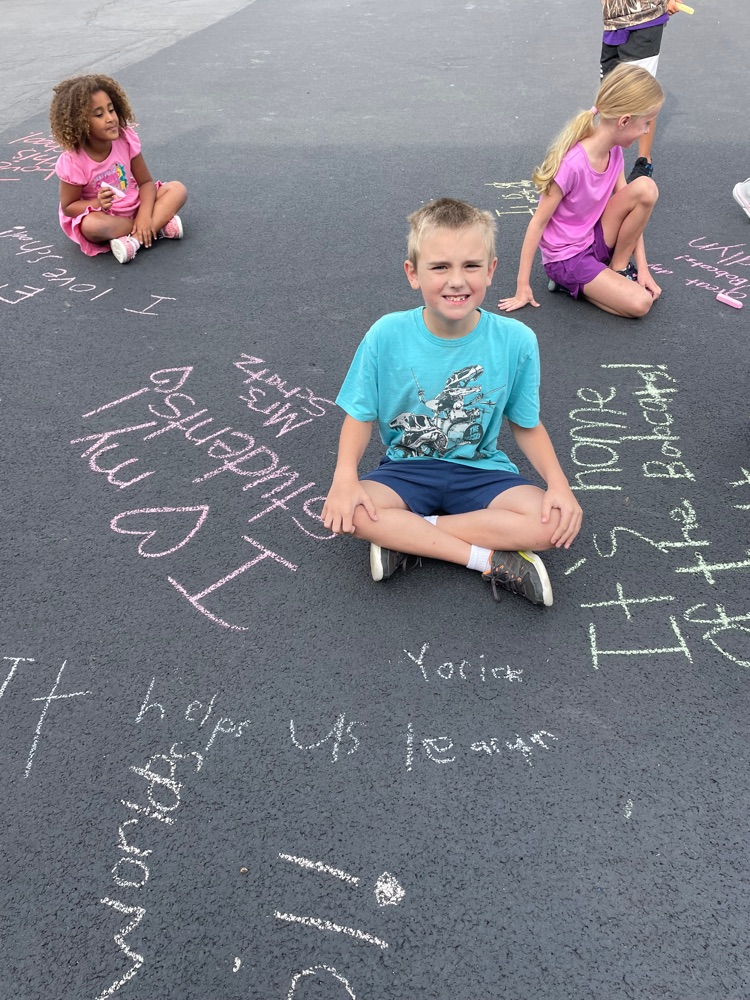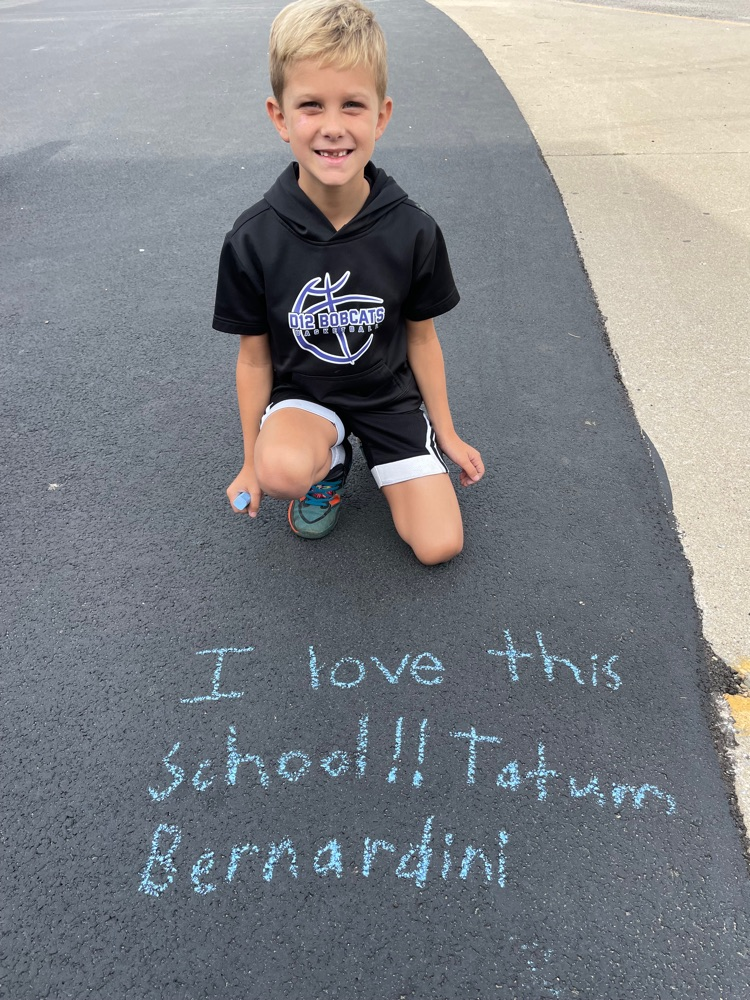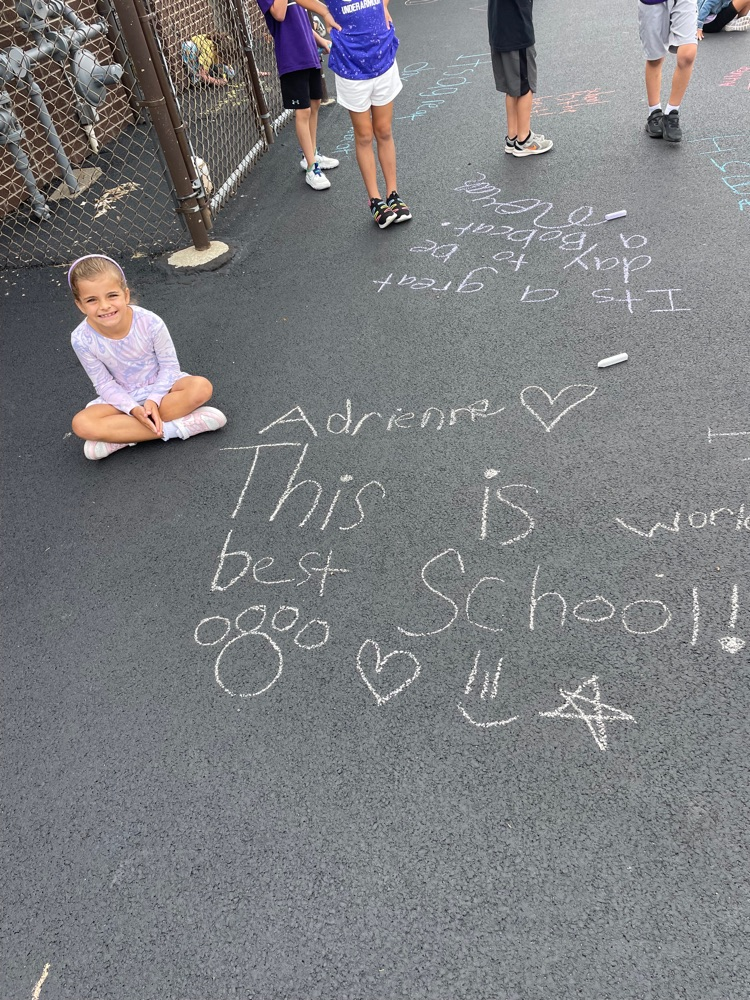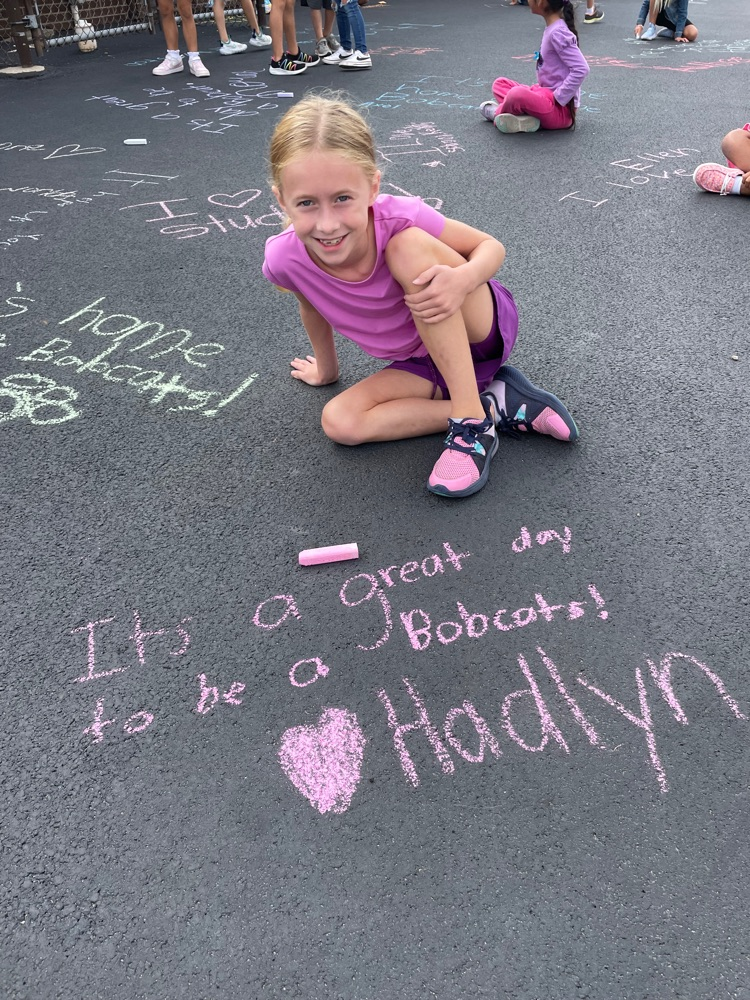 Congrats to Aspen Hollenkamp for her first place finish at the Okawville XC invitational last night! Also, big congrats to Walker Jansen for his 5th place finish and Michael Hogg for placing 9th! Runners are pictured below with new teacher and coach, Ms. Lacey Schrand. Congrats kids and Coach Schrand!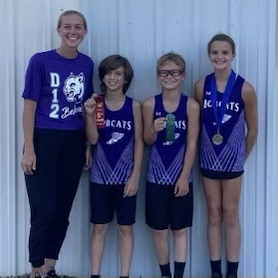 Bobcat Family Friday tomorrow!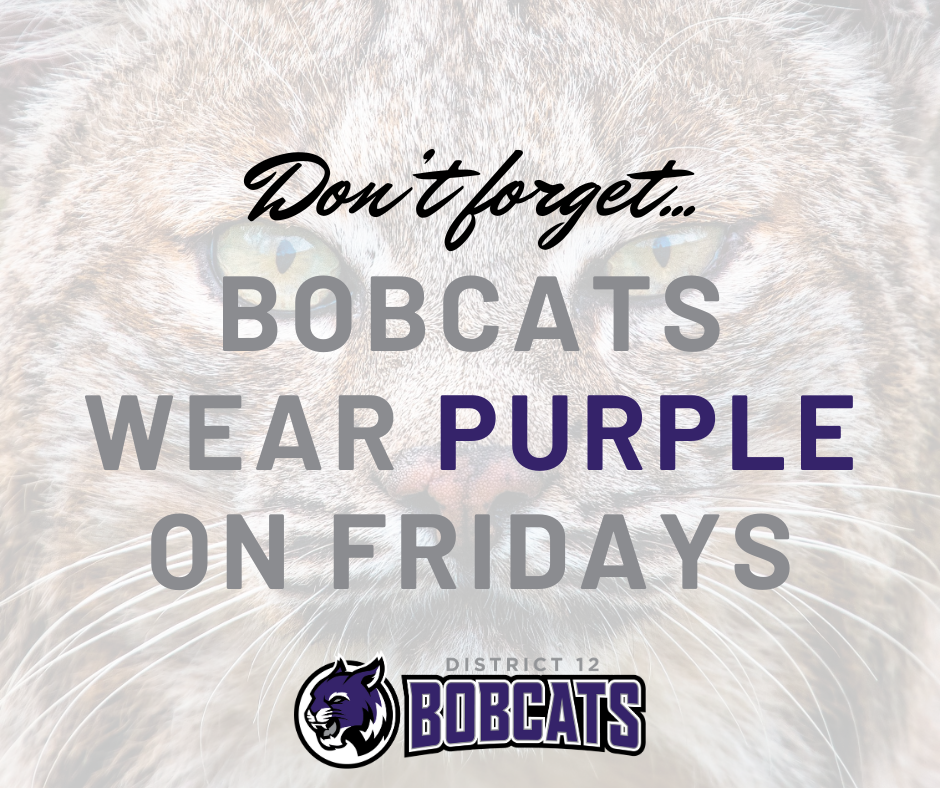 These Kindergarten scientists had fun experimenting with colors. They enjoyed mixing two colors together to make a new one. They also celebrated their findings by mixing colors to make colorful cupcakes. They were yummy!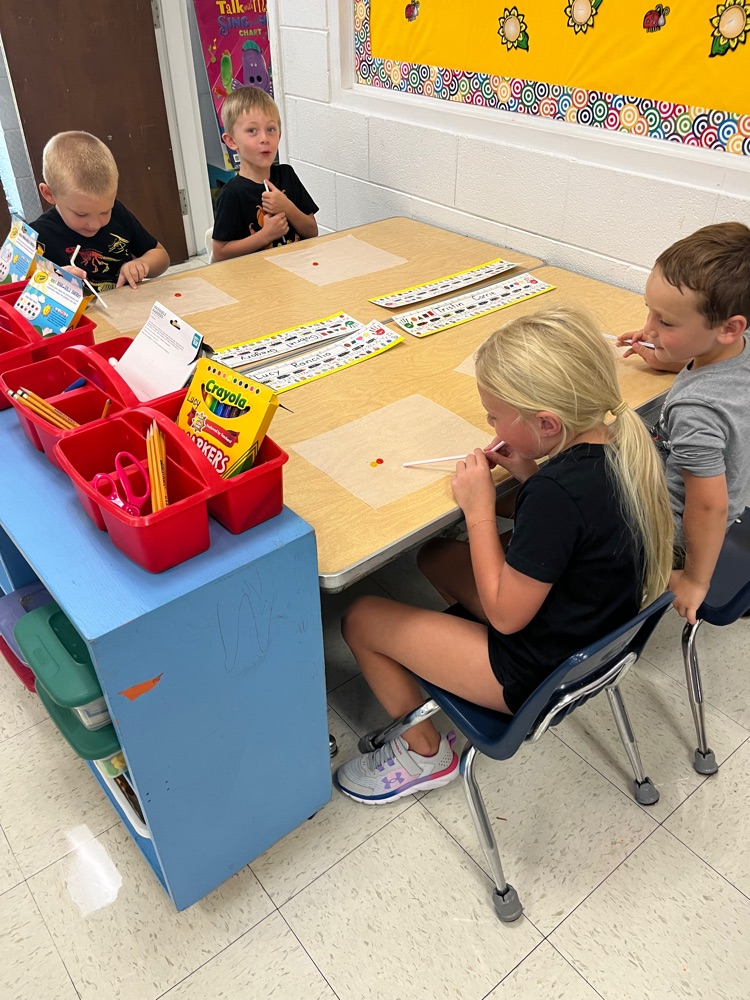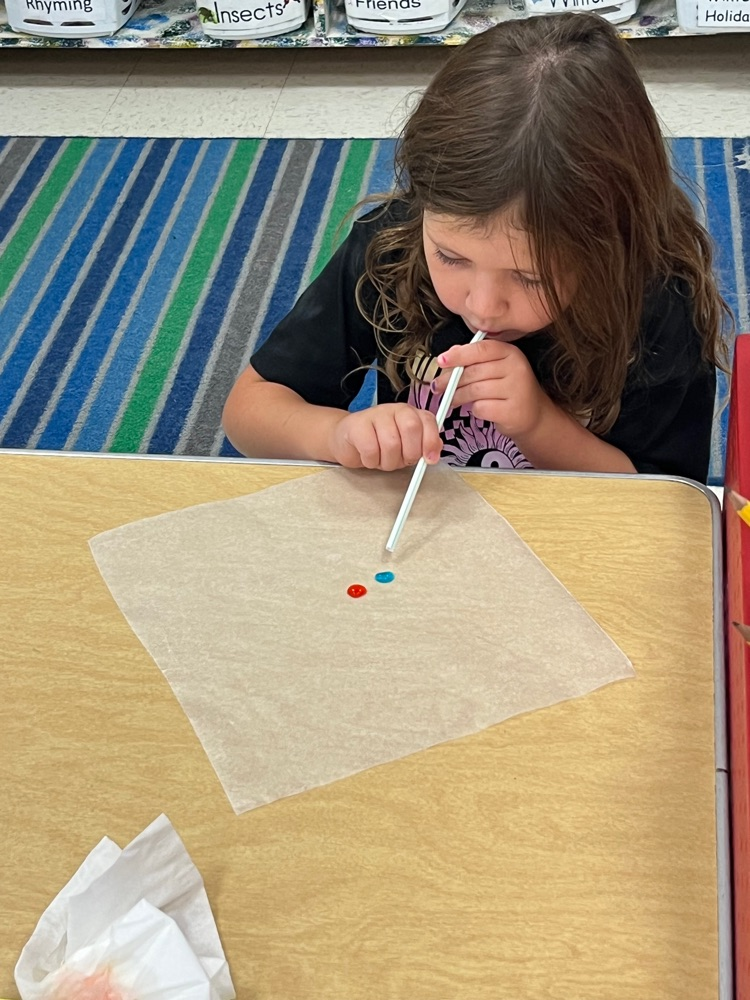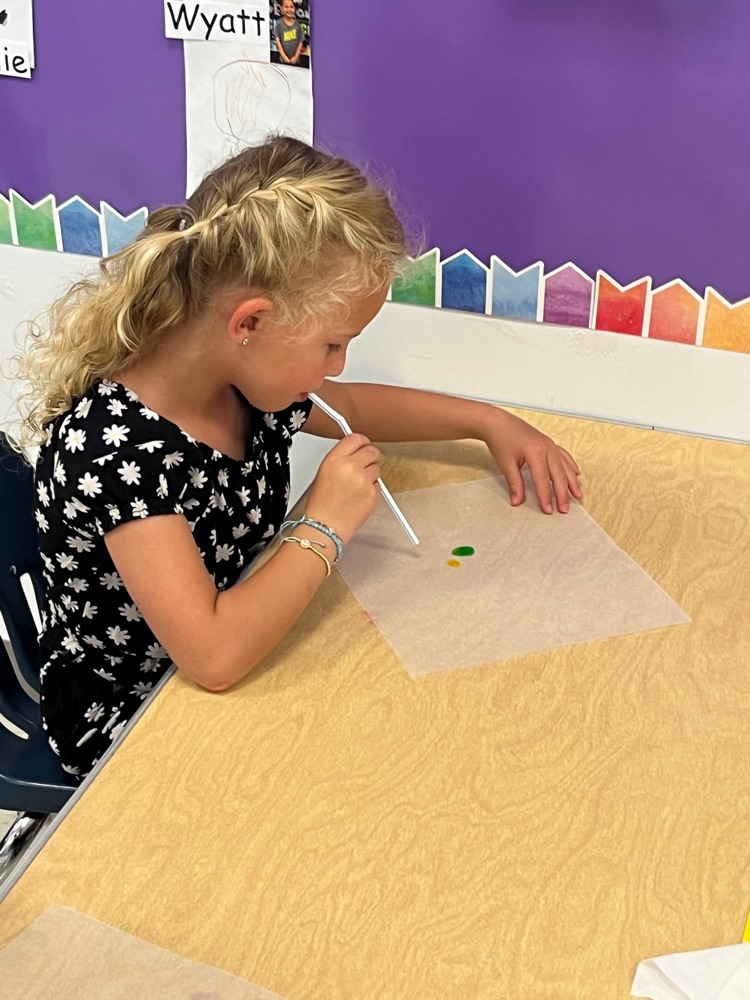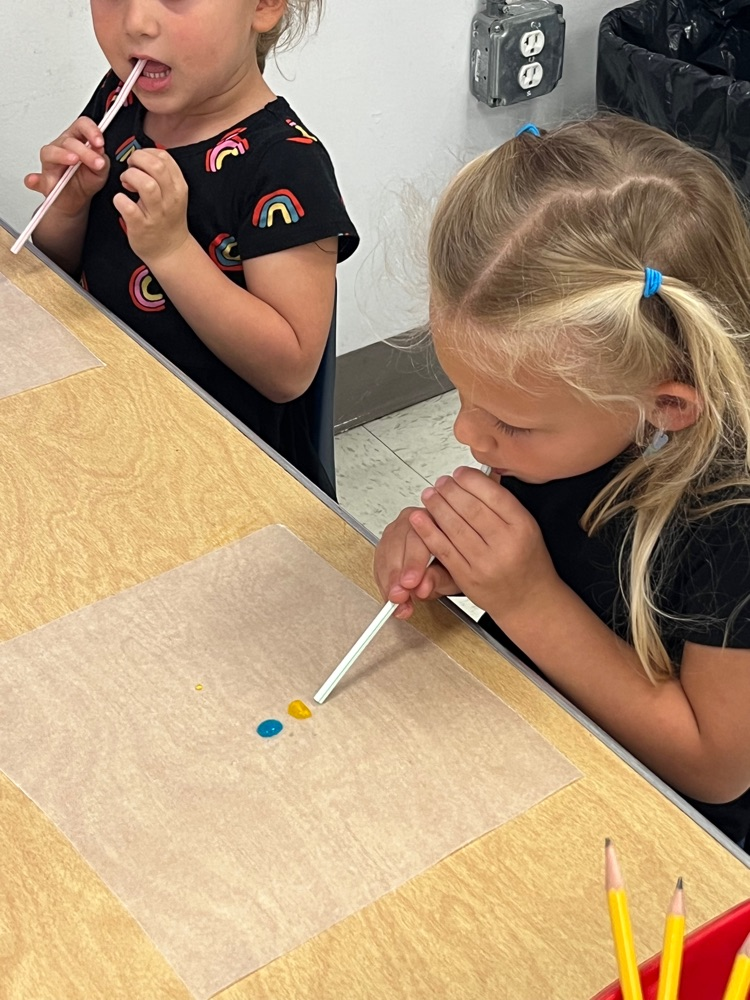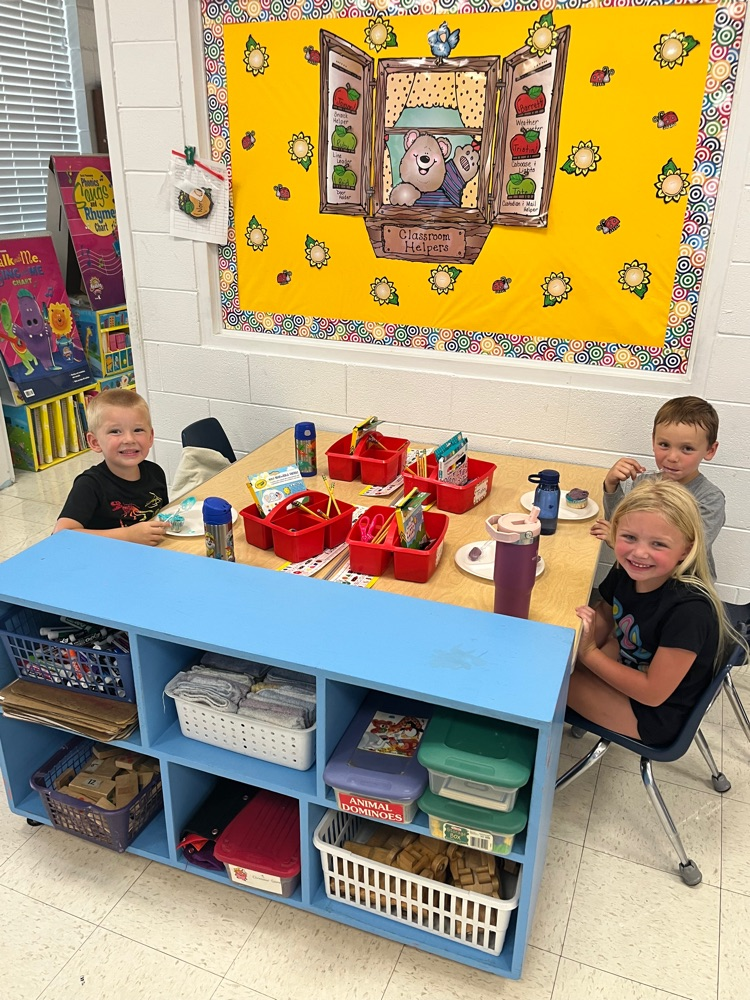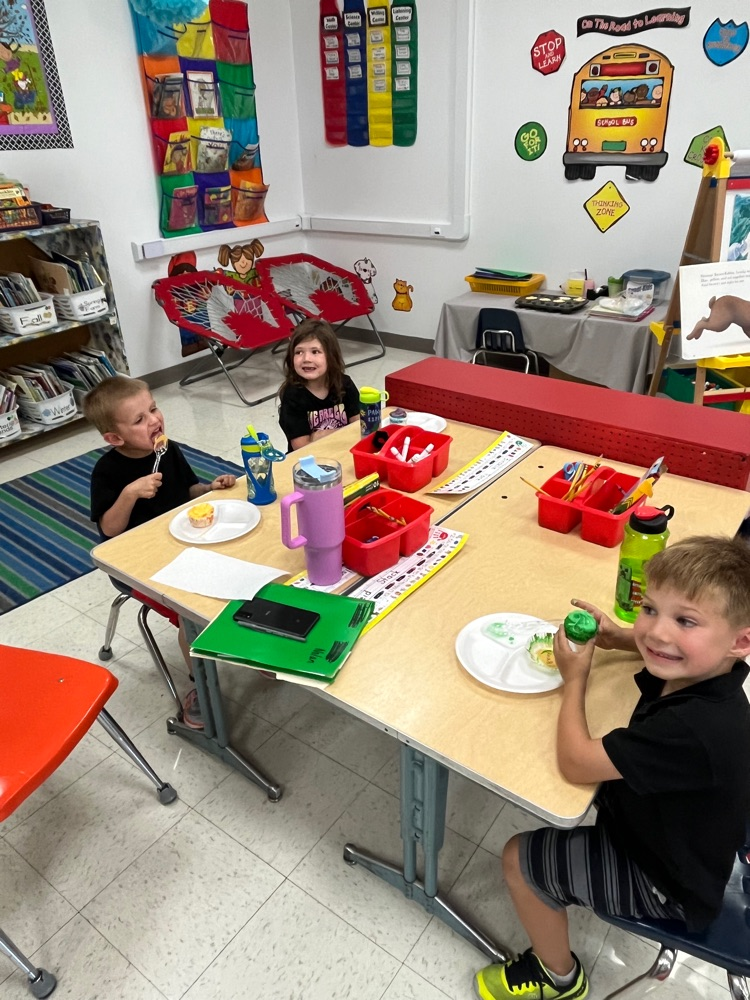 Please download our D12 App! See the attached images for guidance on how download and install the app.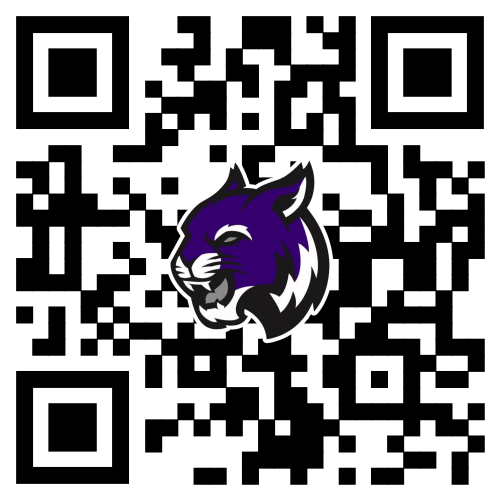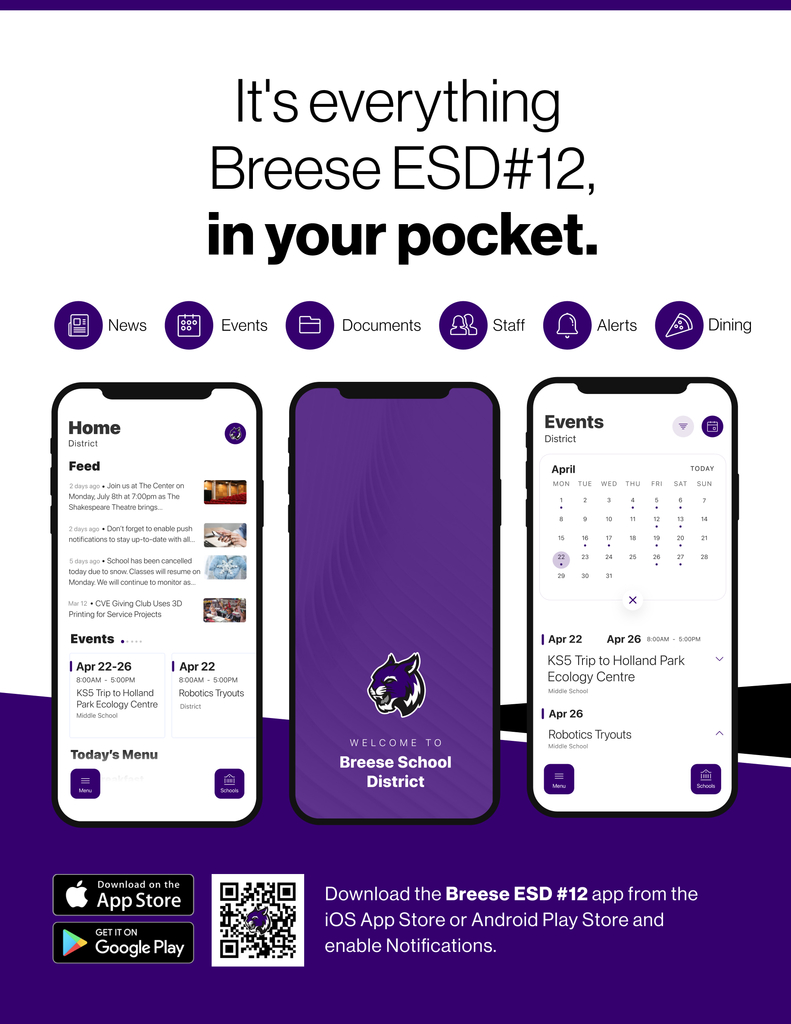 Reminder: Mum Orders are Due this Friday, Sept. 8th Delivery Date will be Tues. Sept. 19th

Kindergarten got to experiment with blending 2 primary colors to make a new color! 🎨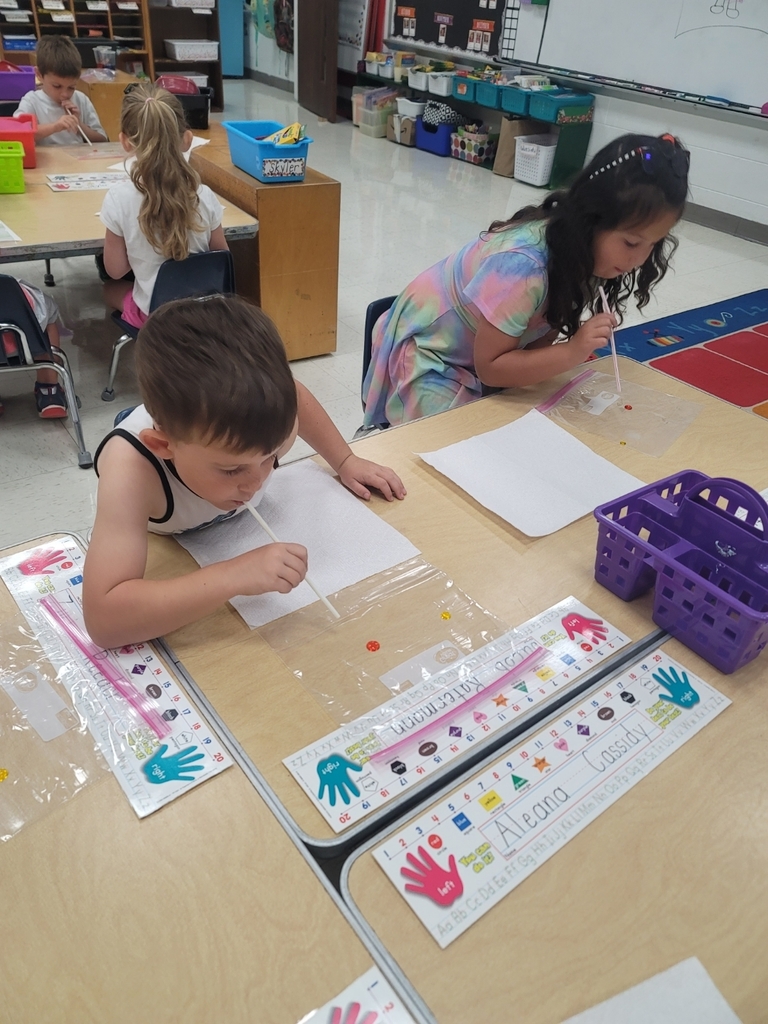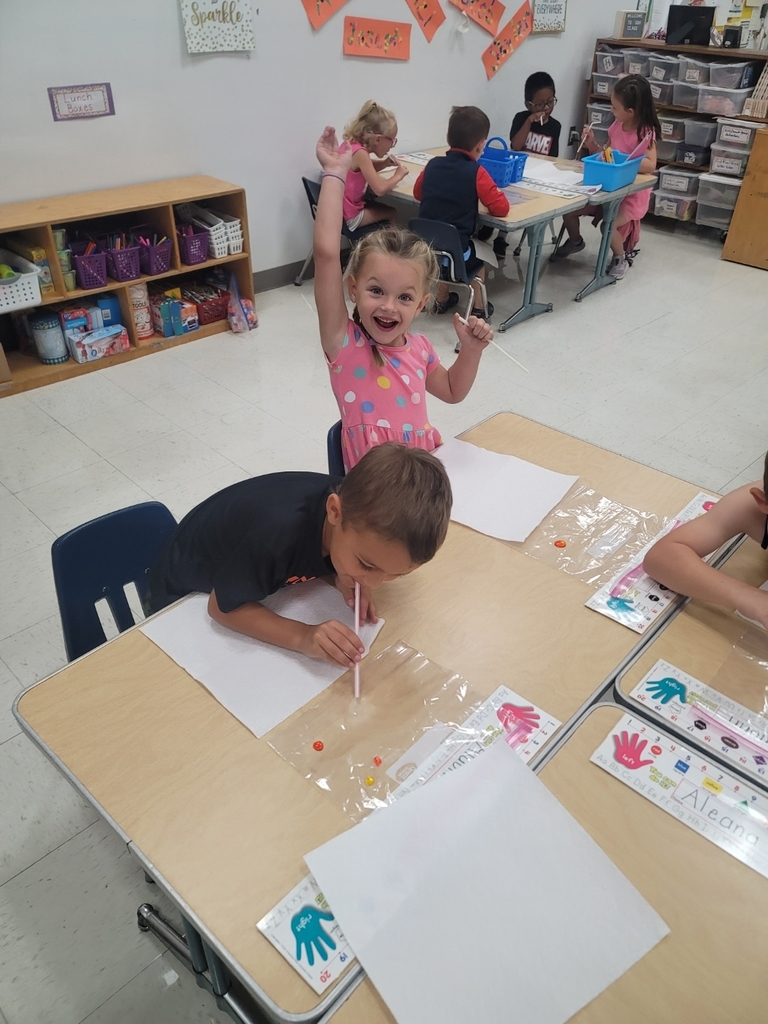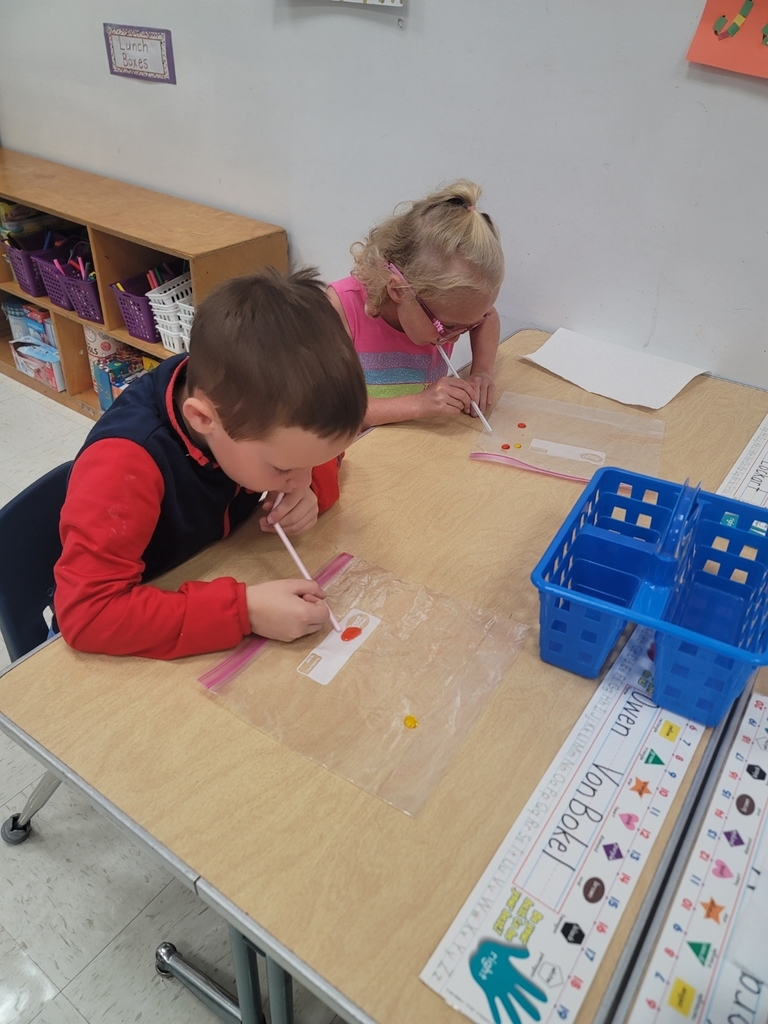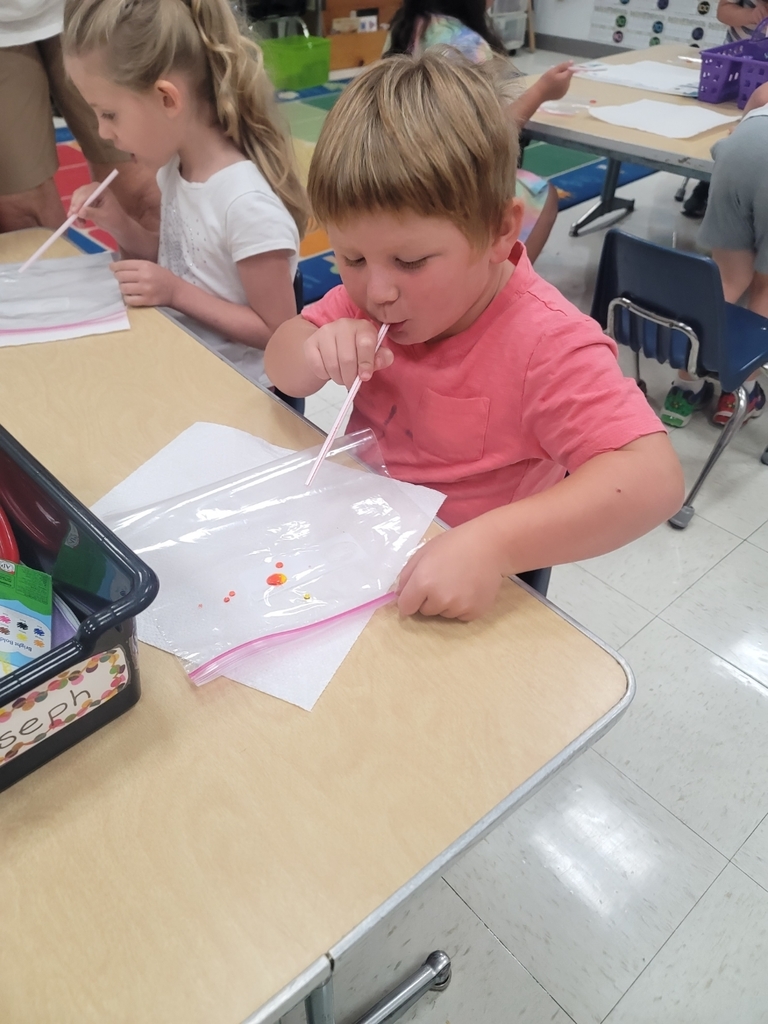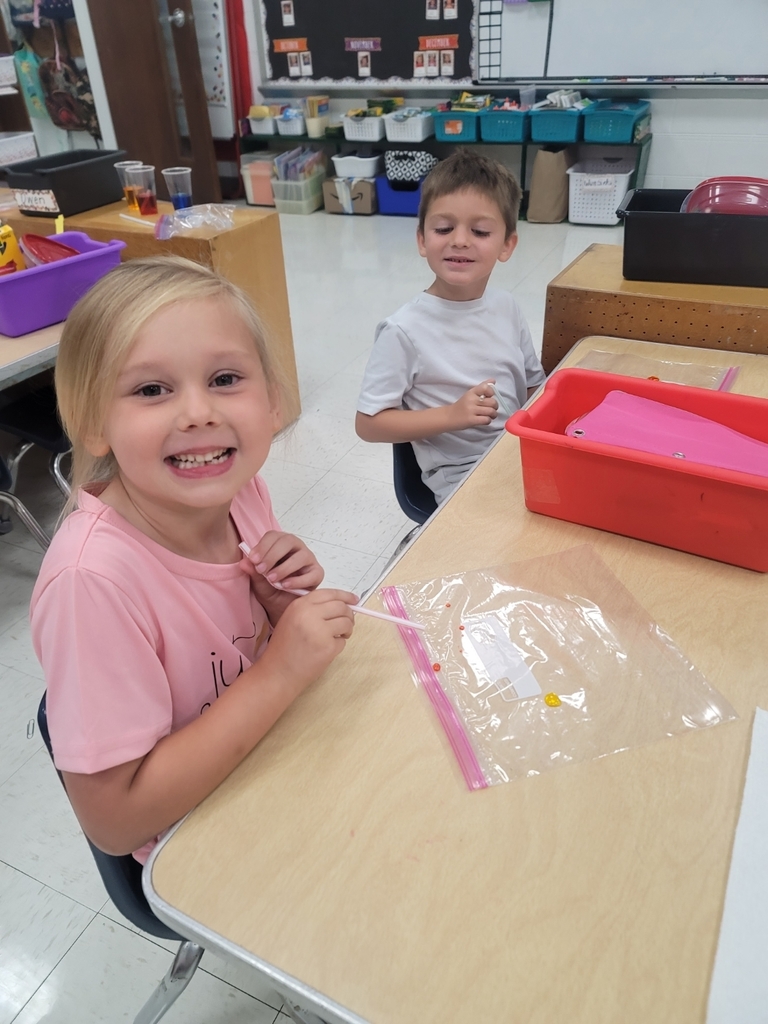 Mrs. Schatz's class earned an ice cream party for building reading stamina! #itsagreatdaytobeabobcat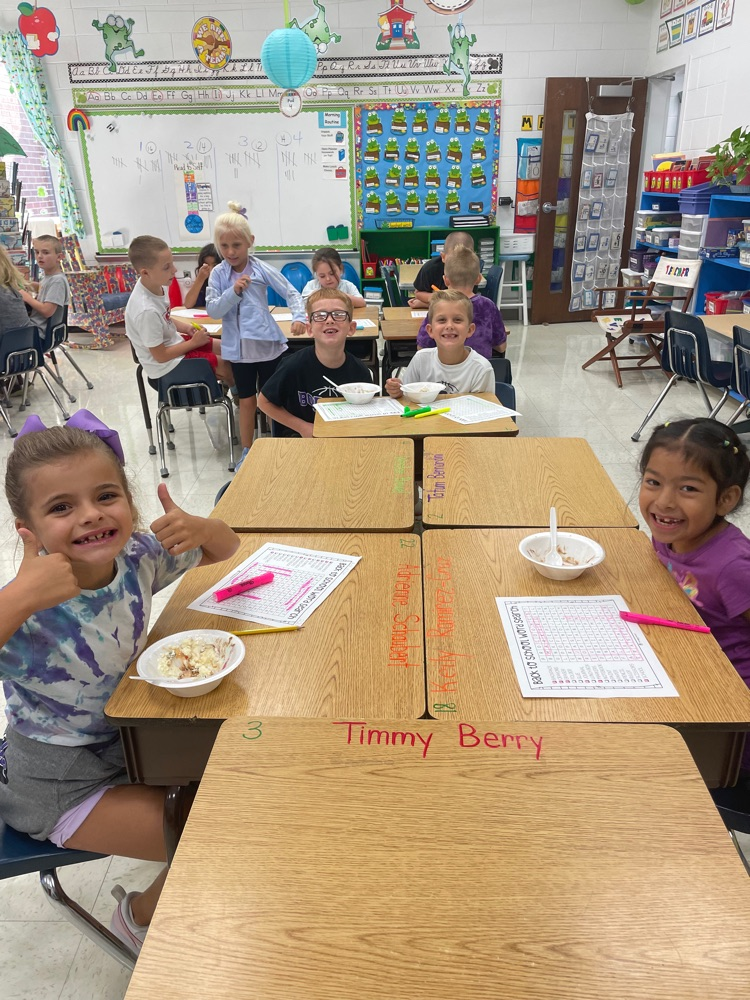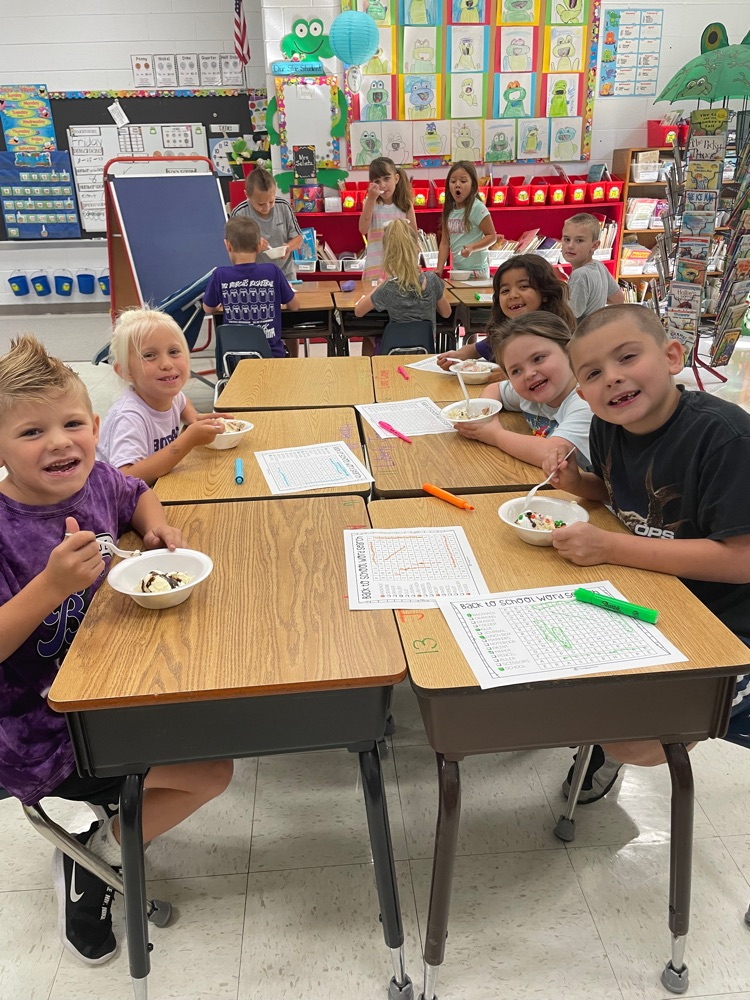 First graders enjoyed graphing M and M's for their Math lesson!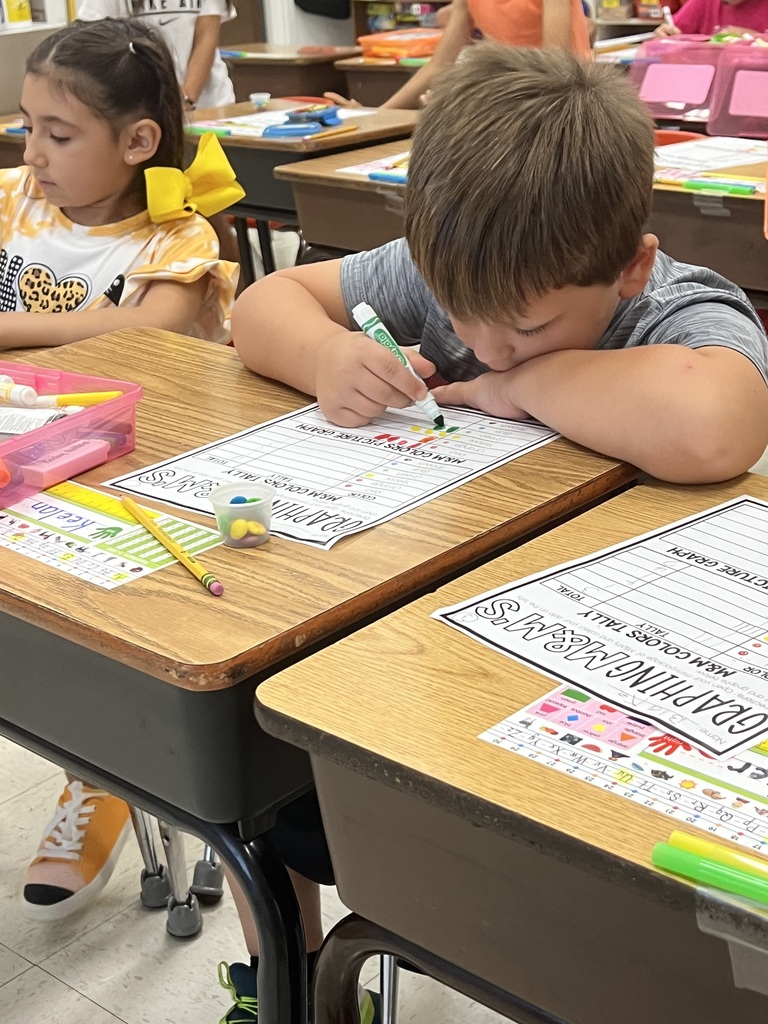 Due to technical issues Breese phones are not working - incoming calls or outgoing. If you need assistance please call the Beckemeyer Campus (227-8242) and they will contact us. Thank you. We apologize for the inconvenience!